Magic mushrooms are undoubtedly one of the most fun drugs to partake in – as long as you know what you're doing and you're in a safe space of course – but they've become increasingly difficult to get their hands on in recent years.
Featured Image VIA
Fear not though, as a bunch of foragers have announced that there should be an abundance of them out in the wild this year after the mild winter led to the ideal conditions for their growth. John Hughes – a fungi expert at Shropshire Wildlife Trust – explains: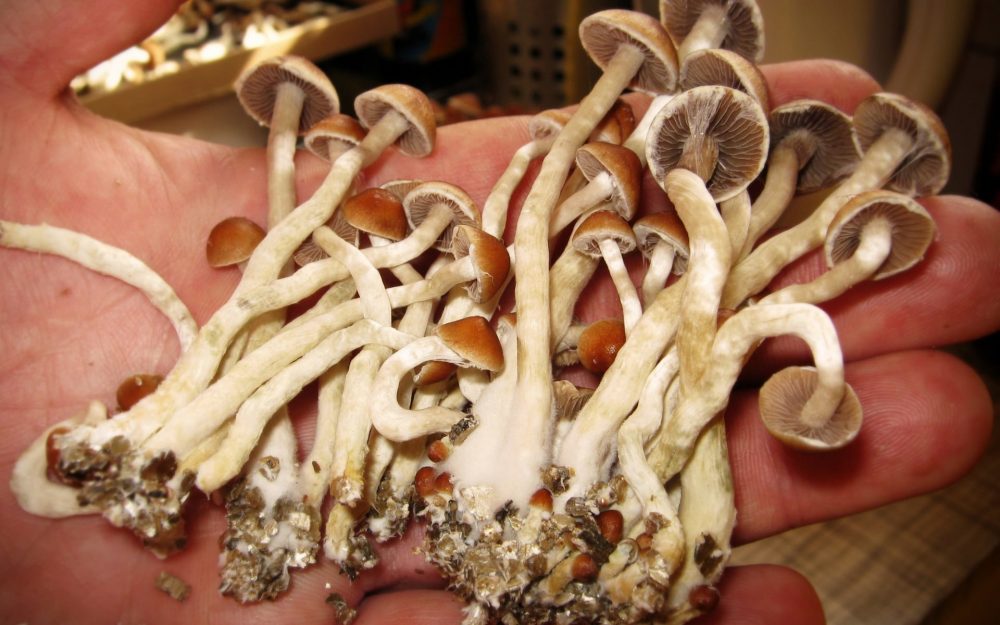 The longer the season, the greater the risk foragers could accidentally pick something hallucinogenic, so with the warmer winter this is definitely more of a risk this year than in previous years.

The key thing foragers should be aware of is not to pick anything you're not sure what it is.

It is as simple as that, because there are many things out there which are toxic.
Yeah I mean nobody here is worried about picking hallucinogenic stuff by accident – we actually wanna do that stuff and have a great summer tripping our faces off in the park. All you foragers out there make sure you pick some stuff up right now before it inevitably snows in March like it did last year – global warming man – and kills all those delicious hallucinogens before we even get a chance to sample them. Make sure you're careful though as we don't wanna be picking up any of those toxic ones. No way.
For more of the same, check out this story about Seth Rogen getting high on them. Crazy.