You can never be too careful with you social media account these days and inadvertently sharing your location to your followers as this tragic story about 20 year old rapper Pop Smoke illustrates.
Featured Image VIA
Reports are coming in that Smoke – real name Bashar Barakah Jackson – was shot dead by masked gunmen in the Hollywood Hills, California last night at the AirBnB he was renting on Wednesday morning at around 4;30 am. It's thought that the murder was the result of a botched robbery, but at this point in time there are no suspects and nobody is in custody. A man was spotted running down Hercules Drive wearing a ski mask though and people are guessing that he was probably involved. No news on his identity yet though or whether or not Smoke knew his attackers.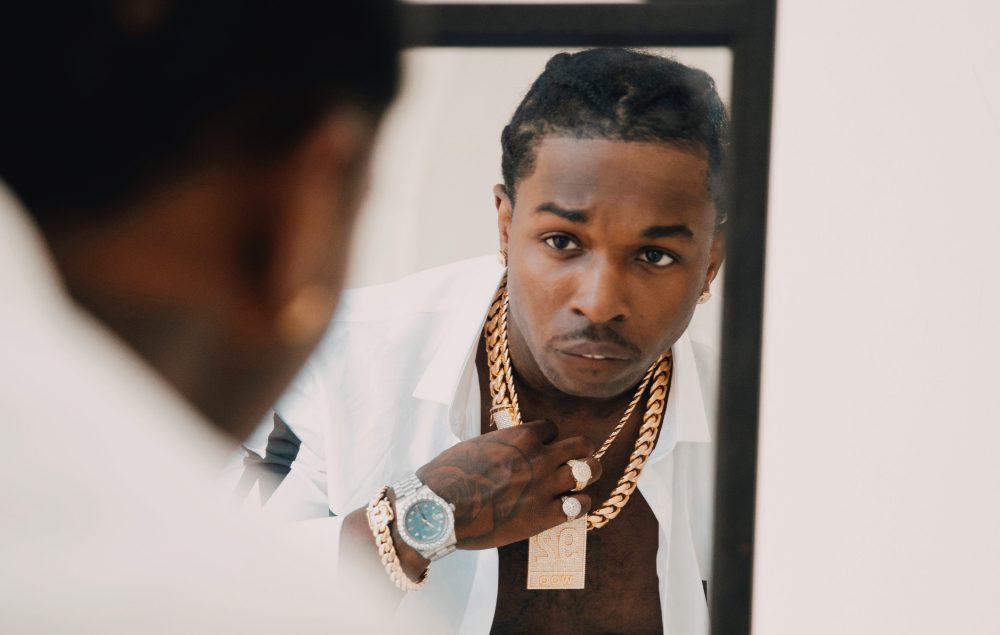 Smoke had been staying at an AirBnB property owned by The Real Housewives of Beverly Hills star Teddi Mellencamp Arroyave and he uploaded a video onto his Instagram story yesterday where the address of where he was staying was quite clearly visible. Anyone could have seen that and thought they could make some easy money by breaking in and robbing the guy, but it looks like it hasn't turned out like that and everyone involved's lives are probably ruined or over now.
I'm not gonna pretend I know who Pop Smoke was – even if I was younger I doubt I would be interested in his music – but it's obviously tragic that the dude lost his life and this may have been because he was a bit too open with social media. Hopefully that will be a listen to everyone RIP Pop Smoke.
For more of the same, check out this real life home invasion video that almost turns into a murder. Intense.