A student at Southampton uni went berserk with a homemade flamethrower after feeling like her housemates were ignoring her.
Featured Image VIA
22-year-old Sabrina Winfield was given a 4 month prison sentence suspended for 2 yeas after she terrorised her housemates with the makeshift weapon.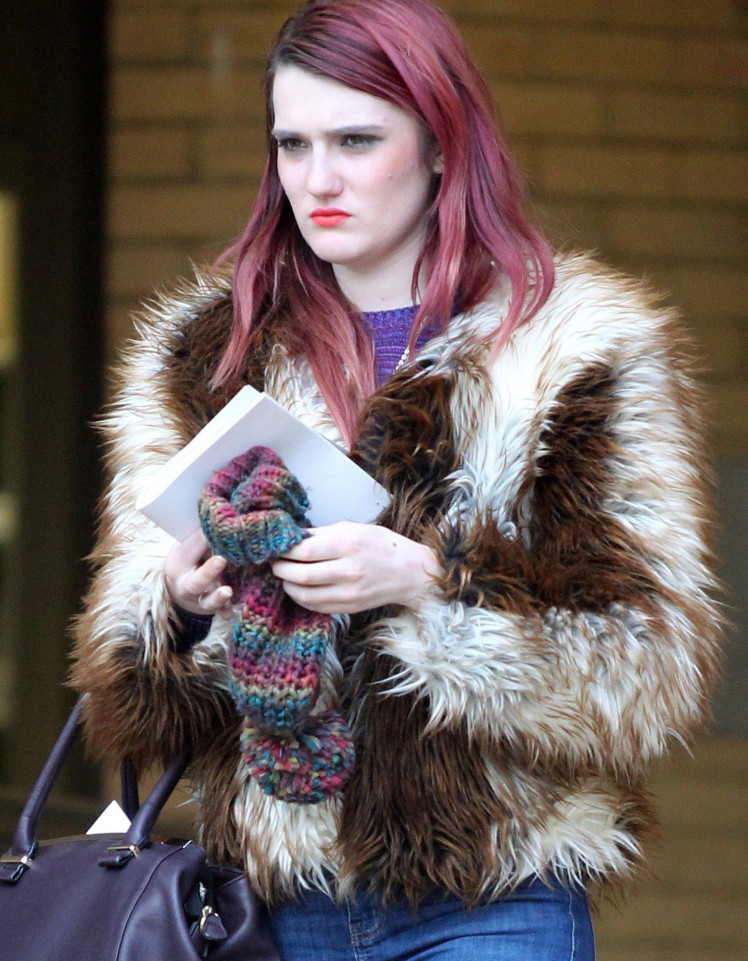 Apparently she'd stayed up until 5:30am on the night blasting music before emerging from her room with the flamethrower.
It was especially terrifying for her housemates as just 2 weeks previous she'd threatened to burn the house down.
It turns out Sabrina had moved into the house just one month ago, and the rest of the house had already formed friendships with each other since the beginning of the school year. As such she found it difficult to find her place in the group, though that might have something to do with blasting music at 5:30am and having a penchant for flamethrowers.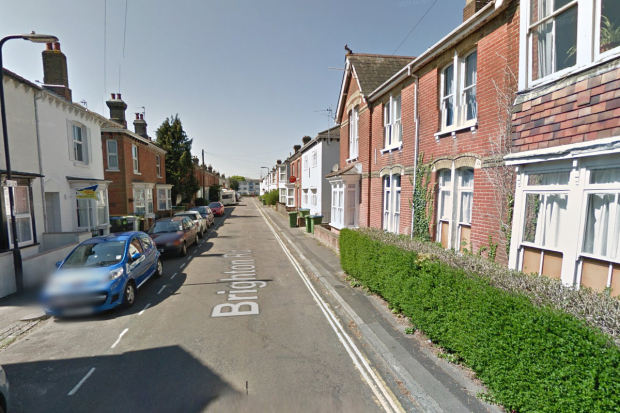 Images VIA
Housemate Ashton Weller says he saw an "orange glow" and heard banging at his door, which he opened to the sight of Sabrina wielding her flamethrower.
When he asked WTF she was doing she answered:
I'm trying to get your attention.
Mission accomplished.
Sabrina admitted a charge of arson (the flames damaged paintwork inside the house) and is set to do 100 hours unpaid work and carry out a 20 day rehabilitation order.
Rather a housemate who will bring a flamethrower to your door than one who will poison your food behind your back, right?