If you can think back to a time when nobody really had Netflix, then you might remember finally forking out that subscription package because everyone was talking about 'Master Of None' and how funny it was – I think it even won an Emmy for Best Comedy Show or something.
Featured Image VIA
Anyway, it's been a long long time since the second season came out after creator Aziz Ansari took some time out of the spotlight after he was accused of sexual misconduct by an anonymous woman who said that he pressured her into having sex with him, but it turns out that a third series of the show has been filmed and is ready to go next month on Netflix. It's going to be a very different experience though as it's no longer going to focus on Ansari's character of Dev, but instead his lesbian friend Denise who is played by Lena Waithe.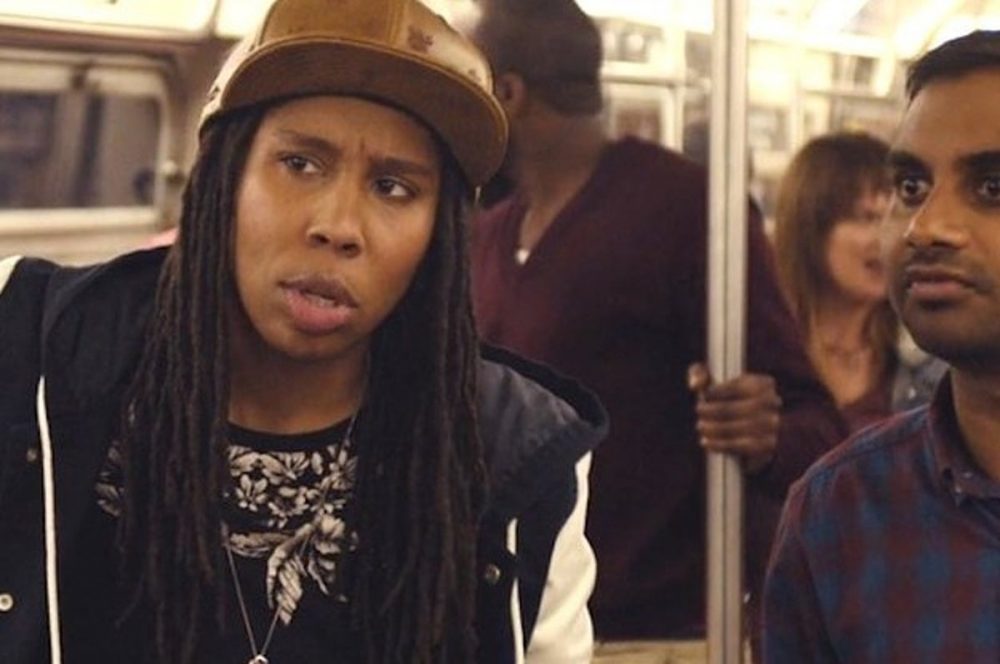 It's not really clear if Dev will be appearing in the series – there isn't even a trailer out yet sadly – but Ansari is writing and directing all five episodes so it seems inevitable that he'll probably show up for a cameo in at least one of them. I wonder if he's still with that Italian chick? Check it out in a month or so to find out.
I'm not really sure if it's OK to like Aziz Ansari because of that pretty shocking sexual misconduct allegation, but he seems to have apologised for it and owned it and even chosen to write his own character out of his own TV show and focus on his lesbian buddy to try and address it, so I'm gonna go out on a limb and say I'm stoked for the return of 'Master Of None'. Easily one of the funniest TV shows of all time and I have absolute confidence that this series is going to be even better. It literally has to be for Ansari's career.
For more of the same, check out Aziz Ansari's response to his sexual misconduct allegations. I guess it's up to us to decide.