University of South Carolina student Hayley King, 22, is looking at jail time after her housemates set up a hidden camera and clocked her spraying Windex glass cleaner into their food and spitting in it too.
The all-female housemates said they'd experienced "multiple altercations" in the weeks leading up to the incident and told police they'd been trying to get Hayley to move out for ages. They had a feeling she was a sneaky sort so set up the camera a busted her big time: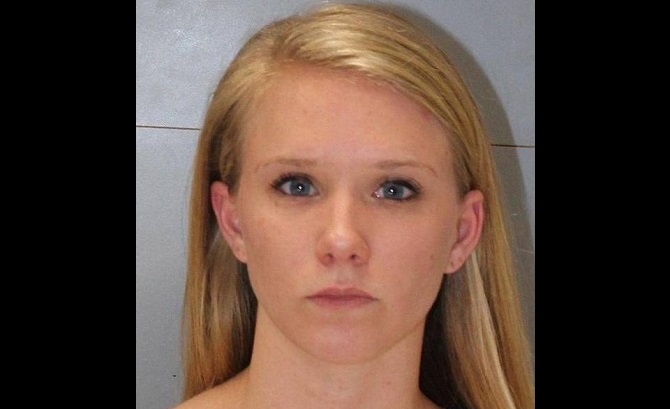 So yeah, obviously Hayley did a heinous thing but anyone else get the feeling these girls were bullying her? Like proper Mean Girls style? Would be good if we had more details on these "multiple altercations" so we can properly dish out the blame here.
Or maybe Hayley is just that one uni roommate we all have to deal with who could go insane at any minute. I had the Indian kid with the sword collection who drank whiskey and sang sad Indian songs into the night and these girls had Hayley who tried to poison them to death. That's the thing with uni accomodation – you never know who you're gonna end with up.