The question on how long and the exact nature of how paedophiles should be punished is one that I don't think will ever be settled, but the outrage caused by the fact that Britain's worst female paedophile Vanessa George has today been released from prison seems to indicate that a ten year prison sentence isn't long enough.
Images
VIA
The news comes after a parole board last week concluded that George no longer posed a significant threat to the public and could be released provided that she was subject to a large exclusion order banning her from Devon and Cornwall. She had previously taken photographs on her mobile phone of her abusing toddlers at Little Ted's Nursery in Plymouth and has always refused to share the names of all of her victims.
One father affected by George's actions told the The Sun that he was furious about the decision to release her:
If I see her I will kill her, all bets off. Even if my daughter wasn't [one of the ones abused].

I was disgusted [by the verdict], The whole process from start to finish – even up to today – has been a mess.

She should never be released. We had no sleep at all last night.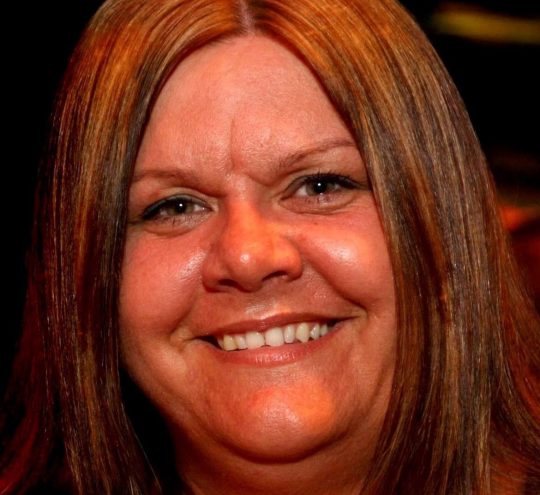 Jesus he isn't holding back but I suppose you can't blame him can you? That's some absolutely horrendous stuff to get mixed up on that could completely destroy the rest of his daughter's life for all he knows. Not surprised he feels that way about that scumbag George to be honest.
Chief Probation Officer Sonia Crozier said the following in an open letter to the people of Plymouth, but I doubt it's going to do much considering how many people her crimes seem to have affected:
I share the disgust at the crimes committed by Vanessa George and I understand why the prospect of her release is so worrying to so many people, particularly in Plymouth where memories of her abuse are still vivid and frightening.

The fact she so callously exploited a position of trust to commit these crimes makes them all the more horrifying.

She will also never be allowed to work with children again and will be on the sex offenders' register for the rest of her life.

If she breaches any of these conditions or if her probation officer thinks there is an increasing chance she might re-offend – she can be immediately recalled to prison.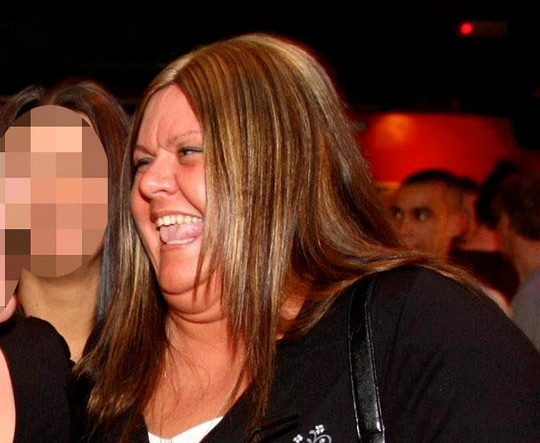 I suppose the immediate recall clause might reassure some people, but who's to say she won't have already reoffended by that point as is so often the case with people as depraved as her. Everyone deserves a second chance, but I'm not sure I can back this one in these circumstances. Let's hope it doesn't prove to be the wrong choice.
For more of the same, check out this paedophile getting his face bust open as he runs away from paedophile hunters. Good.