Another week, another rundown of the funniest and weirdest conversations and profiles in Tinder land. If you've got any you think can make the cut send them in to our Facebook page or e-mail contribute@sickchirpse.com.
Let's go.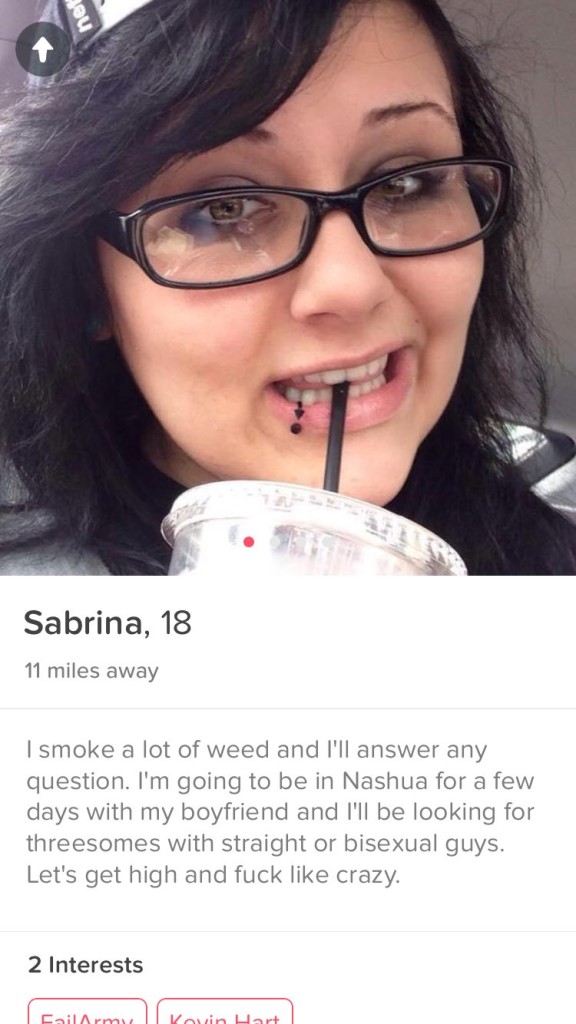 And we're off…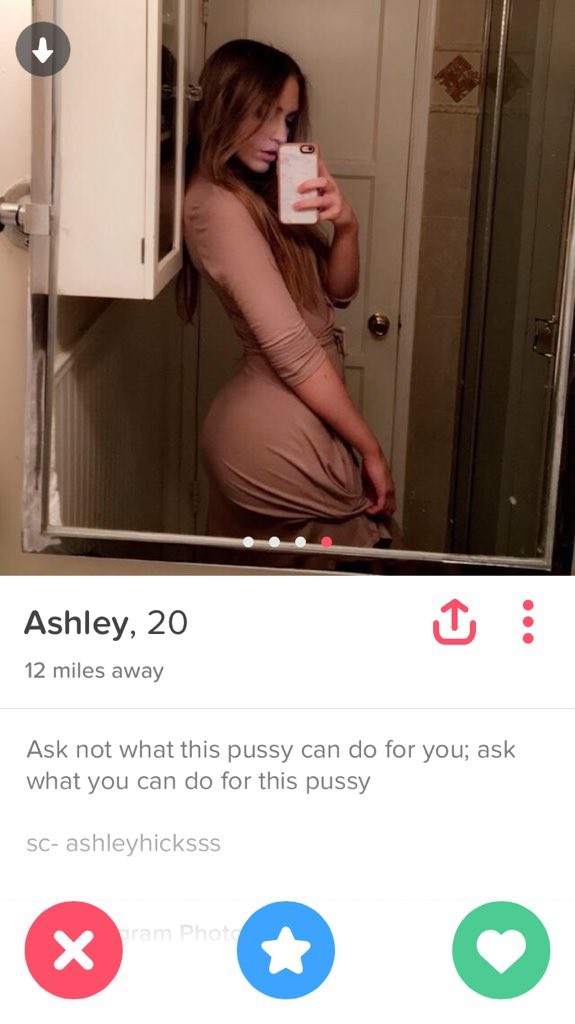 Words to live by

Oh shut the fuck up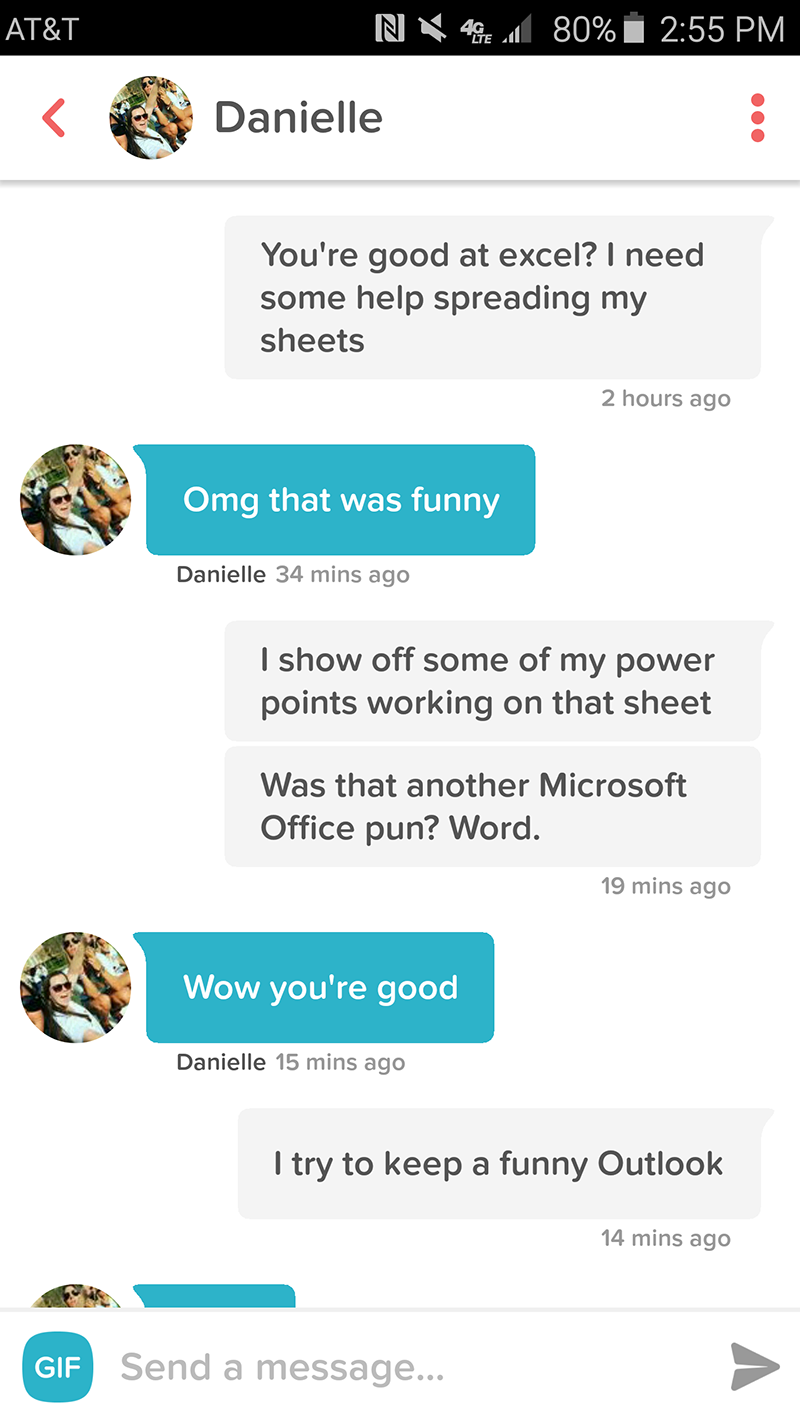 Nailed it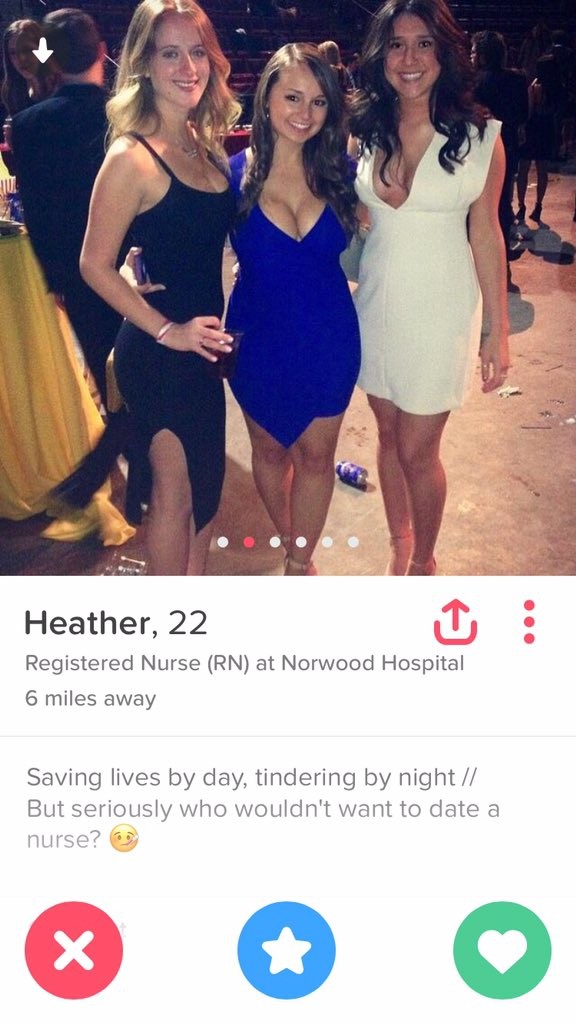 Fair point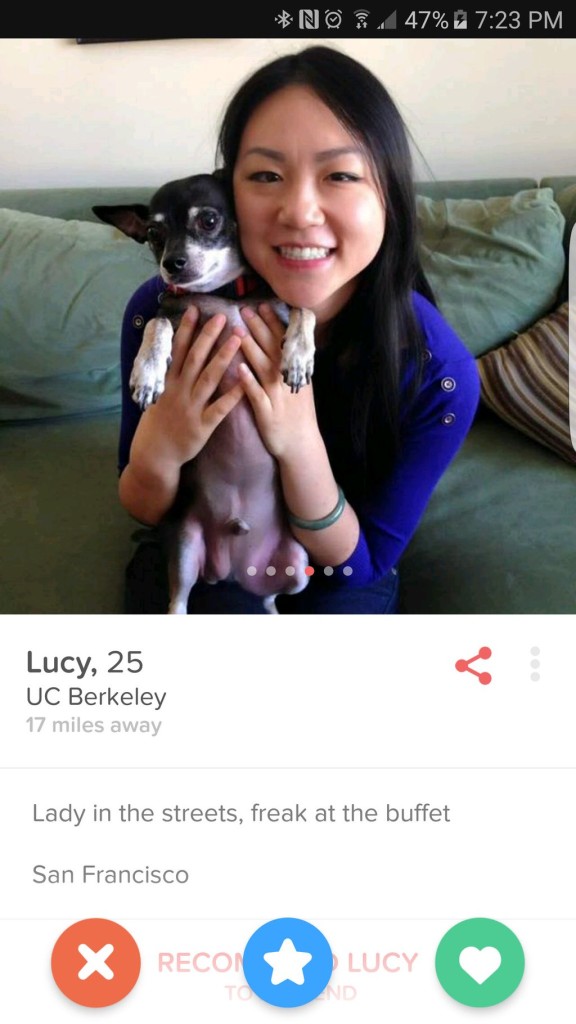 Way to shame your doga and his microdick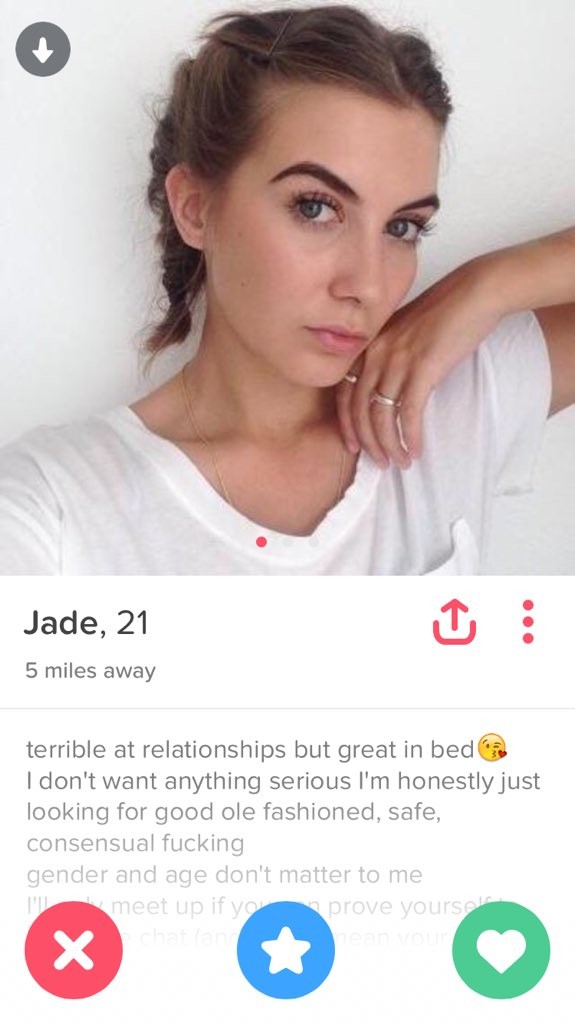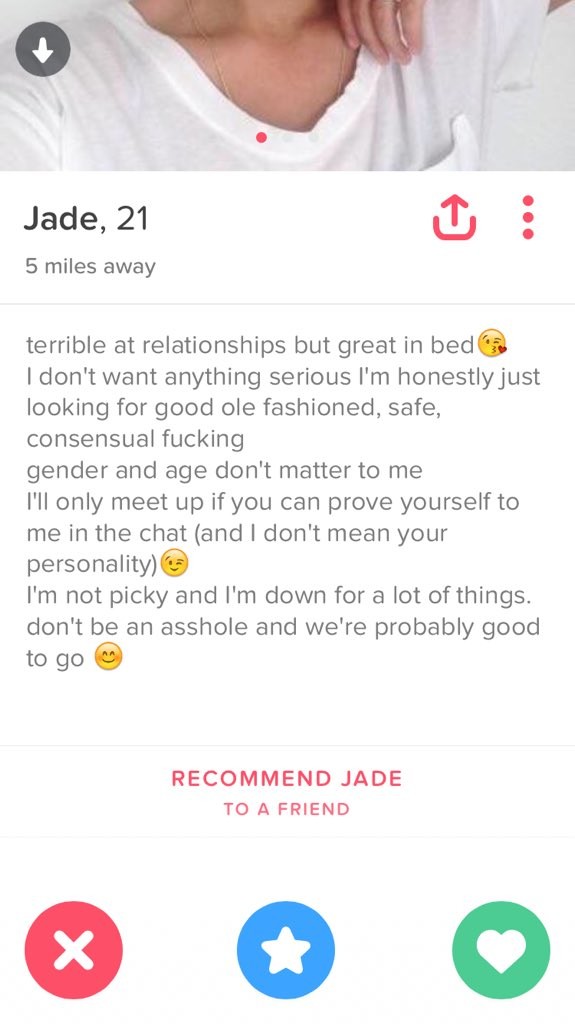 Actually seems a healthy approach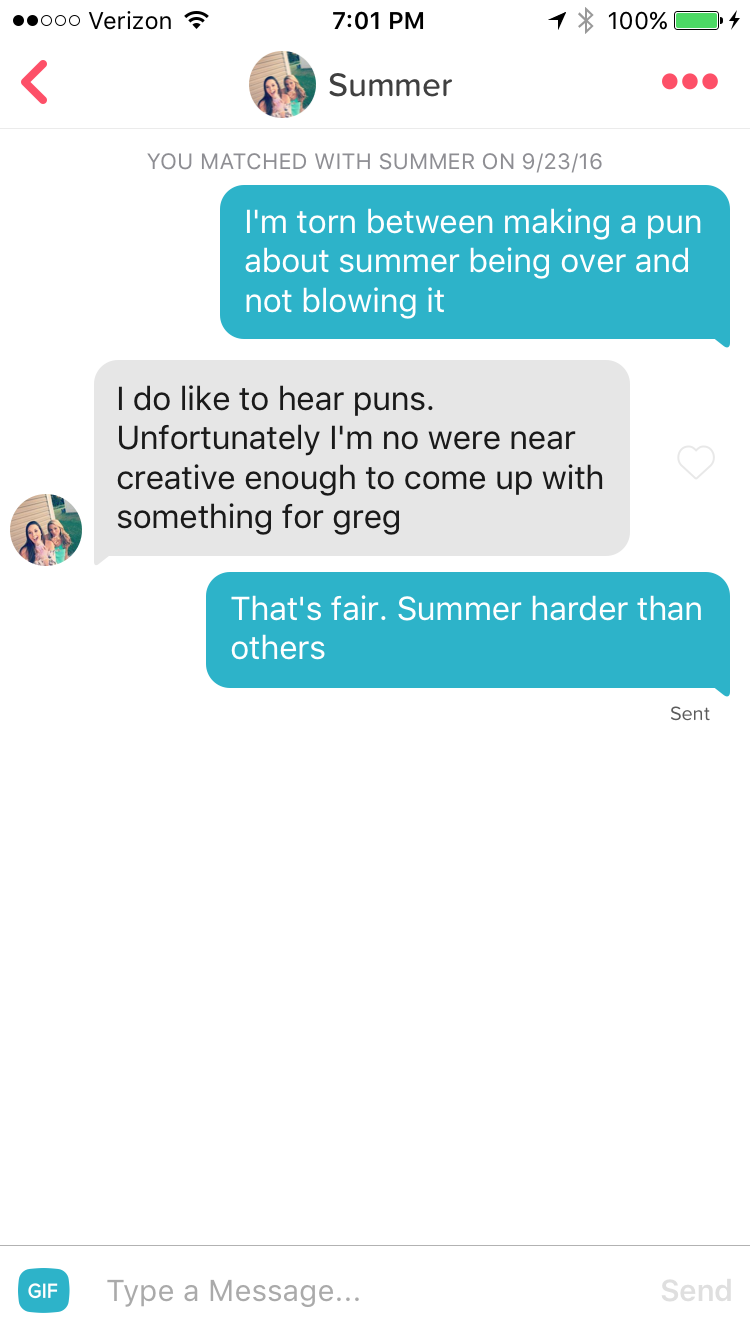 Take a bow son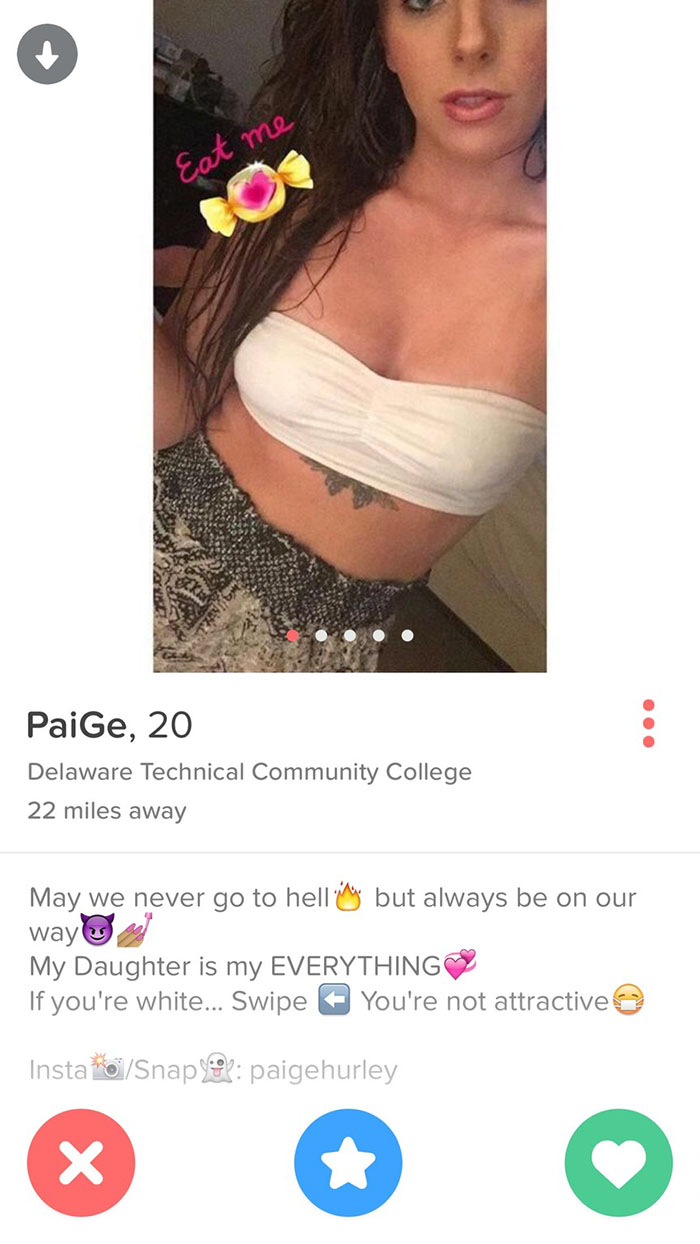 Classy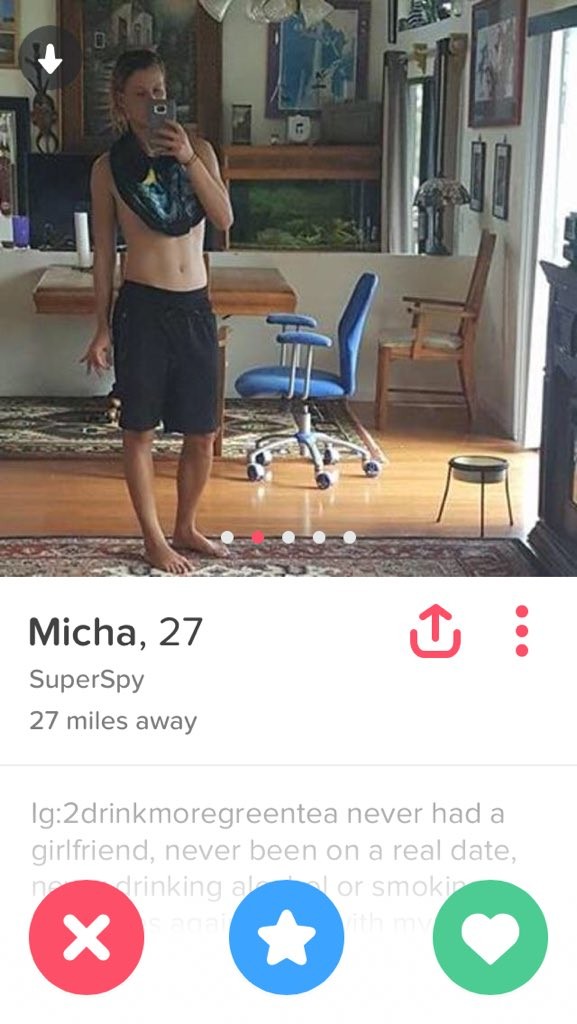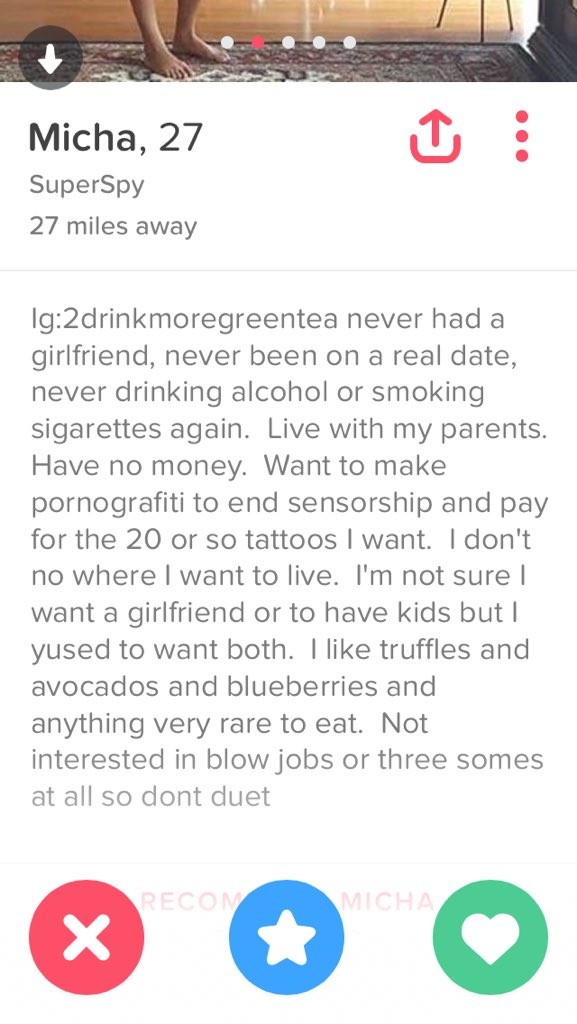 Fellas, your competition this week isn't much competition at all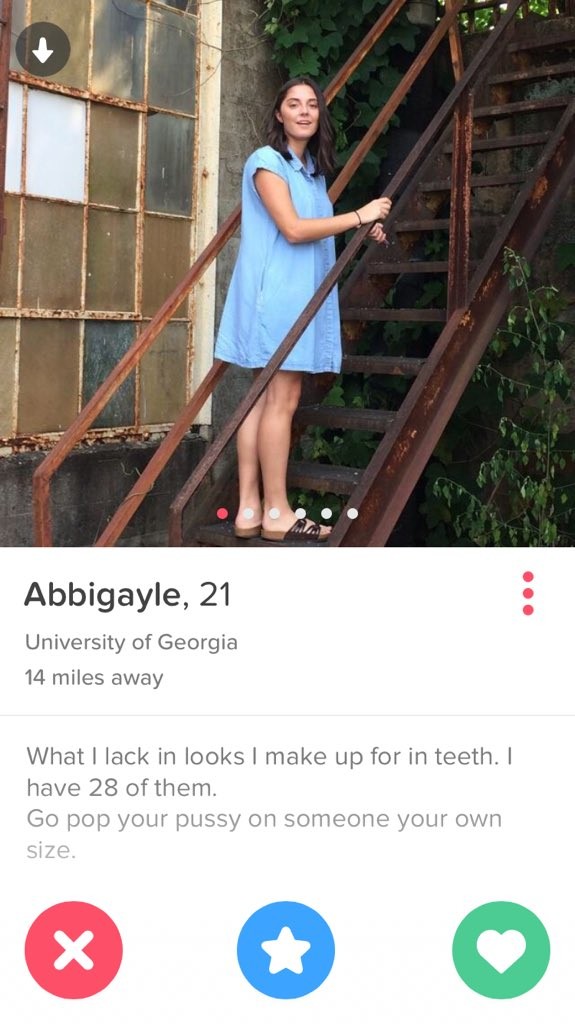 Wut?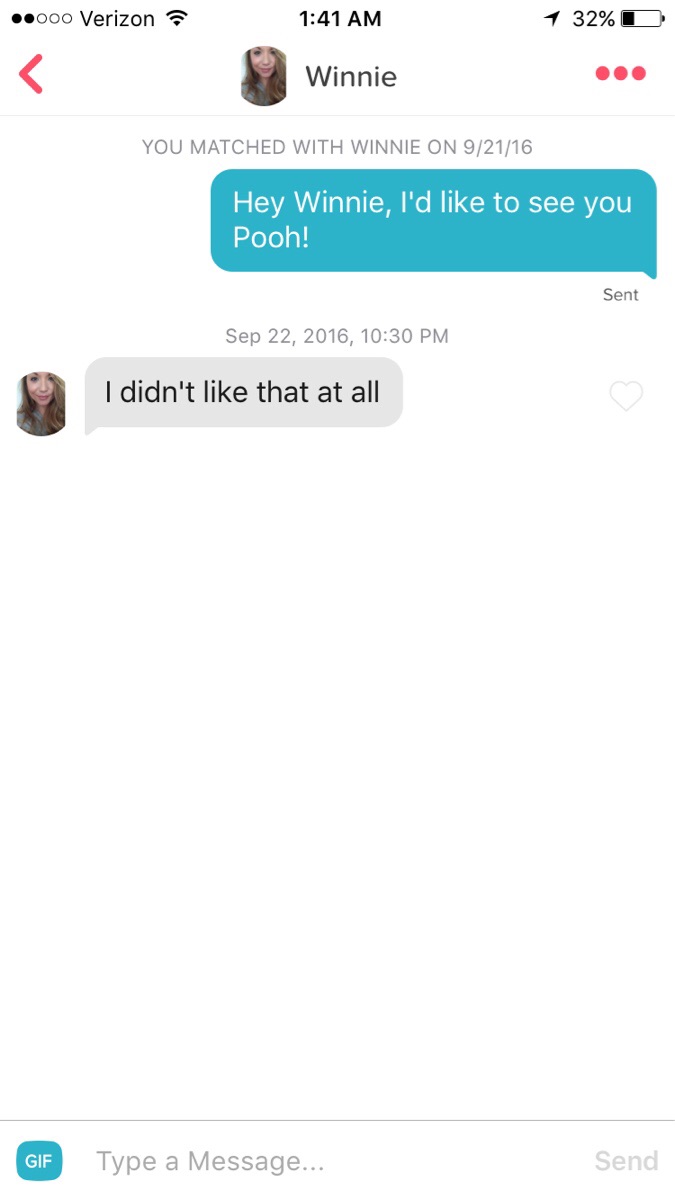 Not sure what went wrong here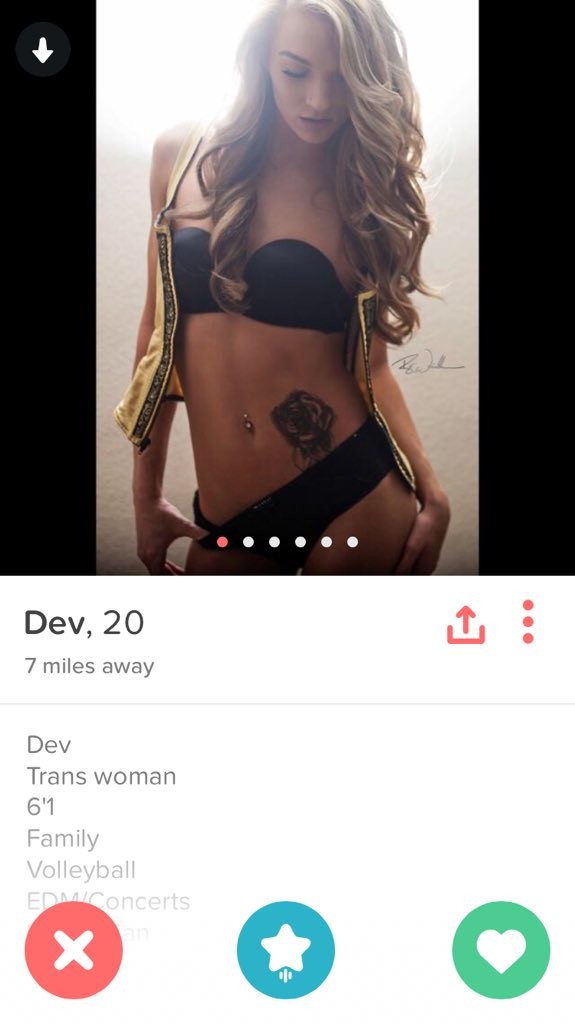 Your weekly reminder you would swipe right on a TS and be none the wiser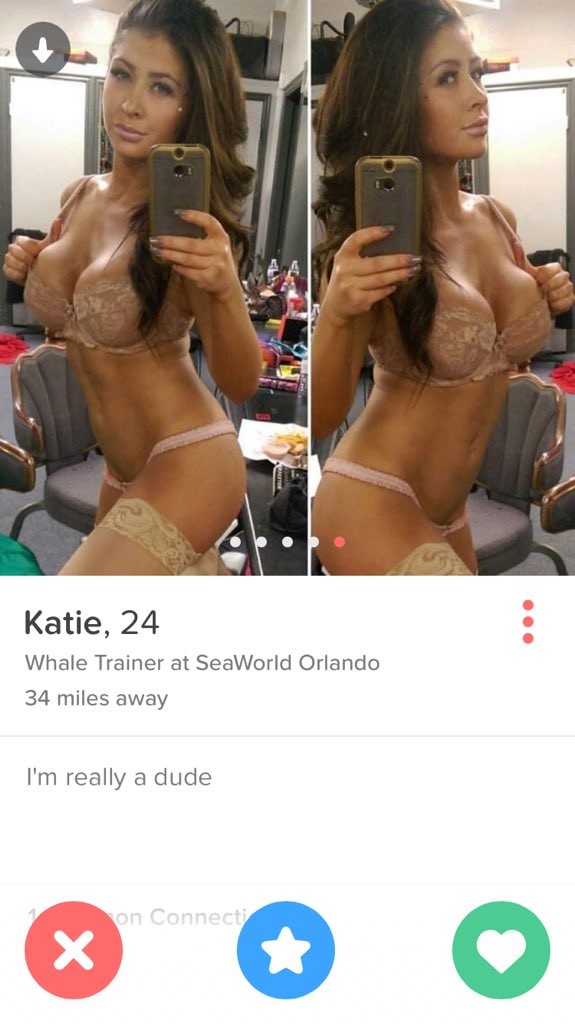 And again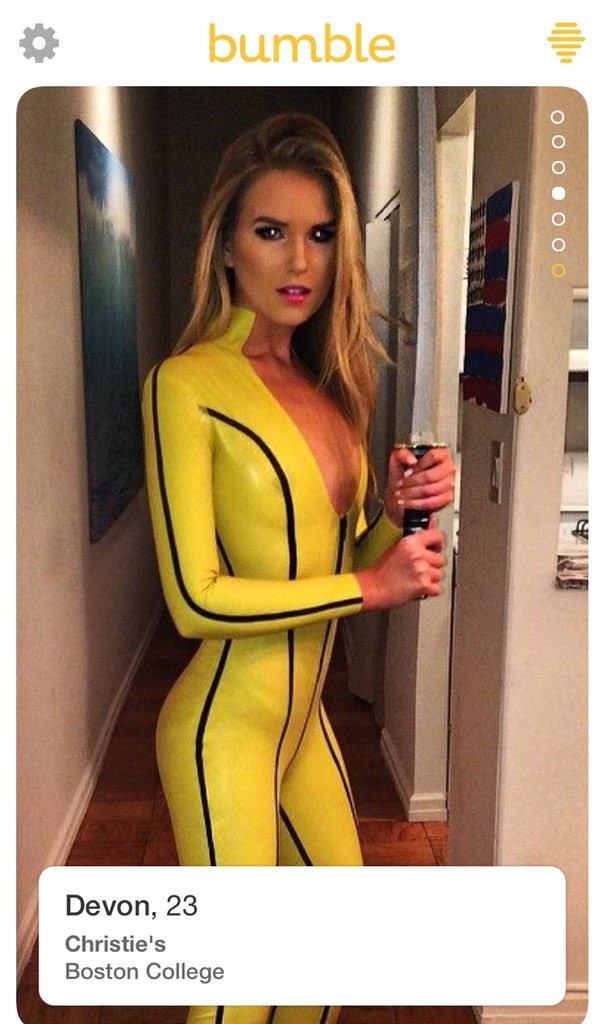 This one's 100% female, promise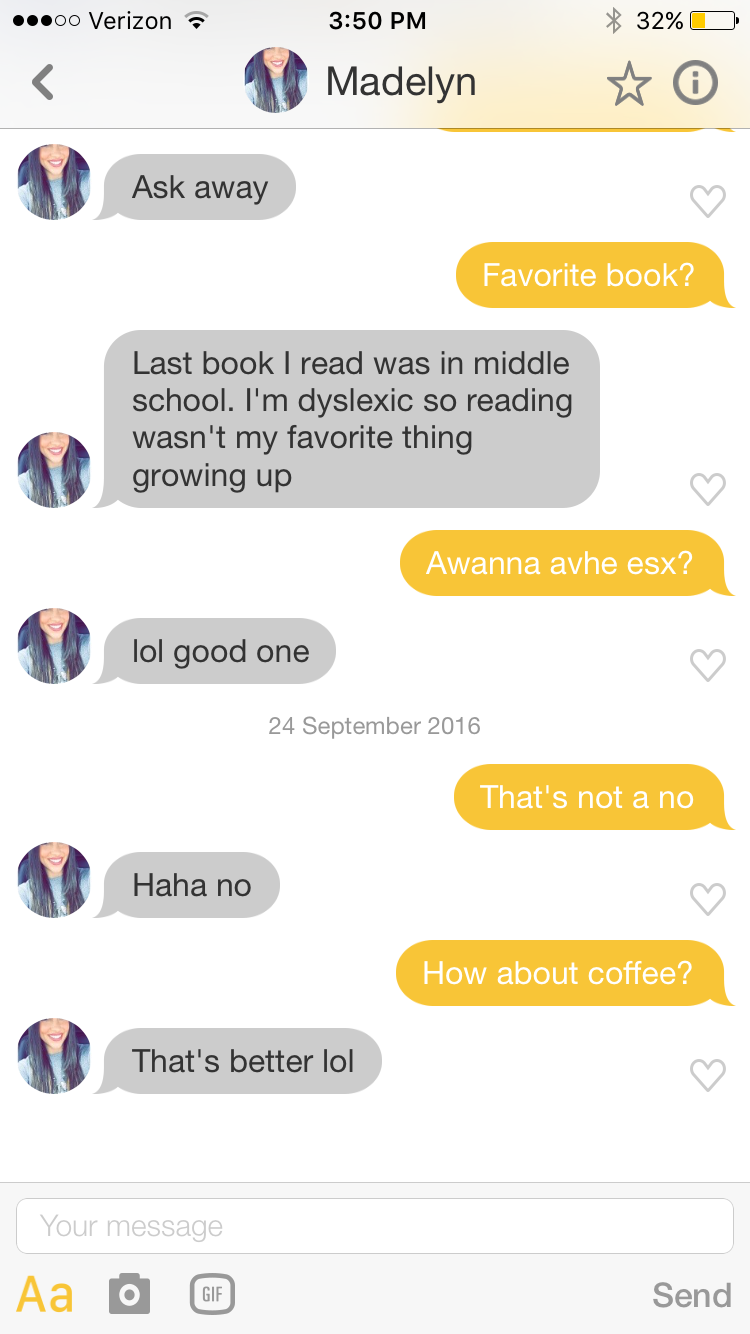 Worth a shot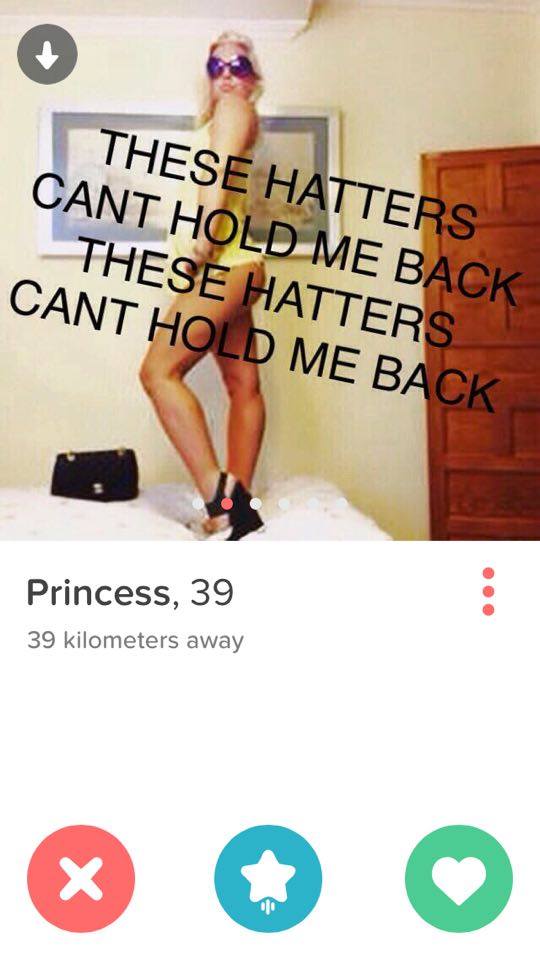 Watch out for them hatters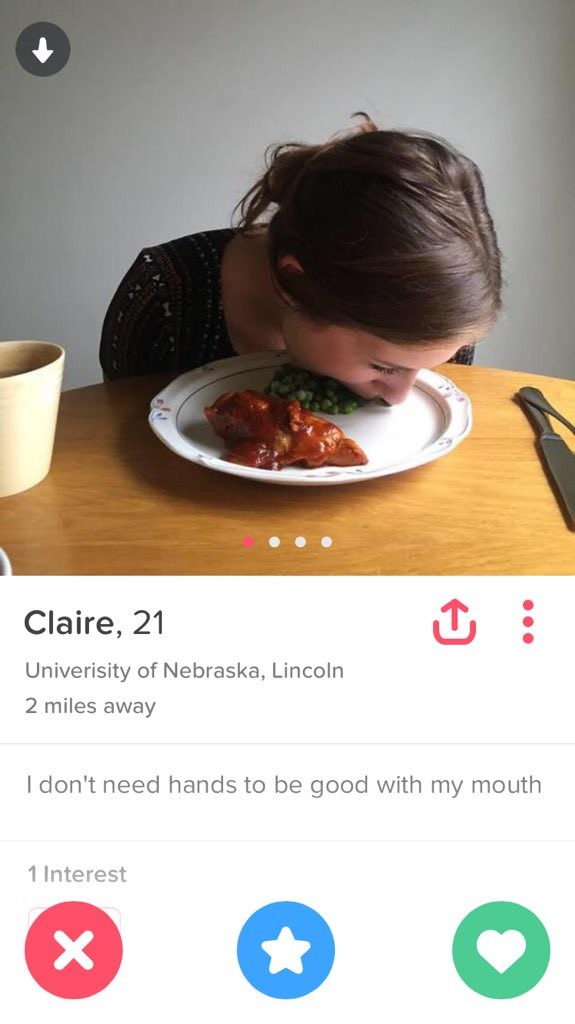 How do we know she even has hands?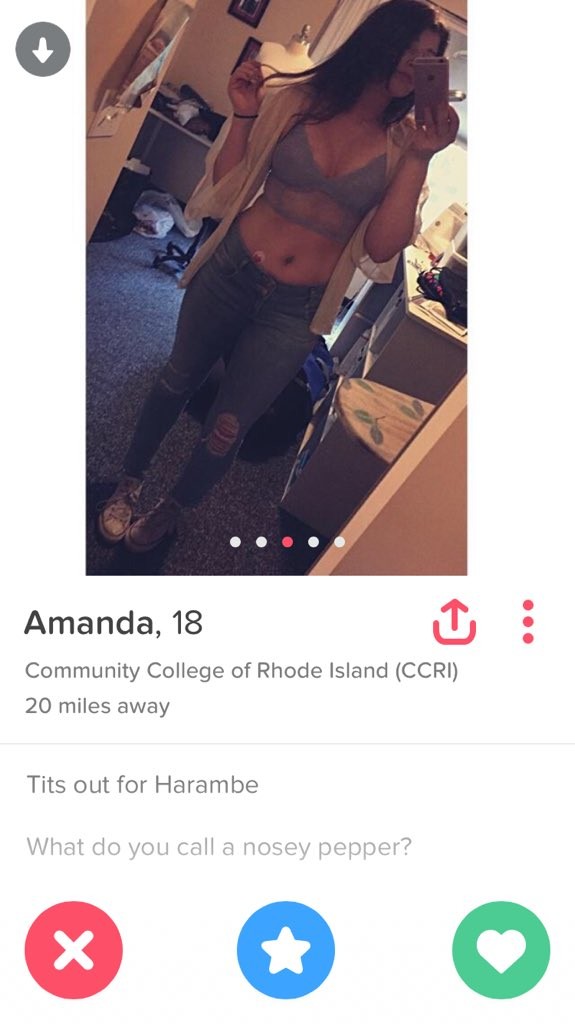 The answer is 'jalapeno business' (sigh)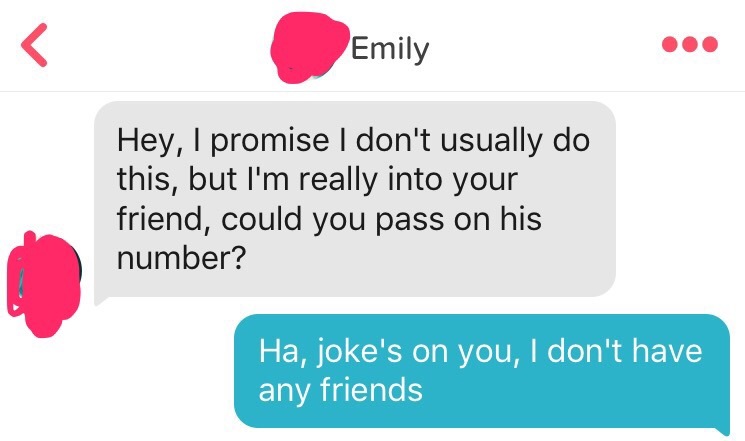 ¯\_(ツ)_/¯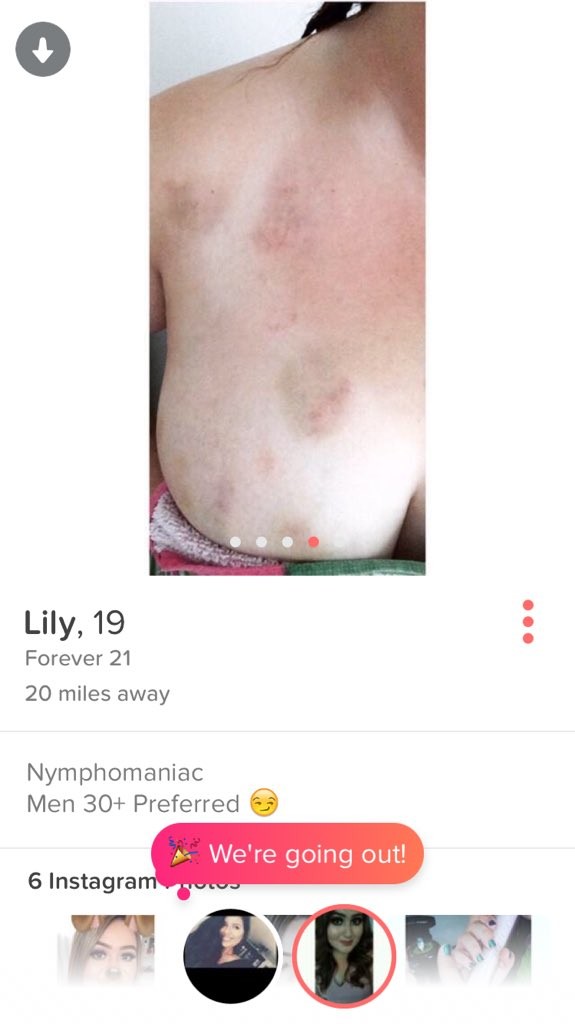 Ouch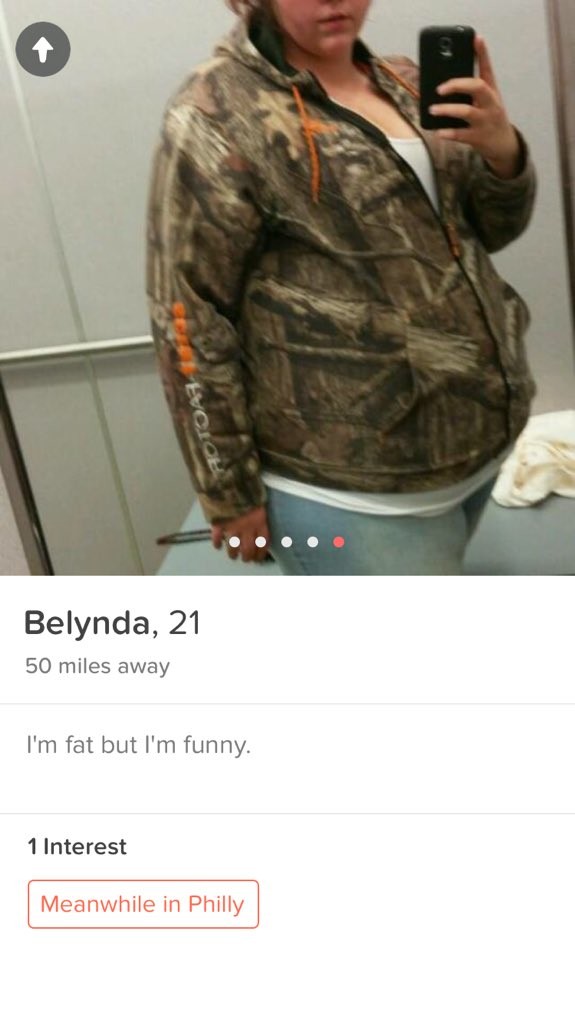 That army jacket doesn't look very funny to me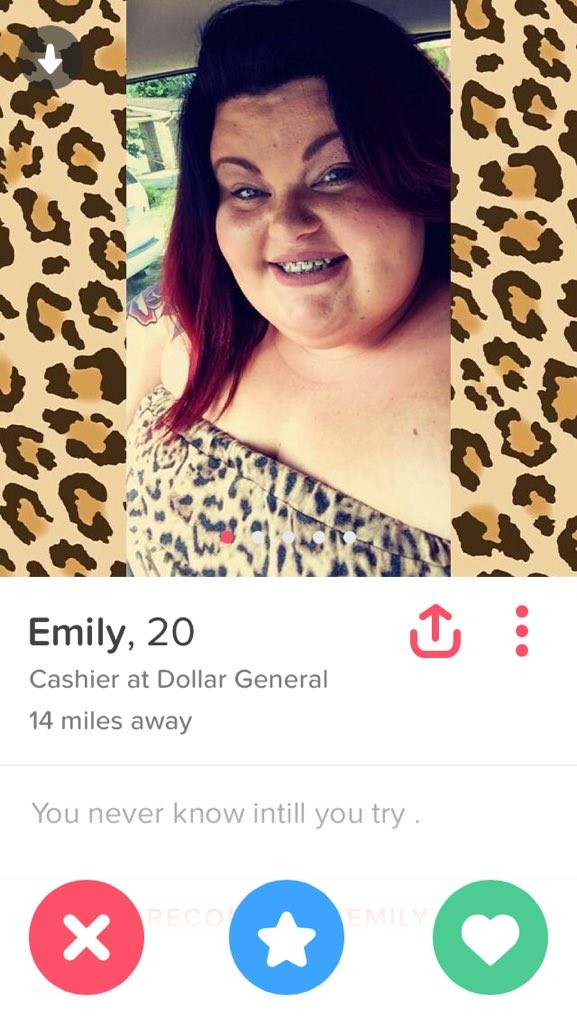 Aaaaaand we're done
—
Alrighty then. That was fun. See you next week for more best and worst Tinder shenanigans.
For last week's instalment, click HERE.