Another week, another rundown of the funniest and weirdest conversations and profiles in Tinder land. If you've got any you think can make the cut send them in to our Facebook page or e-mail contribute@sickchirpse.com.
Let's go.
And we're off…
Blunt but honest.
GILF.
I think you got matched with the Cookie Monster.
Grown, but not grown, grown.
Da!
Seems legit.
Fair choice.
Not gonna find any with a profile picture like that.
No chill.
Some people really don't get Tinder.
Yeah, still not cool.
That escalated.
The queen of puns.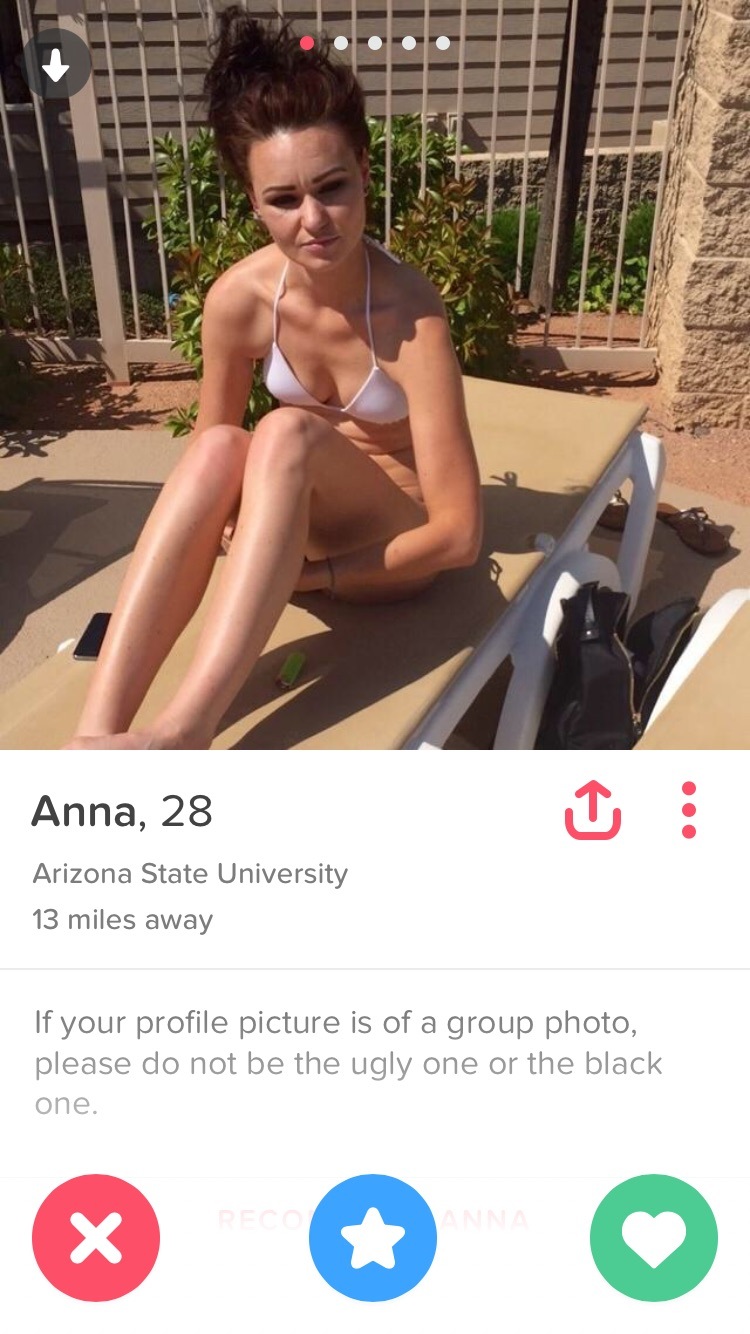 Swipe left, swipe left.
Either this guy's a total joker, or a total head case.
High achiever.

That was easy.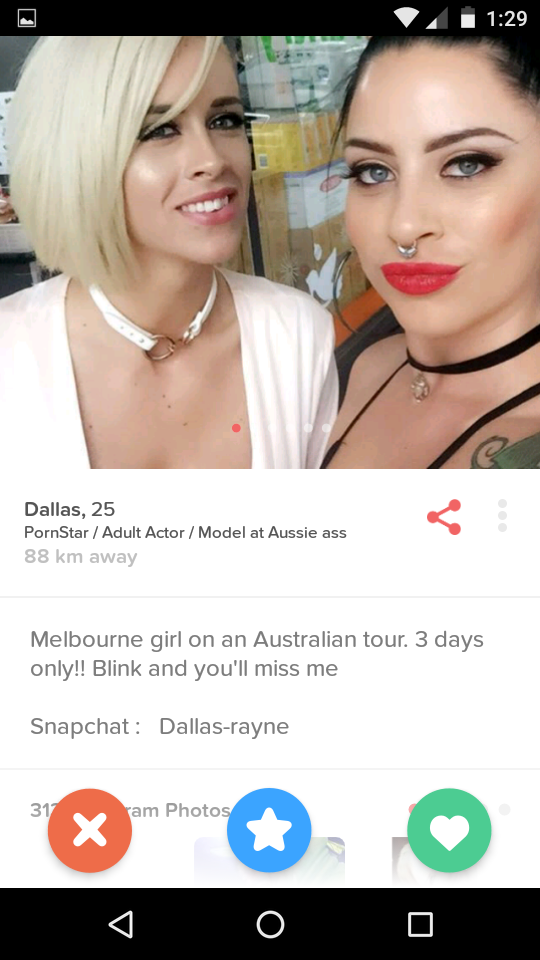 We found a porn star.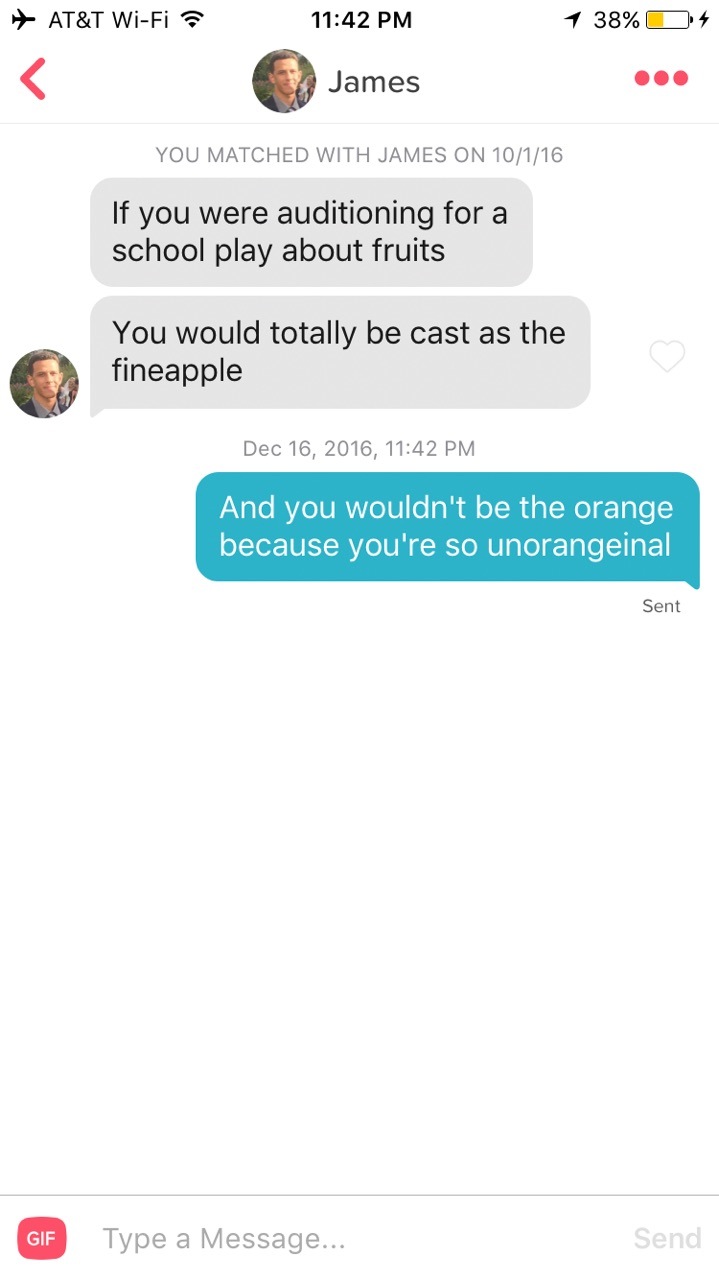 The puns, oh the puns.
He deserves a shag just for that.
Found the dream woman.
At least she's honest.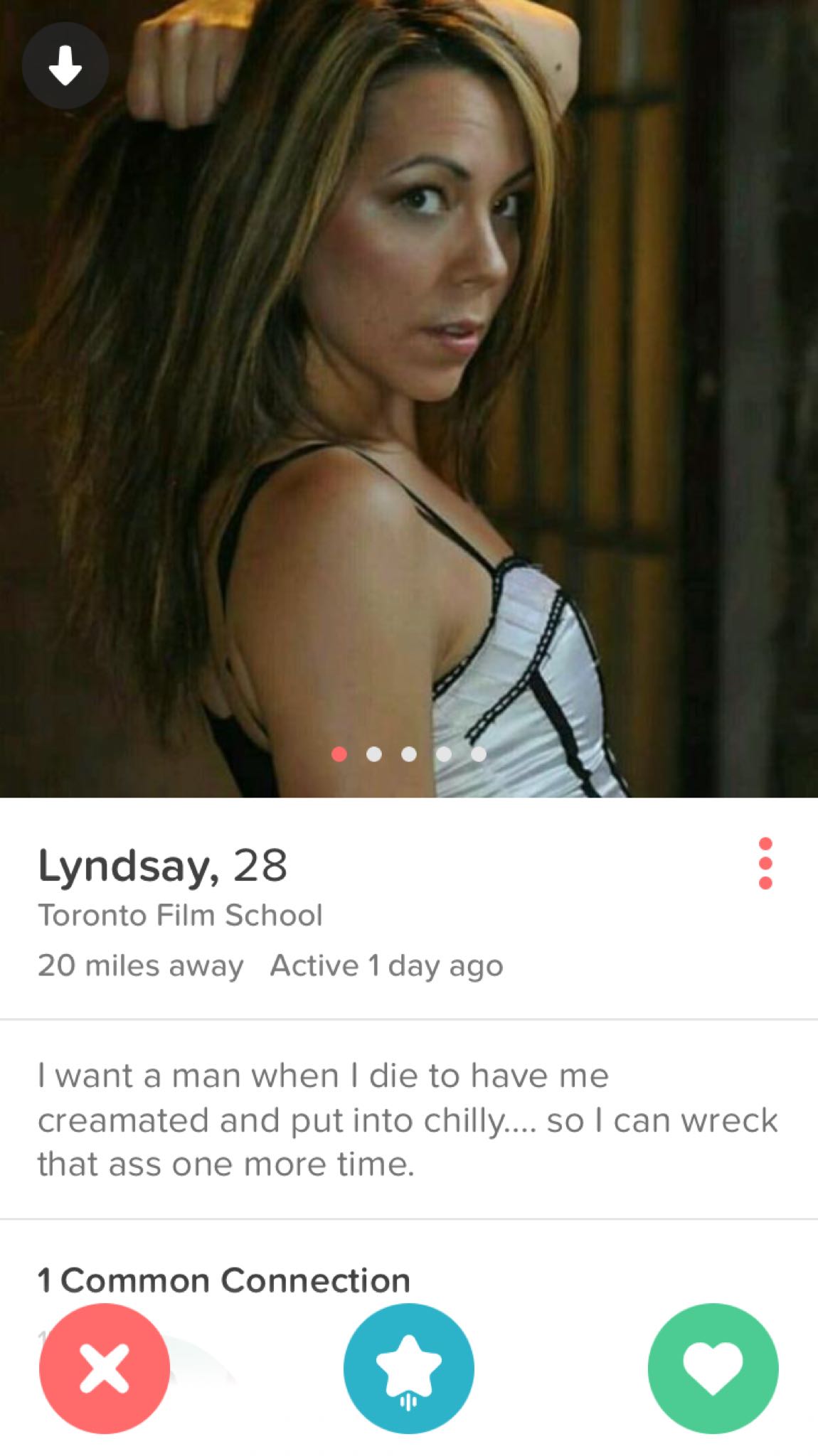 Aaaaaand we're done
—
Alrighty then. That was fun. See you next week for more best and worst Tinder shenanigans.
For last week's instalment, click HERE.