Another week, another rundown of the funniest and weirdest conversations and profiles in Tinder land. If you've got any you think can make the cut send them in to our Facebook page or e-mail contribute@sickchirpse.com.
Let's go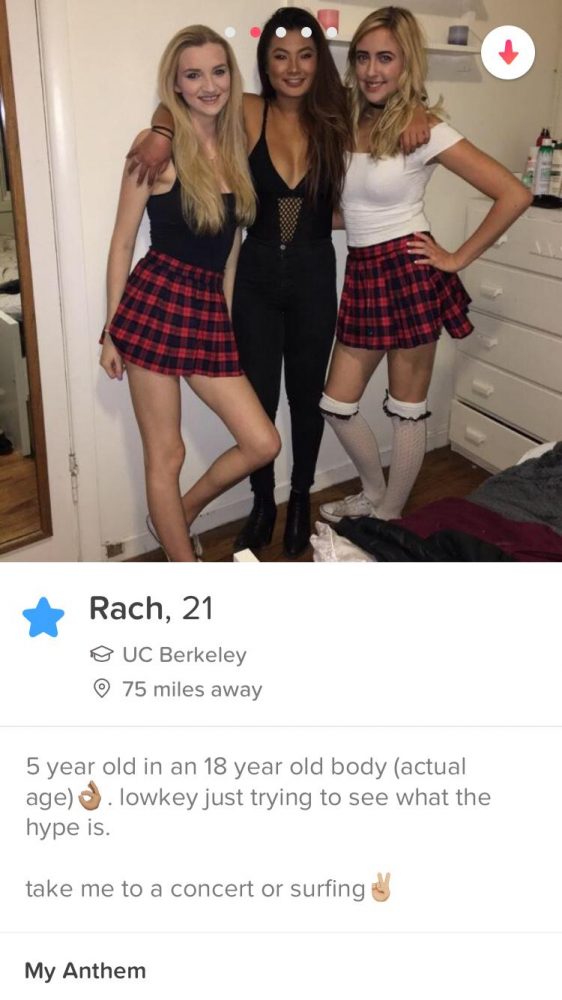 And we're off…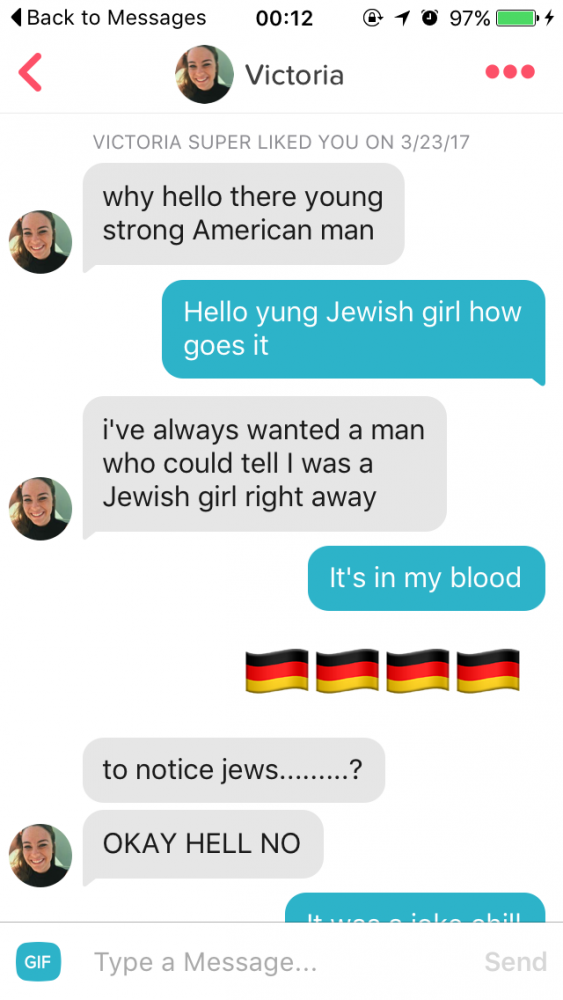 Hitler in the making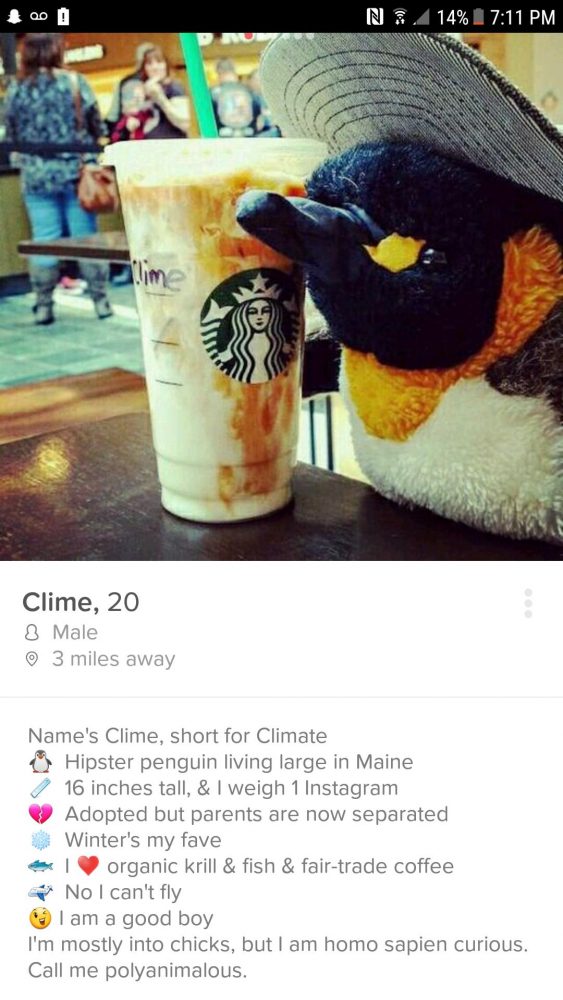 This chick is real cute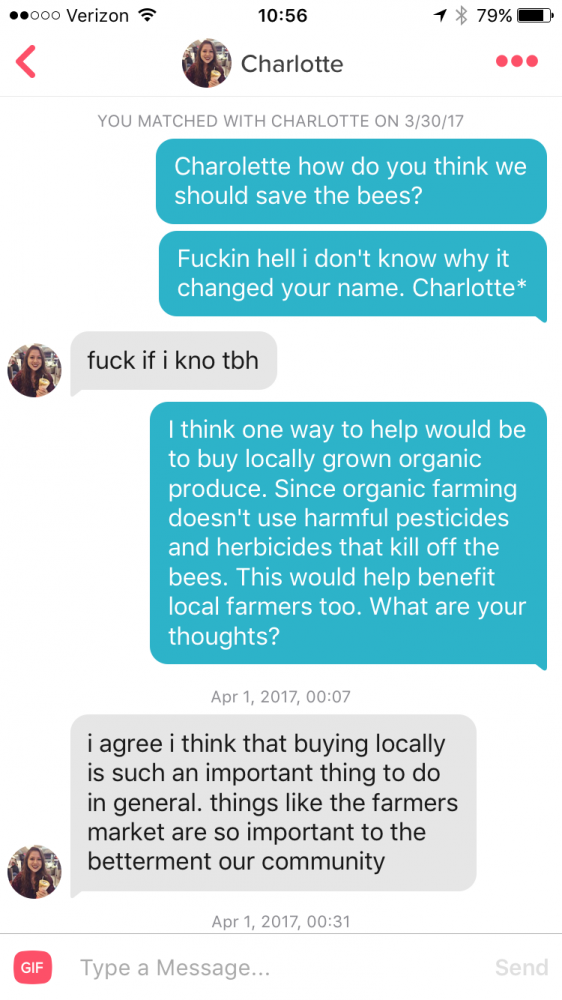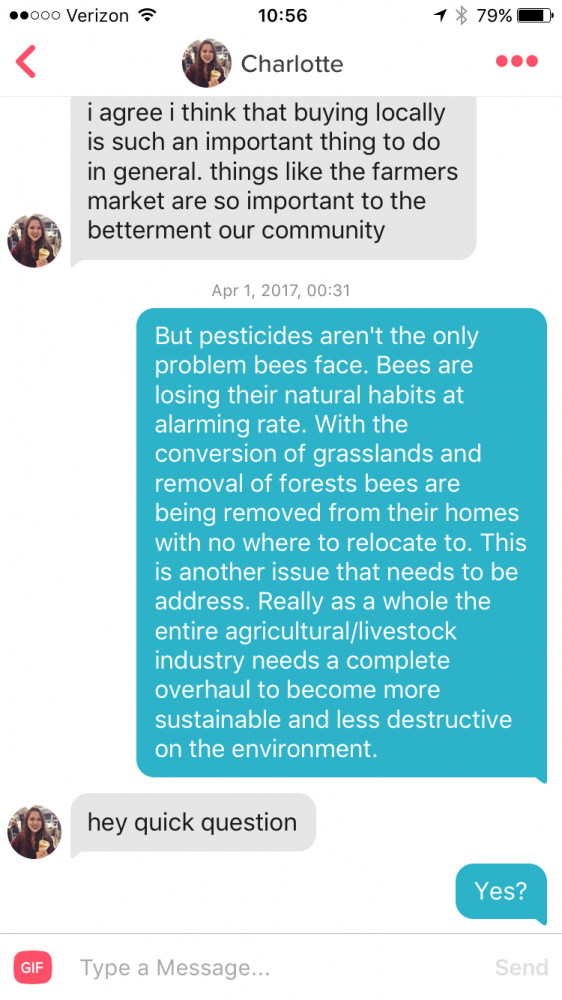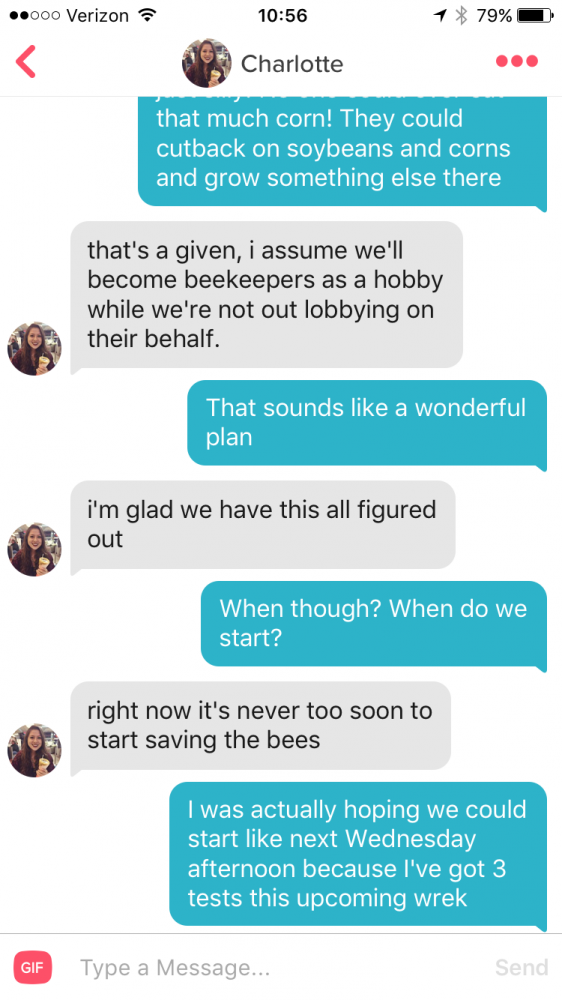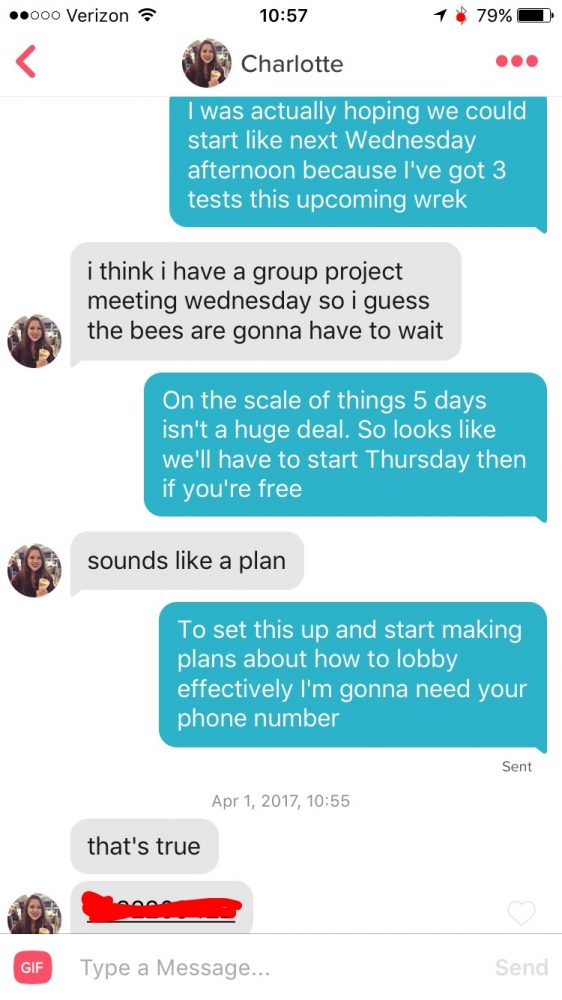 Save the bees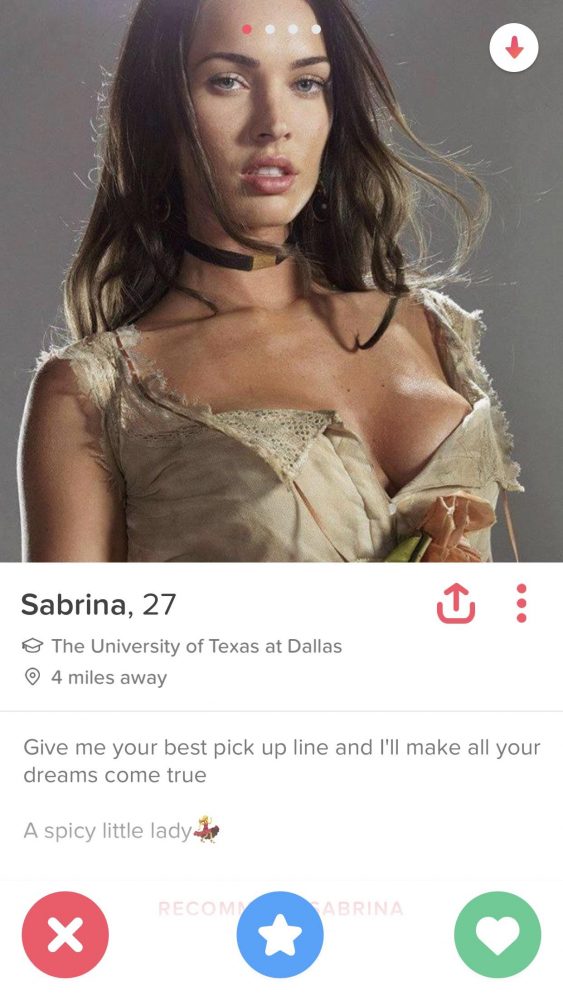 These fake profiles aren't even trying anymore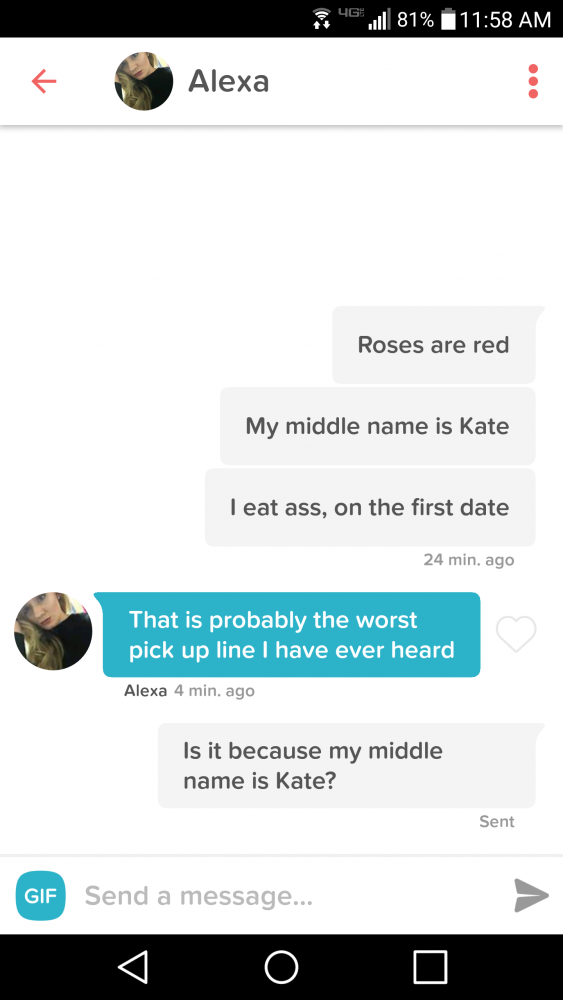 It definitely is that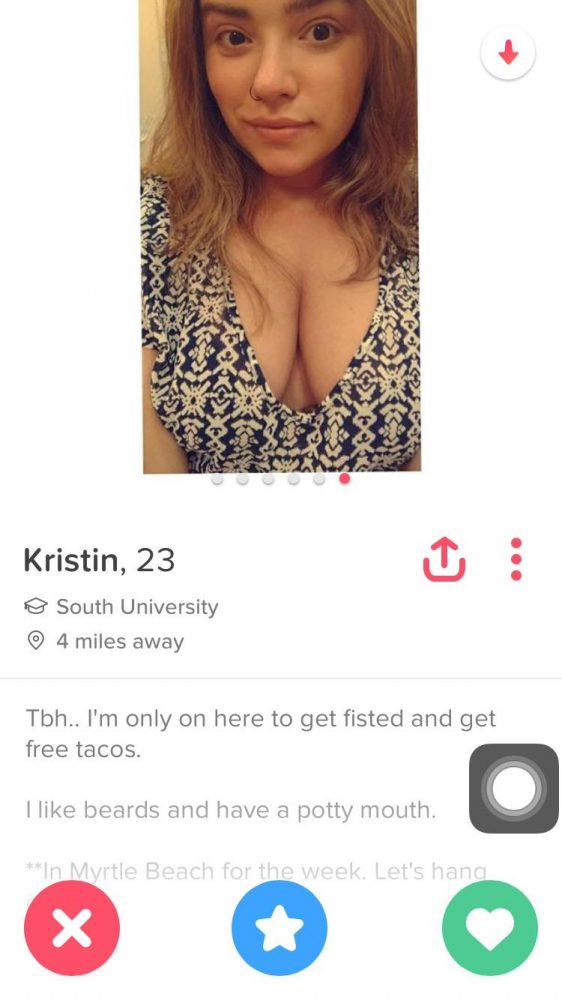 You kiss your mother with that mouth Kristin?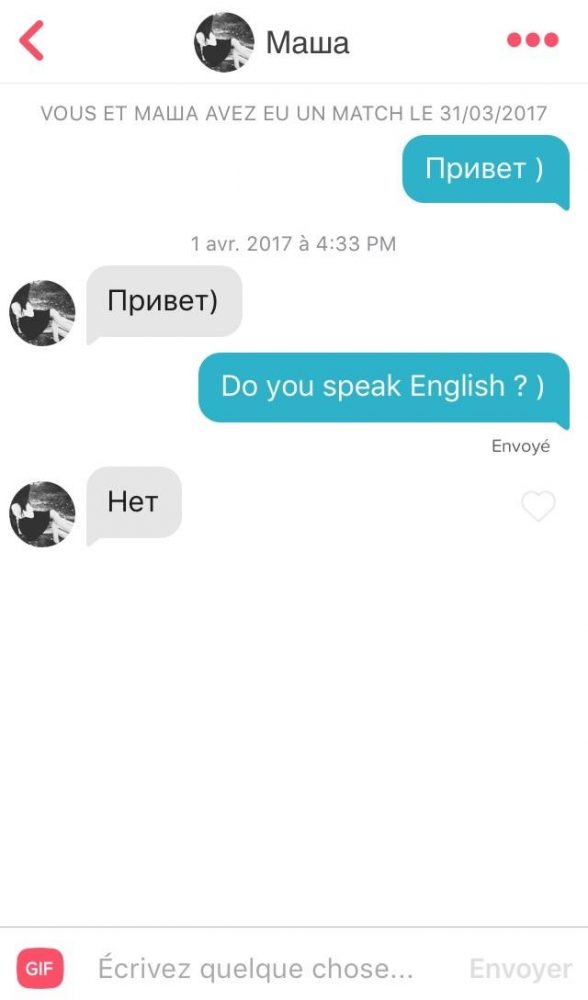 Lost in translation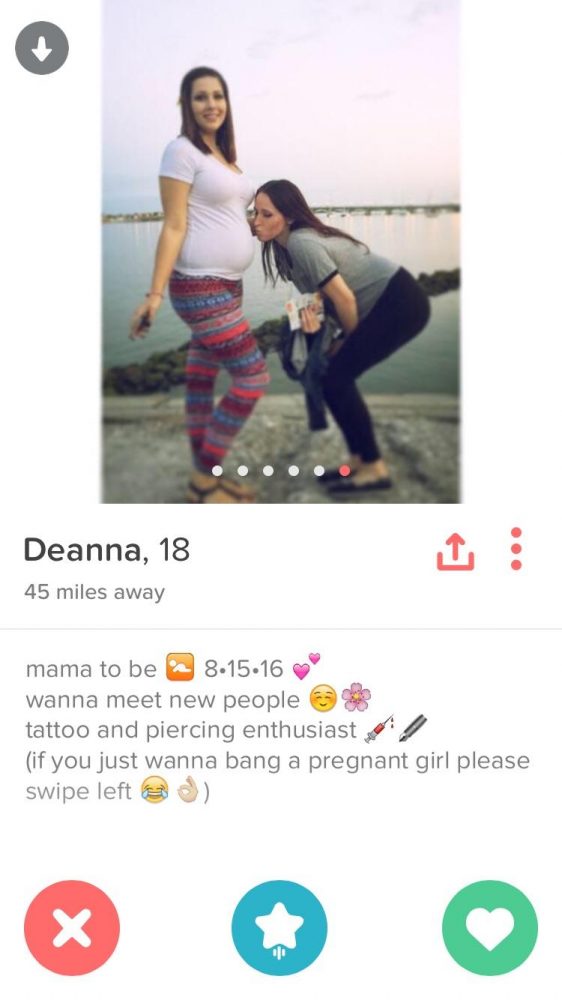 Too many red flags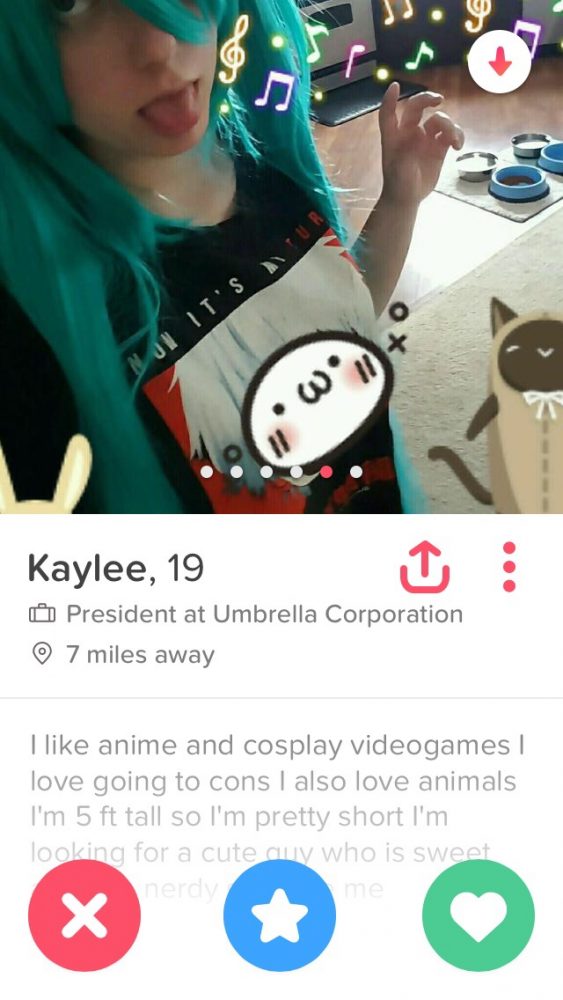 There really is someone for everyone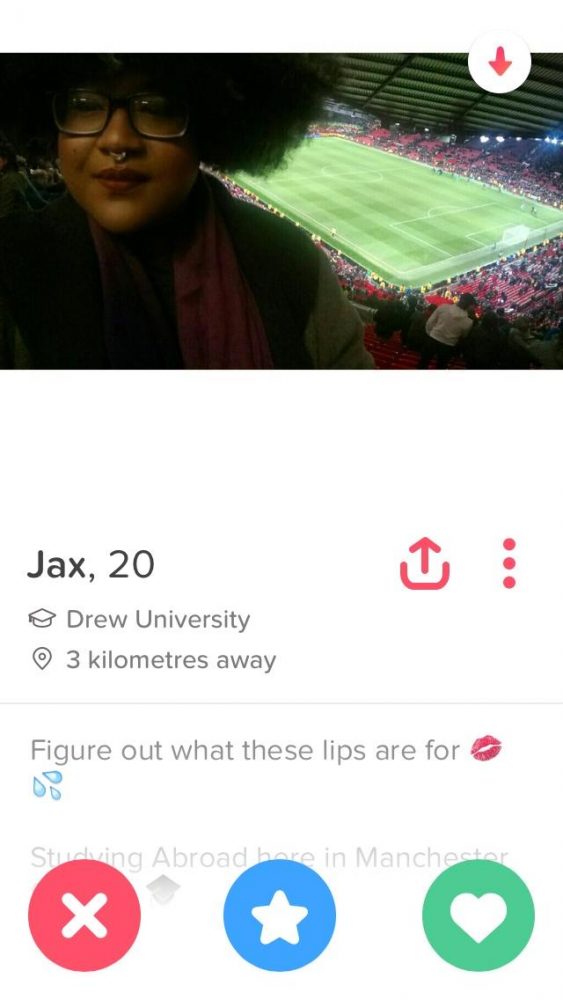 Drinking tea?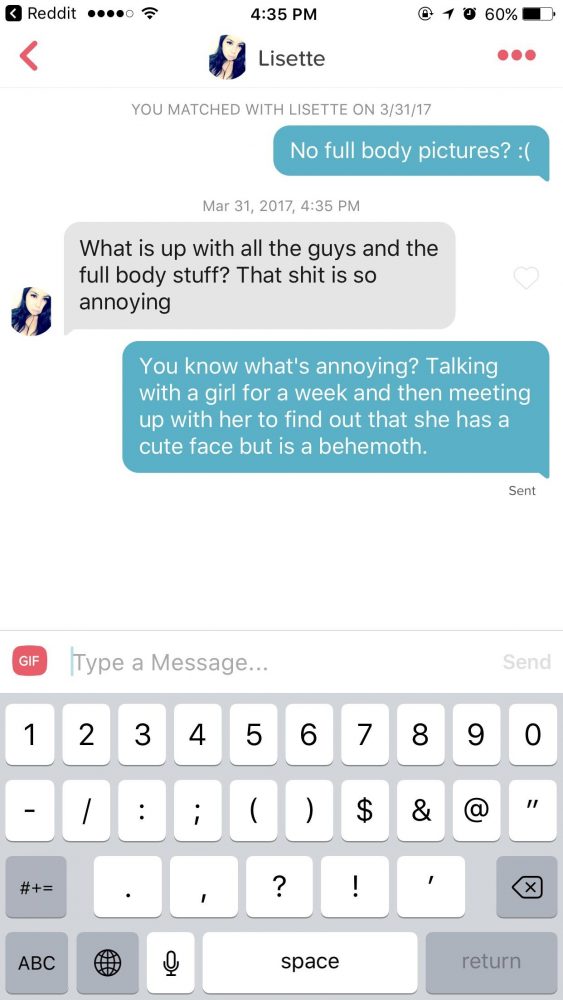 Such are the perils of Tinder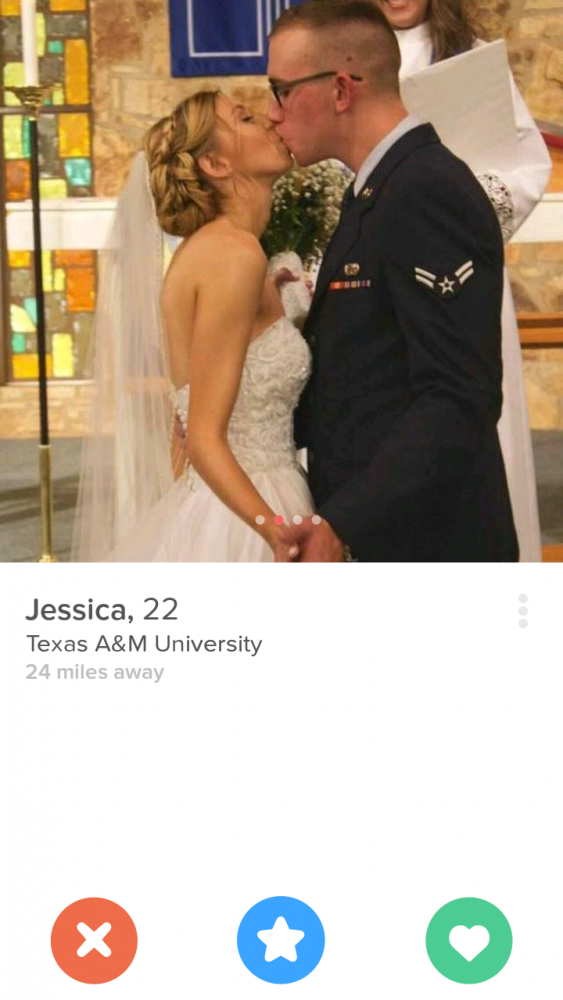 Erm…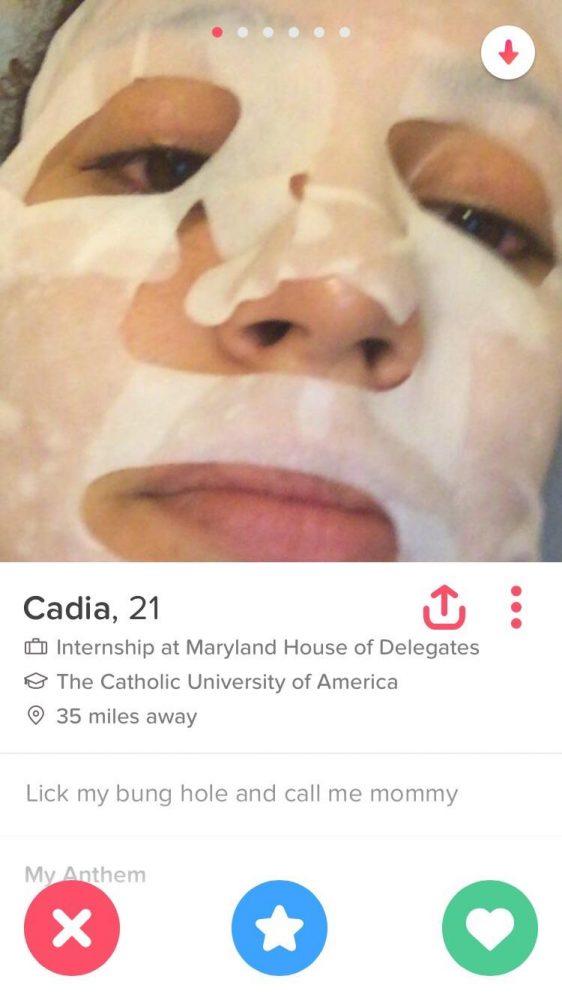 I'm scared mommy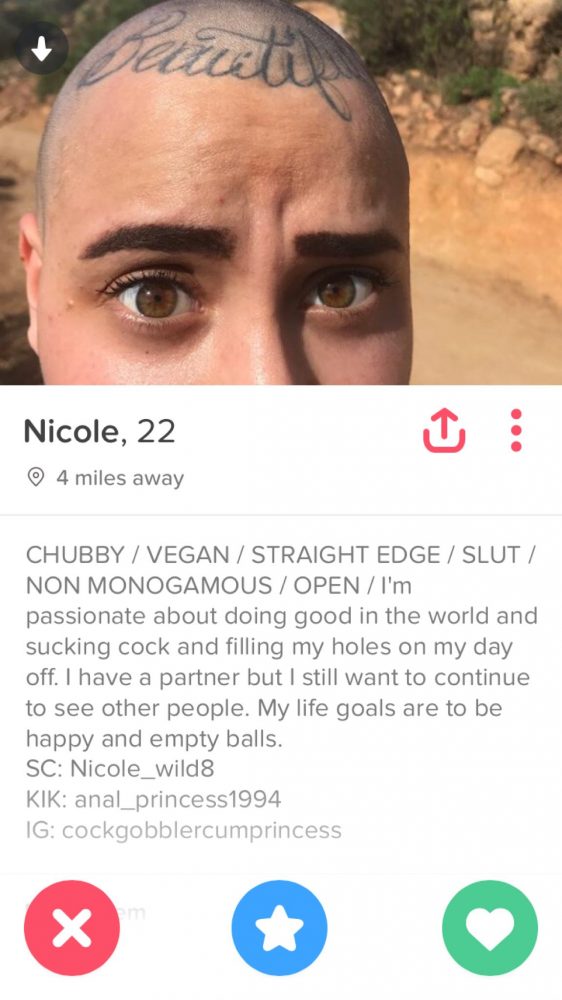 Always good to have strong life goals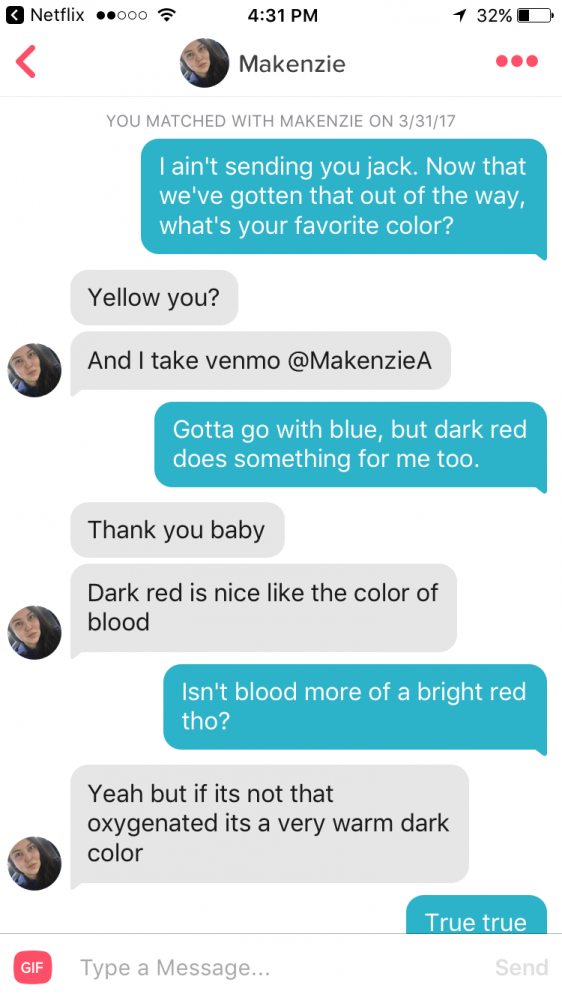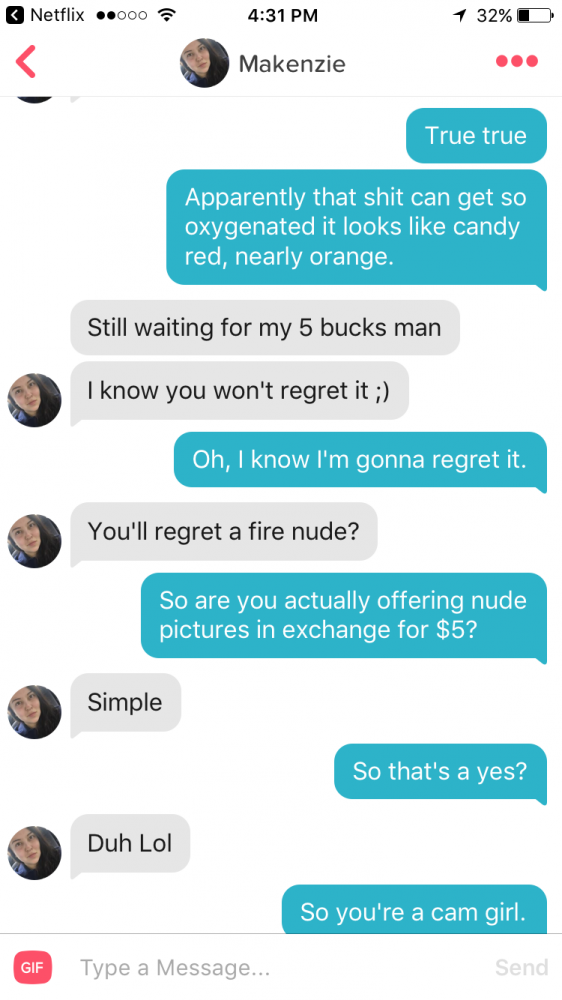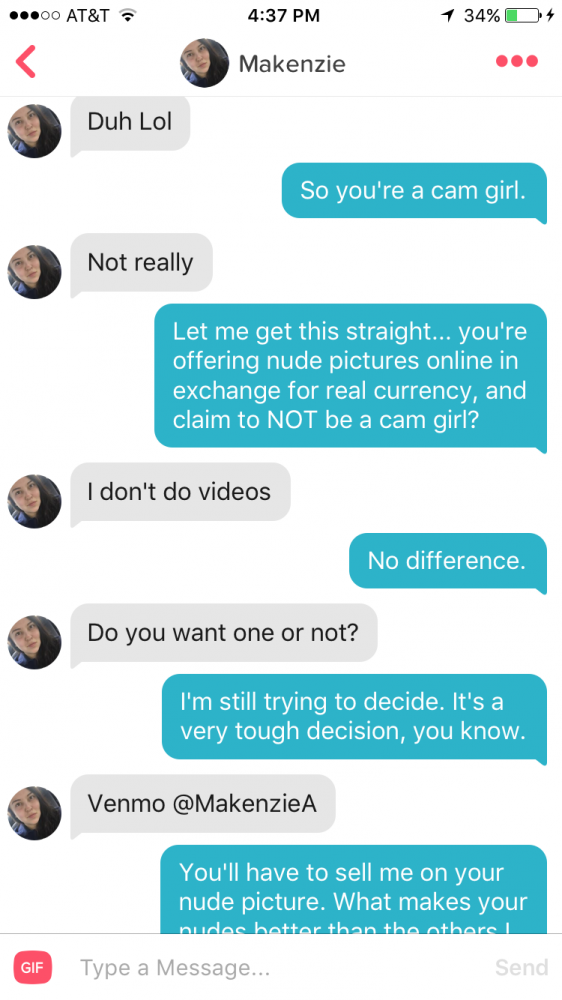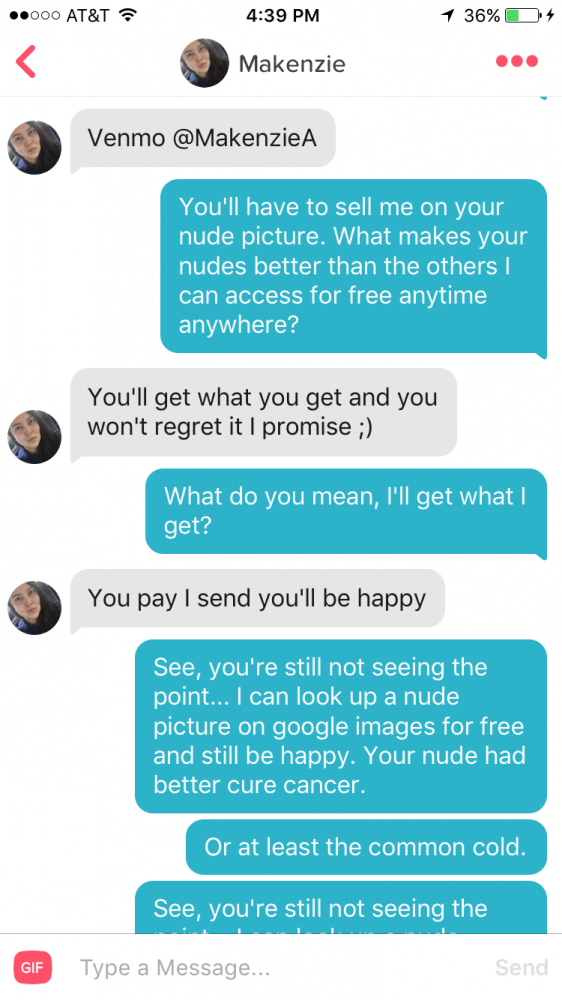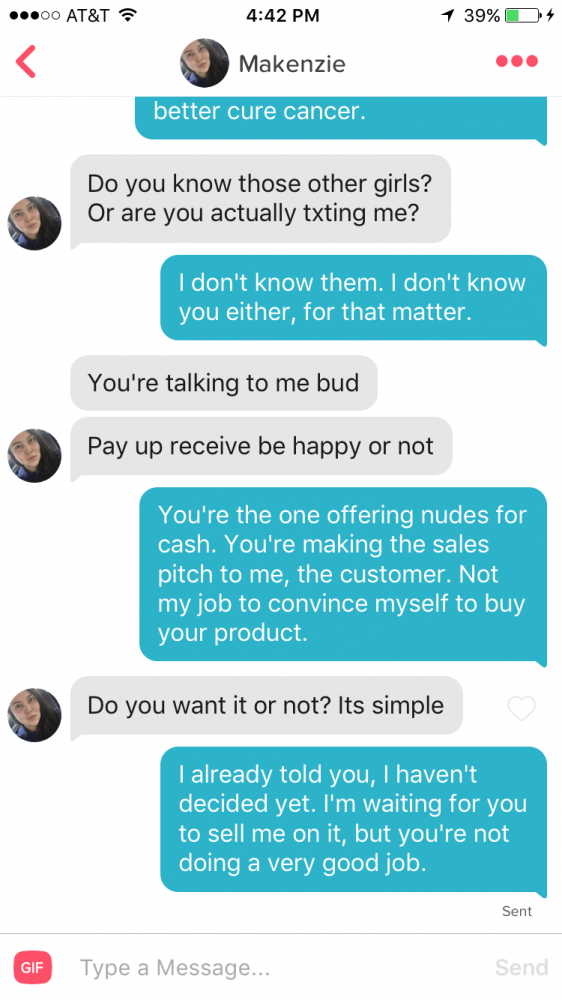 Clearly she doesn't want the $5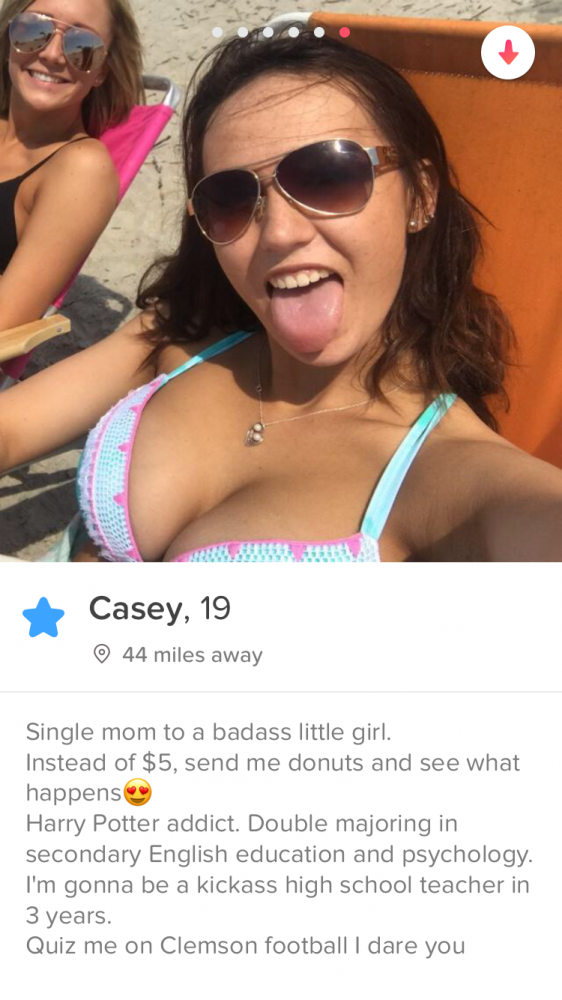 Doughnuts it is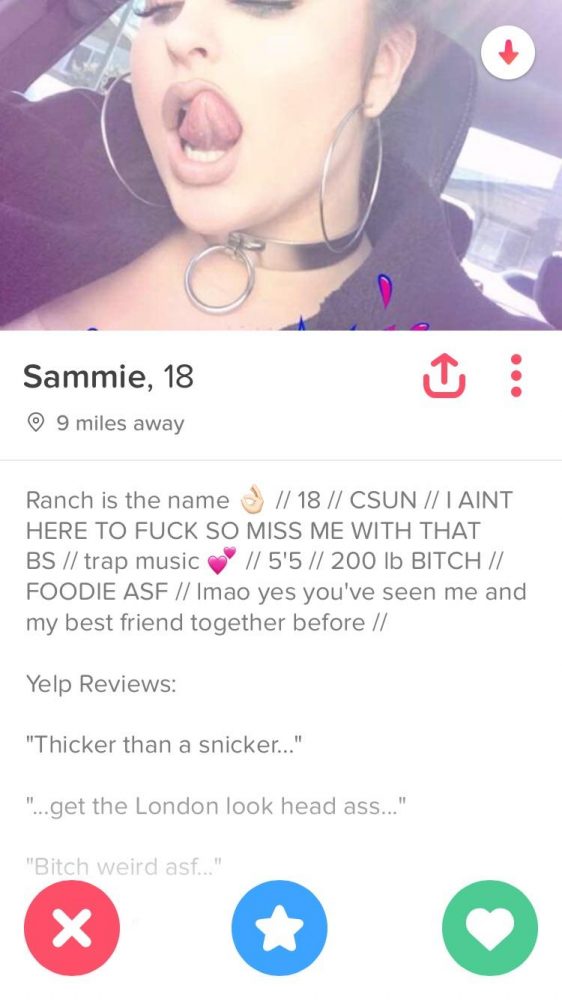 Thicker than a snicker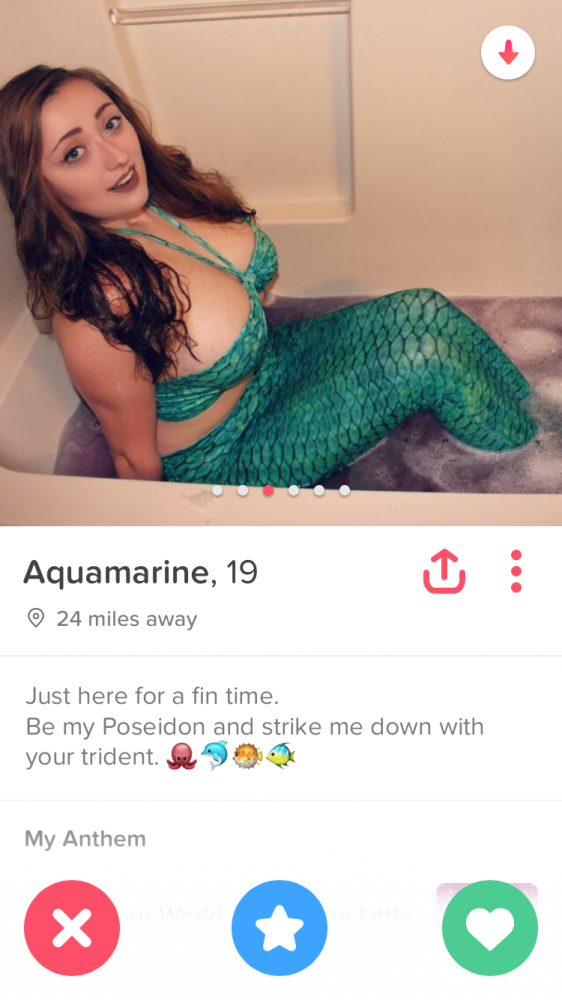 Aaaaand we're done
—
Alrighty then. That was fun. See you next week for more best and worst Tinder shenanigans.
For last week's instalment, click HERE.