Another week, another rundown of the funniest and weirdest conversations and profiles in Tinder land. If you've got any you think can make the cut send them in to our Facebook page or e-mail contribute@sickchirpse.com.
Let's go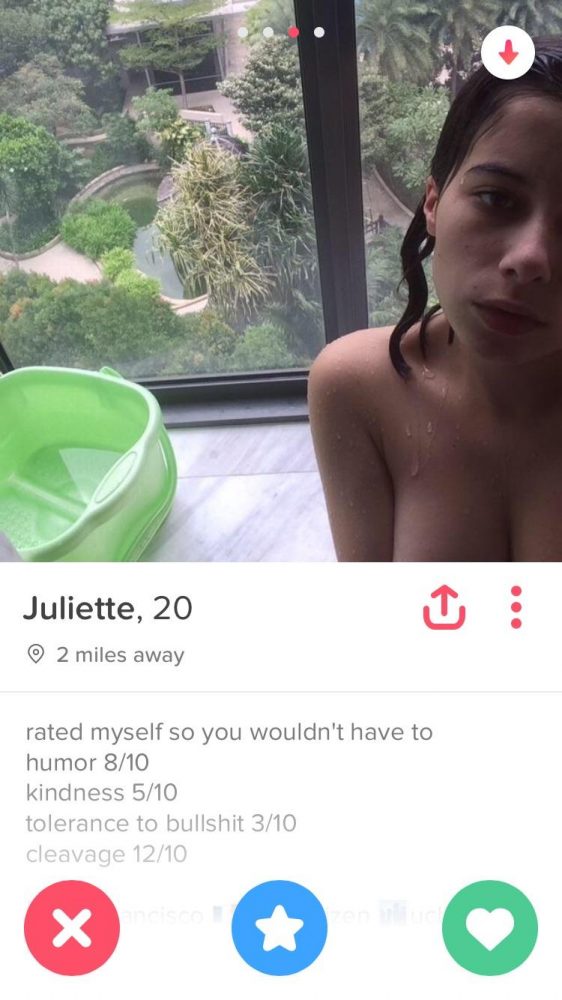 And we're off…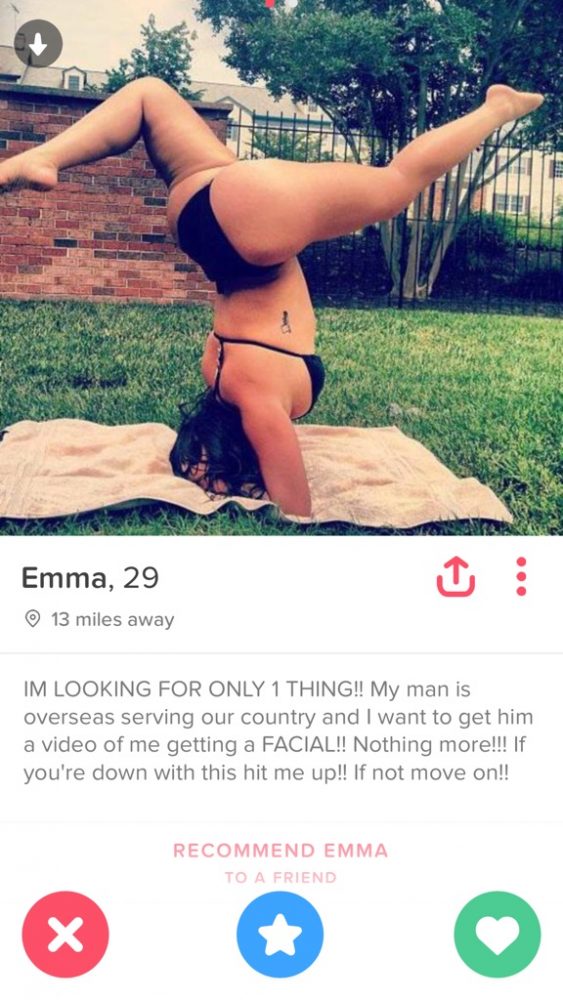 Easily pleased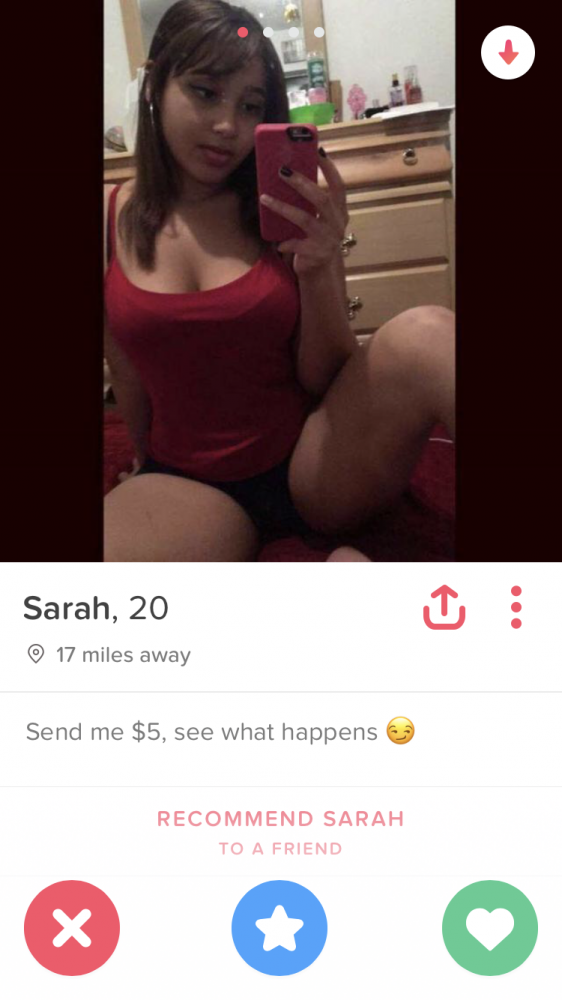 Bargain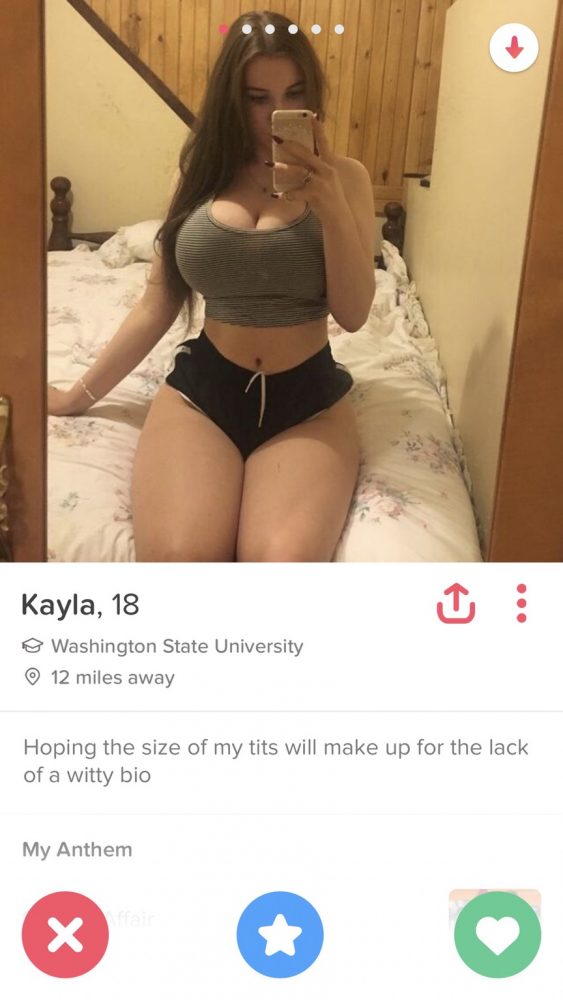 It sure does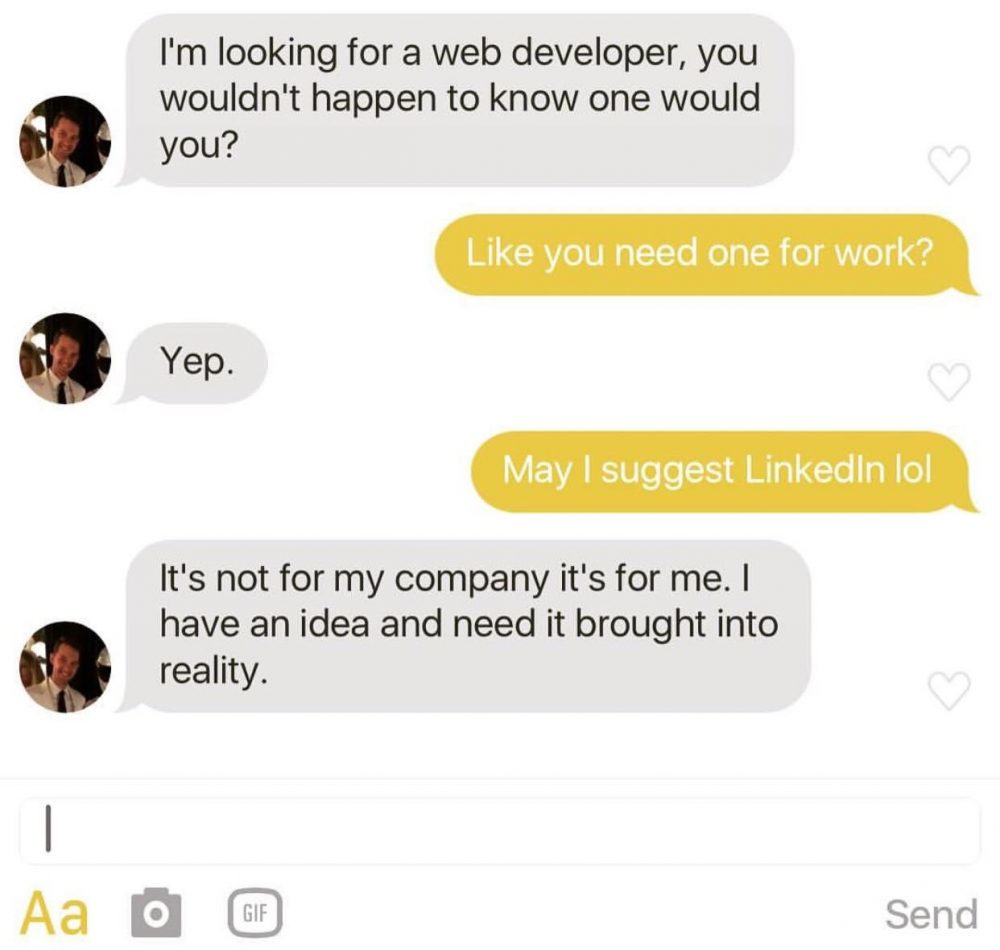 Wrong app dude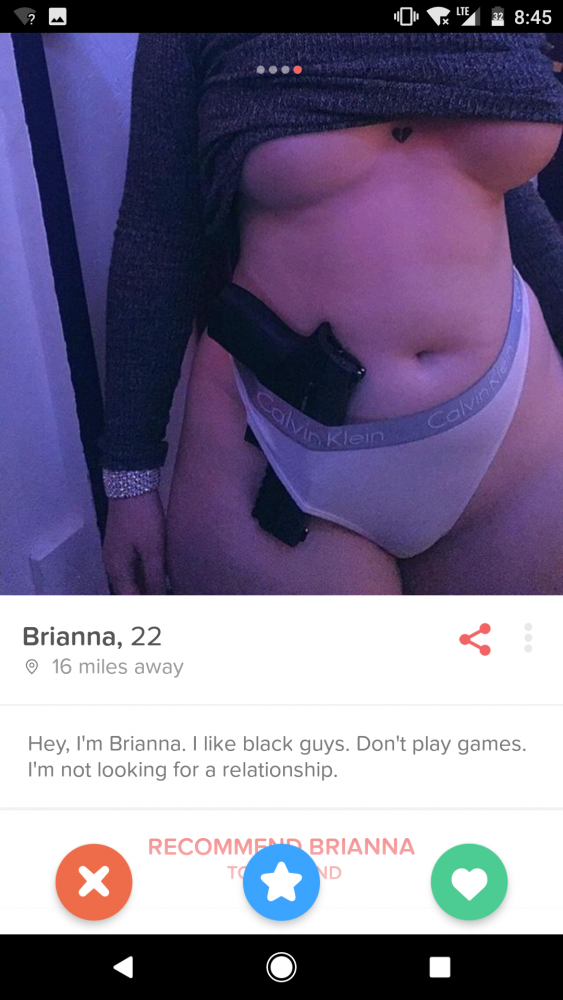 How many red flags is too many?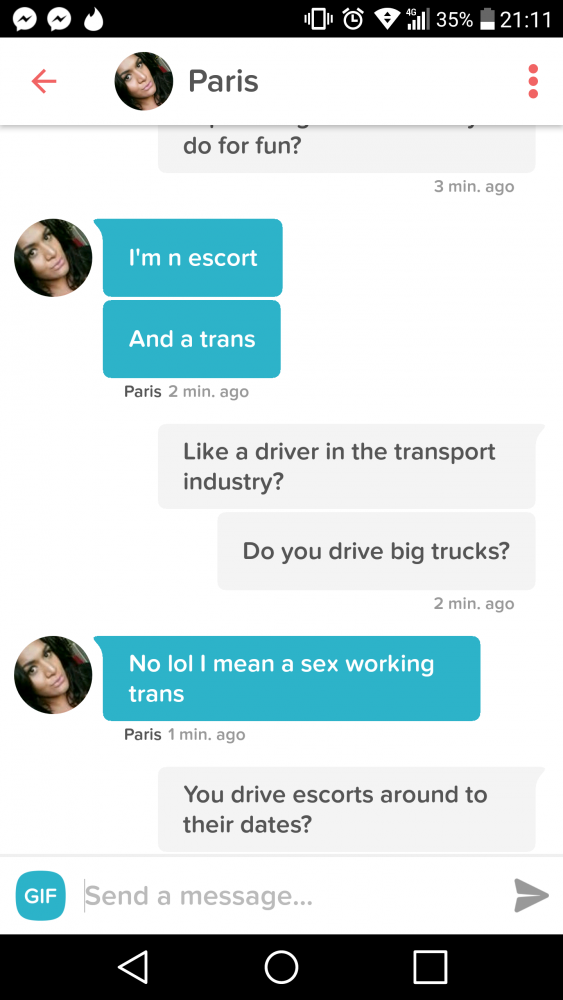 Joker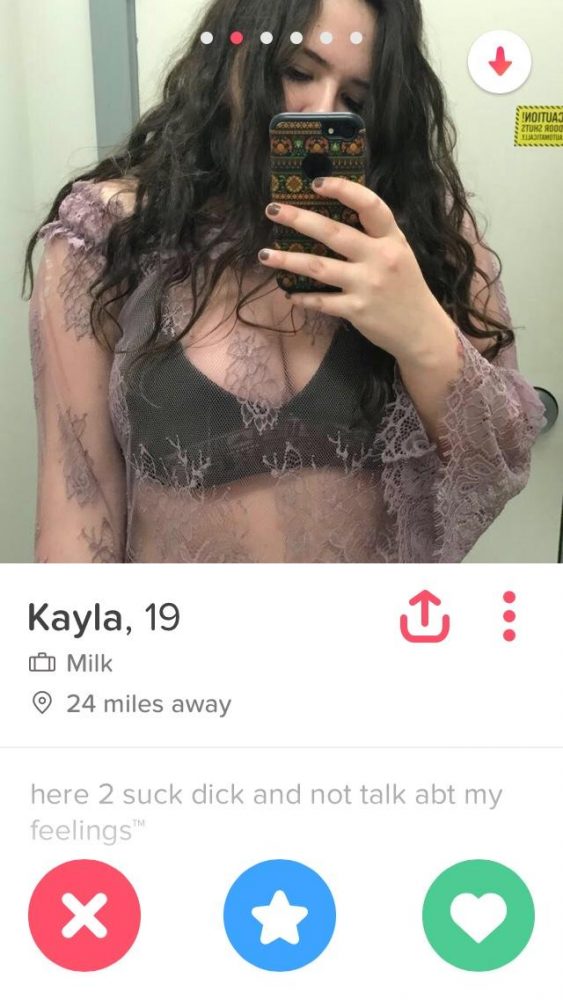 Good to know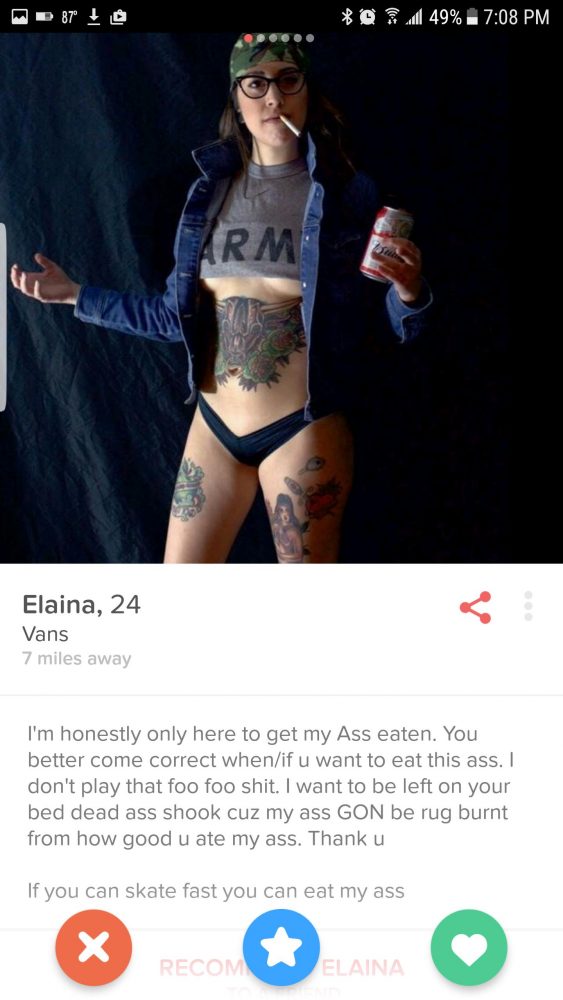 None of that foo foo shit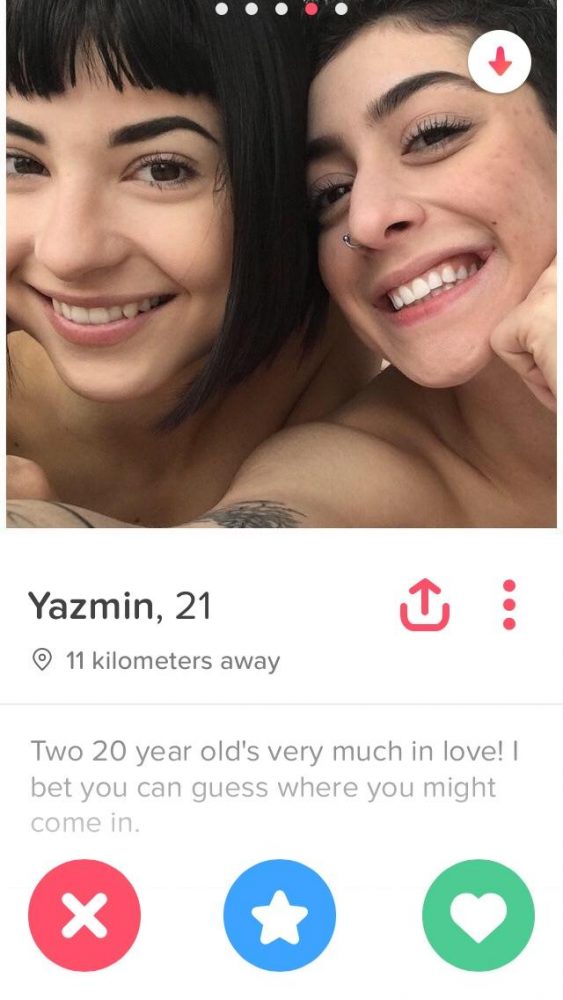 Superlike, superlike, superlike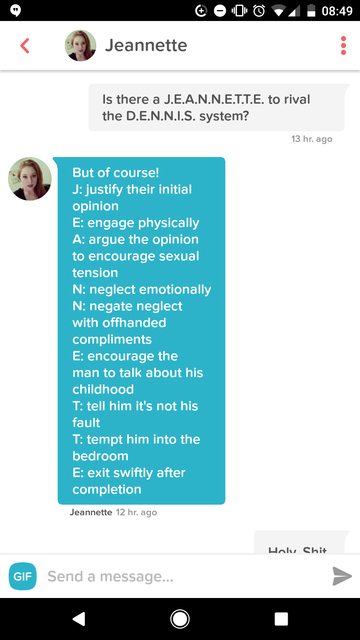 Nailed it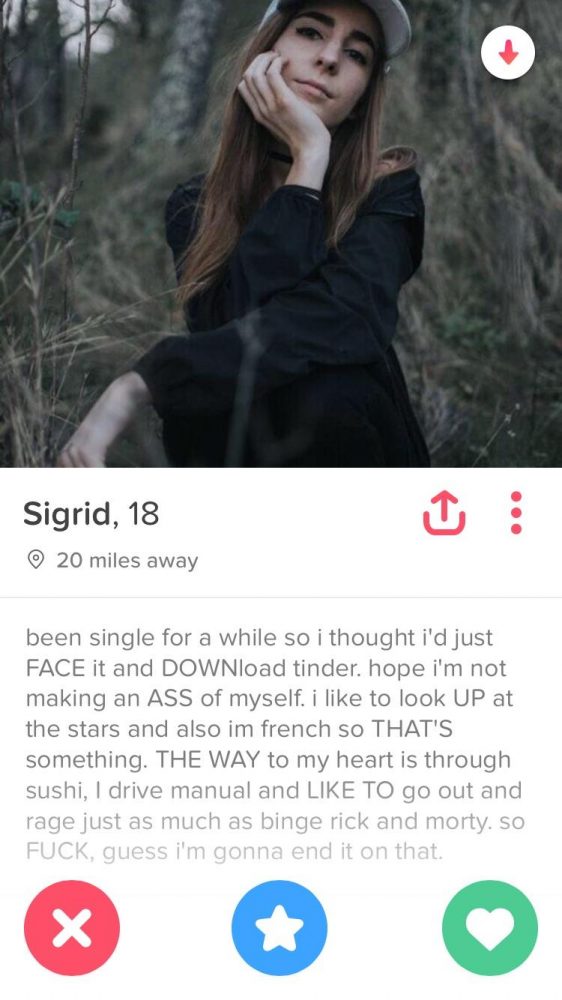 Face down, ass up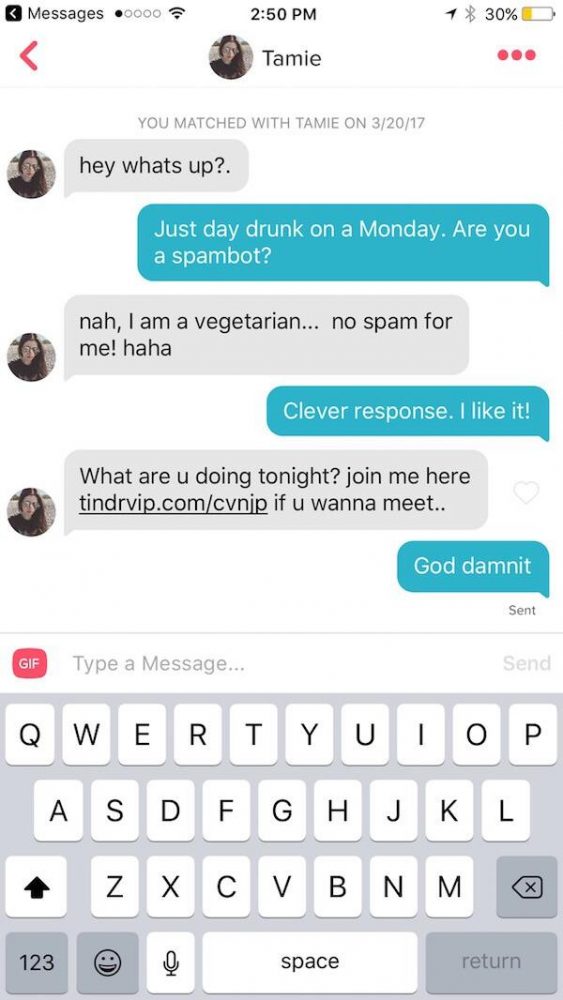 Those bloody spambots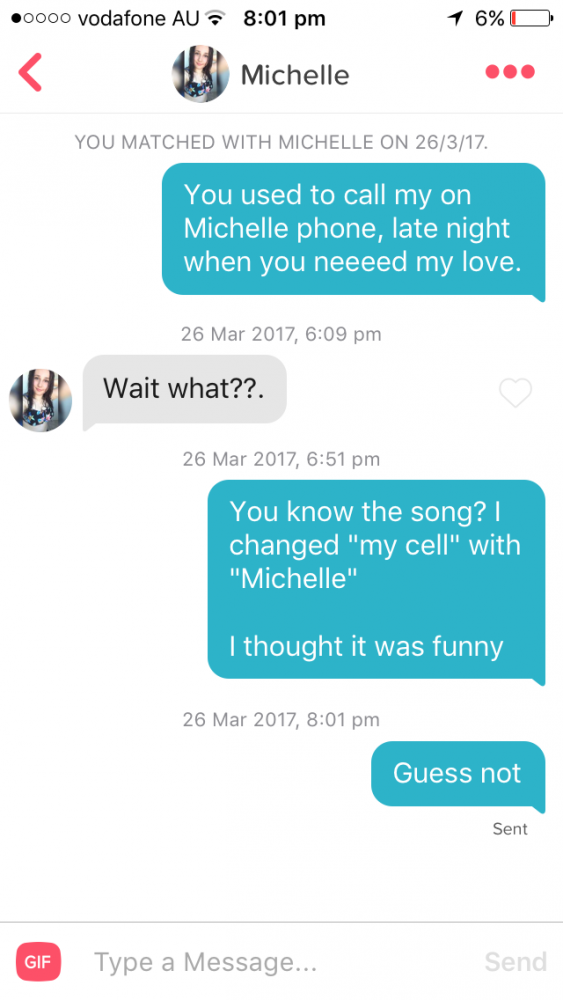 Straight over her head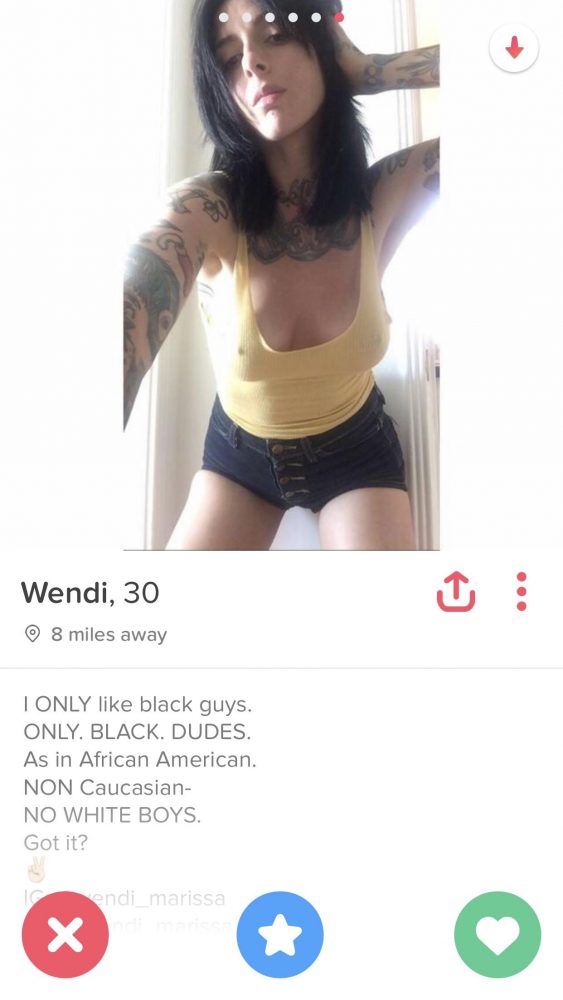 Got it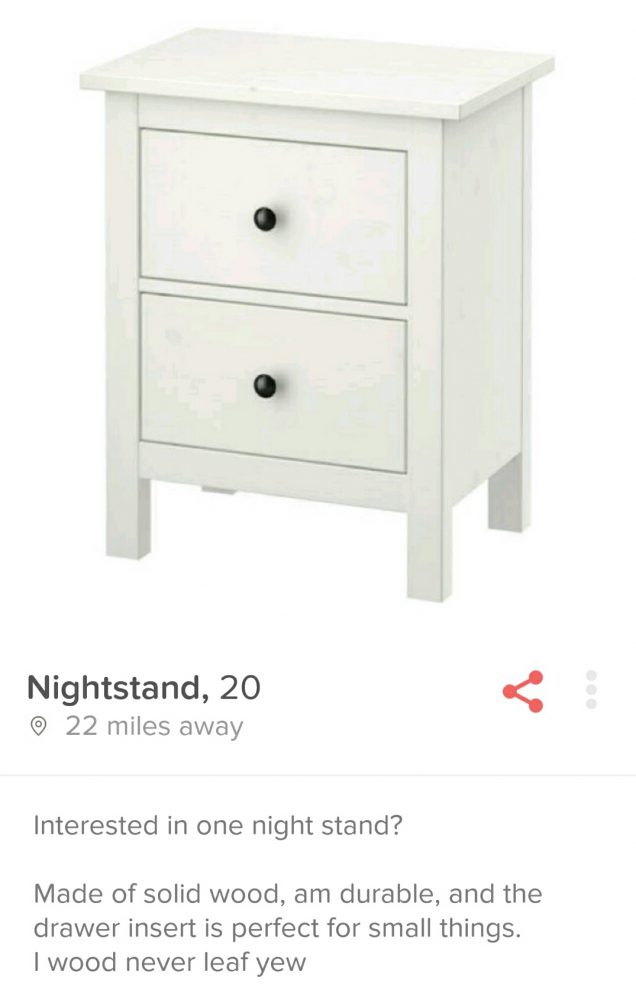 Anyone interested?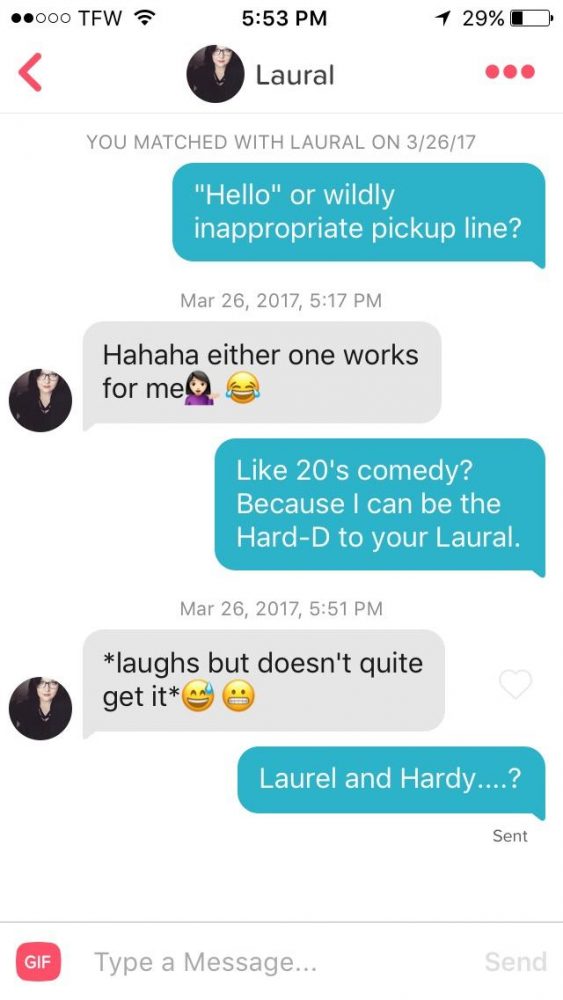 Fucked it Laural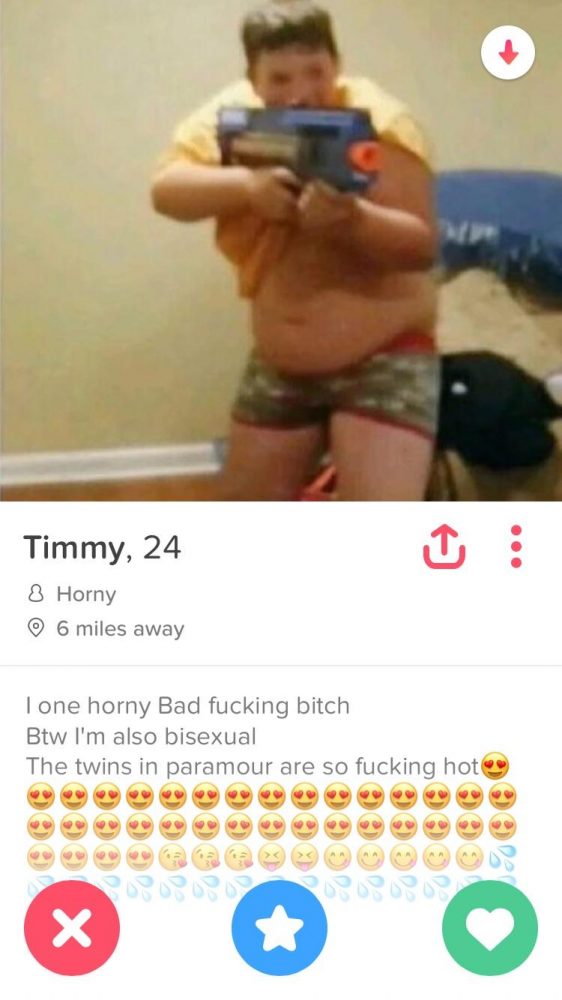 The perfect guy doesn't exi-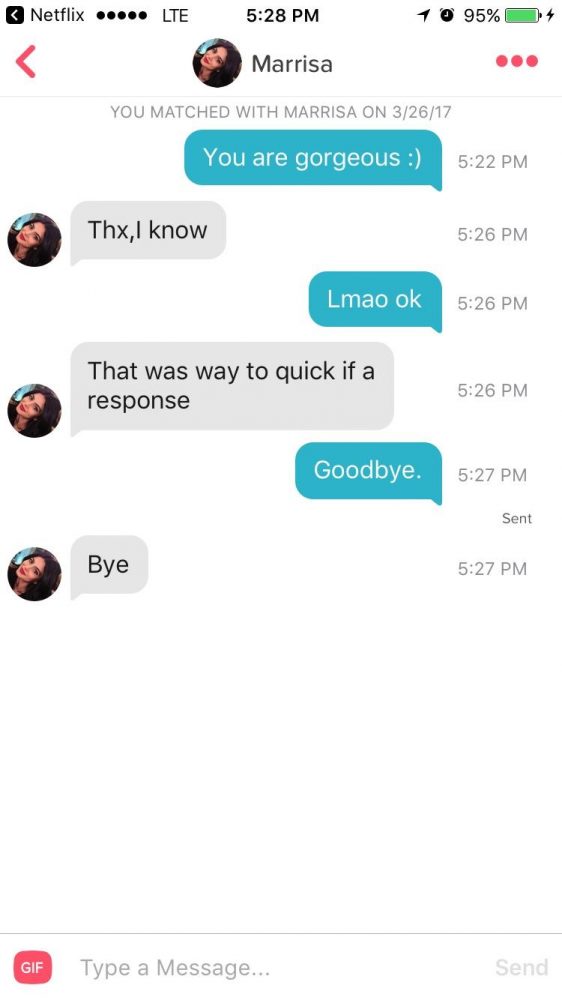 Over before it even began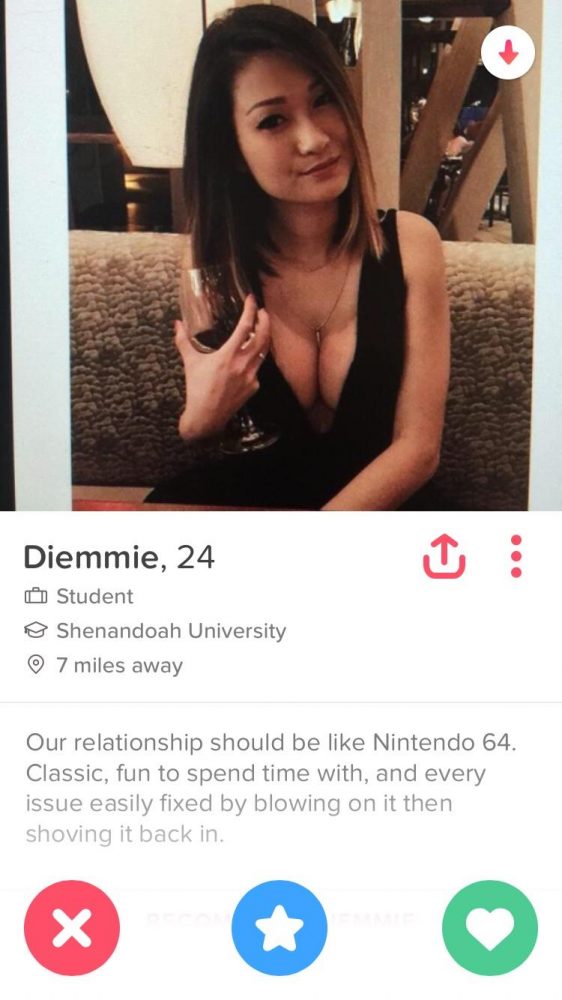 We've got a gamer in the house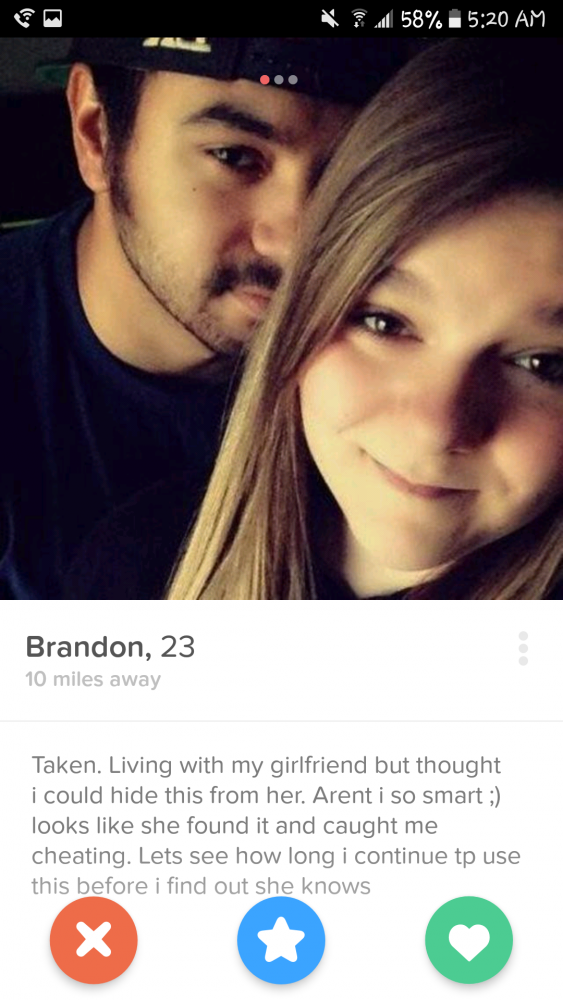 I don't even know what to think of this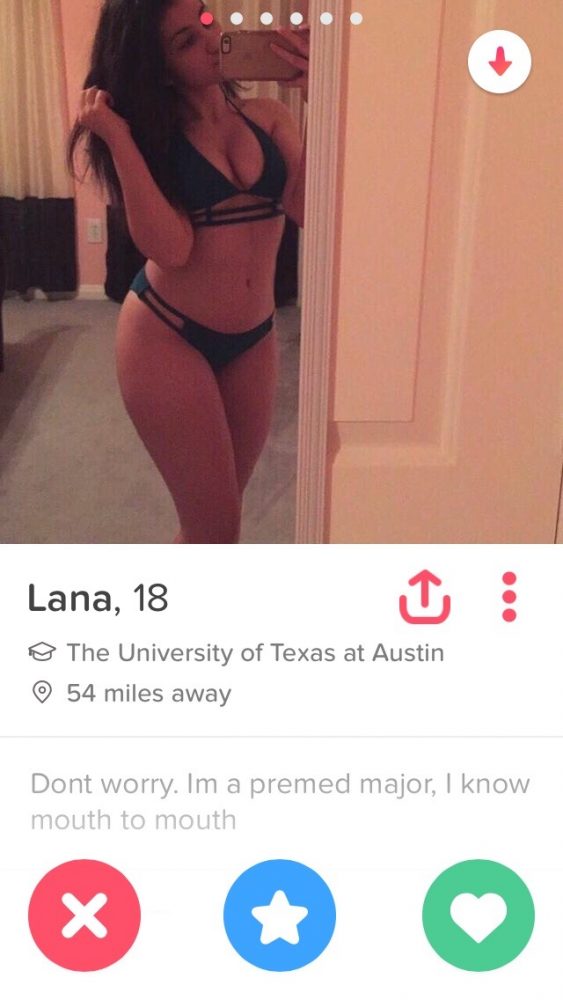 Aaaaand we're done
—
Alrighty then. That was fun. See you next week for more best and worst Tinder shenanigans.
For last week's instalment, click HERE.