A couple of weeks ago we ran a story about how a guy had been fined £3000 for liking a Facebook post, and now it looks like interacting on Facebook is going to be even more dangerous after a guy in Thailand was sentenced to 35 years in prison for a post.
Featured Image VIA
The guy has only been identified as Wichai to protect his family, but it's being claimed that he hacked into the account of a friend and posted criticism of the royal family on the site under his name in order to slander them. It's illegal to say negative comments about the Royal Family under Thai law, so you know, that's a pretty big deal.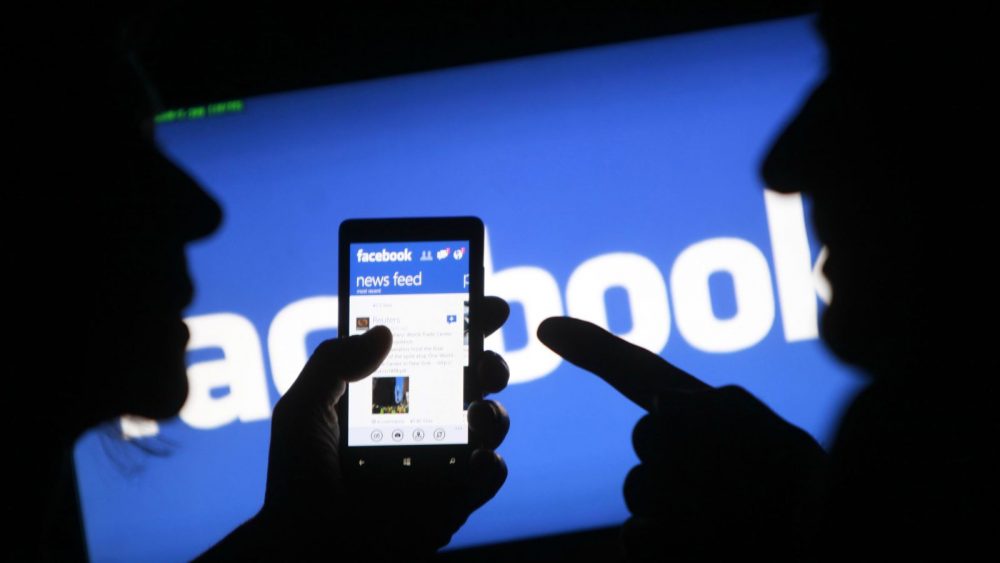 Unfortunately for Wichai – and fortunately for his former friend – his plan was discovered and he was arrested. He initially faced 70 years in jail, but after he confessed to his action his sentence was cut in half. It's understood that he's not going to appeal agains this verdict, so will be spending the next three and a half decades in a Thai prison. Hope it was worth it pal.
Although Wichai is going to jail because of a Facebook post, it's important to note that it's the fact he criticised the royal family – which is a cardinal sin in Thailand – that he's going to jail, not because of the fact he posted on Facebook. Still, it's still probably best to think about what you're posting on Facebook in the future if that's something that can legitimately happen in a country. Be careful.
For more of the same, check out this teacher who got fined £465 for posting an image of Hitler on Facebook with some choice words. It could happen to you.