You know how it's really funny when someone is dissing another person on Facebook and you like the comment because it's really snide? You might need to stop doing that soon because it could actually land you with a cash money fine. And nobody wants that.
Featured Image VIA
This news comes following an incident in Switzerland where an unnamed man liked a post describing animal rights campaigner Erwin Kessler as racist and anti-semitic. This was despite the fact Kessler had been jailed back in 1998 when he compared Jewish ritual slaughter methods with Nazi practices.
Anyway, that's kinda besides the point. The argument this time took place back in 2015 concerning a large vegan street festival in the country. Comments were made during heated discussions on a range of Facebook groups about which animal rights groups should be allowed to attend the festival. Vegans do love arguing about stuff I suppose, even when they're on the same side.
12 people were sued by Kessler (pictured below) over the incident and the judge in the case has now ordered them to pay him £3000 compensation each. Here's his justification for it: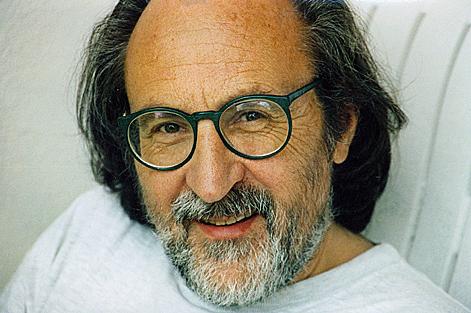 It does not matter that the comments did not originate from the defendant.

By clicking the 'Like' button, the defendant clearly endorsed the unseemly content and made it his own.

The defendant had failed to prove that the comments he had 'liked' on Facebook were true.

At the same time, by 'liking' the comments, the defendant has disseminated them to his list of Facebook contacts, and thus made them accessible to a large number of people, spreading these negative and untrue remarks about the claimant.
Wow, this is kind of a landmark ruling when it comes to the evolution of social media. No longer will it be cool to just go around liking, retweeting and favouriting anything you want as it could be a very real possibility that this activity could be monitored in the future. That would be an impossibly huge job though, so I'm not sure if it could happen just yet, but this case could set a dangerous precedent in the future. You've been warned.
For more Facebook problems, check out this analysis that found them more desirable than sex. Understandable.