The Winter Games are coming to a close and what better way to round it off than with our (most likely) final edition of Sochi Winter Games Fails. Relive the hilarity with Part 1, Part 2, Part 3 and Part 4 then scroll on down for ski cross madness, snowboard mayhem and Rob Ford jumping around like he's just been told the "ice cream man" is on his way.
Let's go…
Ski Cross Awesomeness
Ski cross is amazing – stick a bunch of skiers way up high at the top of the hill and whoever makes it down to the bottom first wins. So simple, so effective, so chaotic: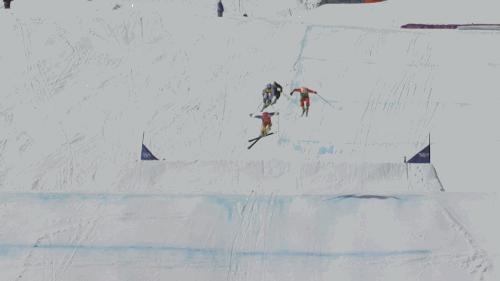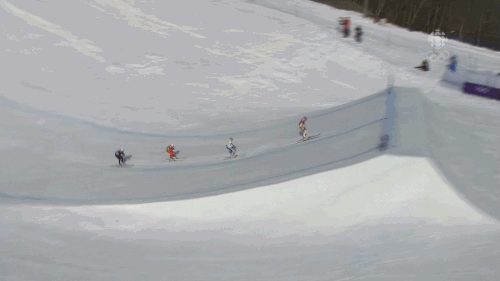 The first two to cross the finish line advance into the next stages, which is what made this finish so epic:
Opportunist Victories
This guy was kicking back, waiting for his competitors to wipe each other out and when they did – he just casually strolled past the finish line. Haha, losers: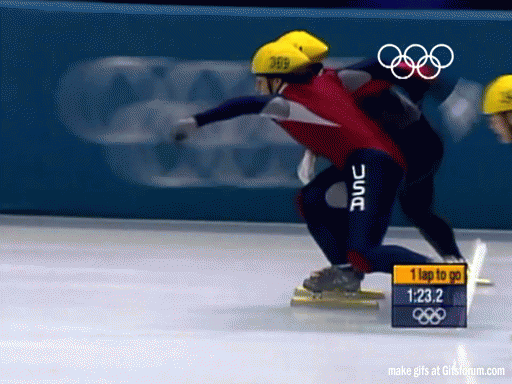 Ashley Wagner, you little minx. The bad girl of the Winter Games has been complaining about the judges a lot and looking mighty fine doing it: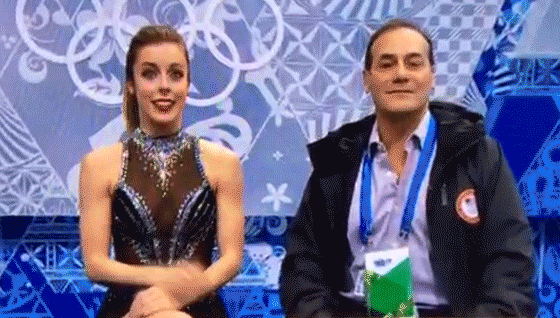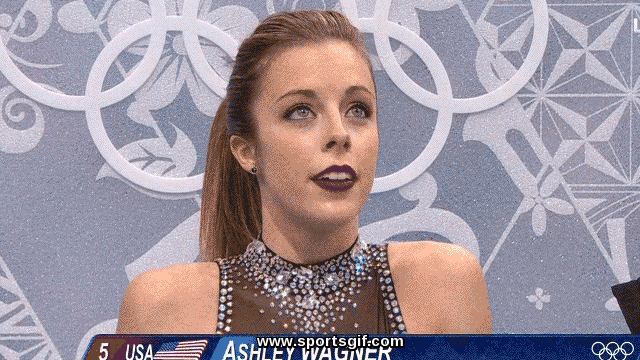 Oshie Is The Man
Ice hockey player TJ Oshie is completely crushing it, having destroyed Russia with his game-winning penalty and no doubt looking forward to the mountains of poon waiting for him back in the States.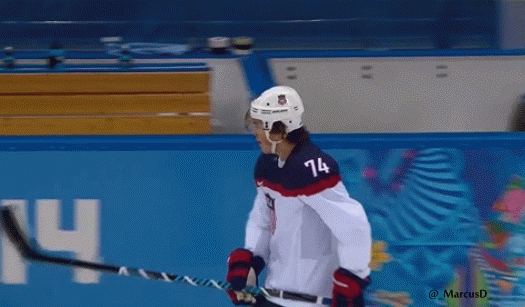 More over on the next page…