It would be ignorant of us to assume that the majority of our readership wasn't at least a tiny bit fucked up, but we didn't realise just how messed up some of you were until we started paying closer attention to the keywords used to find Sick Chirpse through Google.
Typical — and entirely normal — search terms you've run through Google include 'How to Get More Lives on Candy Crush', 'How To Access The Deep Web' and 'Cartoon Conspiracy Theories', all search terms that come up often and that will lead you right to Sick Chirpse on the front page of Google.
What's baffling us right now though is just how in the fuck the weirder and more random searches bring you to our website, as I can't imagine we come up on the first page for say, 'Zimbabwean Pussy'. Actually, let's test that out. Oh shit, we do.
Some of your searches are just plain weird, some make us laugh, and some make us think that we should be handing this stuff over to the cops. Don't worry though, we would never do that.
Here are the kinds of things we're dealing with:
'Naked picture beyonce jay'z fuck her'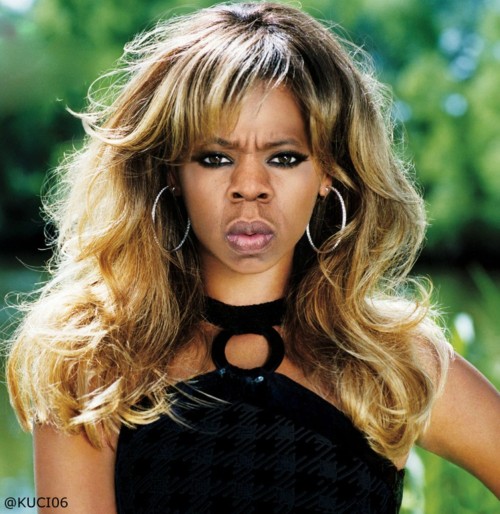 As far as we're aware no actual picture exists of either Beyonce or Jay Z naked, much less naked together. Maybe if you Google it enough, one will materialise? It's more likely that instead of a hip-hop-power-couple-smut-pic you'll have to settle for this truly messed up story of Jay & Beyonce firing their bodyguard after they caught him doing some not very pleasant things over a photo of Beyonce and her daughter.
'I'm sick of Nigerian scams'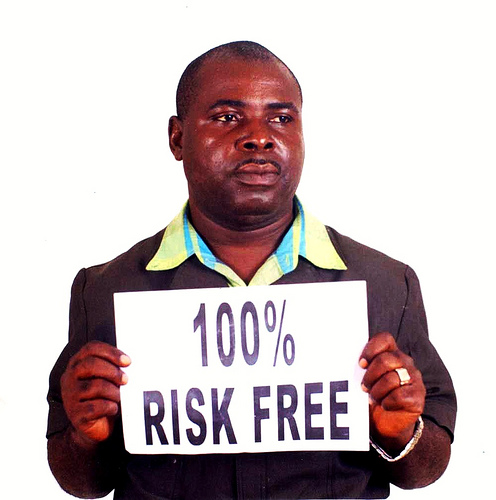 You and us both pal, you and us both. The question is what do we do about it? Well, we're glad we could help give you the answer to that one with this ingenious method of giving telephone and e-mail scammers a taste of their own medicine.
'Pregnancy after woman's pussy photos'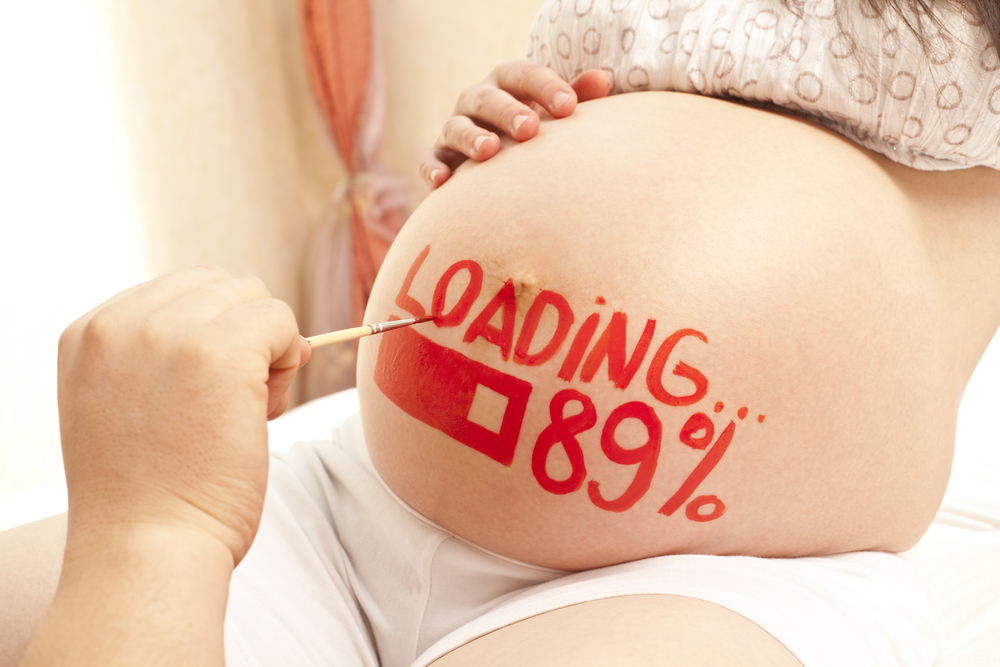 We're guessing that what this reader was after was photos of a woman's vagina after giving birth. Next time he should try a Google image search, because what he ended up with was a story that will haunt his dreams for the rest of all time.