'Man having sex with dog video'
Frankly we are shocked and appalled that you thought you'd find this kind of thing on Sick Chirpse. Two gorillas 69ing is one thing, a dolphin fucking a headless fish corpse is another thing, but inter-species relations involving humans is something else altogether.
We did run this story on famous dog-shagger Alyssa Morales though, you sick fuck.
'How does heroin feel like yahoo'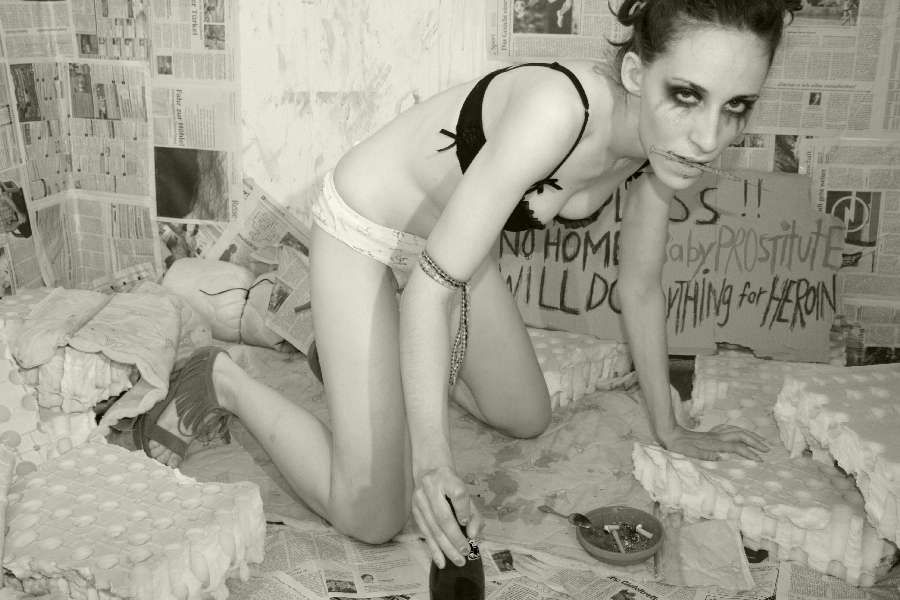 Irony of ironies — putting 'Yahoo' on the end of a Google search. This did prove effective though, as it somehow brought our curious Googler to exactly the right place — way more informative than anything you'd find on Yahoo, old bean.
'Russell Crowe's Penis'
No word on if this story we ran on an Australian who stuck a fork in his jap's eye was actually about Russell Crowe, but you'll get what you're given, especially in the absence of any actual photos of Russell Crowe's cock.
☛ Up Next: 46 Amazing Images Captured On Google Street View