Image VIA
I've been thoroughly enjoying searching out awesome and strange photographers recently. Mike Brodie's incredibly dark freighthopping series and RAX's oppressive Icelandic works have probably been my favourite to date. But today I am really digging Shalmon Bernstein, and so will you. I must admit I'd not heard of him before today, but that's no mega surprise, I don't know what's going on 87% of the time.
Shalmon Bernstein was a prolific photographer of American life in the 1970's, he worked for Time magazine, New York Magazine, New York Affairs, Cosmopolitan and a host of others; he was the billy-big-balls of the camera scene. He arrived late to the dance though, having been almost drowned in dullness studying electronics, economics, accounting and philosophy at college.
Once he'd found his snap-happy feet he unleashed his camera on his home turf, Brooklyn.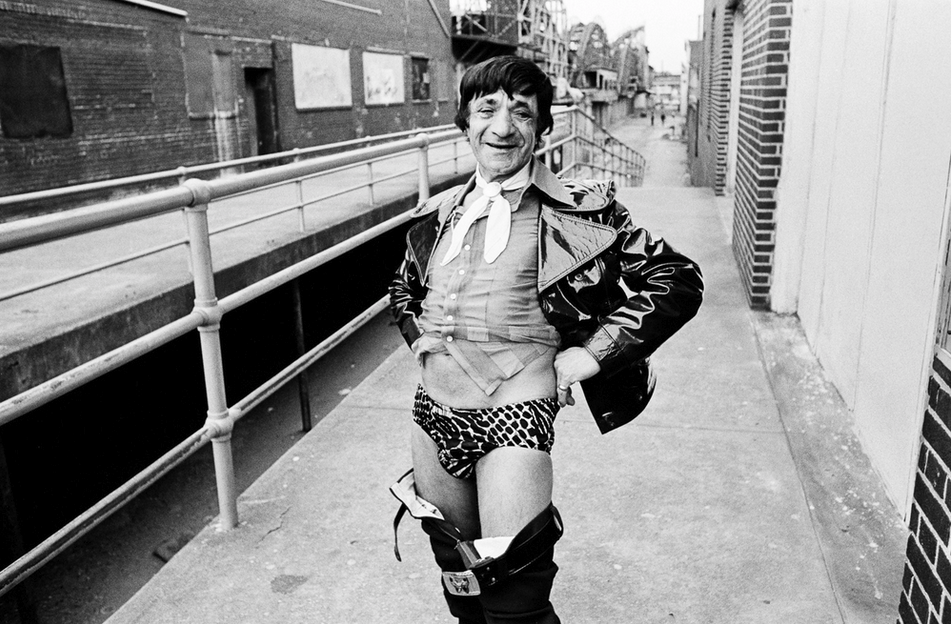 Bernstein was a big stir when he first arrived on the scene, but after a decade of almost continuous shutter clattering his activity ceased.
Looking back, there were a few reasons why Bernstein's output dried up, one was the age-old curse of creativity – cash. Art does not pay well, unless you're really, really lucky, or really, really well-connected. Bernstein purchased a five-story house that needed totally gutting, he got involved in his wife's business of selling food at markets, he also found himself warring with a doctor who he blamed for his sister's death.
None of these things came at bargain basement prices.
Forty odd years later, with the house complete, the daughter grown and flown the nest, Bernstein went back to school to relearn photography and see how his darling had changed over the years. This is a bit of an understatement but photography has changed just a touch since the 70's.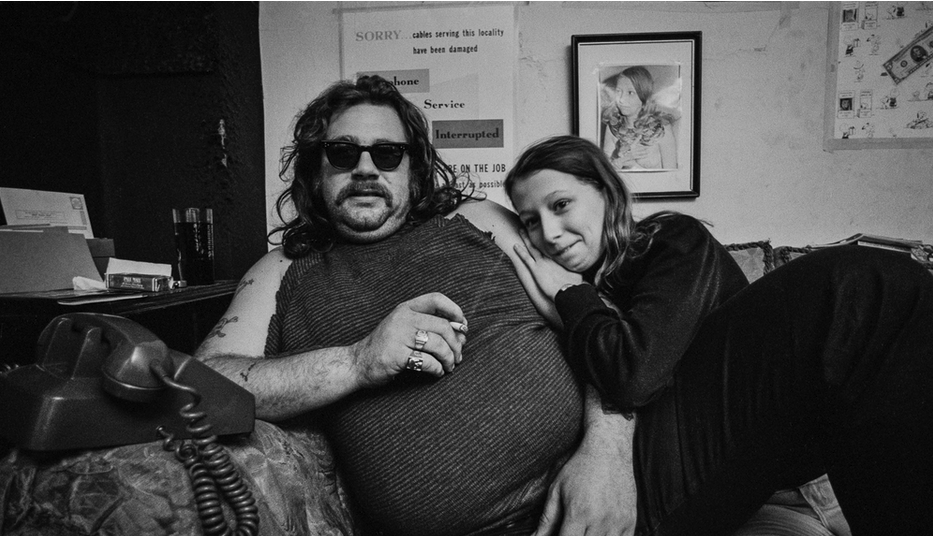 Re-inspired, Bernstein, has delved into his ample archives and thumbed through his old negatives. He's posted up some of his projects from the 70's so I thought I'd put some up here because they're a pretty cool insight and a pleasure to behold.
I've collected just a nutshell's worth of images from his vast and riveting collection and we'll start with the photos he took at a Star Trek convention sometime in the mid 70's. They're my absolute faves. They demonstrate rather wonderfully that although humans and culture certainly do change, they don't change that much.
(Use your arrow keys/slide on mobile to view the images.)