Iceland's a weird place. It's a huge island with people living scattered around its edge and virtually no one anywhere in the vast interior. Iceland's midsection is a bleak, unforgiving landscape populated by volcanoes and a smattering of the hardiest of folk. These hardy people have to work to survive but they get a regular dose of incredible scenery to see them through the tough times.
Ragnar Axelsson is an Icelandic photographer who's worked for Iceland's biggest newspaper – Morgunblaðið – since the 70's. Also known as RAX, Axelsson has an eye for the bleak and mysterious. He specialises in taking pictures of cultures and ways of life that are on their way out, gradually being swept under the carpet as modernity pulls the youth into city centres.
RAX has carried out photo shoots in his home country of course, but also the Faroes, Greenland, Indonesia, Scandinavia, and Siberia. He's been published in Life, National Geographic Magazine, Le Figaro, Stern, La Vanguardia, Time, and other top-notch publications.
There's not much point me banging on about his work as it speaks for itself, and it speaks rather loudly…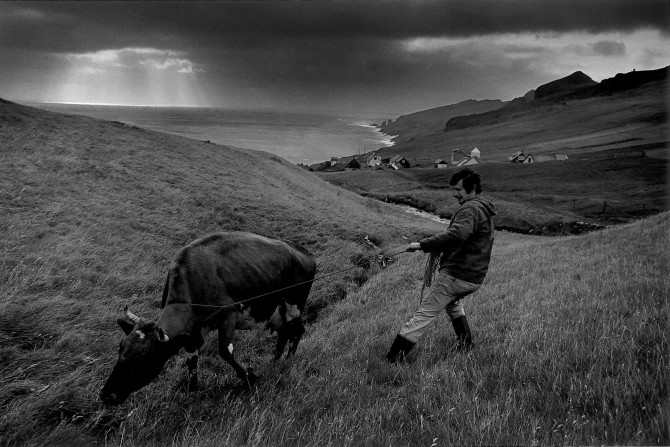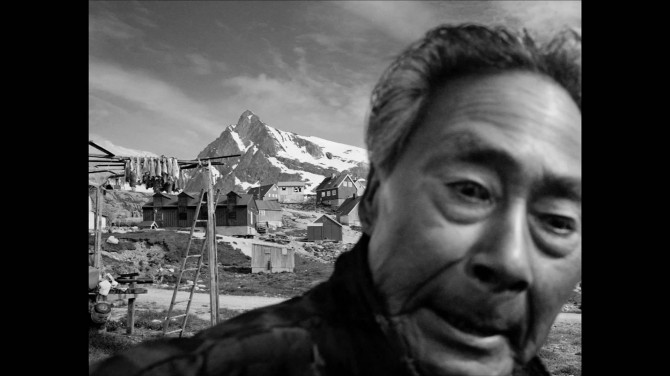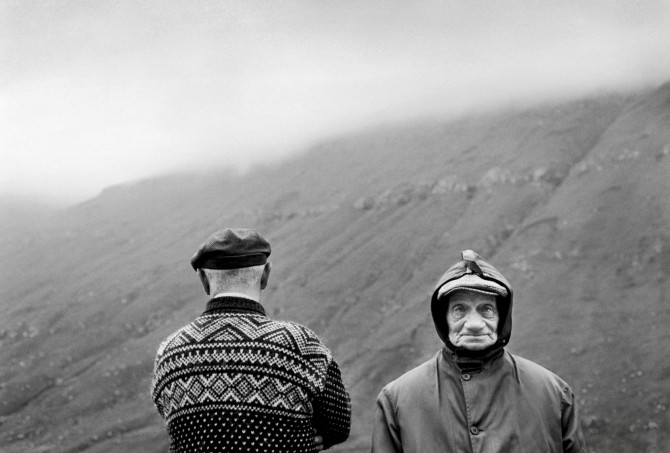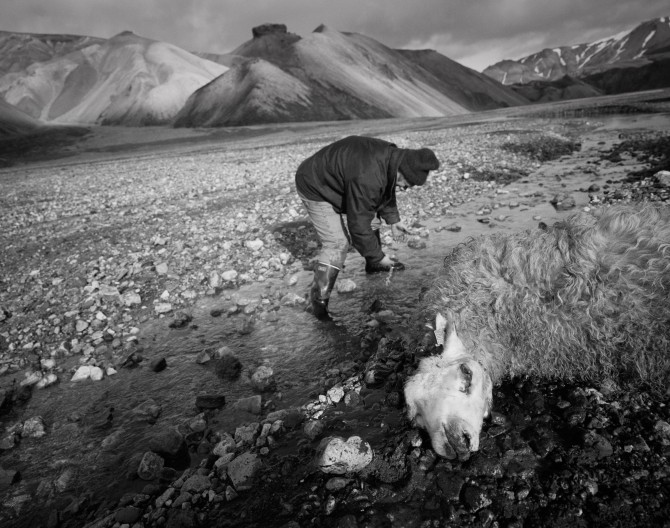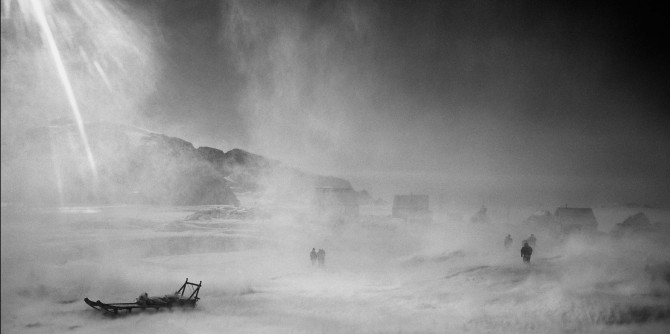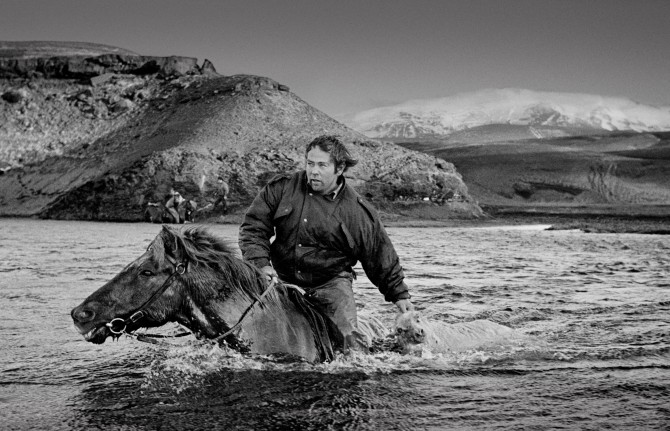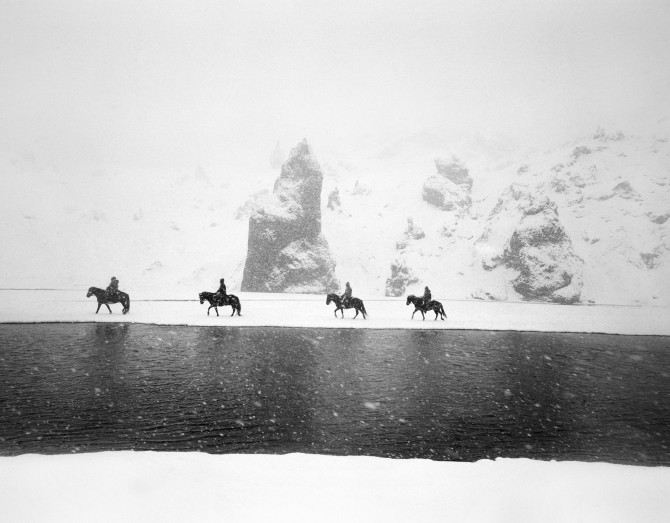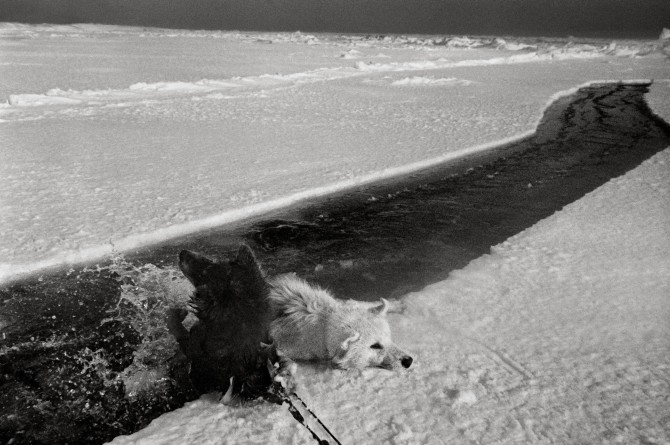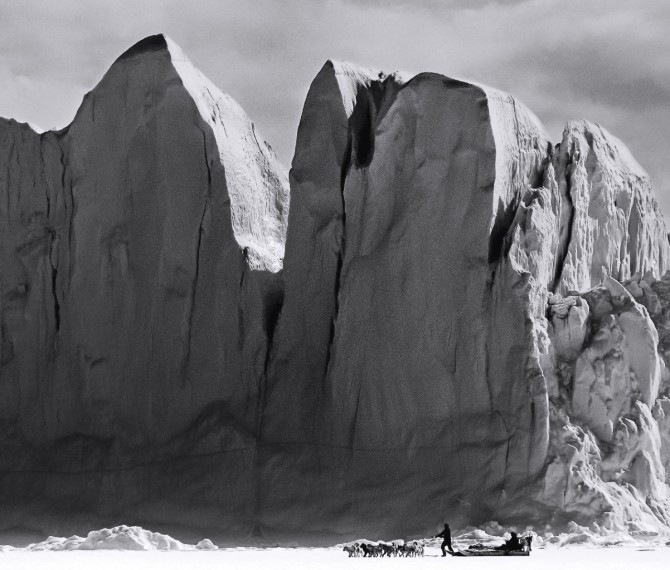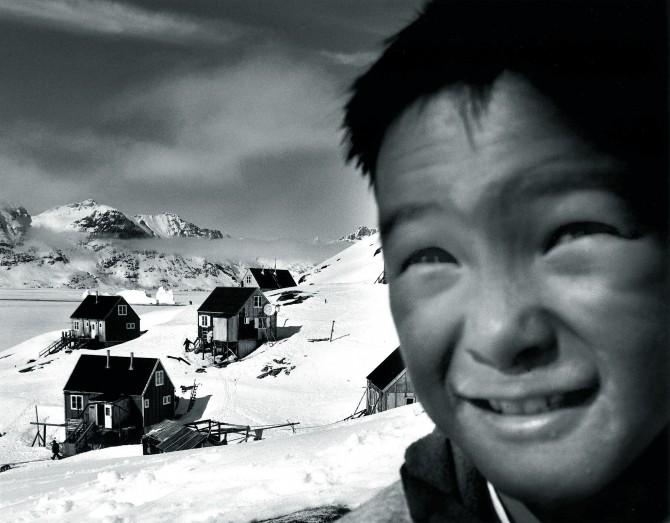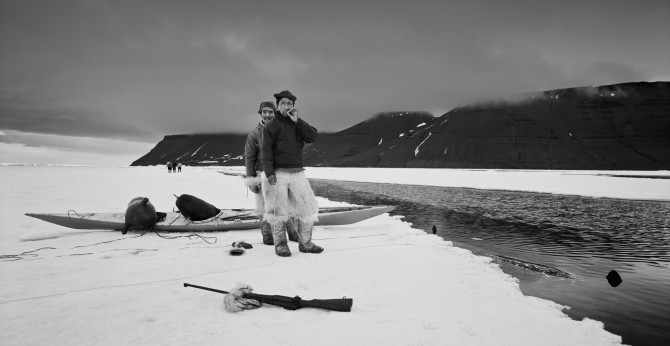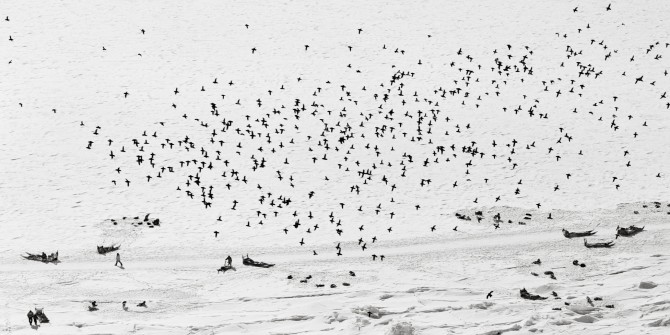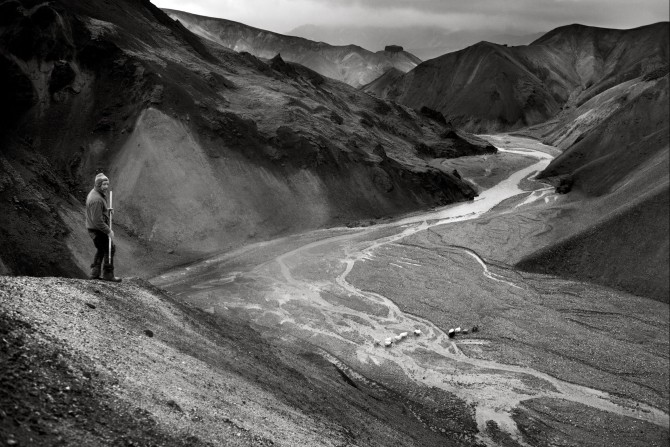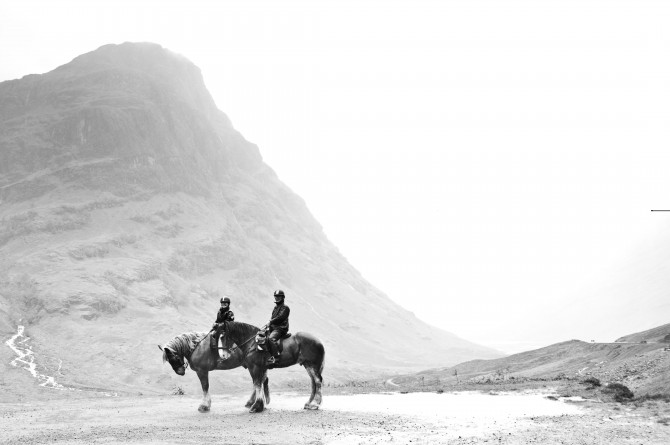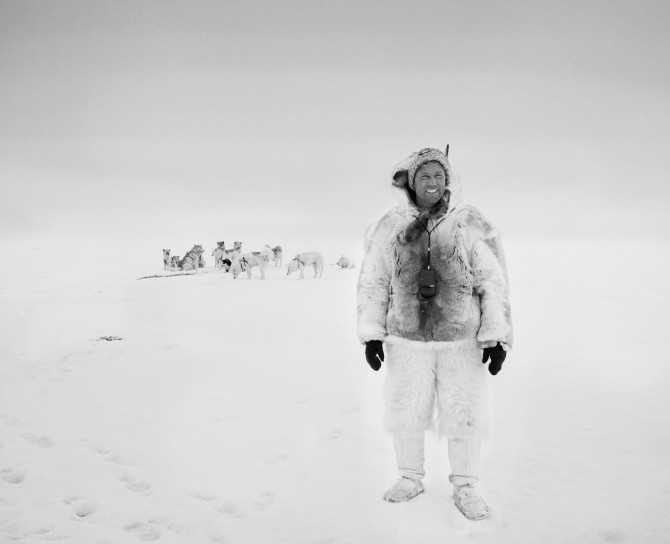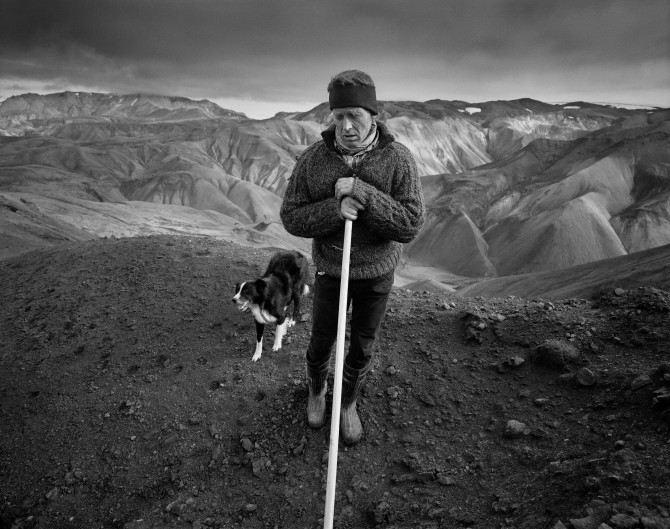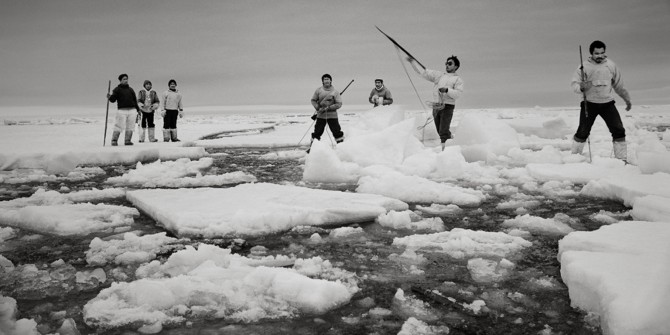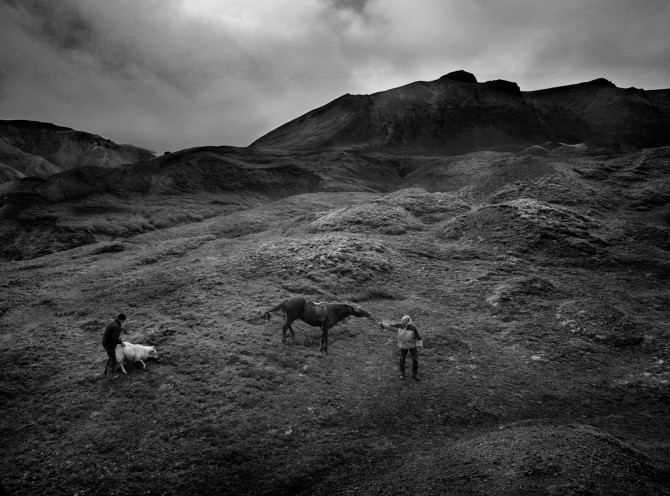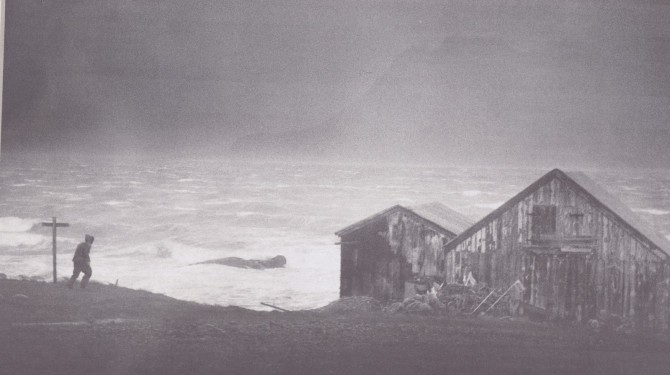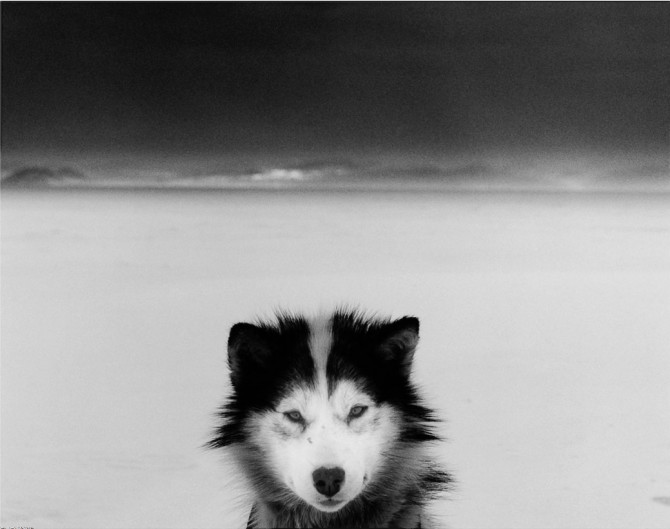 Amazing images aren't they? I didn't think I'd ever say this but they even rival these beautiful and epic photos from Russia's wilderness.