Nando's is one of the nation's most beloved chicken restaurants, so it's kind of surprising that they haven't decided to capitalise on this yet but selling merchandise representing their famous brand.
Featured Image VIA
Today is the day though, as Nando's have announced that to coincide with the Nando's Yard event in Shoreditch, London, they've decided to release some limited edition merch. You can take your pic of a long sleeve t-shirt, a regular size t-shirt, a fan or a bucket hat for all your festival needs. Sure, it might be a bit late in the day for that with festival season almost over, but you can just look sick all year round and get ready for next year.
Take a look at some of the items below: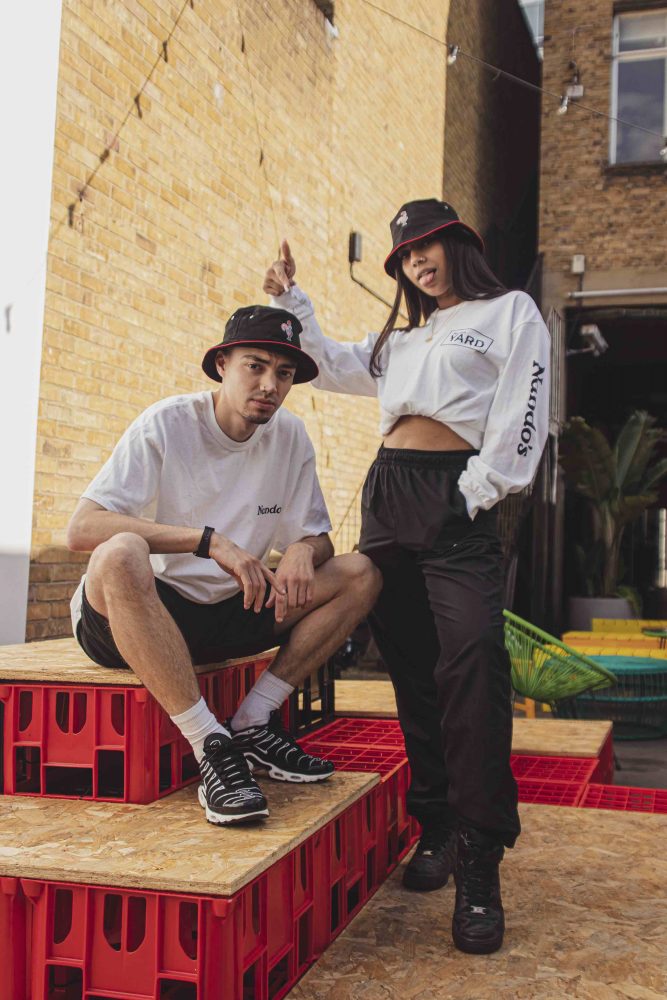 The merchandise is strictly limited edition and is available at the Nando's Yard in Shoreditch, as well as online at the following link. What are you waiting for?
Oh, and if you still haven't been down to check out Nando's Yard then click here to find out what it's all about. Only a couple of days left and you really would kick yourself you missed out on all the amazing stuff that's been going on down there all summer. Make it happen.