Mexico doesn't have the greatest reputation when it comes to effectively fighting crime or just generally being a safe place to live, and so the last thing they need is for the next James Bond blockbuster to feature a Mexican as the main bad guy.
In fact, the Mexican government just paid MGM and Sony $20 MILLION to ensure that won't happen.
Featured Image VIA
A new report published by TaxAnalysts shows that MGM and Sony received the $20 million tax incentive in order to depict positive aspects of Mexico in the latest James Bond film 'Spectre'. They want changes made to the movie's script and cast so as to represent Mexico in the most positive way possible i.e. not necessarily a place where you'll get murdered/robbed if you visit.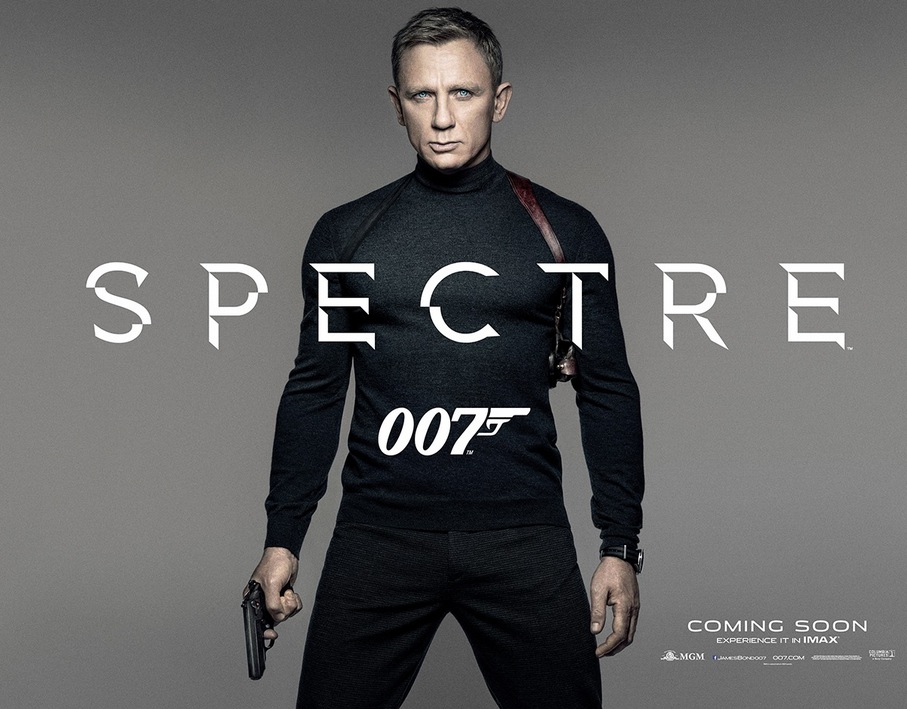 They want the villain to be played by a non-Mexican actor, and for the assassination target to be changed from the mayor of Mexico City to an international official, and for the Mexican police to become a "special force". They also insist that a "known Mexican actress" plays a "Bond girl". According to the LA times, that Mexican actress will be Stephanie Sigman of the movie "Miss Bala". Lastly, they want a cage fighting scene changed to footage of the Day of the Dead festival and want their country "modern skyline" highlighted.
Mexico was initially only meant to feature in the first few minutes of the film but they're paying up for the creators to make those changes anyway.
Will this really change people's general perception of Mexico? Who knows. You'd think they might spend that $20 million more effectively; maybe fighting the actual drug wars and corruption that caused this problem in the first place. But then you think about all the morons in the world who will watch 'Spectre' and think "huh, I guess Mexico isn't so bad after all" and you realise it's probably not such a bad investment.  $20 million well spent!
Read all about Dušan Popov AKA the REAL James Bond, HERE.