'Hook' is one of the best loved movies from my childhood, and I'm fairly certain that it's stood the test of time over the years and many other children have been enchanted by it too.
Images VIA
Unbelievably, the movie is actually 25-years-old now – which is probably going to make you feel pretty ancient – and to celebrate, 22 Vision rounded up The Lost Boys for an anniversary photoshoot and actually managed to catch them all. Amazingly, they had all grown up by now too: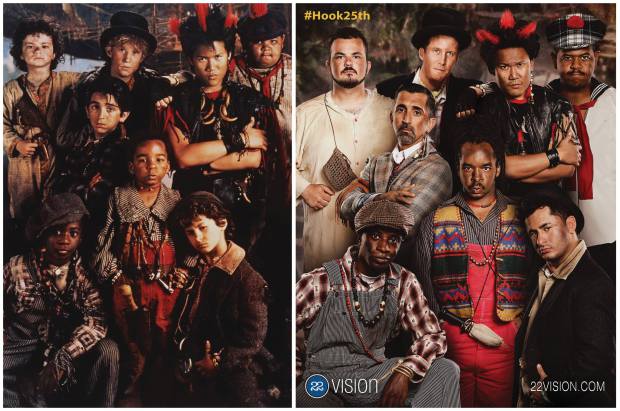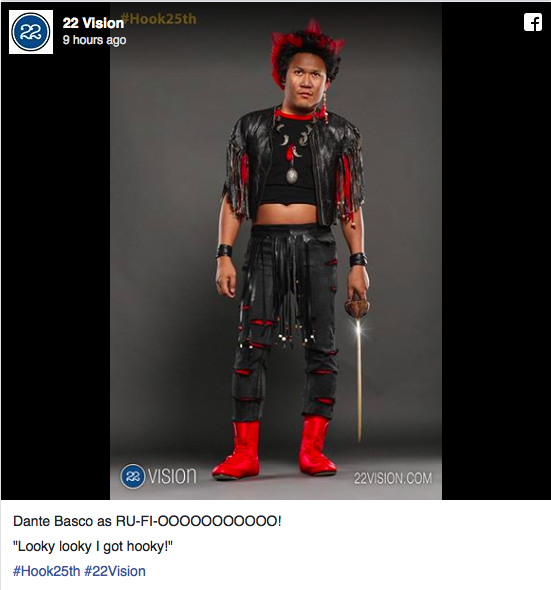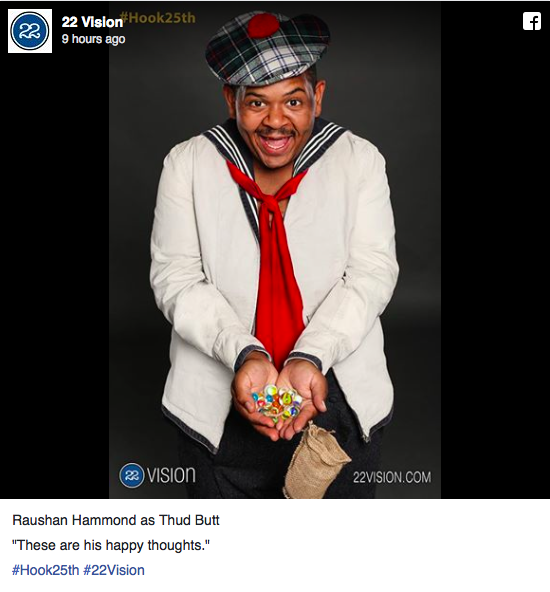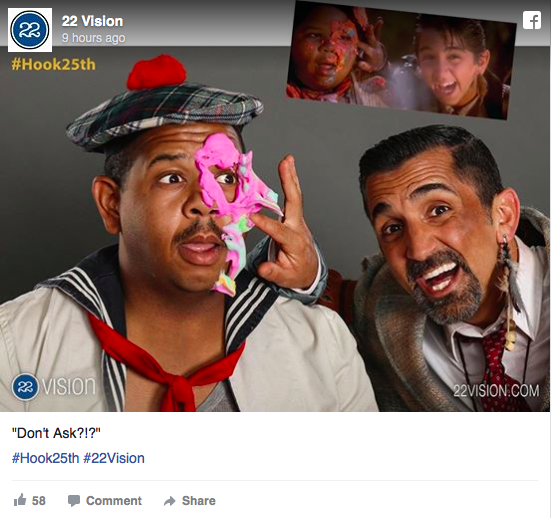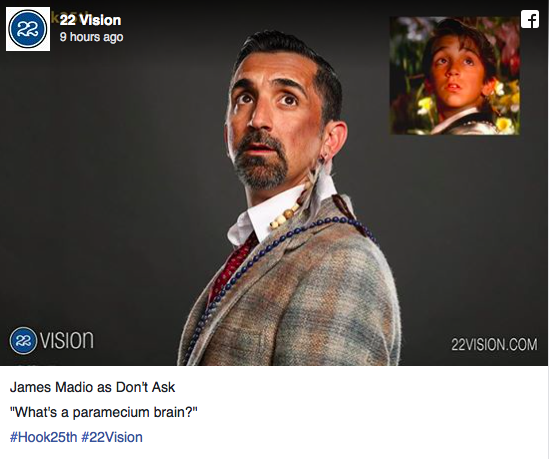 That's great to see isn't it, although obviously it doesn't occur without some sadness remembering the one man missing from the photoshoot – Robin Williams. RIP.
If you want to know what the cast of 'Hook' is up to in their lives in general these days, click here.