The image above of what appears to be a McDonalds delivery van has been doing the rounds on Reddit this week. I mean, it looks legit, right? How awesome would that be? "Twenty-five double cheeseburgers please".
Rumours of a McDonalds delivery service in the UK have waxed and waned over the years, in most cases it's just wishful thinking, but this photographic evidence has to get you a bit excited, right? "You asked, we deliver"… oh come on Ronald, make my day. Although McDonalds are undeniably bad in many respects, there's nothing quite like their food when you've got your munch on.
Unfortunately the van in the picture has been pinned down to Townsville, Australia which is a little too far to travel for a quarter pounder. This is what McDonald's website says about UK delivery:
We are committed to serving our customers hot food, fresh from the kitchen. We have trialled delivery services both at select locations in the UK and in a number of European markets, but it is currently not a priority for the UK.
Twats.
I didn't realise, but McDonalds do actually deliver their goods in quite a few countries: Bahrain, Brazil, China, Colombia, Cyprus, Egypt, Georgia, Hong Kong, India, Indonesia, Japan, Jordan, Korea, Kuwait, Lebanon, Malaysia…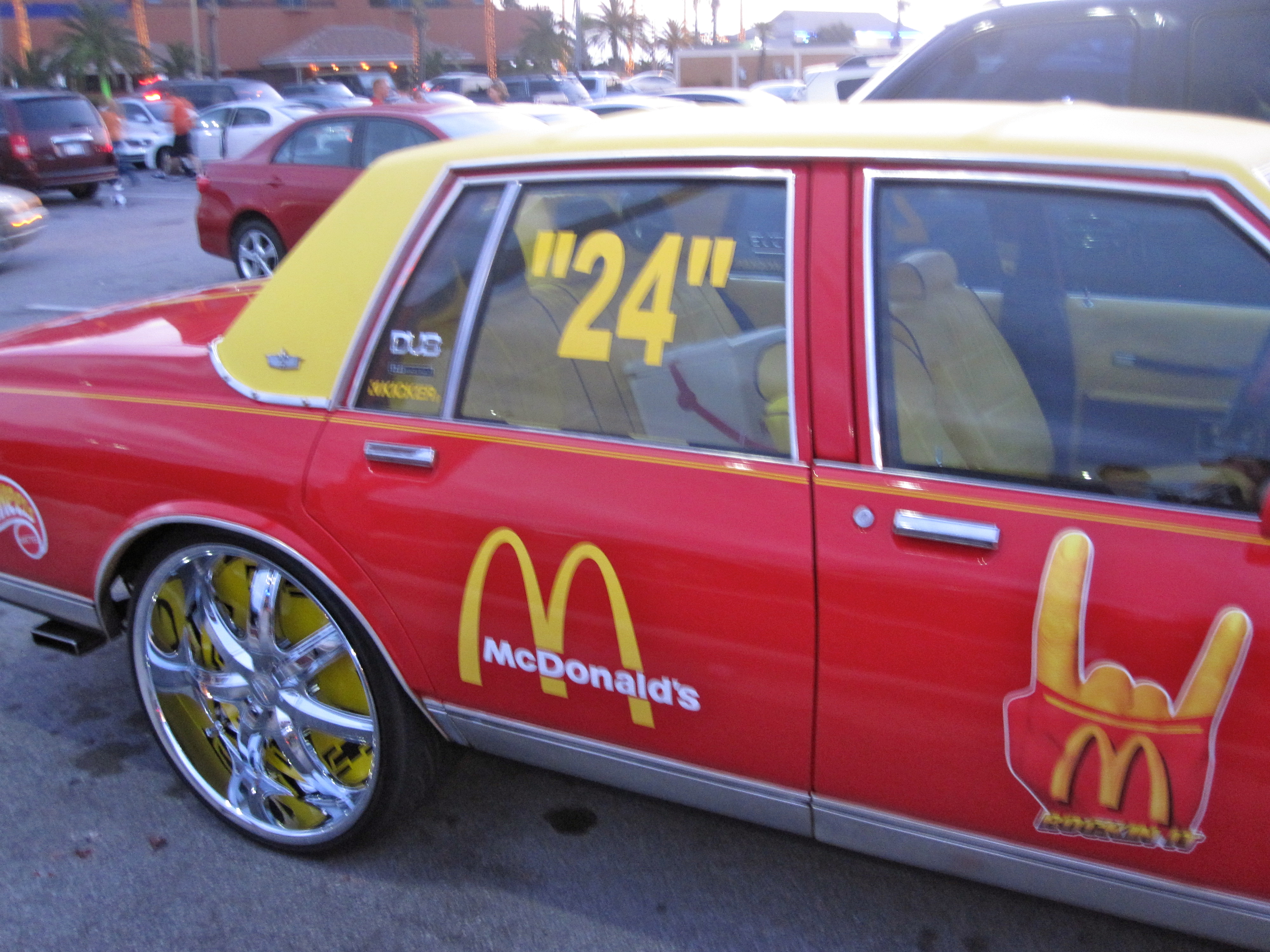 …Pakistan, Panama, Philippines, Saudi Arabia, Singapore, Taiwan, Thailand and the United Arab Emirates. They're also trialling it in Sydney and Manhattan at the moment. So if you live in any of those places: lucky git.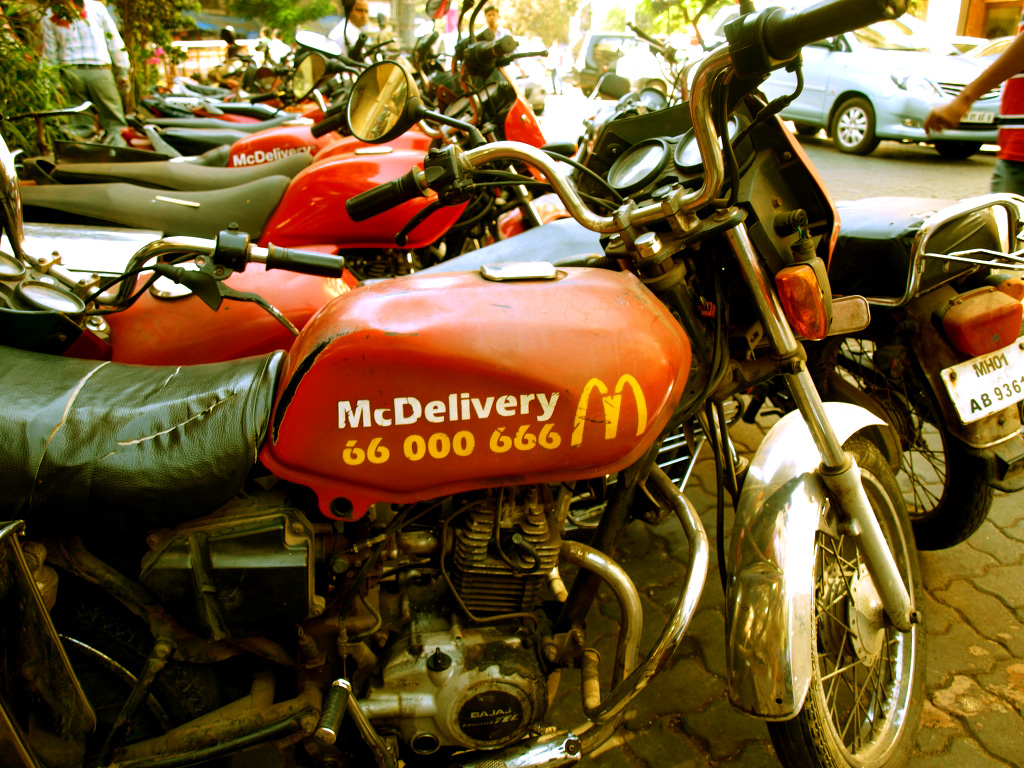 I'm so hungover today, it's probably a good job the service hasn't arrived over here yet, I'd be broke in minutes. Maybe I'll just have to plump for that ultimate hangover cure instead, something's got to shift this cloud if Ronald can't be bothered to pop round.