Do you often wonder where those cigarette warning images come from? Do the tobacco companies really get in touch with smokers who are on death's door to set up a photo shoot?
Featured Image VIA
Do they really find kids who look like Vladimir Putin and ask them to take a puff on their parents' cigs?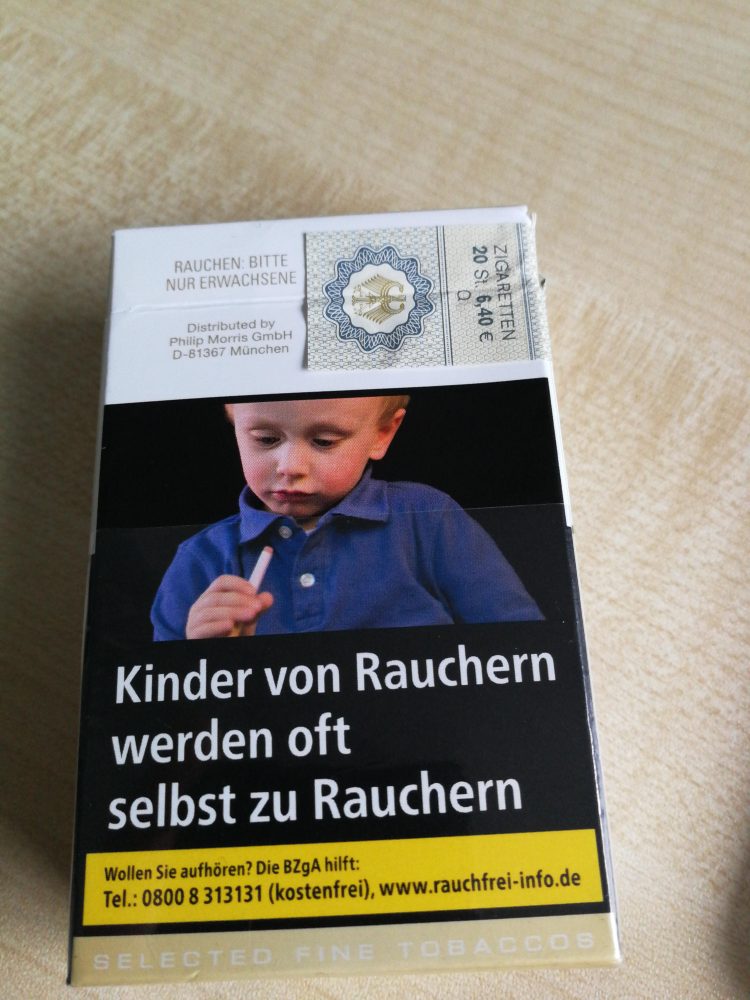 Or, perhaps, they just do a quick Google search and use the most shocking image they can find.
Looks like it's actually the latter option. Just ask this guy, who was stunned to discover a snapshot of his own amputated leg on the front of a cigarette packet, alongside the message "smoking clogs your arteries".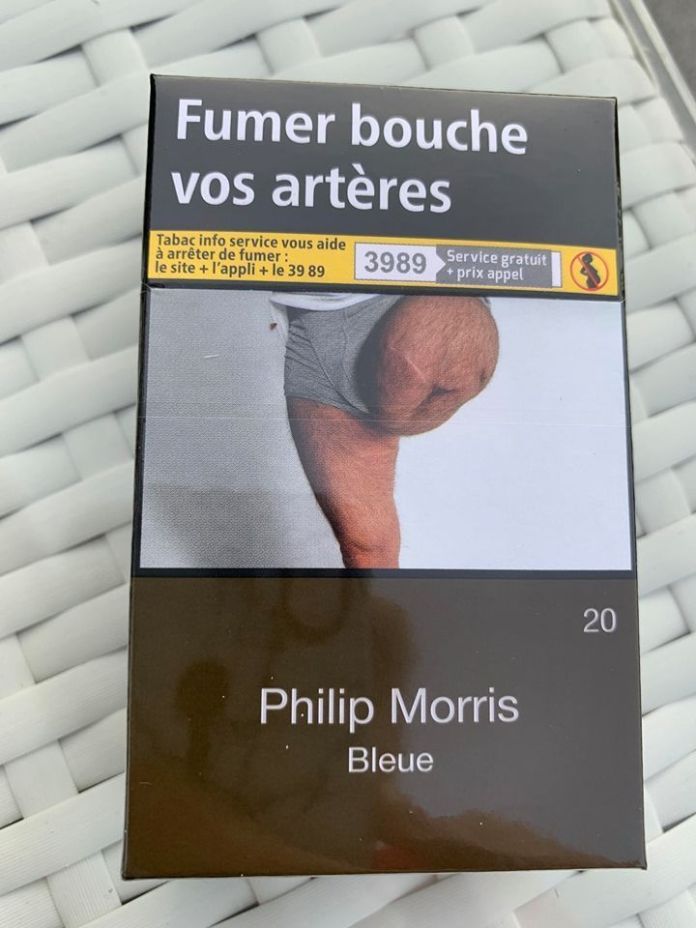 The 60-year-old man who lives in eastern France says he did not give his consent to use the image and, even worse, his injury wasn't even down to smoking – it was due to a 1997 shooting in Albania. Unbelievable.
Apparently he bought the packet while on holiday in Luxembourg last year, and now his lawyer is getting in touch with the European Commission to find out how his photo ended up being used without his permission, as it is responsible for the images that are used on the front of cigarette packets.
Here's what his sister told local media, as reported by the BBC:
He [my brother] was coming back from Luxembourg. Without saying a word, he put a big box of rolling tobacco on the table.

We were stunned. We did not believe it.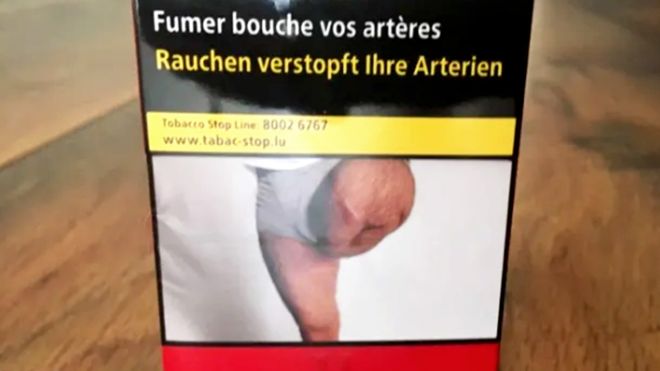 The dude's daughter added:
It's our father's. His scars are characteristic.
And if you weren't convinced already, the family's lawyer Antoine Fittante chimed in with the following:
Each scar is specific, unique. This man also has burn marks on the other leg, it's very clear. An expert will have no trouble identifying the image.

It's rather incredible that a person finds themselves without their agreement on cigarette packets throughout the European Union.

My client feels betrayed, wounded in his dignity, by seeing his disability [displayed] on cigarette packets in tobacconists; one must admit that's not very pleasant.
This isn't the first time this has happened – a couple of years back a woman made claims that a photo of her dying father was used in a similar way without the family's consent.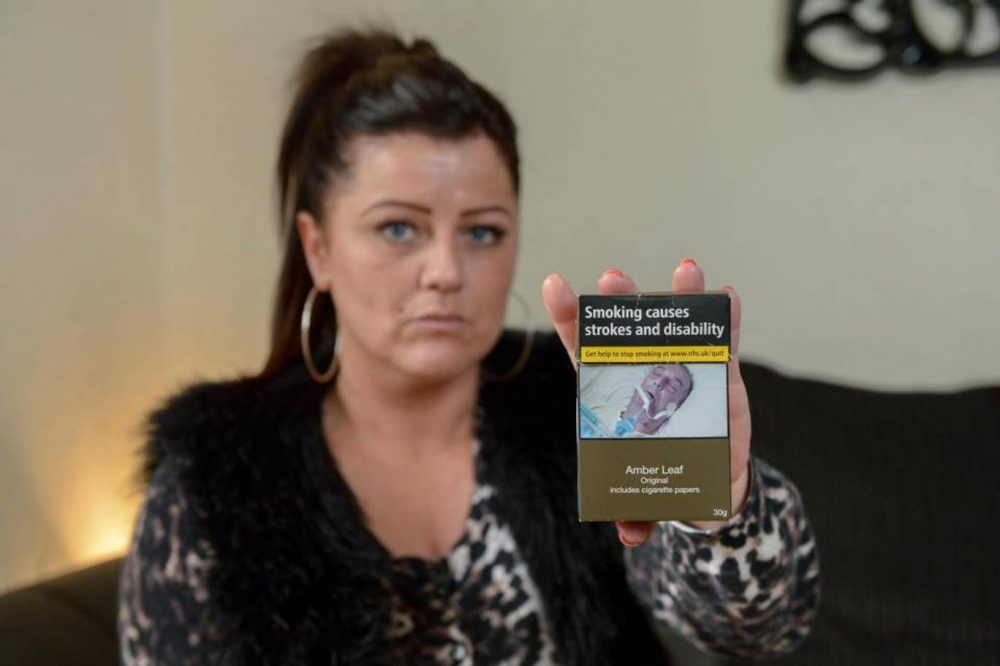 It makes you wonder where the EU are getting hold of these images, especially when some of them have nothing to do with smoking. It's pretty savage to think they're just routing through hospital records and picking the most harrowing images they can find.
Then again, maybe this won't even be an issue in the not-too-distant future, as the government is reportedly planning to eradicate smoking altogether by 2030. Makes sense, smoking sucks.