Smoking is a major problem as everyone knows it's really bad for you and can ultimately kill you, but people just seem love it so much that they can't bring themselves to quit.
Featured Image VIA
So it looks like the government is going to have to do that for us, with news that they're aiming to ban smoking entirely in this country by 2030. The target will officially be unveiled next week in Parliament by Health Secretary Matt Hancock and tobacco providers are expected to cover the cost of helping people to quit rather than health providers, by placing quit leaflets in packs and aiming to eradicate black market cigarettes.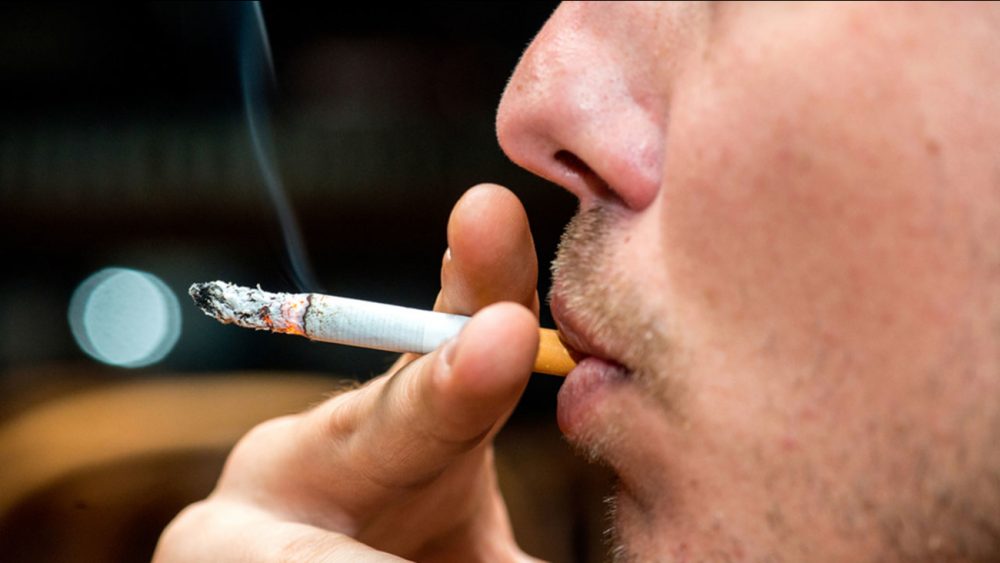 Whilst that sounds like a nice idea, I'm not really sure if placing quit leaflets in packets of cigarettes is really going to make everyone in the country quit smoking. If they really want to do that then they should probably just ban tobacco everywhere in the country rather than just bringing in these half measures like changing packaging, making them more expensive and banning menthols, but I guess you've gotta do these things gradually.
Either way it seems like smoking won't be around that much longer in the grand scheme of things. Smoke em up Johnny – whilst you still can.
For more smoking, check out this report that says smoking cigarettes can make your penis shrink. Ooof.