If you were visiting Toys R Us yesterday in Dundee's Kingsway West Retail Park at around 2:35 p.m. then you probably managed to catch one of the weirdest events that has ever happened on an Easter Sunday.
A completely wasted man allegedly drove his car into the car park outside, smashed it into a trolley park and then ran around Toys R Us wielding a cricket bat. Oh, and he was completely naked as well. He apparently chased customers around the store whilst ranting and raving in a foreign language that nobody could understand.
When a woman and her daughter tried to hide from him in the ladies toilets, he tried to kick the door in. It eventually took around 20 shoppers to overpower him because he was that tough and that out of control. Fortunately only one woman suffered minor facial injuries. It sounds kind of like he was on bath salts to me.
Featured Image VIA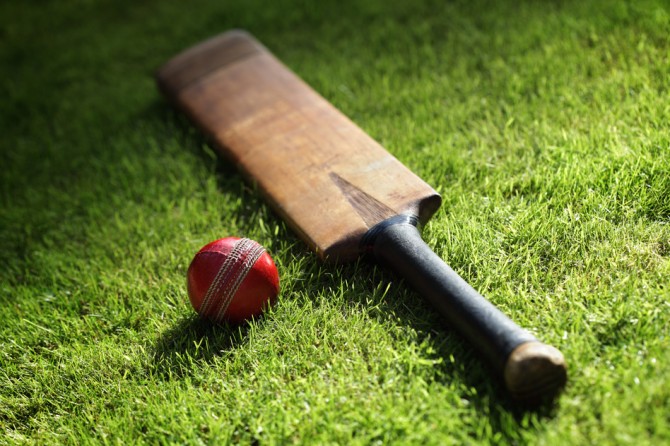 Image VIA 
A guy called Gavin Watt was at the store and had the following to say about it:
There must have been 20 other folk who jumped on him and took him down.

He was big and bulky and tattooed all over and very strong.

The man was crazed — he wanted to cause carnage.
Yep, definitely sounds like he was on bath salts – check this out if you don't think he's clearly displaying the symptoms. You might have thought that you partied hard over the four day weekend, but you've really got nothing on this guy have you? Try harder next year.