Images VIA
Once again the internet has brought something to my attention that I neither expected nor considered. Over the years we've covered an awful lot of Russian LOLz, but nothing quite like this. Someone, God bless their heart, has taken the time and effort to Photoshop drunk Russians into epic space scenes.
I don't know who's done this, and I don't know why they've done it. All I can tell you is that the series is called "Other Celestial Bodies" and I'm darned pleased someone has bothered. Maybe it's a group of people, maybe it's a lone artist, we'll probably never know for sure. But it doesn't matter. The website that posted the images simply introduces the pictures like so:
Ladies and gentlemen, please let me to remind you during these Easter weekend that space is really much closer to us than we often realize. Especially in Russia.
So that doesn't really give us any answers, but answers are so overrated any way. Have a look through these wonderful slides: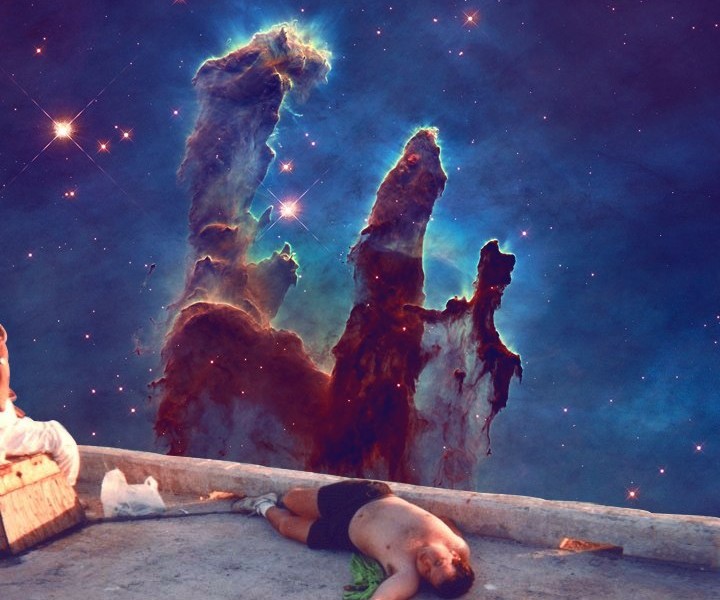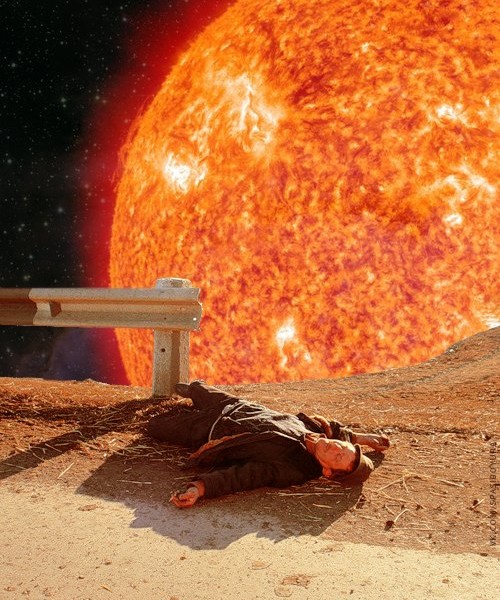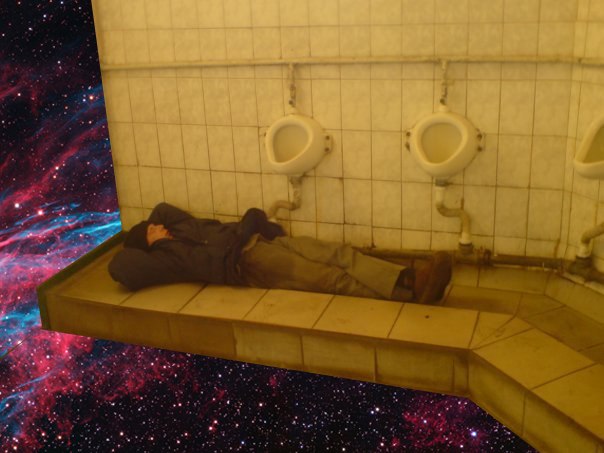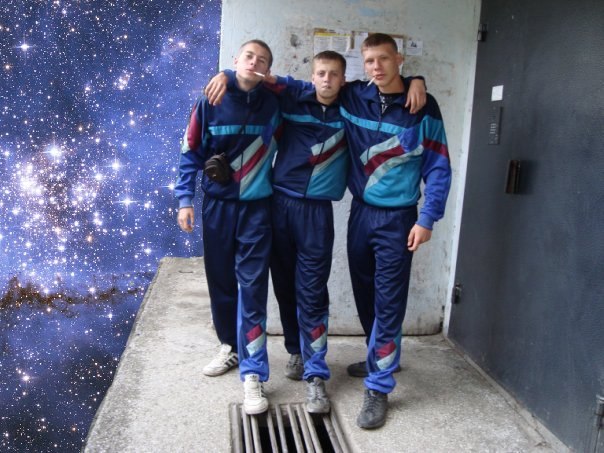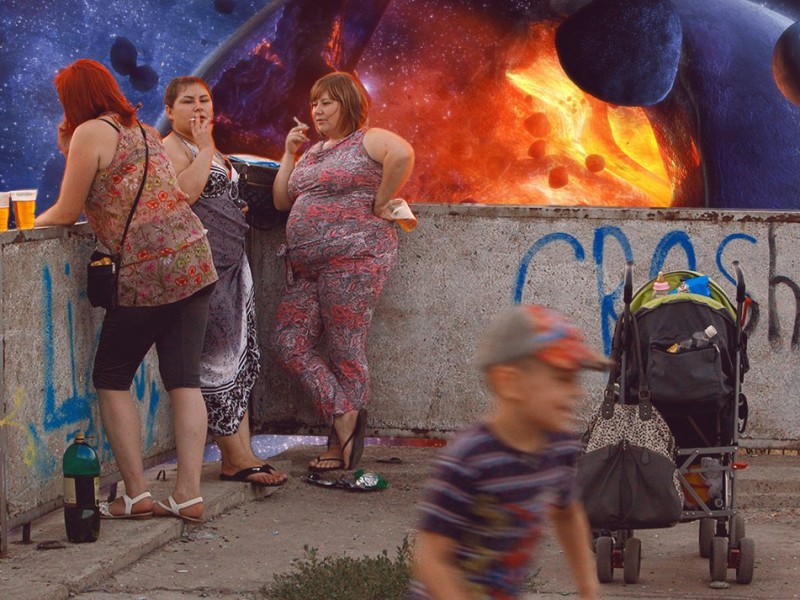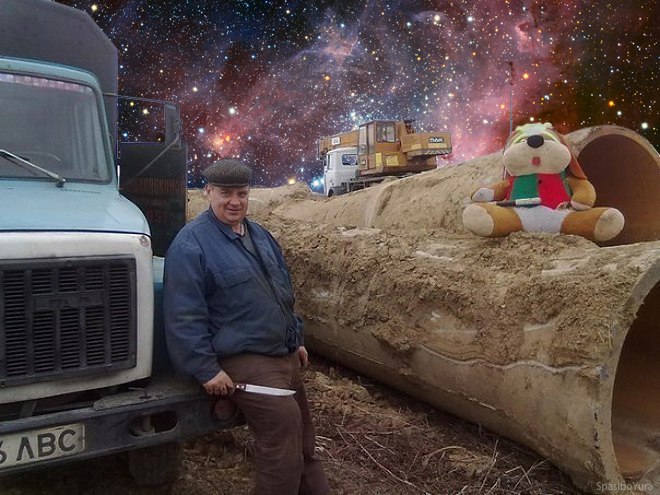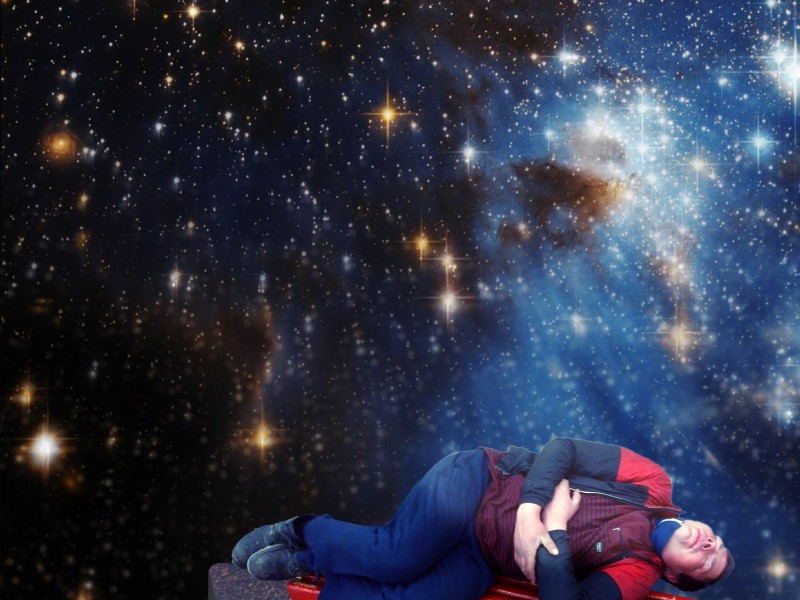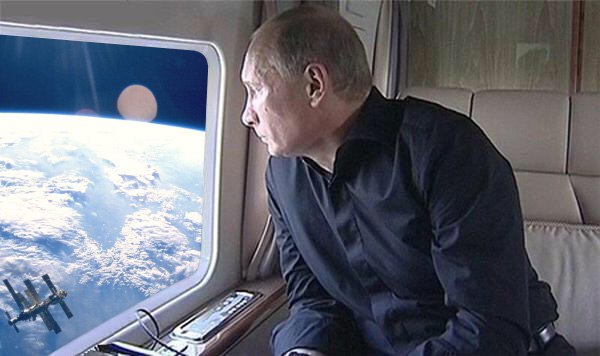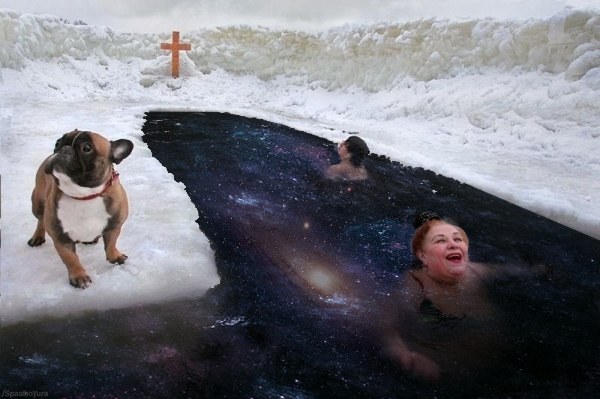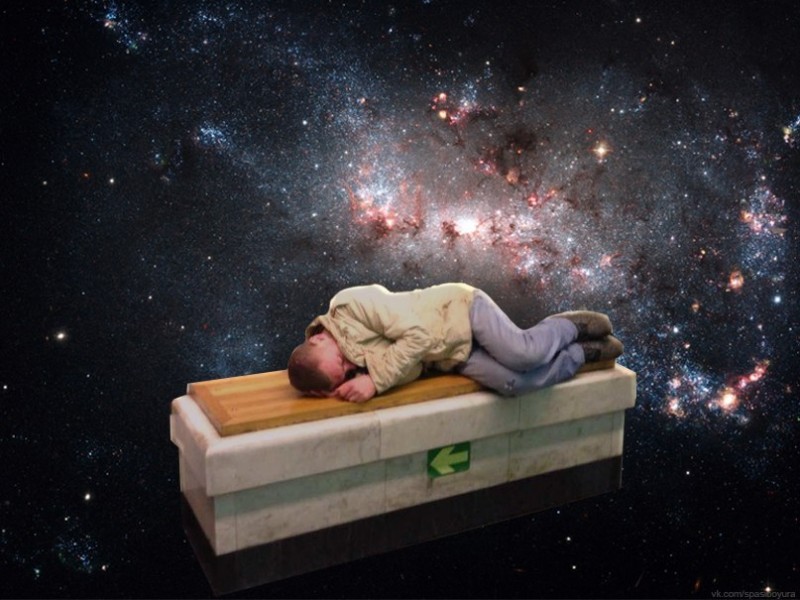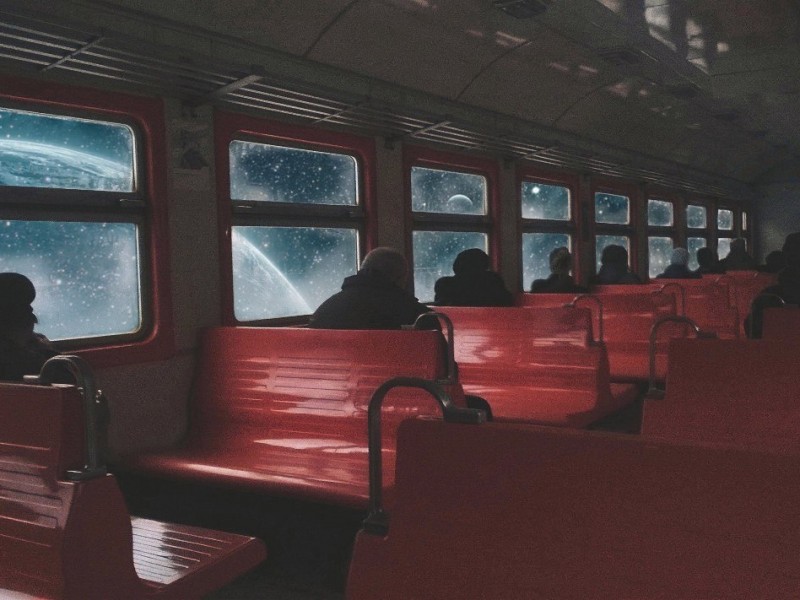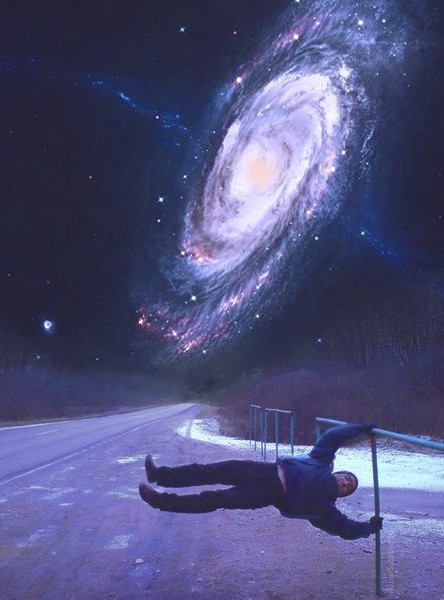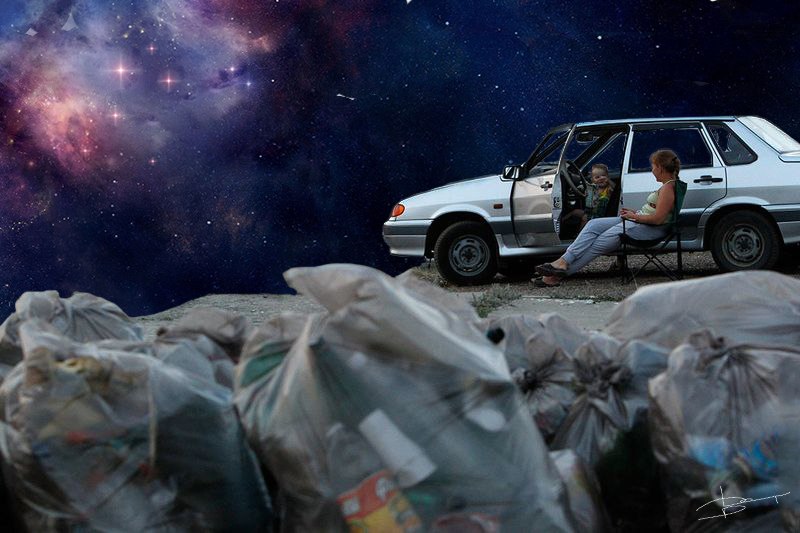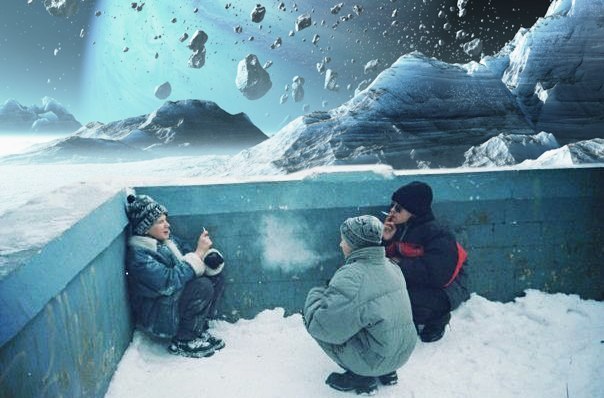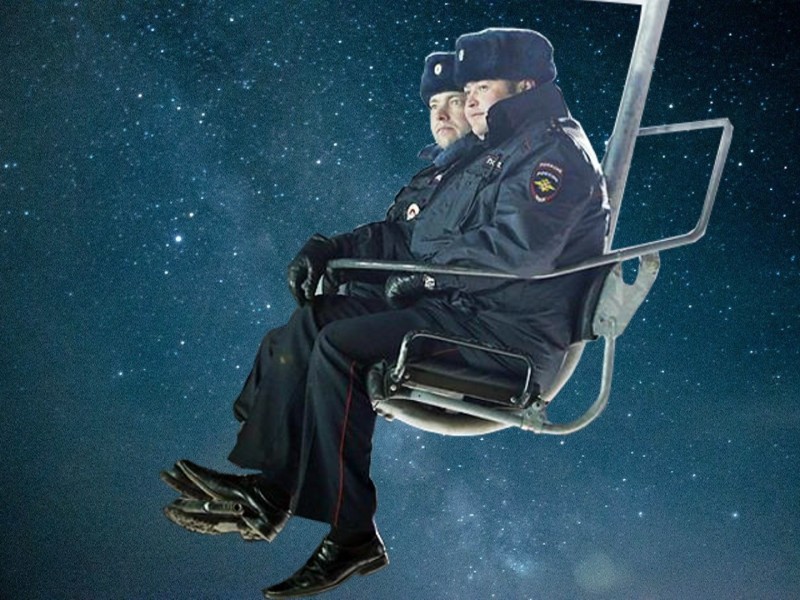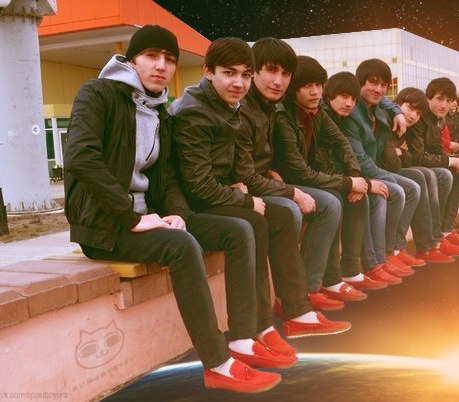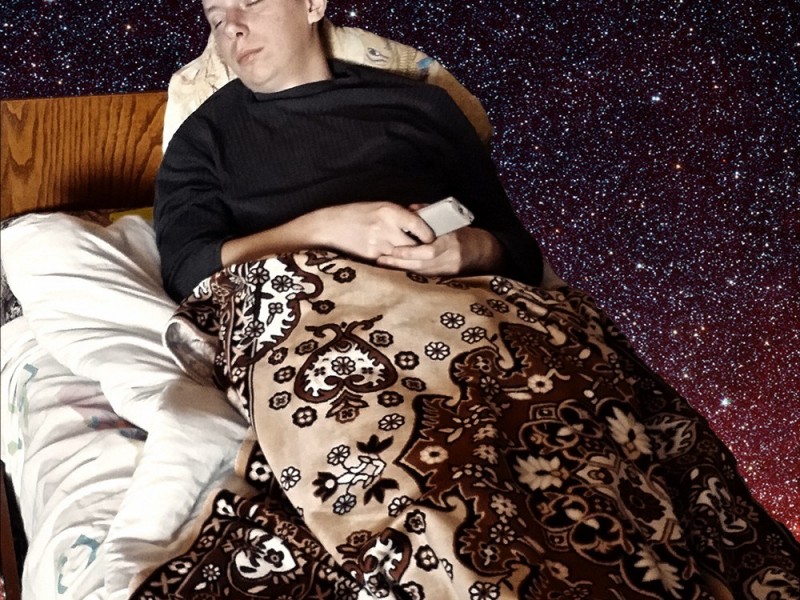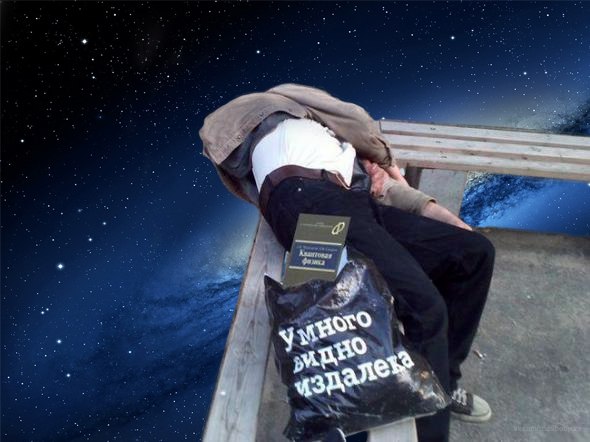 That was nice wasn't it? Hungry for more?