Good question, hey? Why are disembodied human tootsies washing up on the shores of British Columbia? Did you know that was going on? I certainly didn't.
Basically, since August 2007 there's been a series of detached feet found along the coastline of the Salish Sea in North America (see map).
The found feet belonged to 5 blokes, 1 lady and 3 other people of undetermined gender. So far there's been 10 or 11 of these mystery feet found in Canada and 4 in Washington State. Some of them have been paired to their previous owners, others are still unclaimed and up for grabs.
I feel there may be something strange afoot. (I'm just going to get all the puns out the way now so that we can relax OK?) Authorities and investigators are attempting to(e) nail this shut and really sock it to'em. Perhaps these feet belong to the victims of callous attacks by arch criminals, or perhaps they're just lost soles. Done.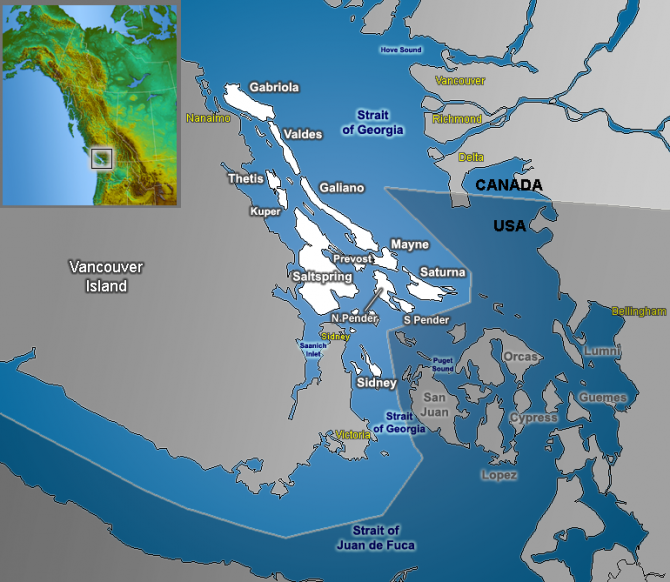 Ten or eleven feet doesn't sound like that many at first, but when you see them all written down in a list it really hits home. So here's the run down of mysterious feet found so far… or the "foot sea index" as I call it…
Timeline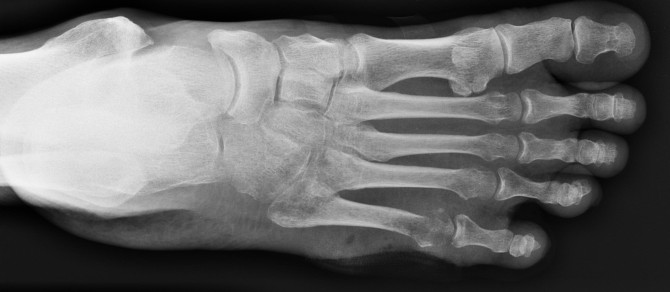 August 20th 2007: found on Jedediah Island by a young girl from Washington who was visiting the area. She found an Adidas size 12 trainer and picked it up. She probably wished she hadn't looked inside because it was filled with the grizzly remains of a human foot. The shoe was of a type that was produced mostly in 2003 in India.
August 26th 2007: this one rocked up on Gabriola Island and looked like it had been brought on shore by a creature of some sort.
February 8th 2008: this time we're on Valdes Island and we've got a Canadian made trainer and sock containing a foot.
May 22nd 2008: Kirkland Island — a New Balance shoe produced in 1999 belonging to a woman. It appeared to have come from the Fraser River rather than the ocean.
June 16th 2008: near Westham Island yet another foot in a shoe appears. This one was matched to the one found on Valdes Island in February '08. Here's a nice Canadian police lady talking to people about it at the time: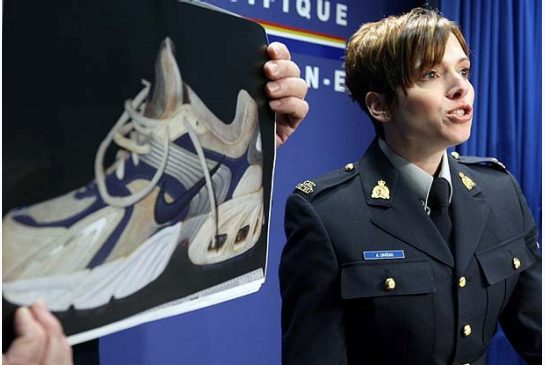 August 1st 2008: a camper found the next gory item on a beach near Pyshy, Washington. This size 11 trainer was the first found outside Canada, although it was still near the border.
November 11th 2008: this one was another lady's foot in a shoe and geneticists matched it to the Kirkland Island one from May '08.
October 28th 2009: another turns up in Richmond in a running shoe.
August 27th 2010: Whidbey Island, Washington, this foot was smaller so either belonged to a youngster or a woman. It was determined to have been in the water for a couple of months. There was no shoe or sock this time.
December 5th 2010: this right foot was still inside a child's hiking boot and was found on the tidal flats of Tacoma, Washington.
August 30th 2011: False Creek, Vancouver, another foot found next to the Plaza of Nations marina, this time attached to the lower leg bones for good measure.
September 16th 2013: Ocean Beach, San Francisco, California and a green size 7.5 Puma trainer pops up with the remnants of a foot still inside but badly decomposed.
November 4th 2011: a group of campers found a hiking boot replete with detached foot in a pool of fresh water at Sasamat Lake. This foot was attributed to a missing fisherman who had disappeared in 1987 – Stefan Zahorujko.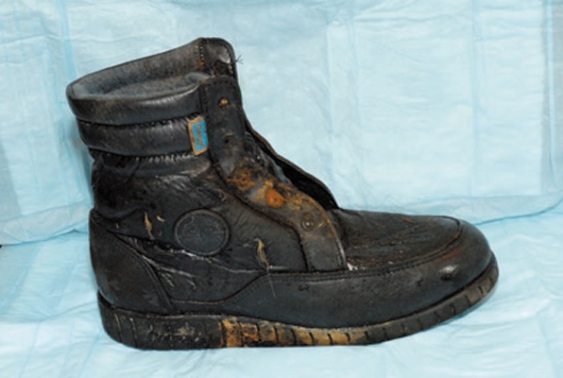 January 26th 2012: bones in a boot were found at the dog park near the Maritime Museum at the end of Arbutus Street, in Vancouver.
May 6th 2014: a human foot was found in a shoe along the shoreline of Centennial Park near the Pier 86 grain terminal in Seattle just last month.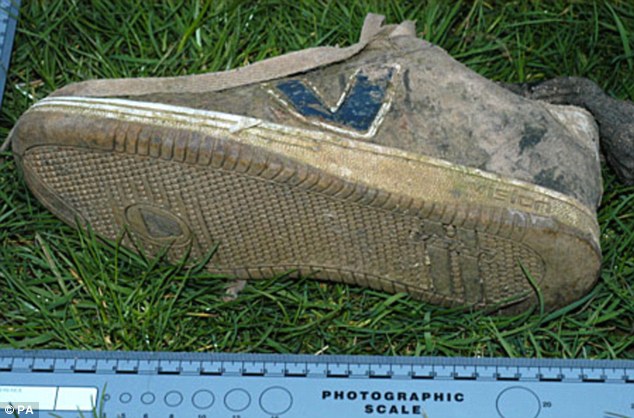 See what I mean? When you look at them all in a row it seems fairly bonkers. On top of all of these "legitimate" discoveries there was also a hoax involving the skeleton of a dog paw within a sock stuffed with seaweed. Jokes.
Vague attempt at an explanation on next page…