Better jump on the disembodied Barbie jewellery hype before everyone else does and it's not cool anymore. Ladies, this is your chance to be the jewellery game trendsetter amongst your friends — don't fuck it up.
Here are our favourites:
Various shades of Barbie's butt on your wrist. Don't flop your chance at being a fashion legend by not wearing this: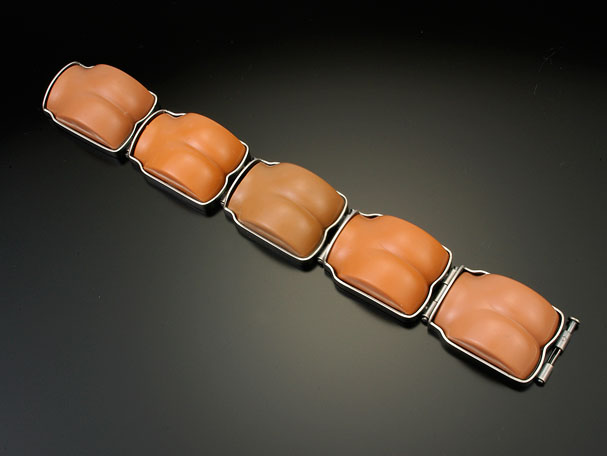 Barbie hands bracelet is giving off some creepy vibes but you should definitely rock it if you've got the wrists to pull it off: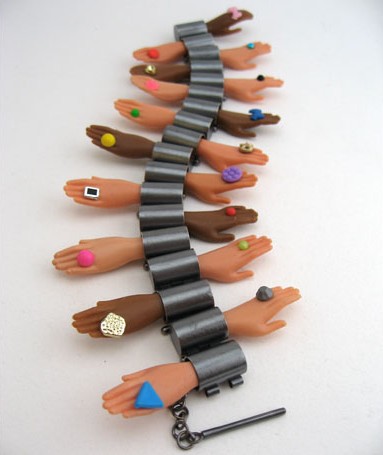 Barbie nipple-less boob necklace will make you an instant hit with the boys: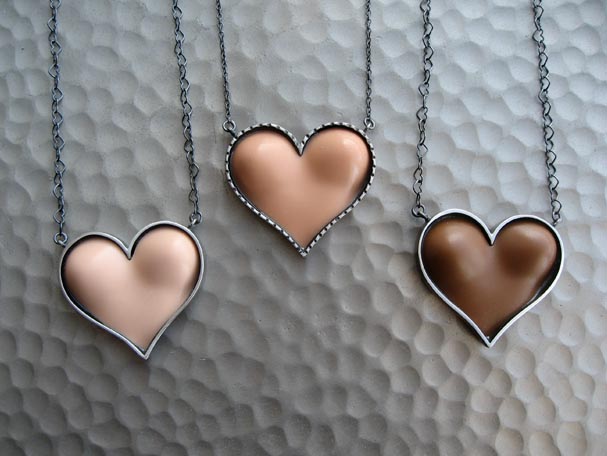 Disembodied Barbie ears forming an ear-sphere necklace. Might not wear this one yourself but good as a gift idea for someone you don't particularly like: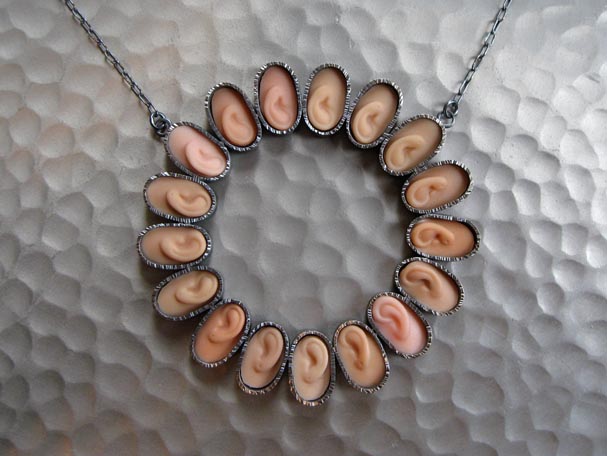 Ensure people keep well away from you at all times by rocking this bad boy: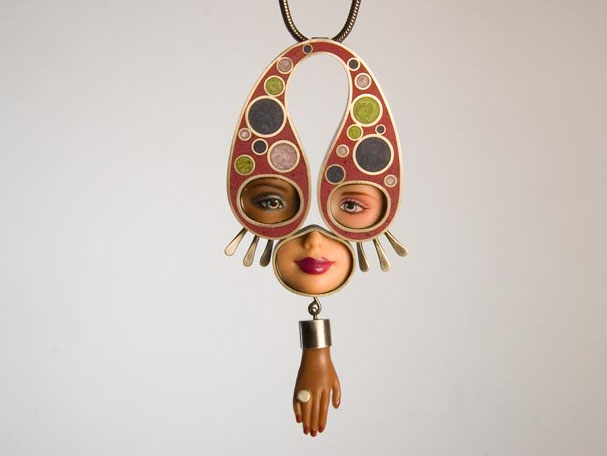 People calling you racist? This is the perfect disembodied Barbie jewellery item for you to wear: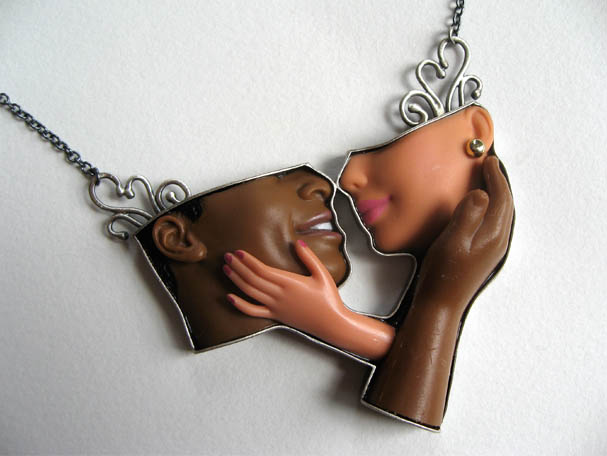 Get on it girls, everyone will be wearing them soon.
☛ Watch Next: Real Life Barbie & Ken Hate Each Other's Guts