3) Beach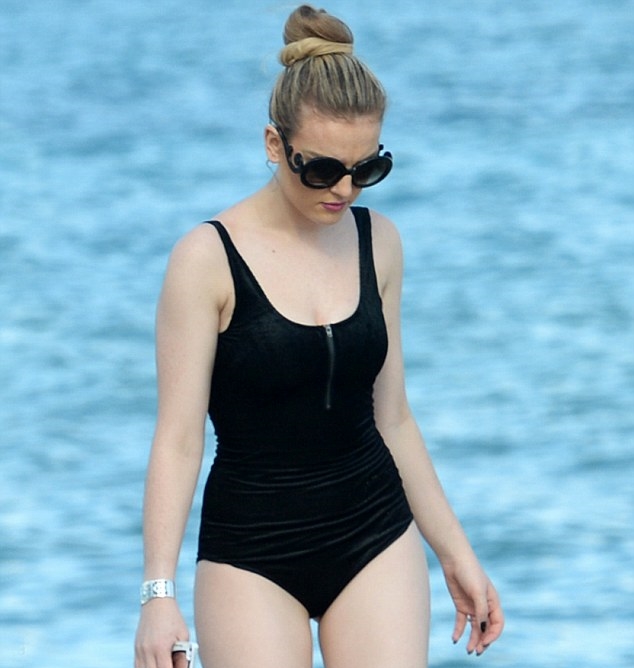 Website: Daily Mail Online
Headline: From number one to all-in-one! Perrie Edwards opts for black swimsuit and top knot as she hits Florida beach with Little Mix bandmates
More Fitting Headline: Woman goes to the beach
Summary: Someone you've never heard of dresses appropriately at the beach. She wasn't even showing any cleavage so I'm not sure why they ran with the story tbh. What strikes me most about this swamp of banality is that the article is really, really long. There's a butt load of photos, and to be quite honest I don't recognise any of the people in them. Now I know I'm not the exact demographic they are heading for but still, is this worth looking at for anyone?
Quote To Note: "Perrie, 20, was seen holding hands with Ally as they took a dip in the sea after throwing on a pair of high-waisted denim shorts which showed off her trim and pale legs".
Favourite Reader's Comment: "She's no Rihanna".
☛ Read Now: Any Excuse To Rip Into Little Mix