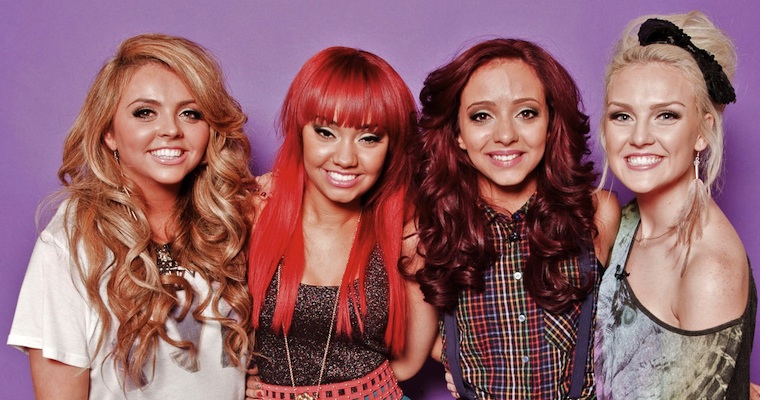 Does anyone remember Little Mix? I can't actually remember if they won X Factor or not, there are so many talent show rejects and non-rejects alike in the charts today, all wailing the same 'baby babys' and 'hey heys' and getting in Twitter wars with each other and shagging each other and all destined to end up in one big 'celebrity special' of The Bill together, it's hard to tell them apart.
The only thing Little Mix are memorable for in my eyes is one thing… that sort've slightly bulkier one. The one who let's face it – looks exactly like the Cowardly Lion from the Wizard of Oz (kudos to my housemate for noticing that).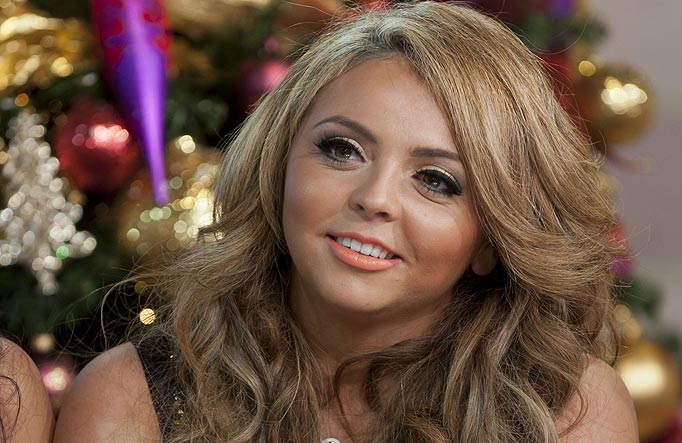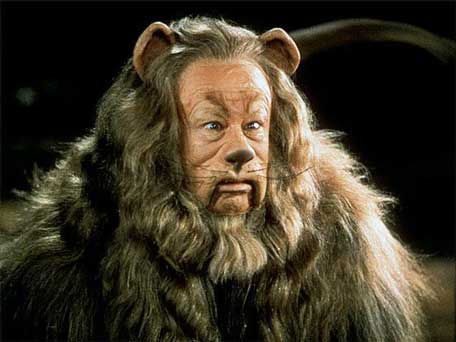 Anyway, while their new song isn't another floaty, cutesy, faux-angelic rendition of a Damien Rice song at least, it is still called 'Wings' and all about how they can fly away like teeny tiny cute butterflies.
It's not what you think though, because this lot are strong independent young women. This song is apparently all about girl power and saying 'eat shit' to people who fvck you over. Or as Little Mix put it:
'If they give you shh…
Then they can walk on by'.
Woah. Feisty. Really powerful stuff. You go girls. With lyrics like the ones in 'Wings', I reckon we can call the Fleetwood Mac reunion tour off once and for all. Who needs Stevie Nicks when we've got Little Mix?
The video itself looks like Lawrence Llewelyn Bowen's wet dream, with aggressively bright colours thrust in your face from beginning to end, and outfits plucked straight from the Spring/ Summer Primark runway. Trendy. I guess we should give the stylists some credit for camouflaging the Cowardly Lion's mane a bit darker so it looks more like human hair.
Surely with those powerful lyrics and a video like that, it'll reach the top of the charts in no time. The Cowardly Lion might even get a heart.
[yframe url='http://www.youtube.com/watch?v=cOQDsmEqVt8′]