Thought Michael Gove was the only one at it? Turns out there's evidence of cocaine use scattered all throughout the Houses of Parliament. 
Featured Image VIA
In an investigation conducted by VICE, nine secure, private areas within the building were checked for the class A drug, and four tested positive. 
Various rooms that can only be entered with a pass were swabbed with a simple testing kit, consisting of pink wipes that turn blue if traces of cocaine is present.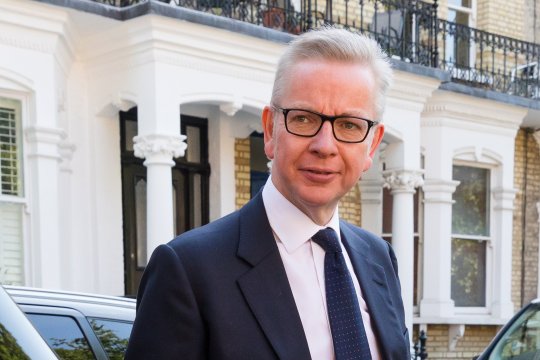 The area that displayed the highest levels of residue was in the toilets outside of the Strangers Bar, which is only accessible to members of parliament and high ranking public officials.
Other locations which tested positive were the disabled toilets outside The Woolsack, one of several bars in the Palace of Westminster, and two other bathrooms outside of MP's offices.
In recent weeks, drug use among UK politicians has been a hot topic. Michael Gove admitted to snorting cocaine on several occasions during his time as a 'young journalist' and Rory Stewart said he'd smoked opium in Iran. Jeremy Hunt, Dominic Raab and Andrea Leadsom all confirmed they'd smoked cannabis, and Sajid Javid denied ever taking drugs.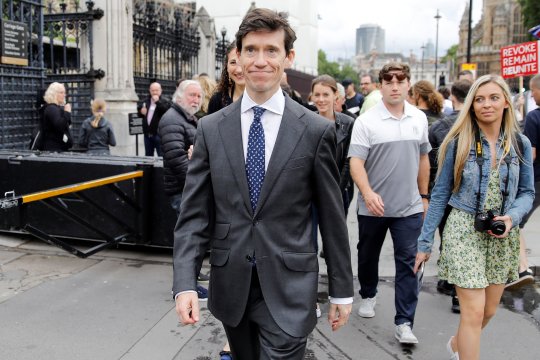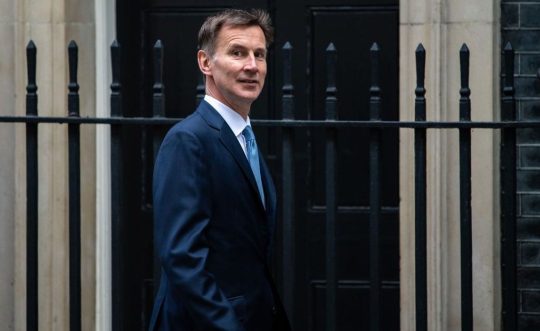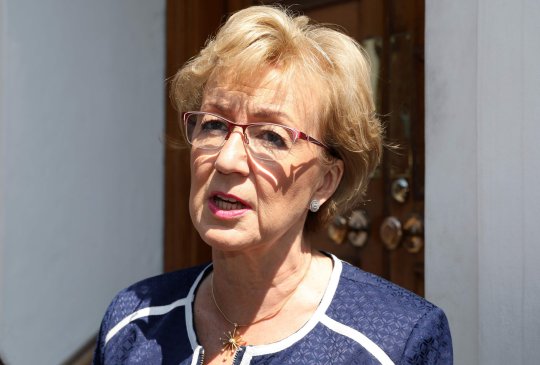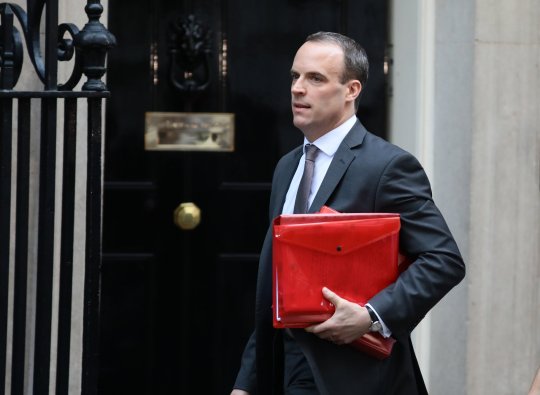 Images VIA
Boris Johnson also confirmed he'd enjoyed the odd spliff in his youth, but gave conflicting statements about whether he'd ever used cocaine. He once admitted he'd taken a 'solitary line' but later denied this. 
On Have I Got News For You back in 2005, Boris said:
I sneezed and so it did not go up my nose, in fact, I may have been doing icing sugar.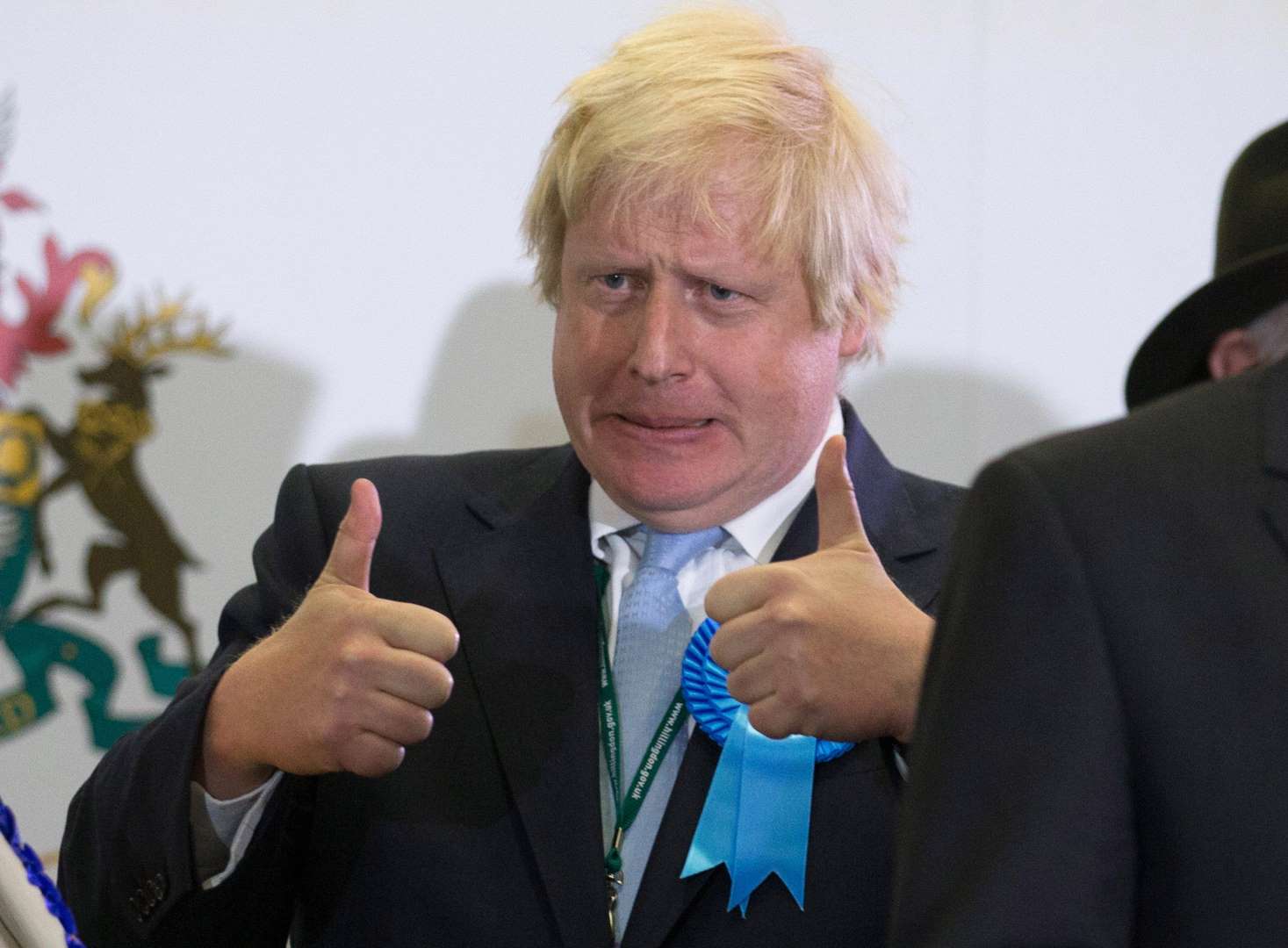 A Parliaentary spokesperson says:
Parliament takes the issue of substance misuse very seriously and offers a range of welfare and health support services for those who need them. 

Parliament is a public place and we welcome over a million visitors a year who have access to the facilities. Should drug use be identified in Parliament, appropriate action would be taken.
I'm sure they'll drug test the lot of them right away. In fact, why not give them all MDMA instead? Maybe then they'll start feeling empathy for the world and one another and actually get some positive work done. Just a thought.
Works for octopuses, apparently.