A married New York limo-company manager put himself right in it after telling a female dispatcher via text that she was fired because she rejected his sexual advances.
The text ended up costing Raymond Townsend $700,000 in legal damages and fees, after Geraly Ganci sued him for the text and plenty more incidents of sexual harassment that put her in hospital with extreme emotional distress.
She said that in one text Townsend told her that he "had to pull over to the side of the road and masturbate thinking about me." Another time he forced her into the toilets and put his hand up her shirt.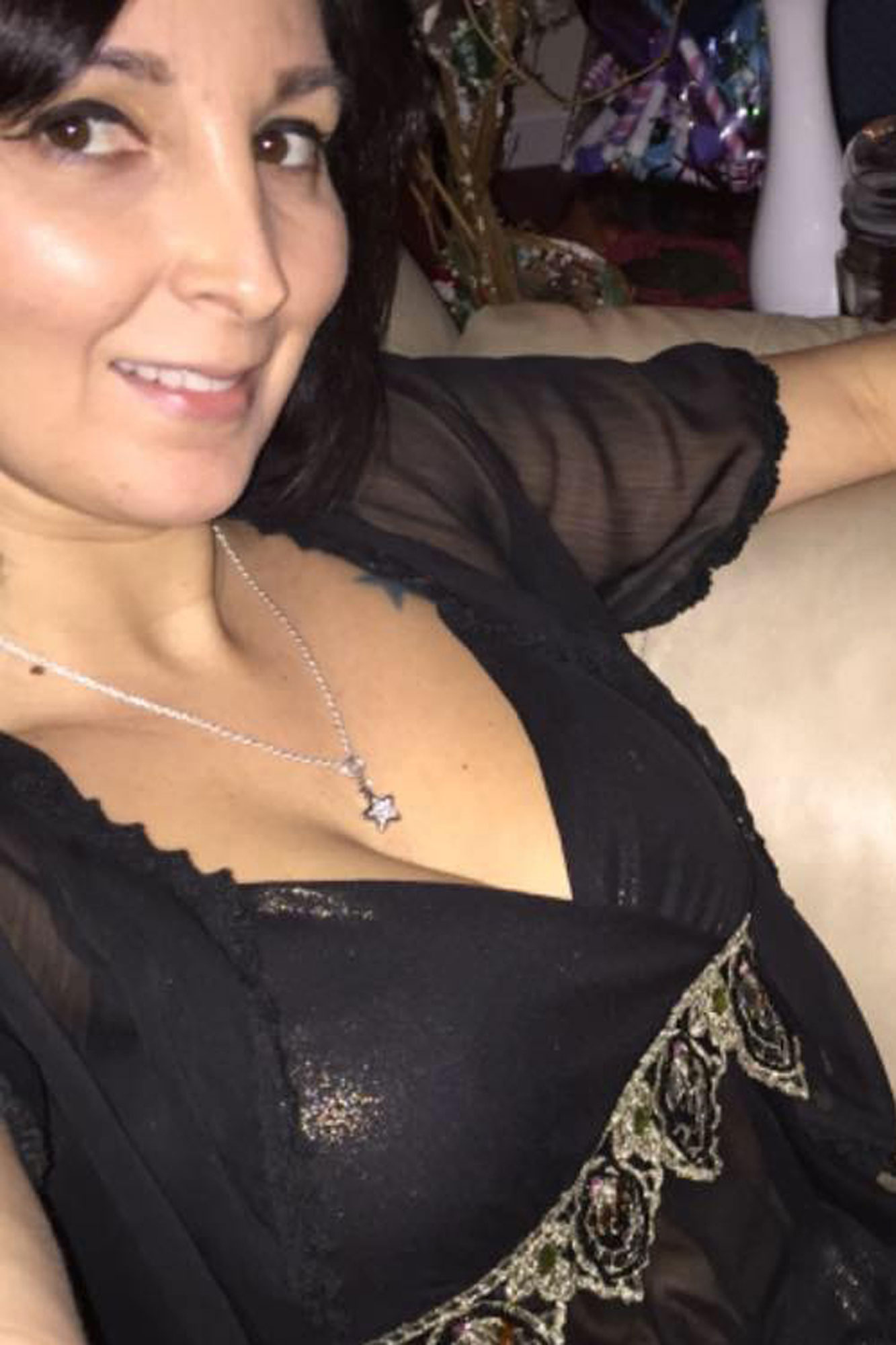 Images VIA
The real crazy thing is that Townsend's wife works in the same company and sits near Ganci in their offices.
The court ended up awarding Ganci $550,000, plus $170,000 for her legal fees.
I guess there was only ever two ways this was going to end after he sent her that text about masturbating to her on the side of the road; either she would have been 100% into it and finally given in, or they were going to end up in court. There was like a 0.1% chance that sending that text would turn out to be a good idea and the idiot still went for it. Oh well, like they say, you miss every shot you don't take.
More dumb boss shenanigans here, courtesy of Ryanair's Michael O'Leary.