Another week, another rundown of the funniest and weirdest conversations and profiles in Tinder land. If you've got any you think can make the cut send them in to our Facebook page or e-mail contribute@sickchirpse.com.
Let's go: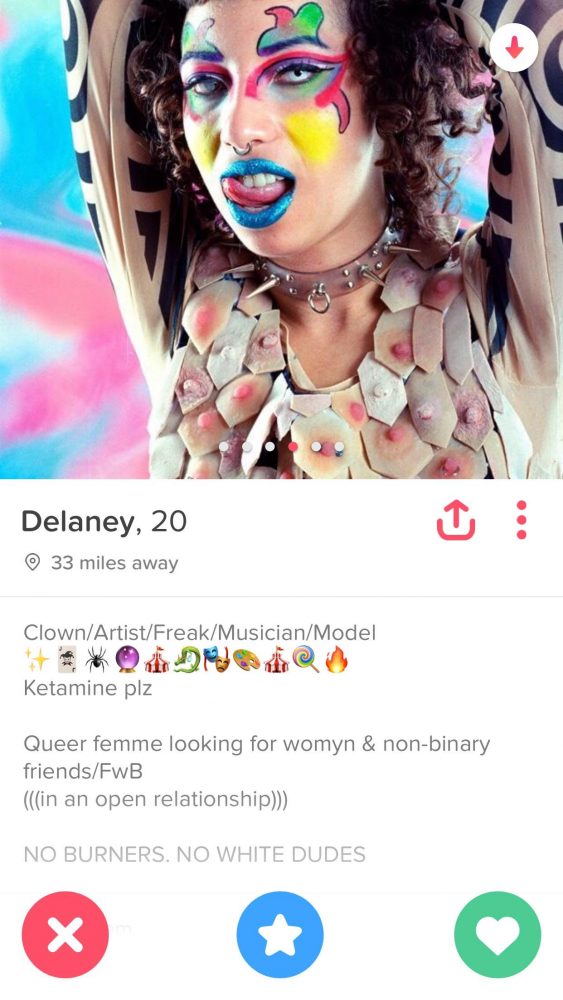 And we're off…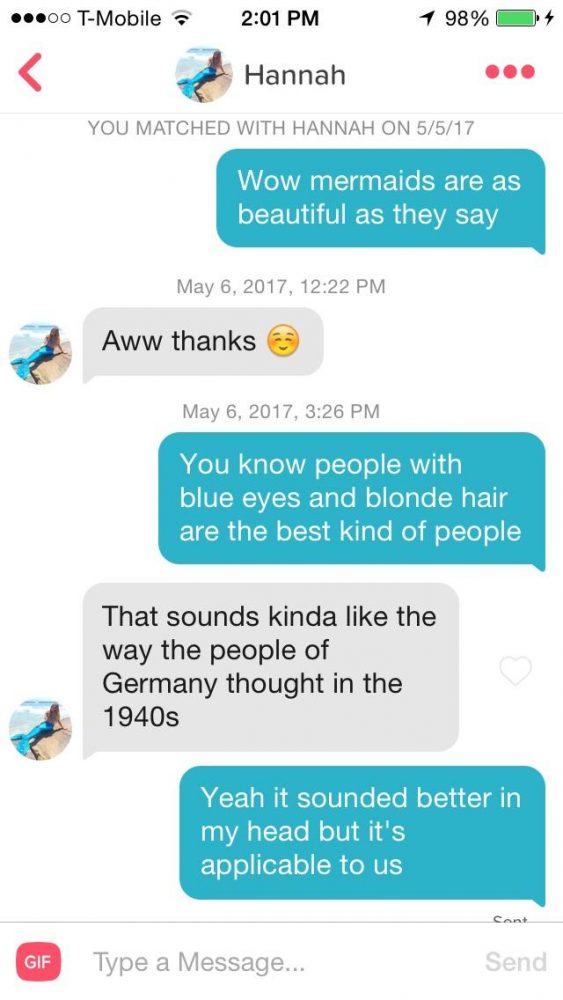 Hitler youth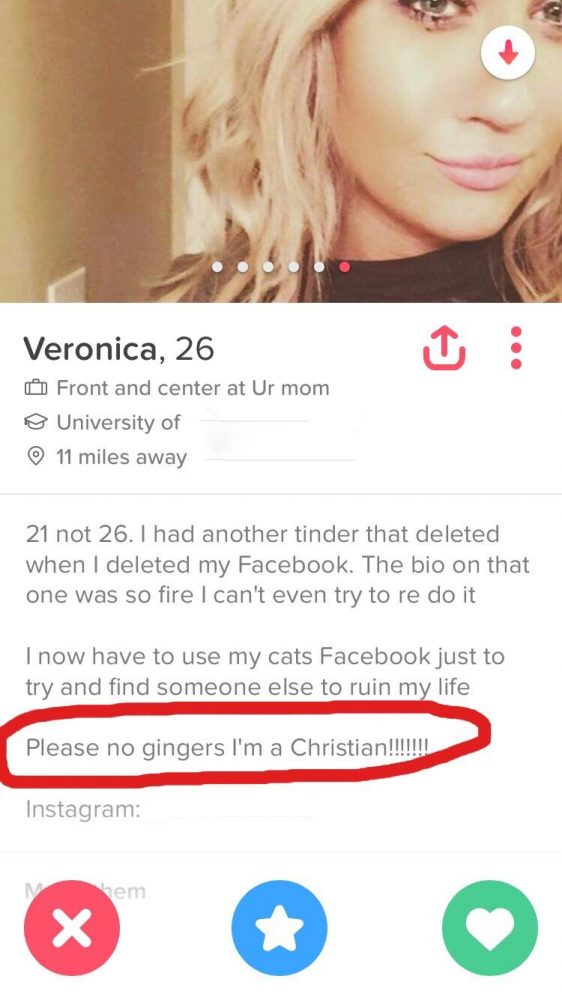 I think Veronica's confused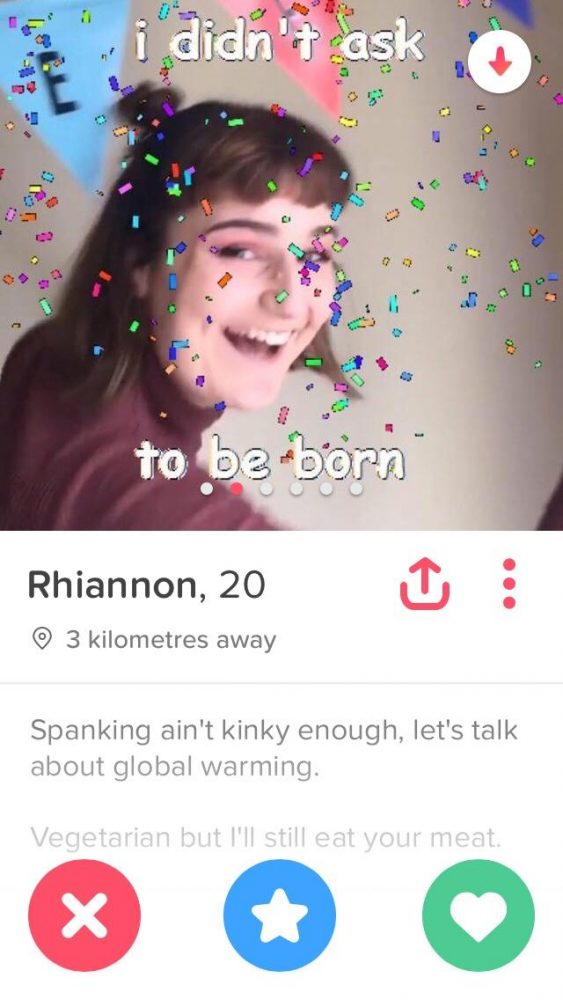 The perfect woman doesn't exi-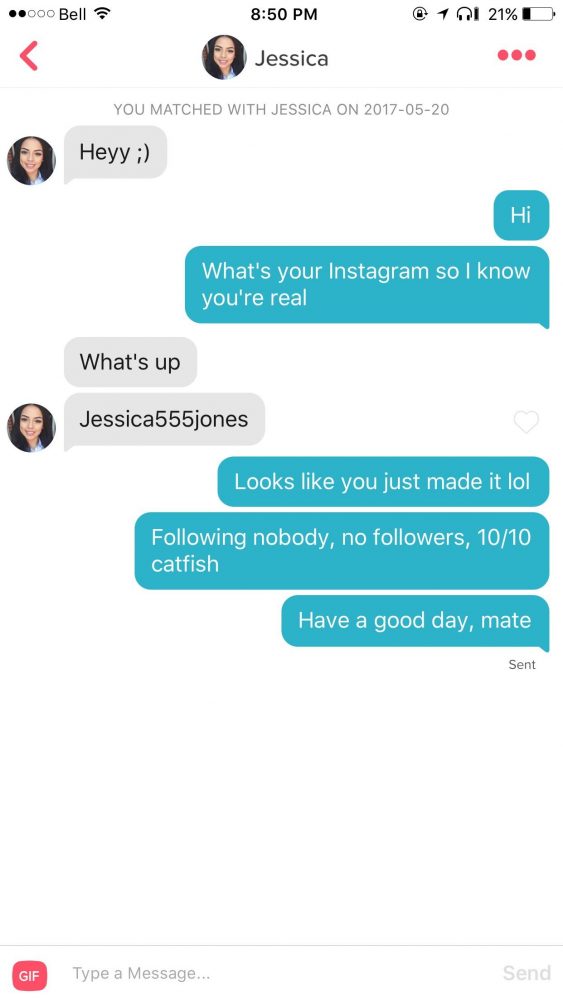 What it's like to get Catfished in 2017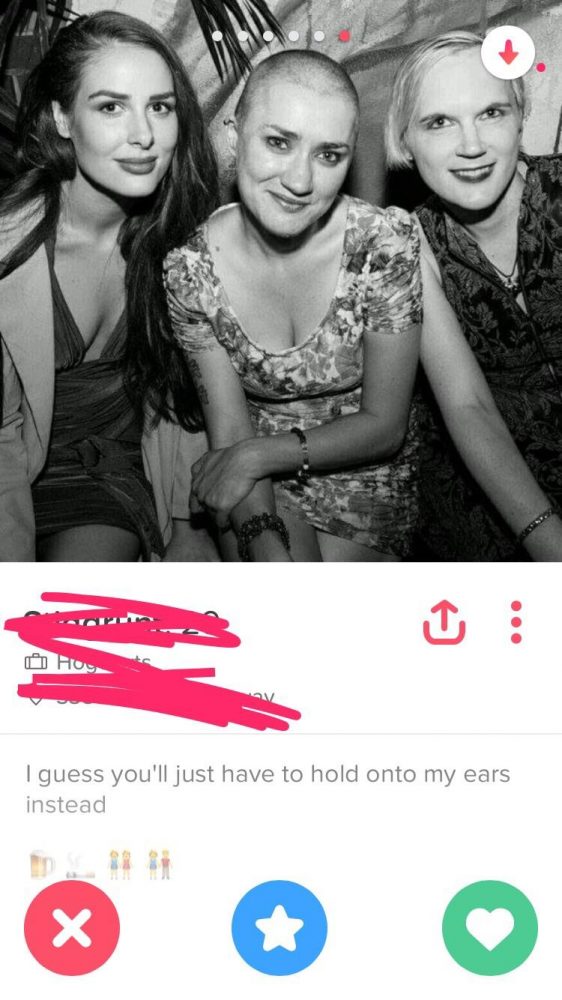 Not a problem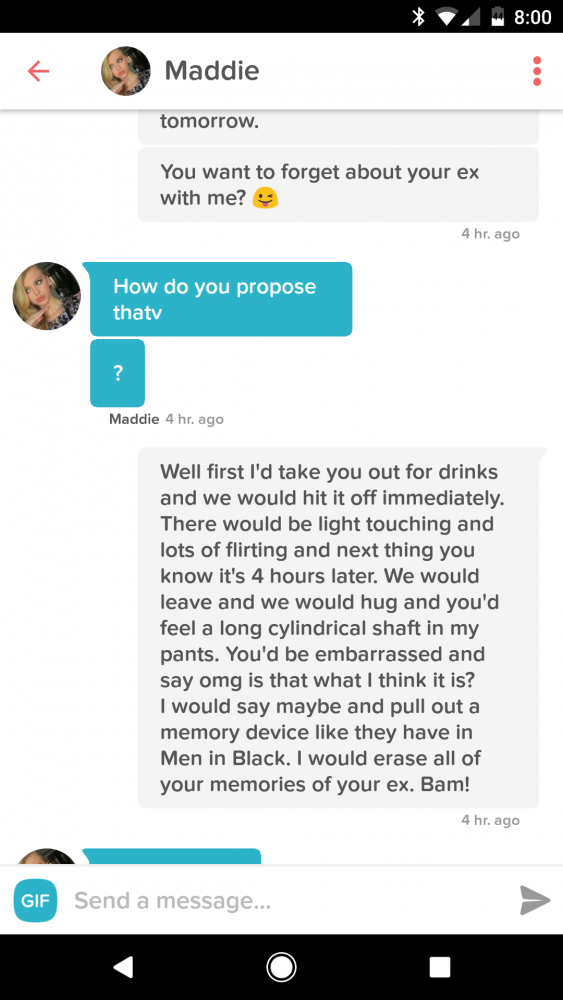 Here come the Men in Black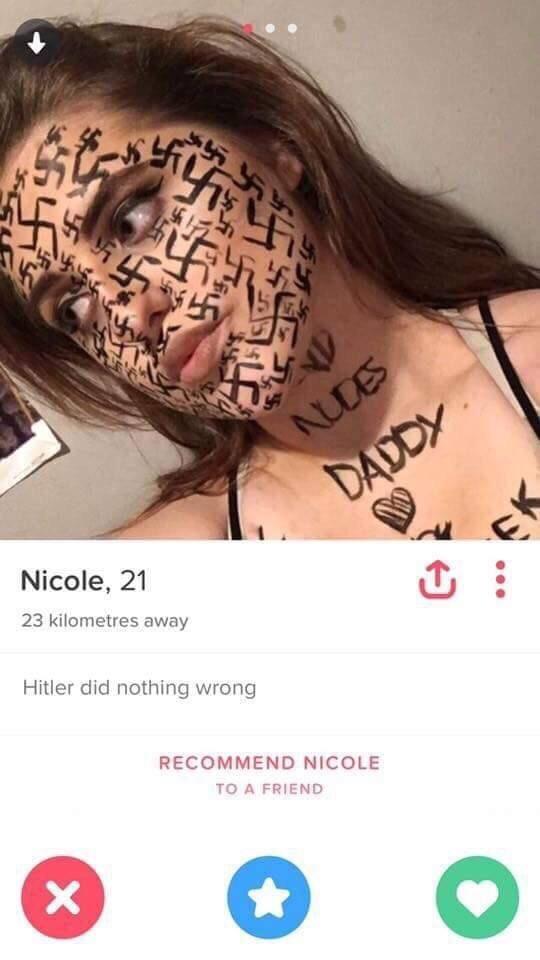 Erm…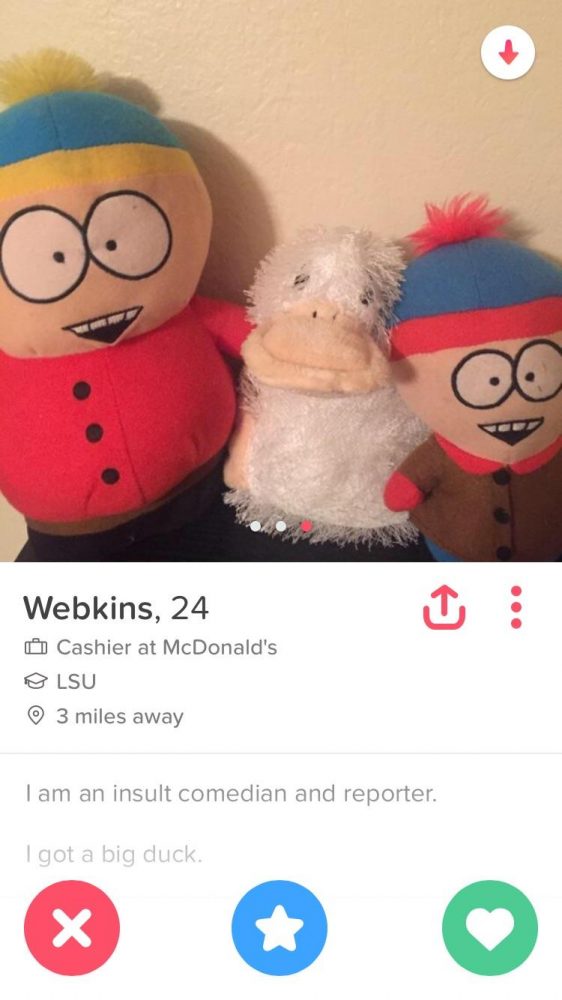 Can't beat a big duck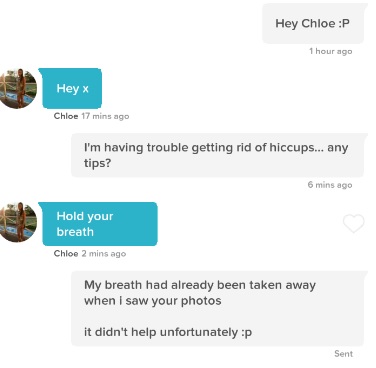 Smooth operator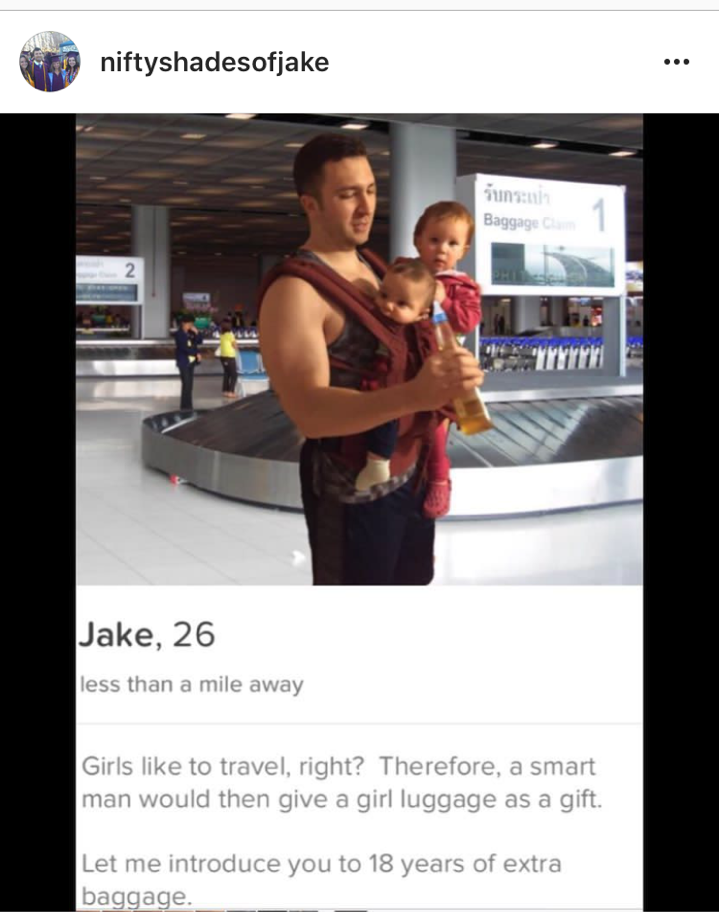 Genius way of getting past the elephant in the room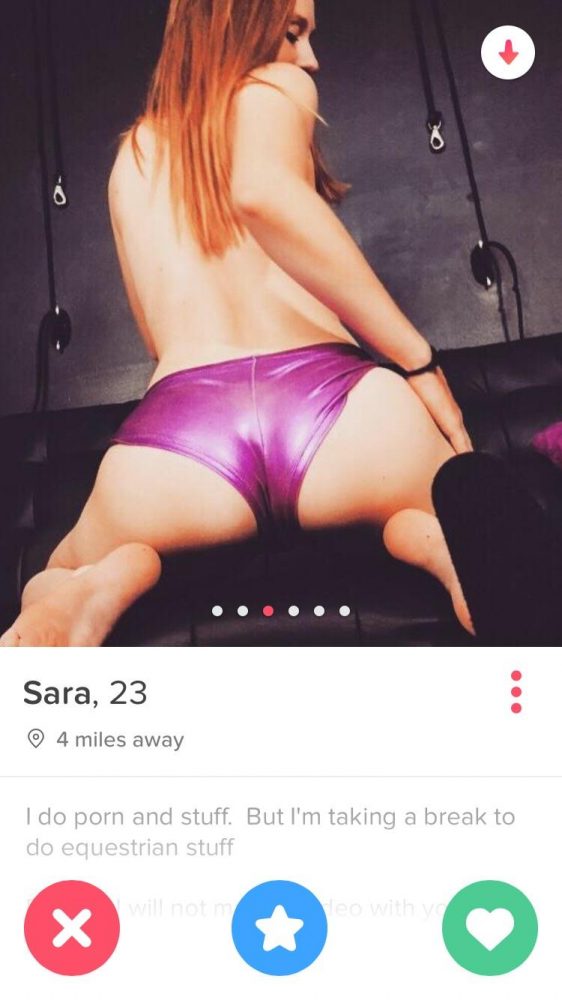 This is going to be fun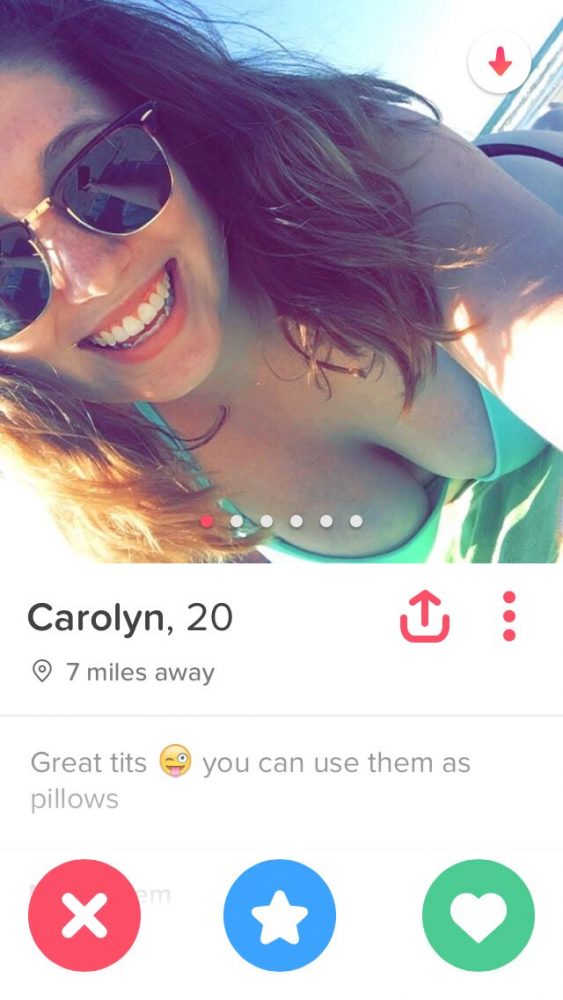 Everybody needs a bosom for a pillow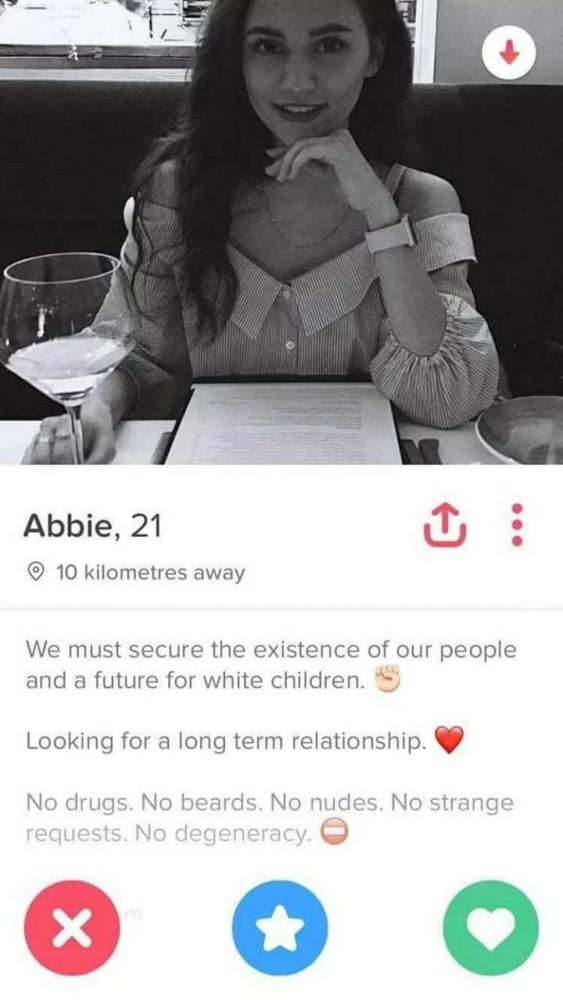 Looks can be deceiving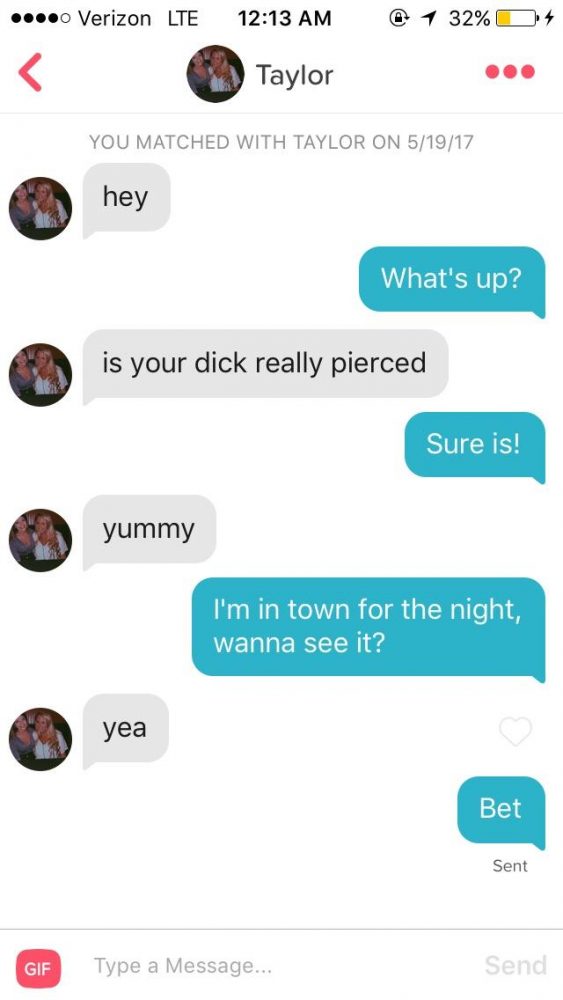 Well that was easy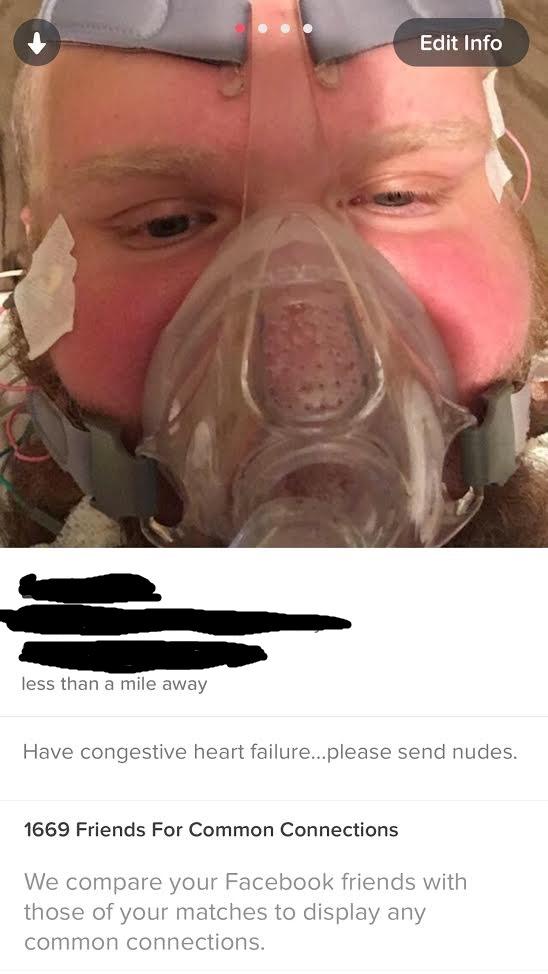 Nice try buddy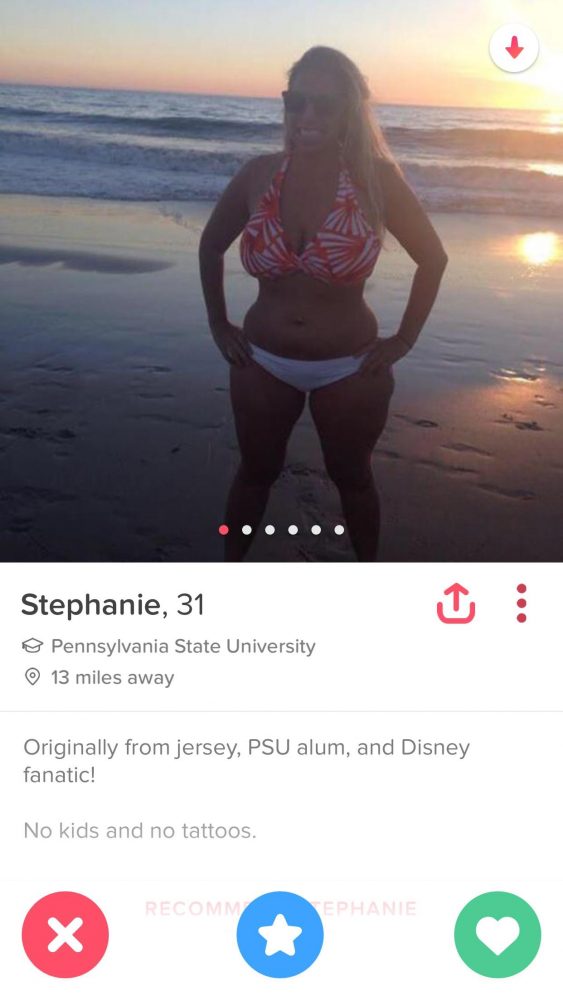 Nice Photoshop skills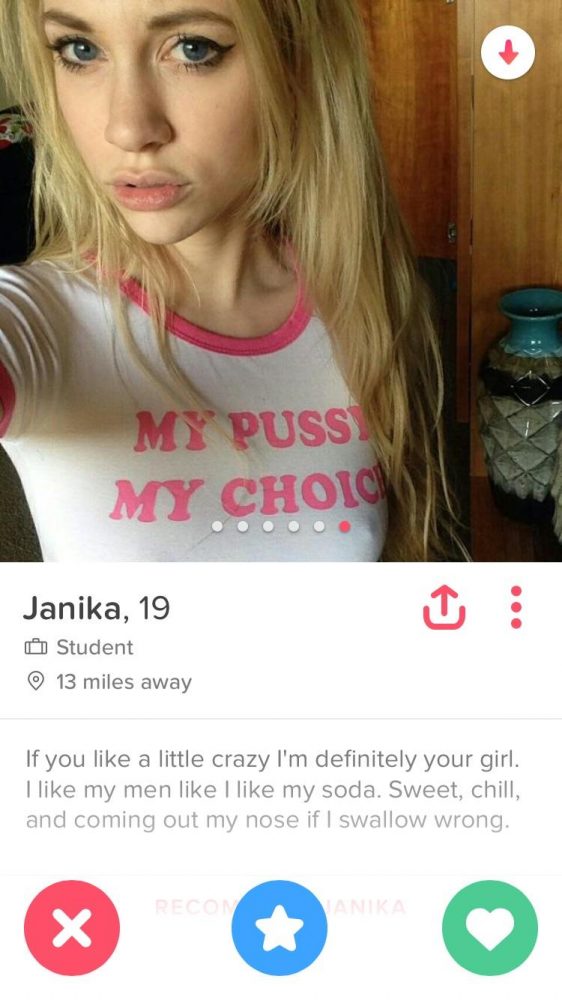 Blimey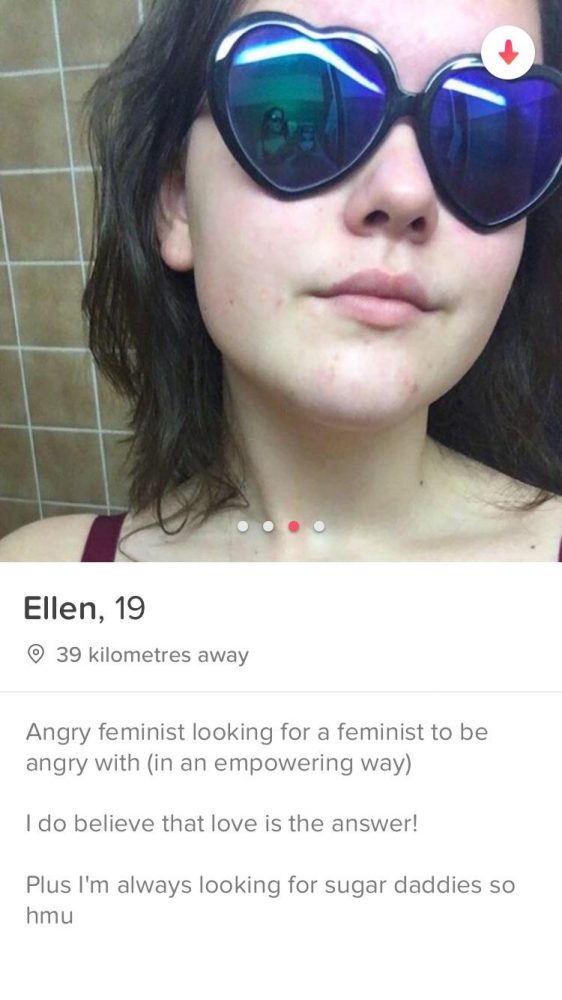 From angry feminist to sugar daddies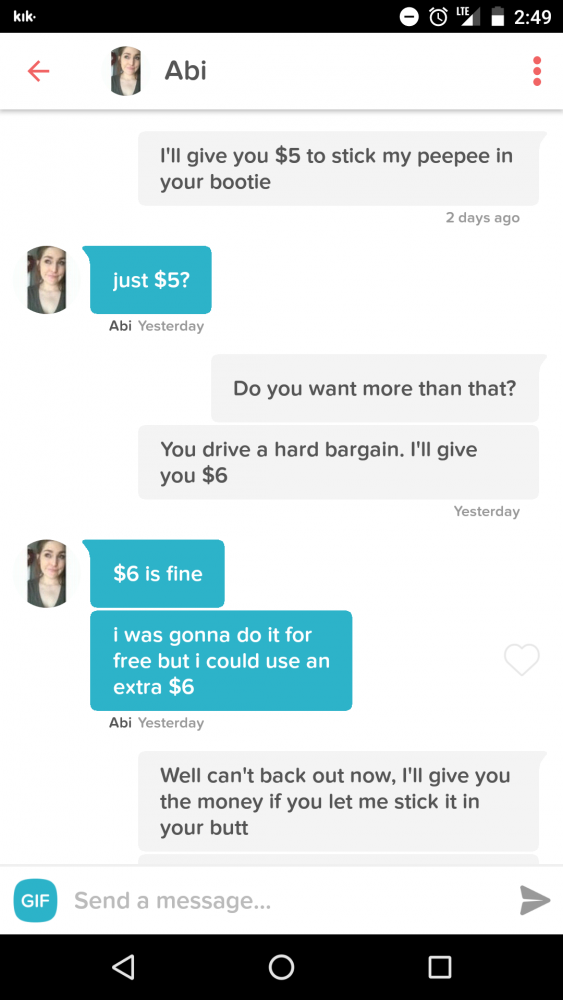 I think that's called prostitution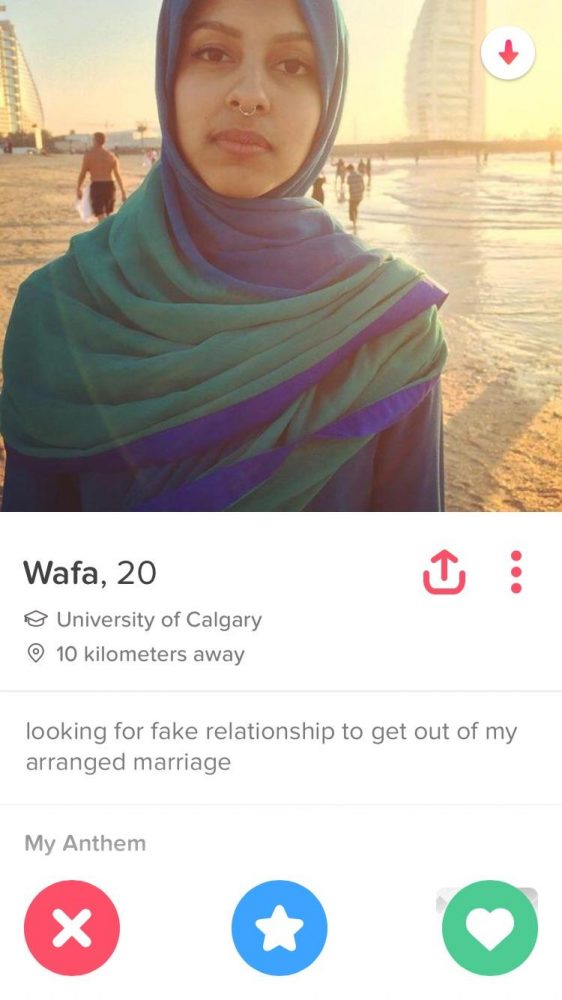 You've come to the right place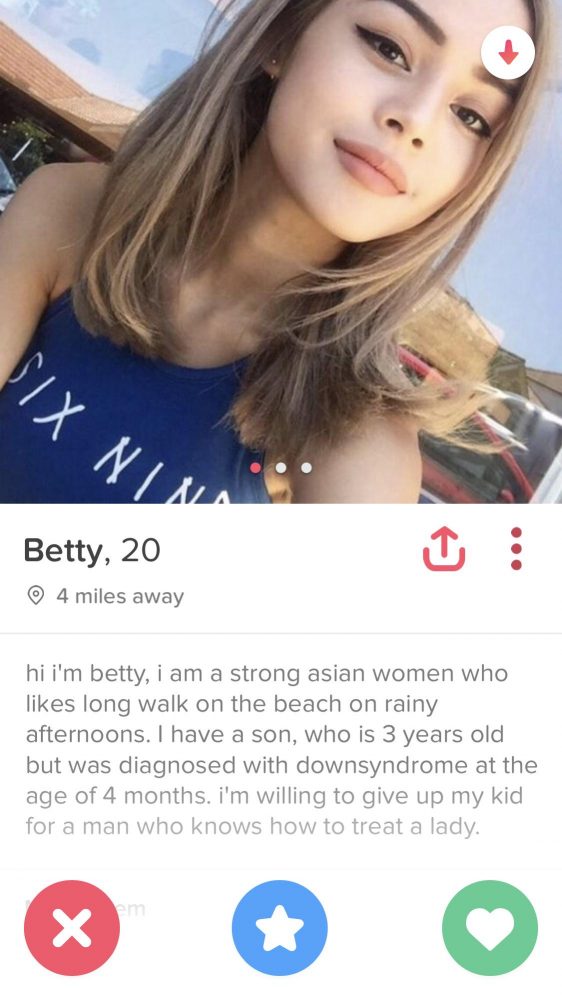 Aaaaand we're done
—
Alrighty then. That was fun. See you next week for more best and worst Tinder shenanigans.
For last week's instalment, click HERE.