Another week, another rundown of the funniest and weirdest conversations and profiles in Tinder land. If you've got any you think can make the cut send them in to our Facebook page or e-mail contribute@sickchirpse.com.
Let's go: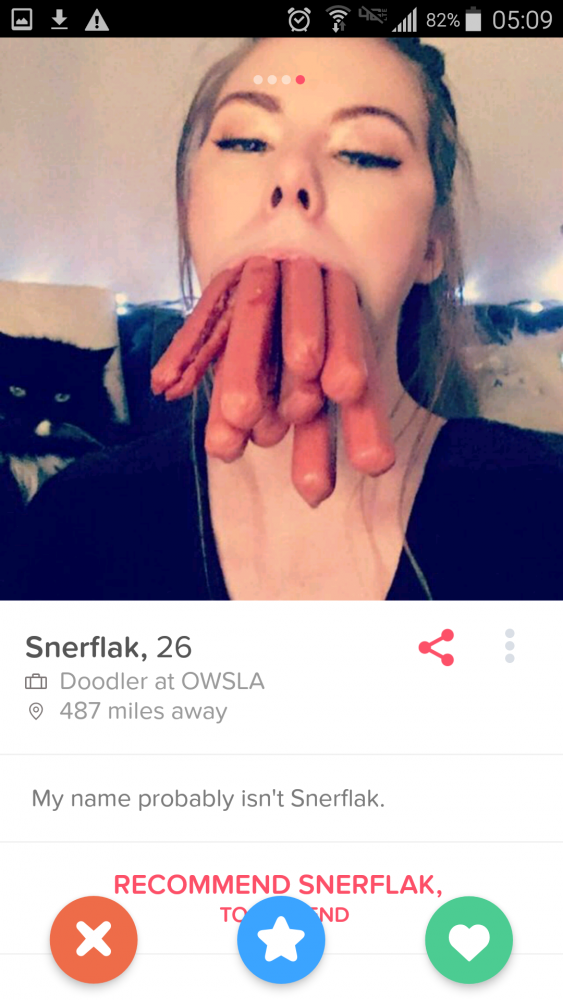 And we're off…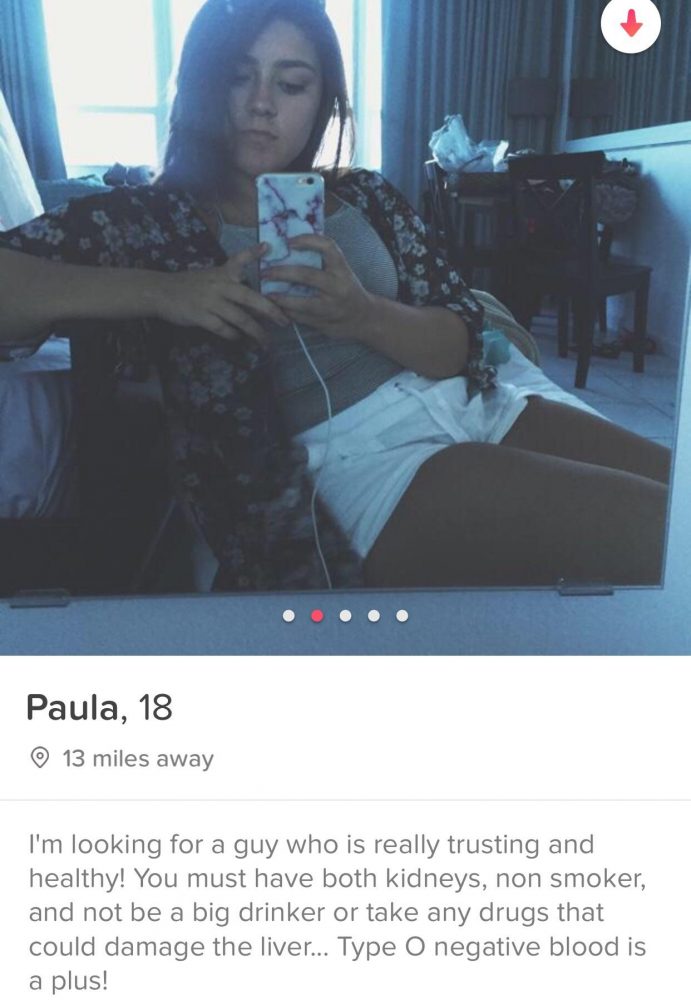 Something tells me Paula is involved in the black market organ trade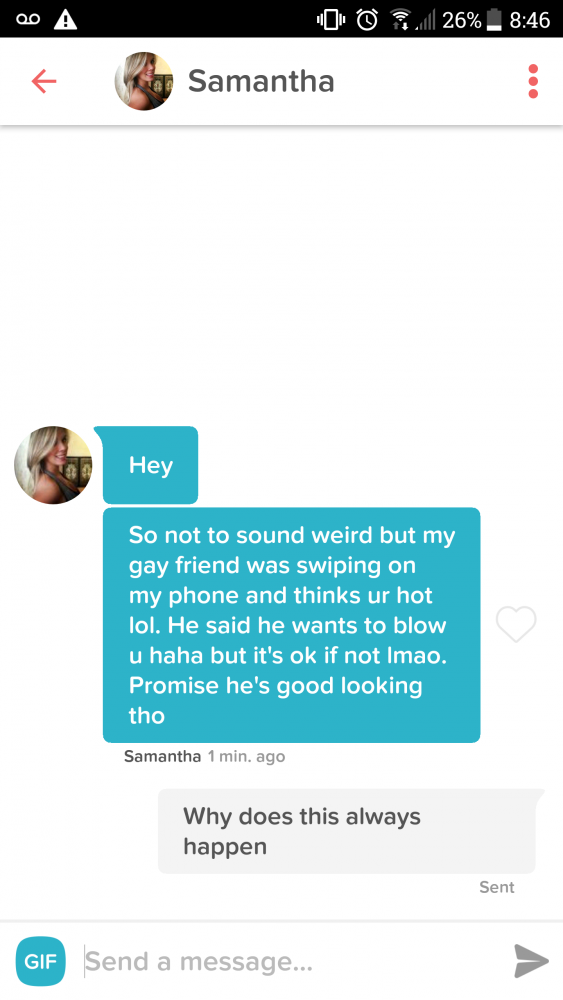 What a let down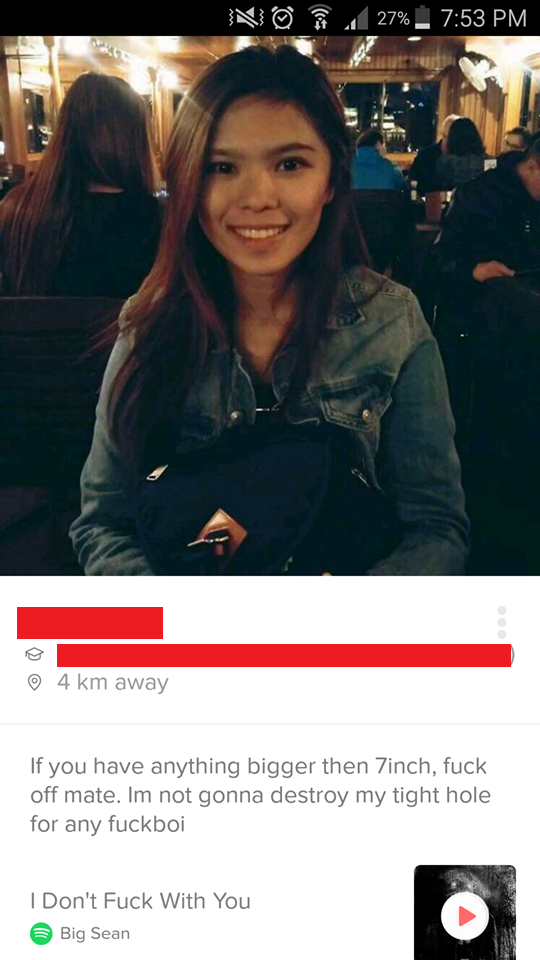 In some cases, size really does matter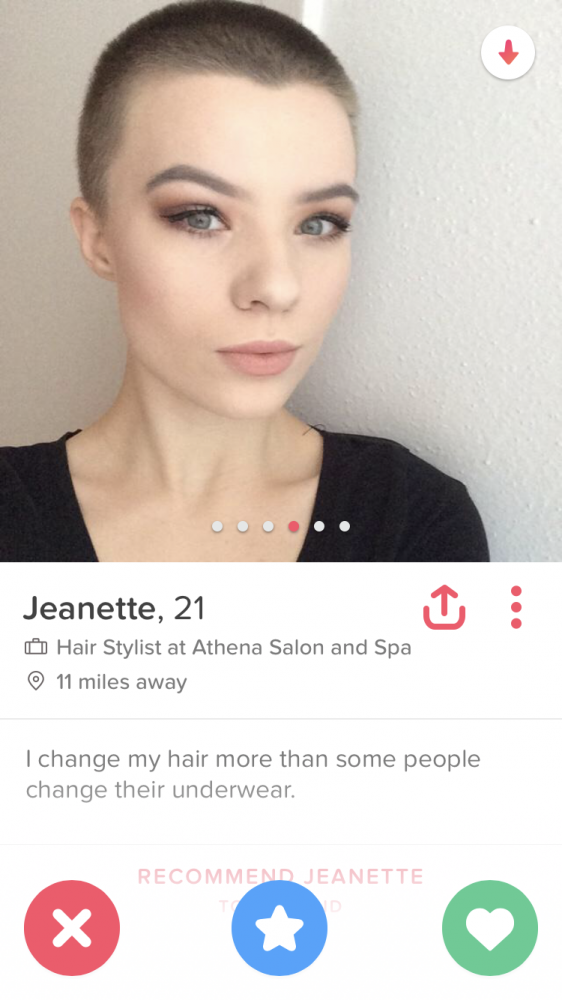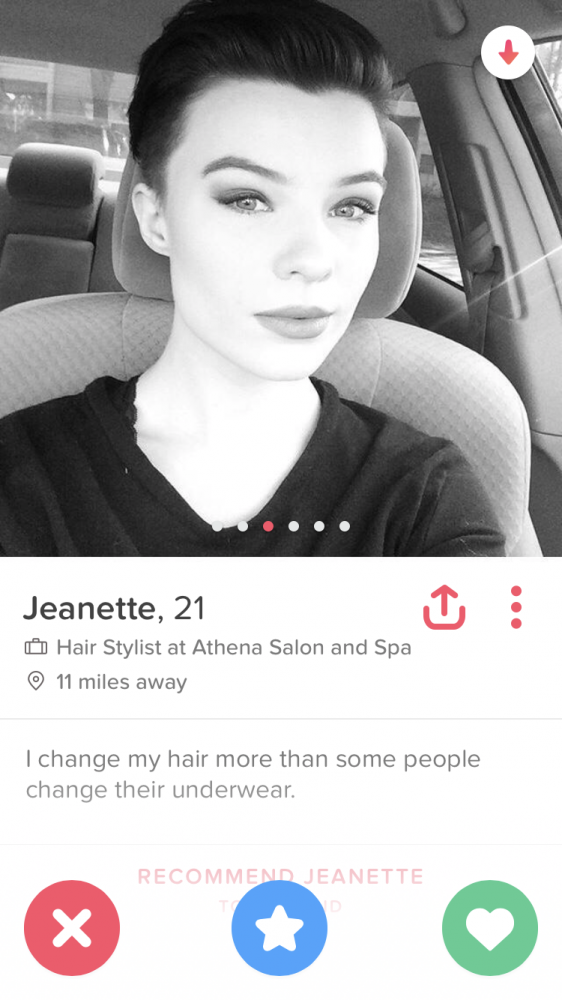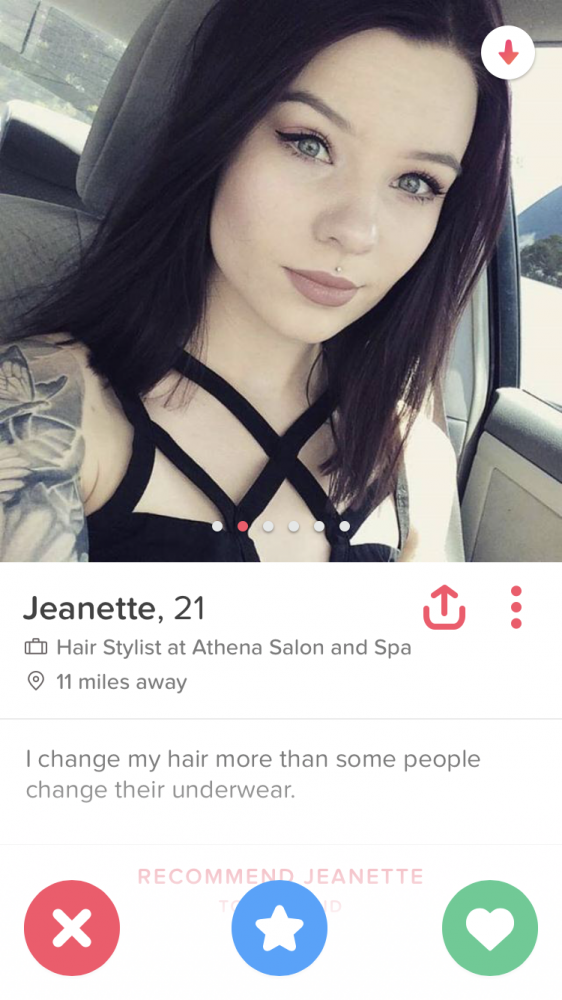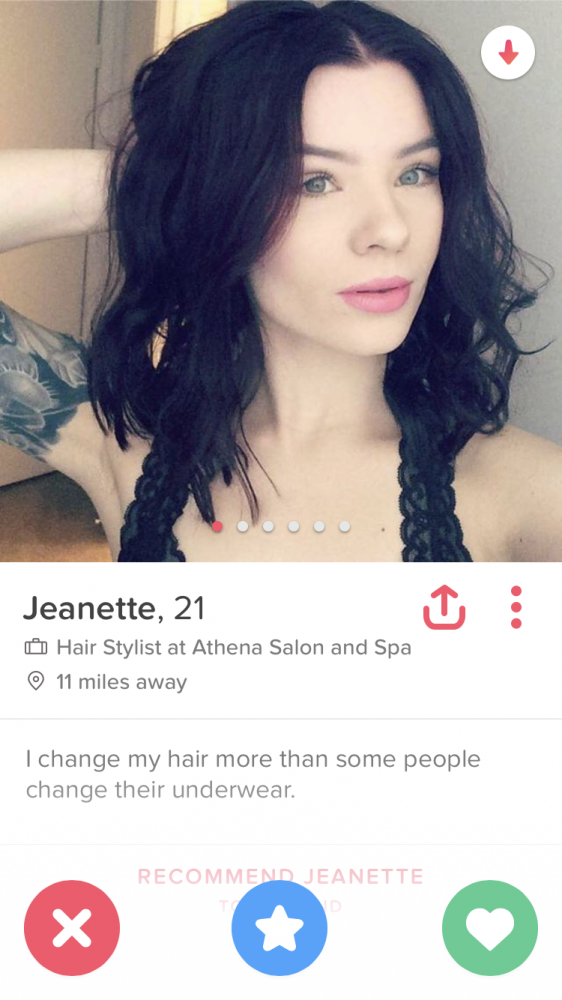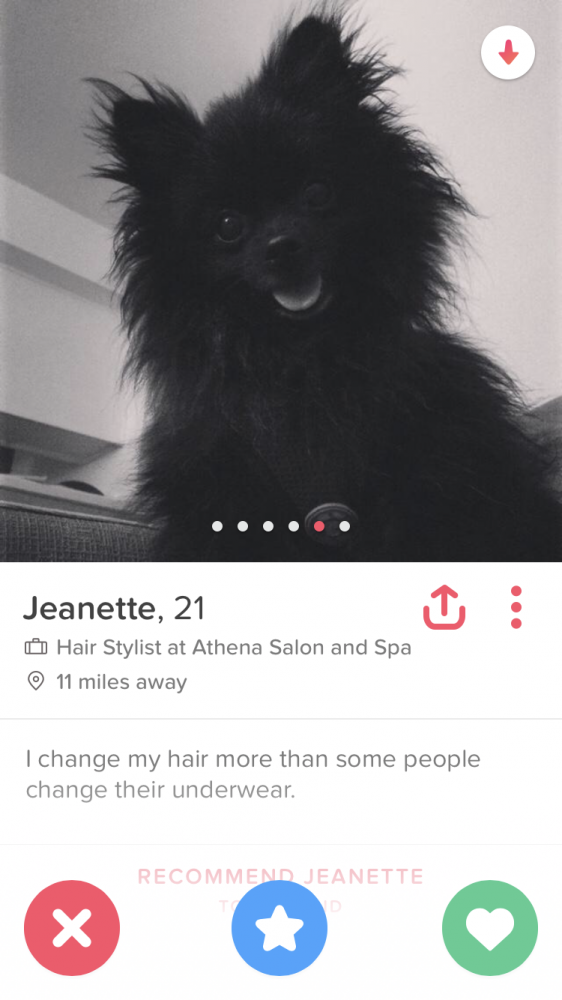 This bitch ain't lying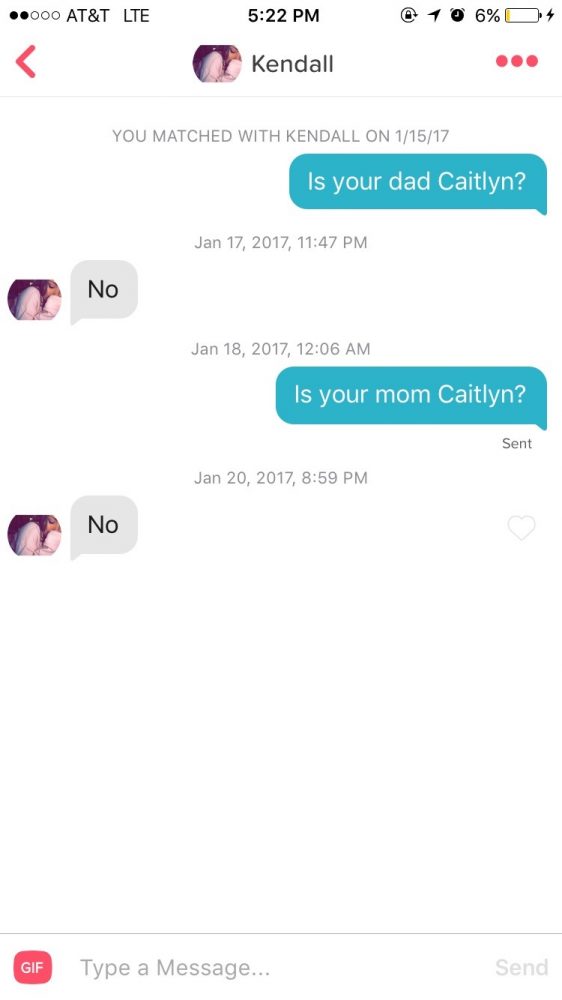 Fucked it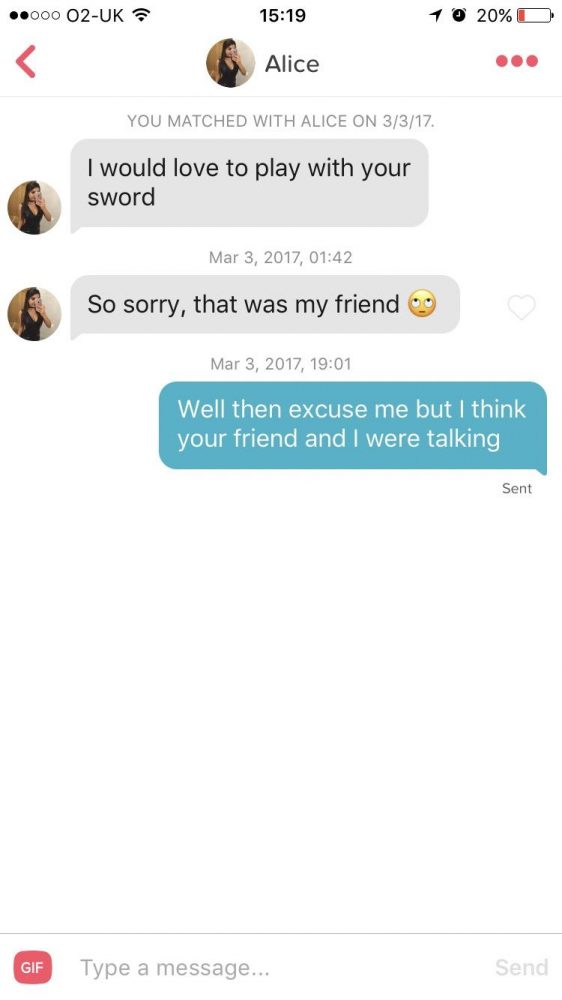 You're in the way Alice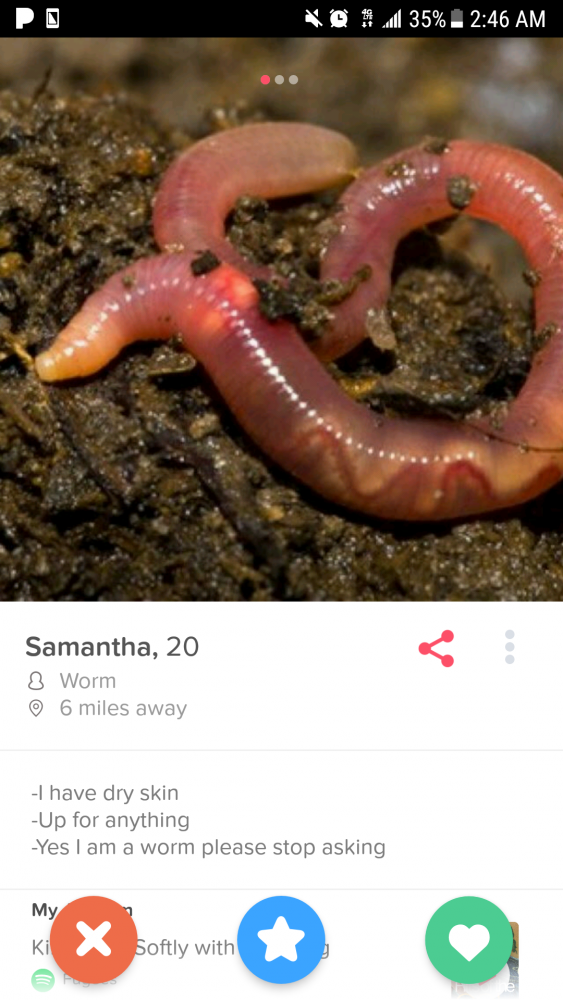 She might be a worm, but at least she's not a snake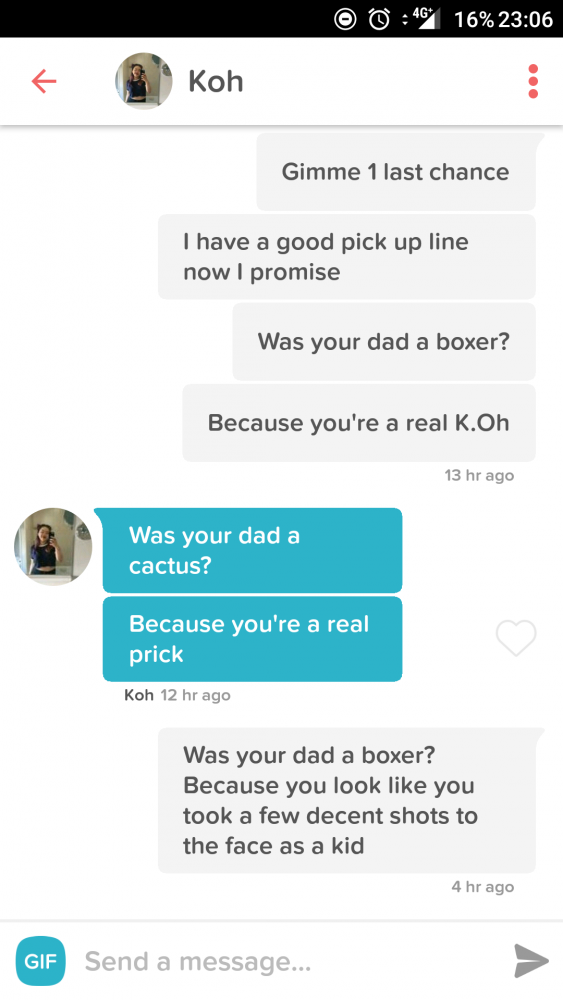 That was below the belt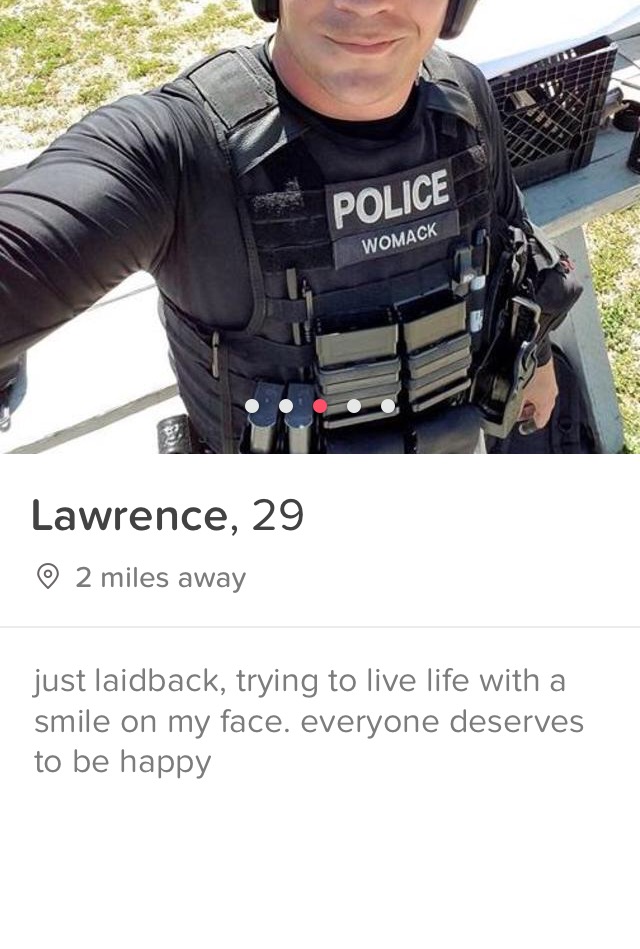 "Laid back" is not the term that comes to mind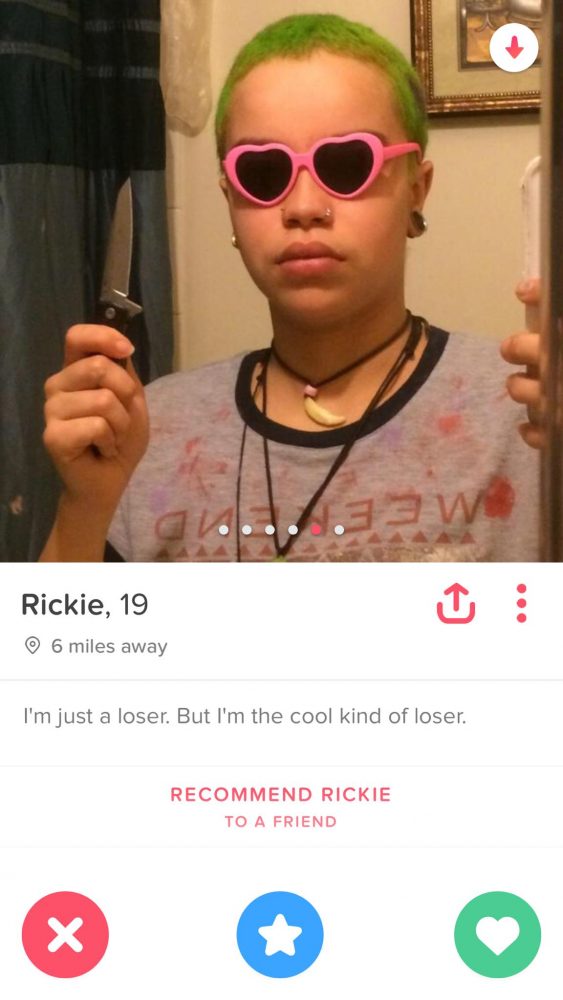 Cool loser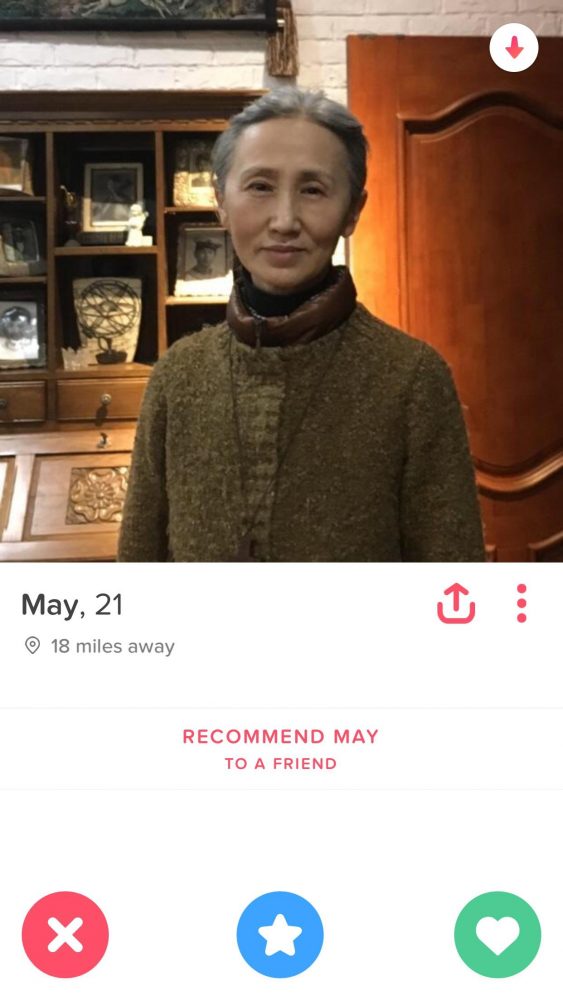 You're fooling no one, May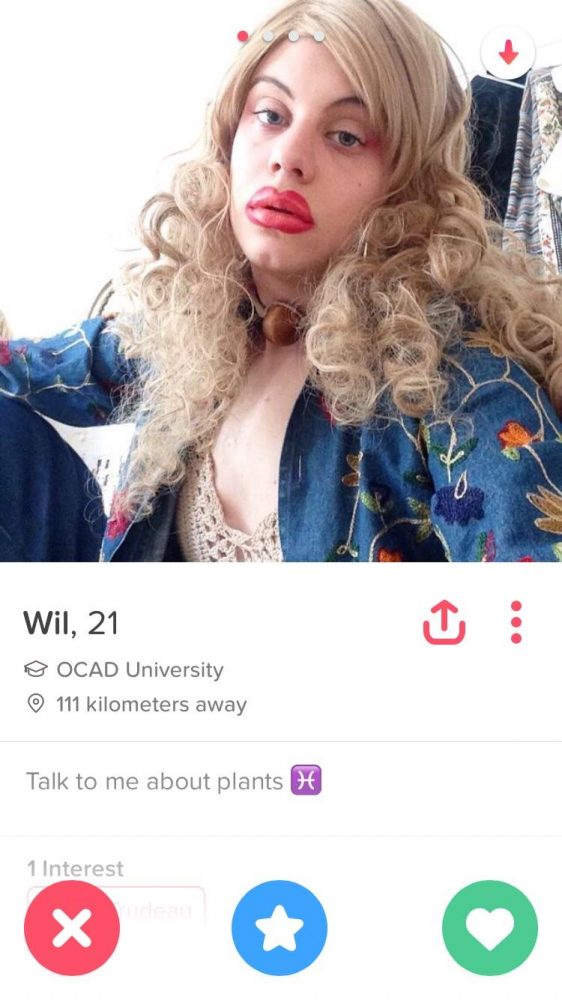 That Kylie Jenner lip treatment has worked a treat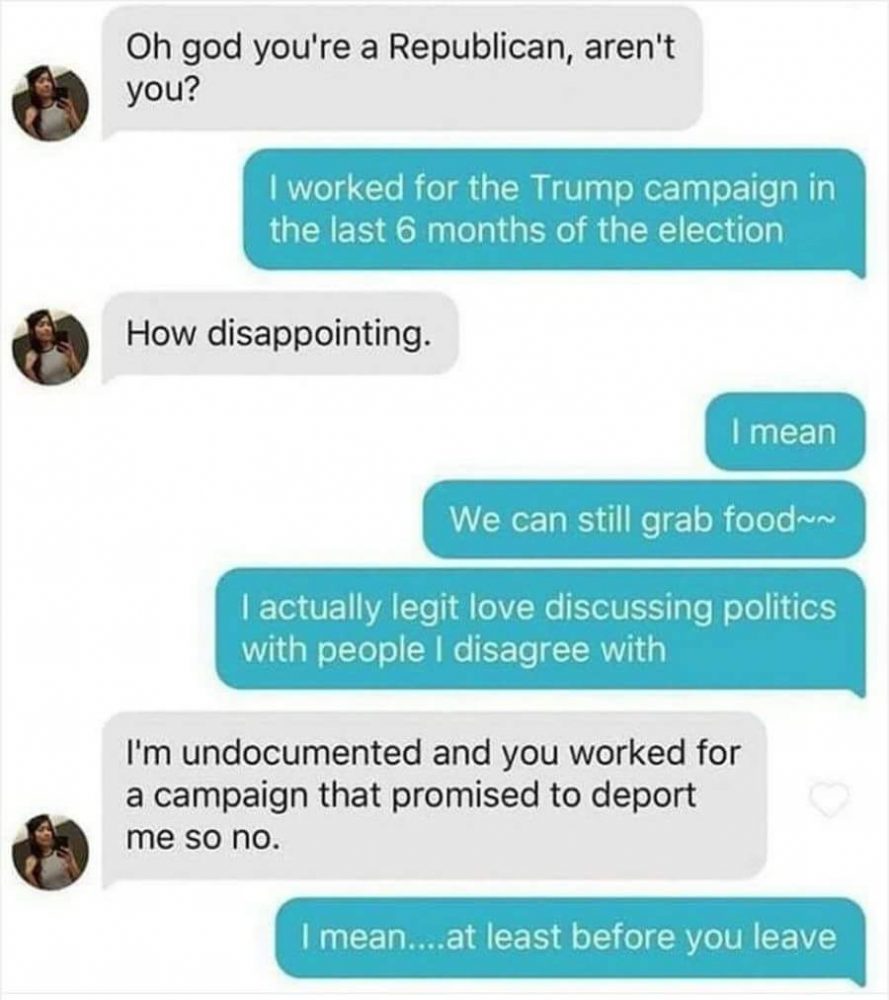 Sorry, no Republicans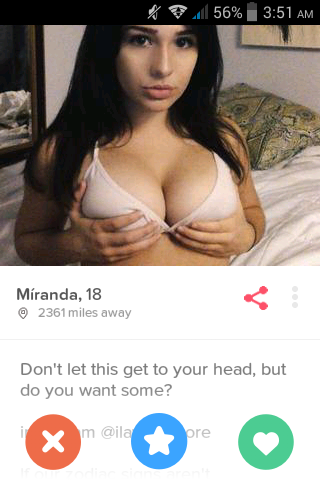 That would be a yes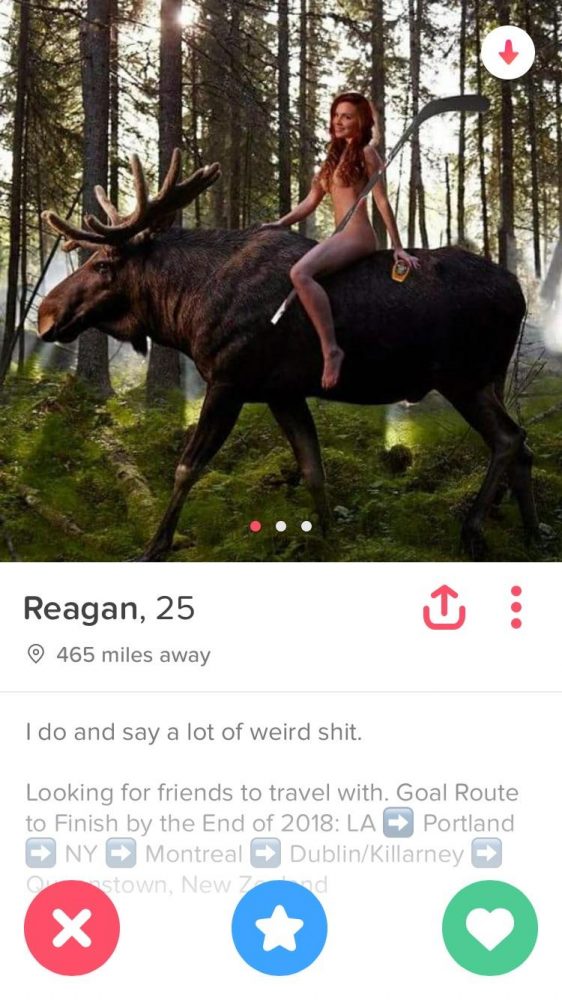 Clearly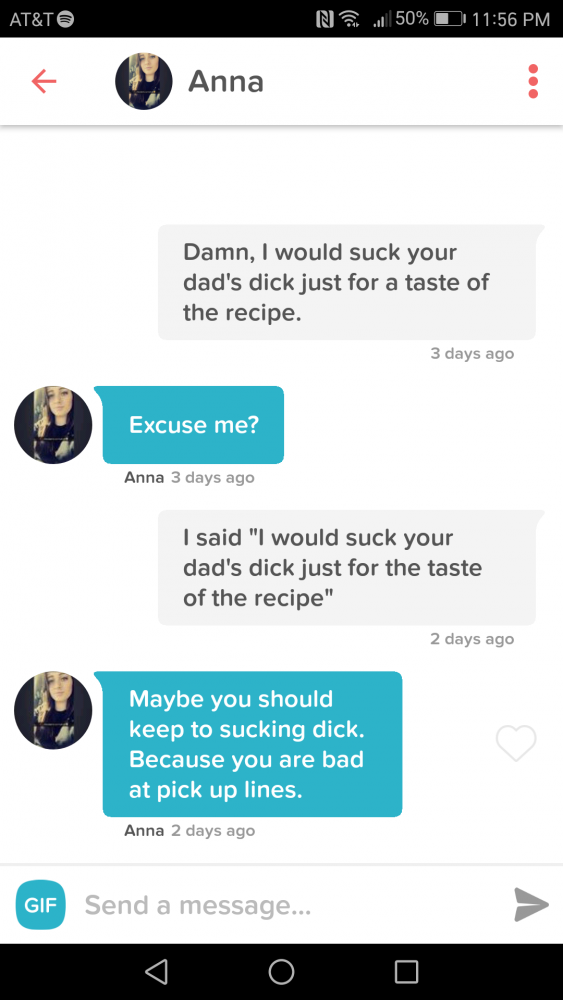 Anna's right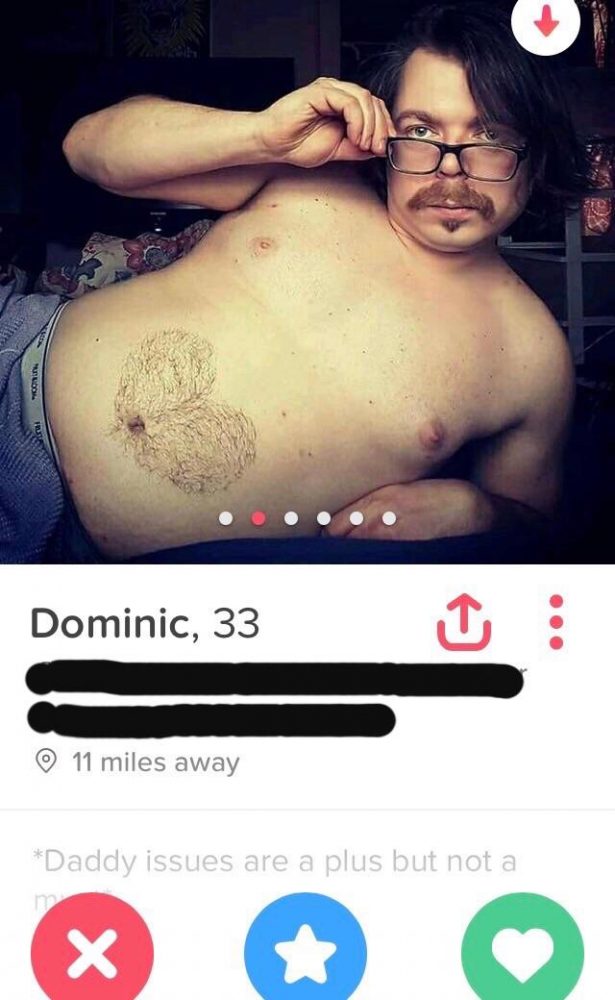 Aaaaand we're done
—
Alrighty then. That was fun. See you next week for more best and worst Tinder shenanigans.
For last week's instalment, click HERE.