Glastonbury is probably the biggest festival in the world, and it's primed for another edition this weekend when thousands-upon-thousands of people will head down to Worthy Farm to see some of the best artists that music has to offer.
Images VIA
The festival has been around since 1970 and shows no signs of stopping any time soon. These candid black and white photographs taken throughout its duration show a different side to it that you might never have seen before, either from attending or watching the decadent highlights on TV: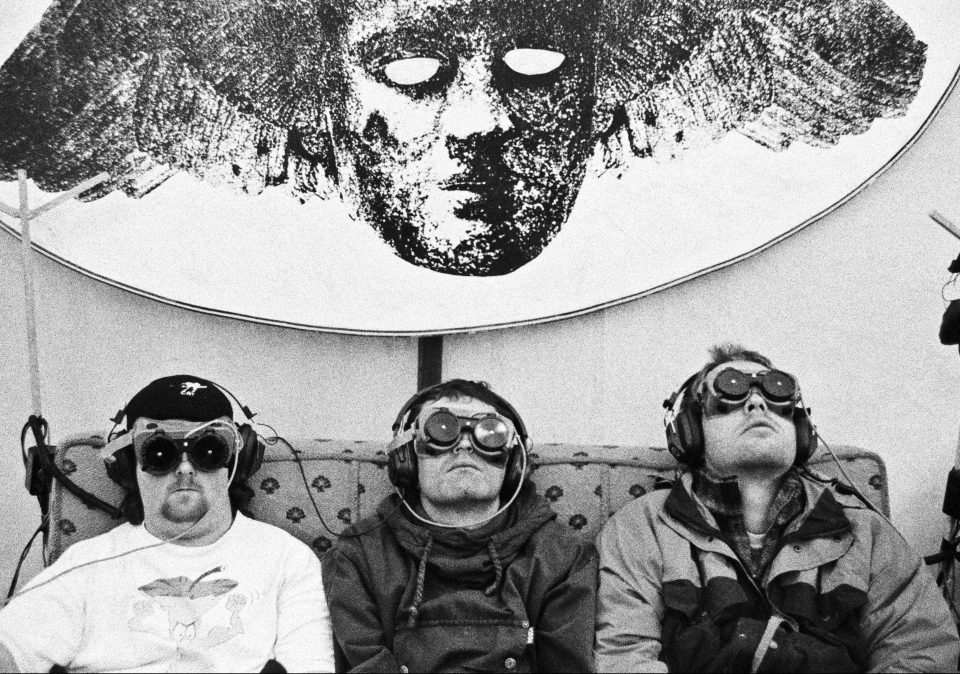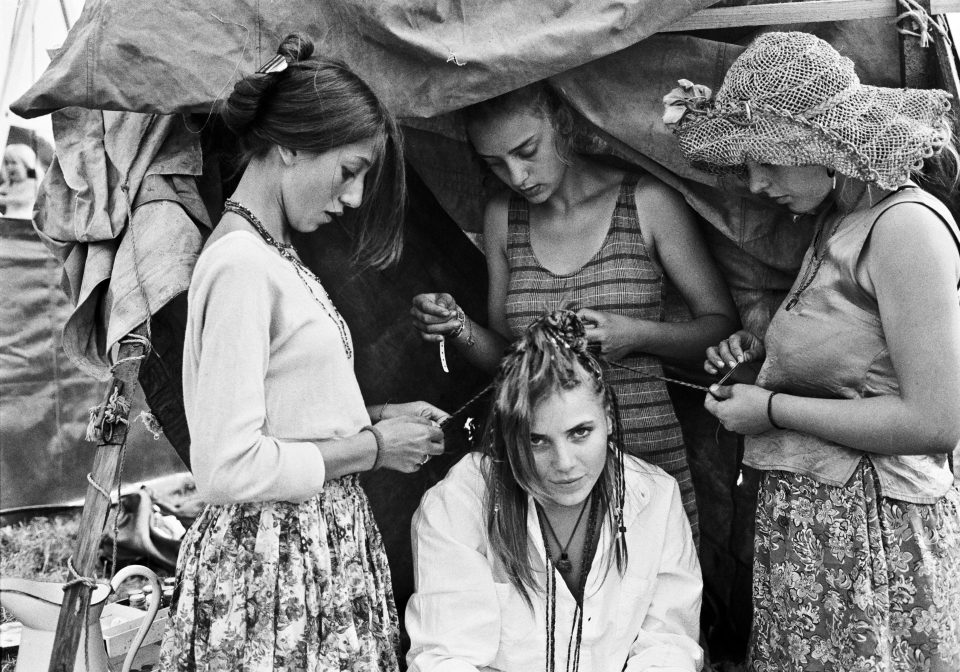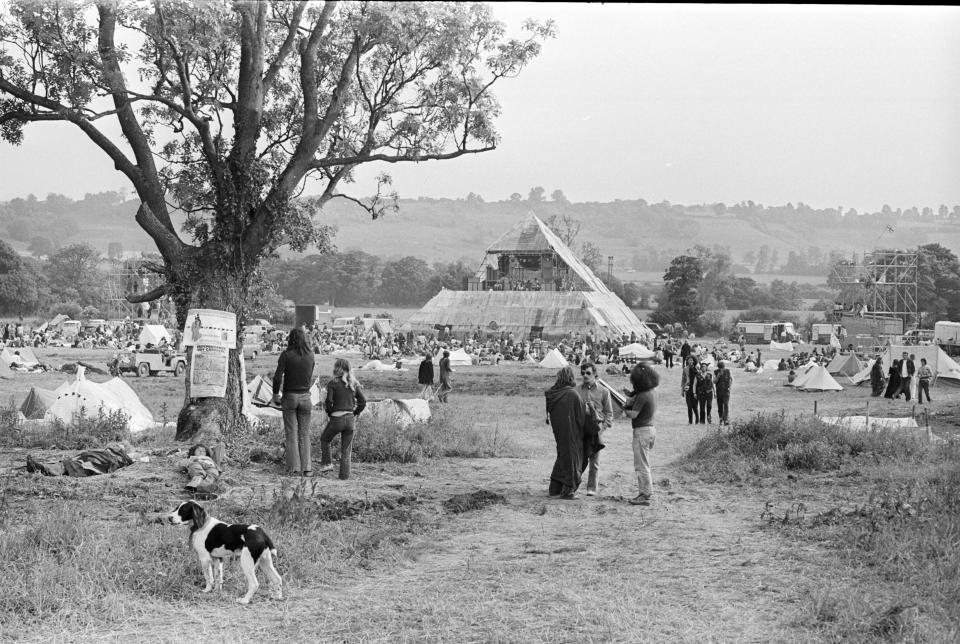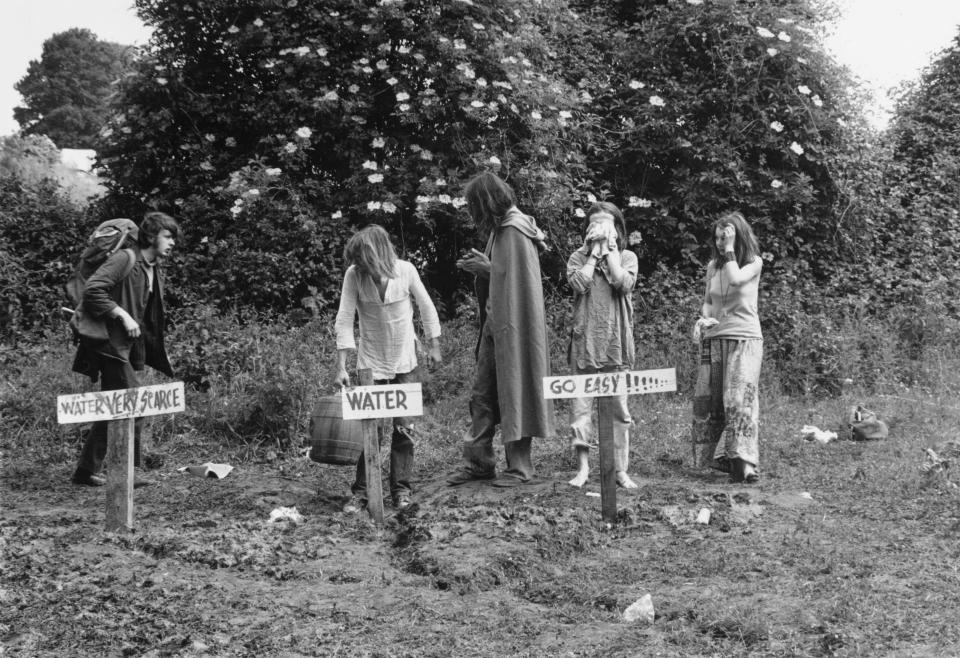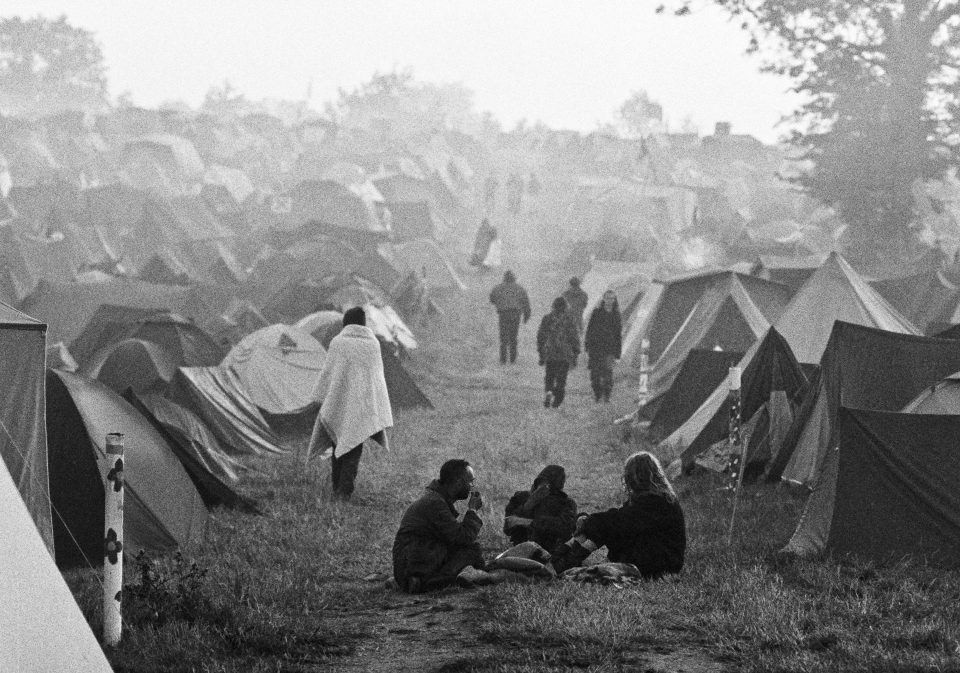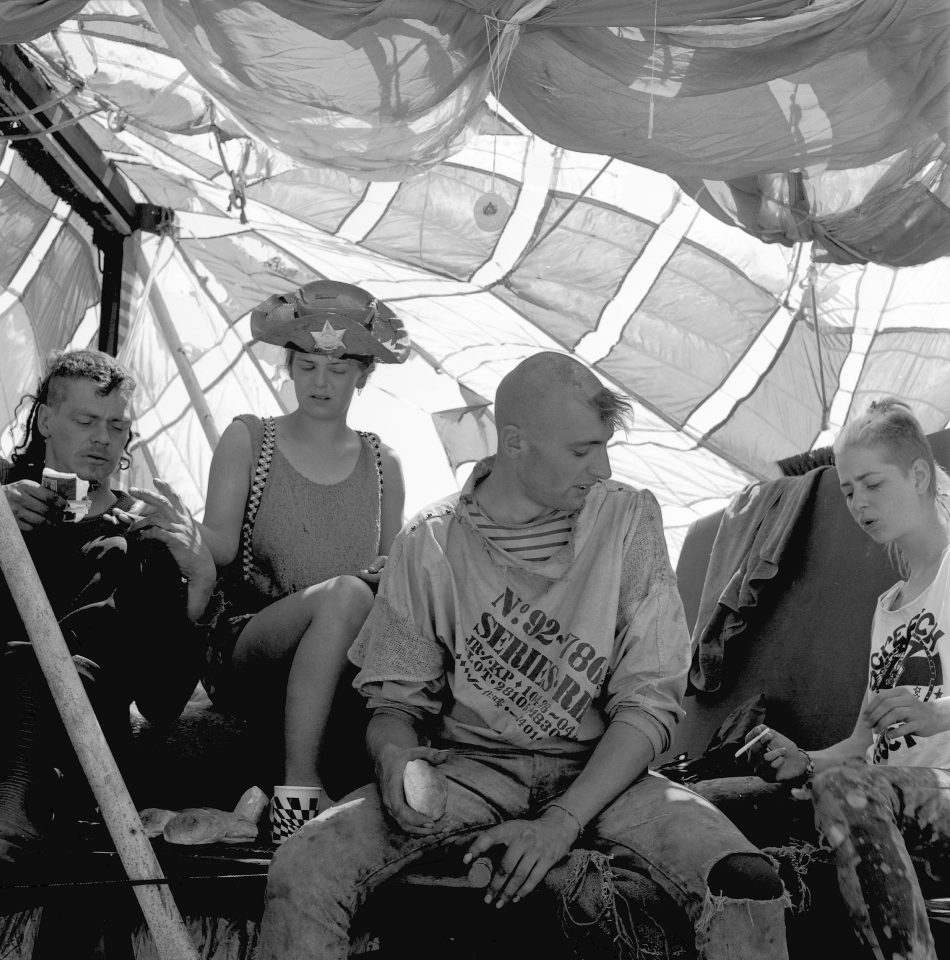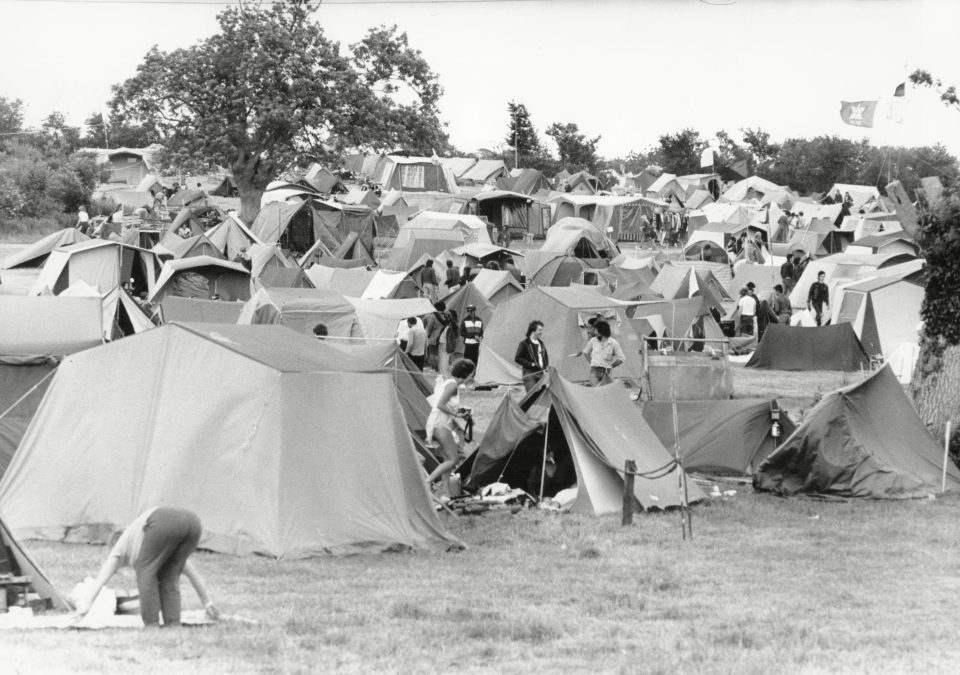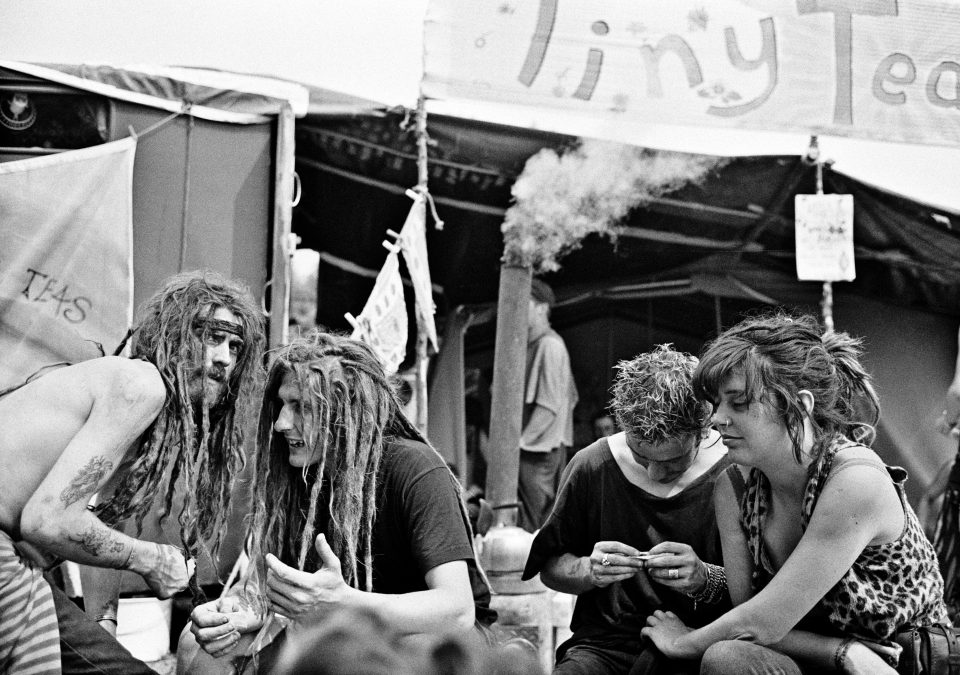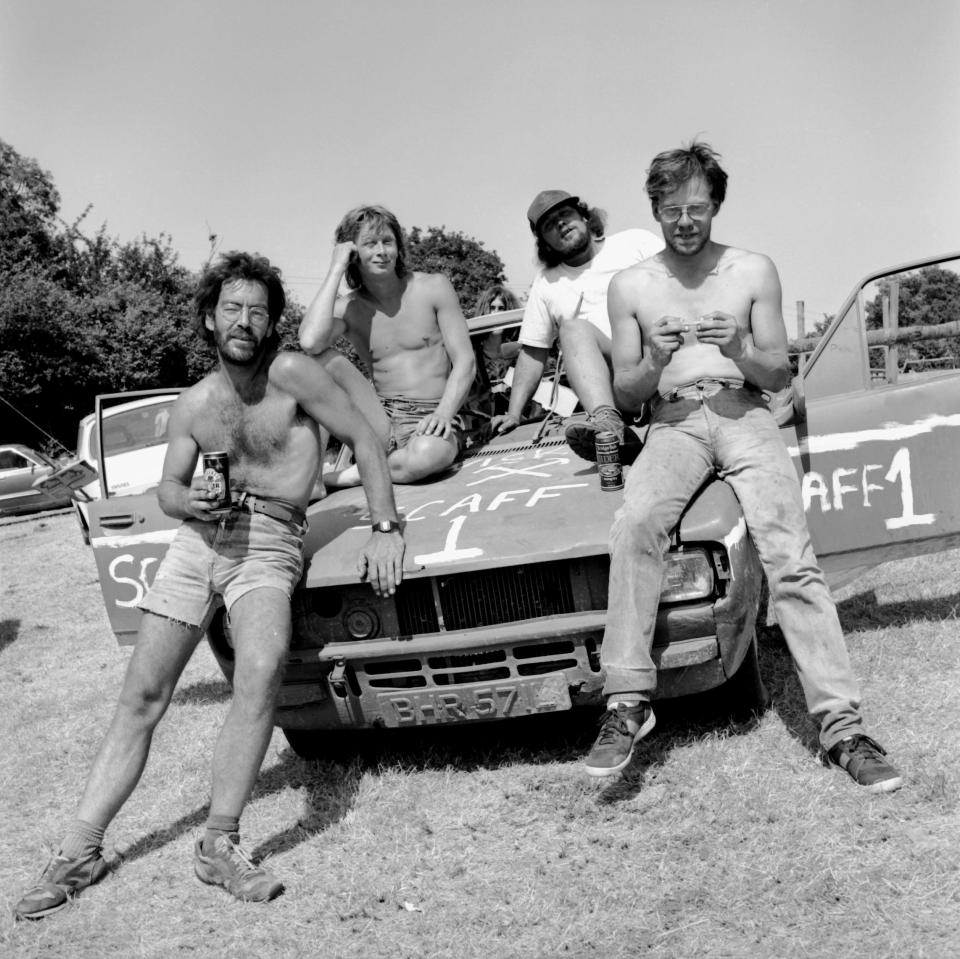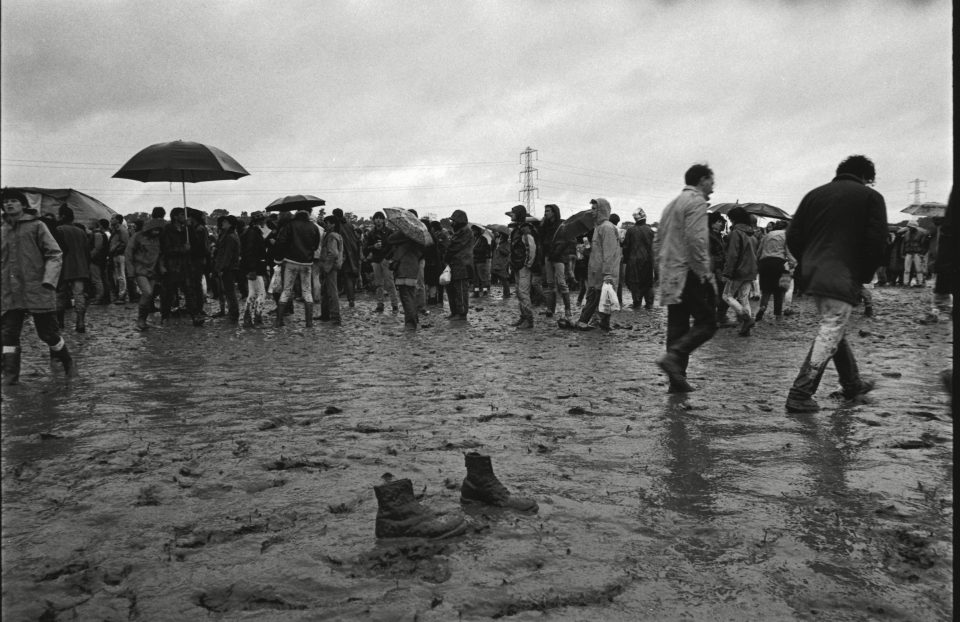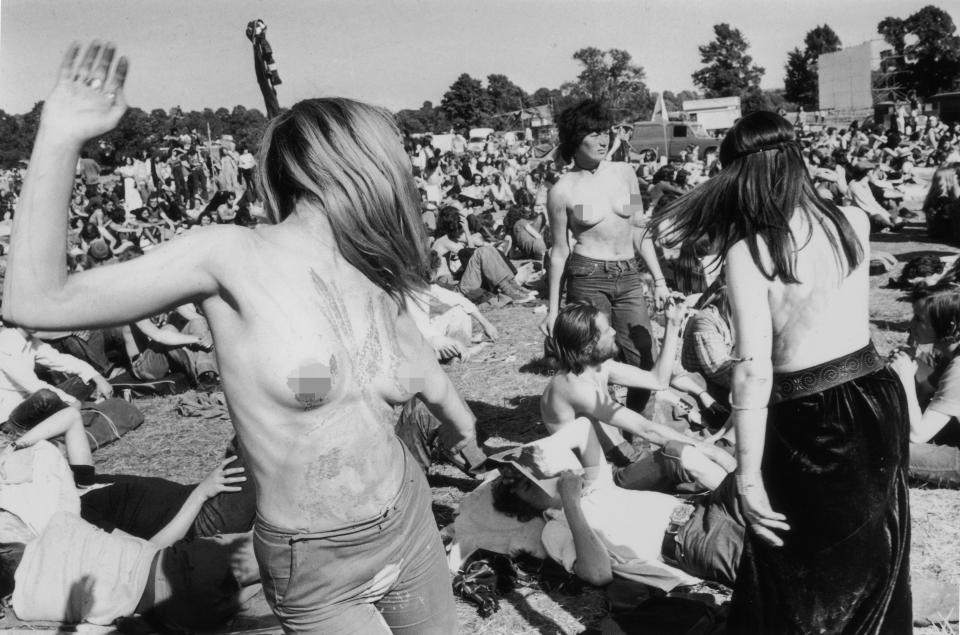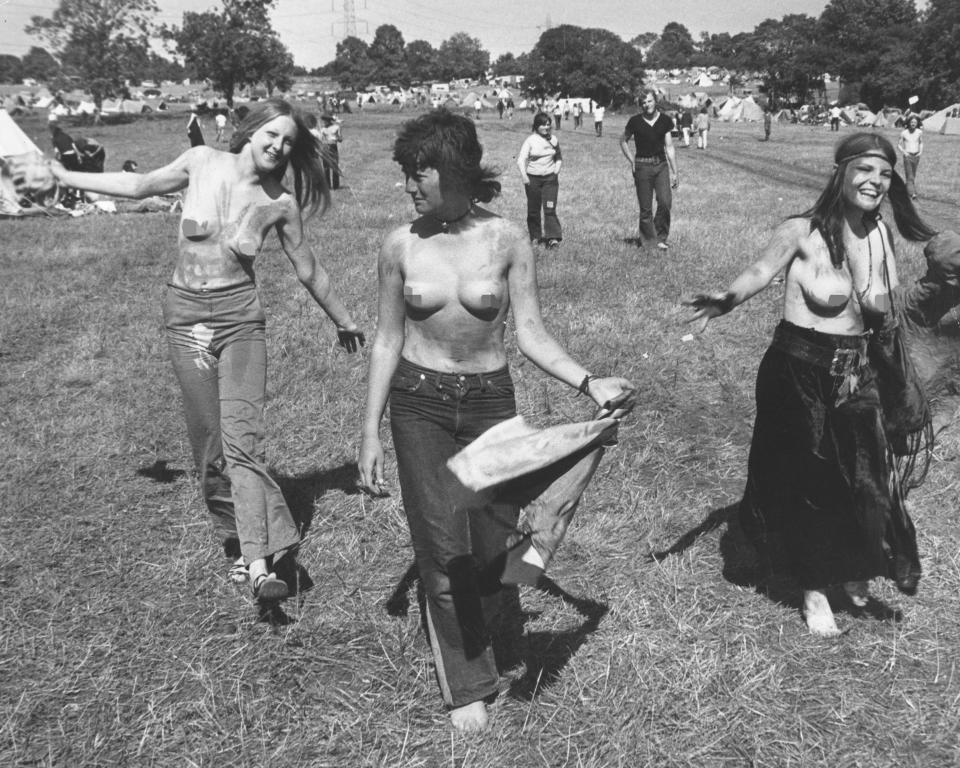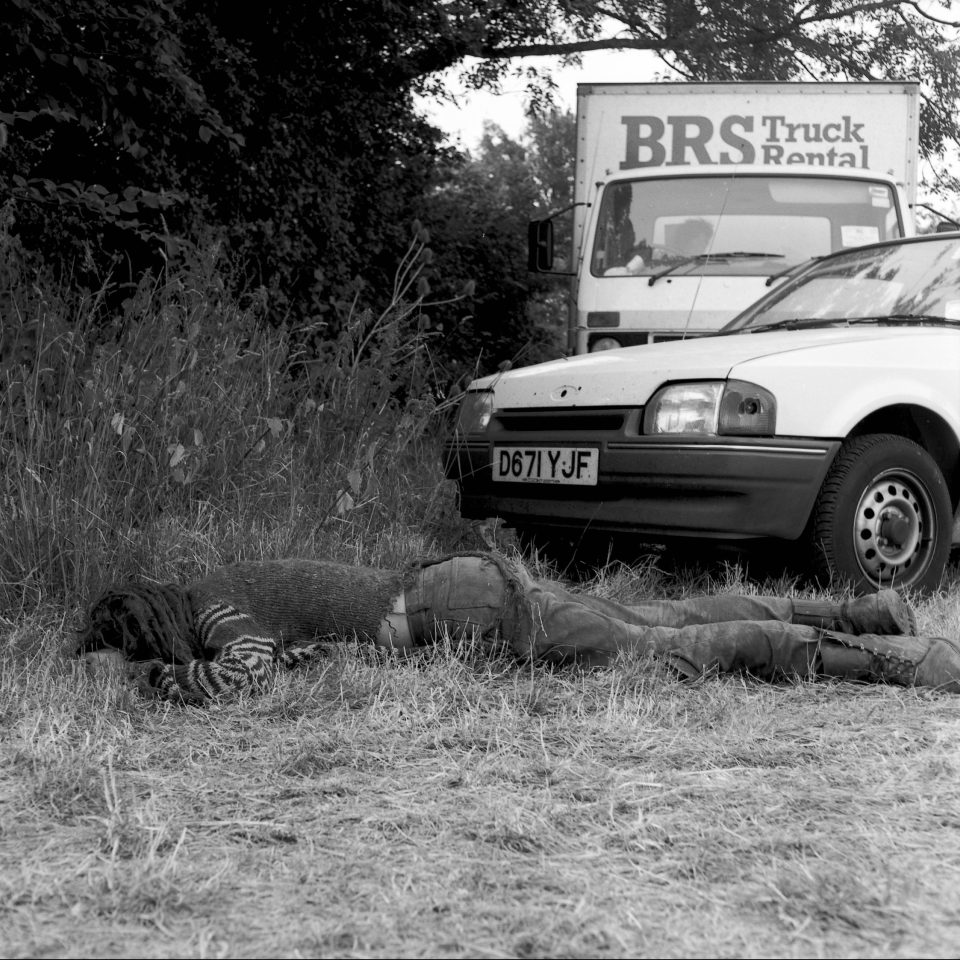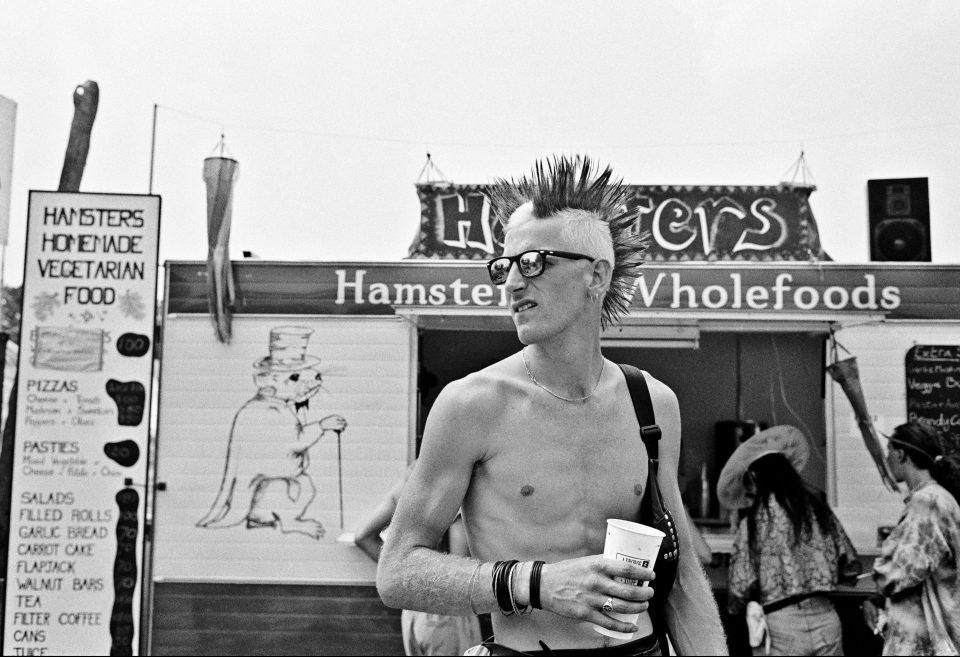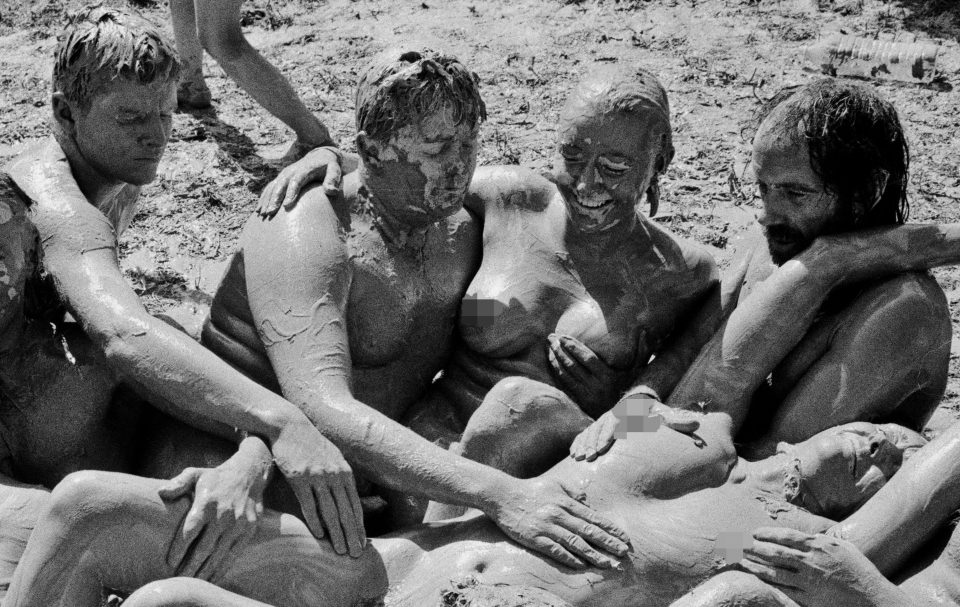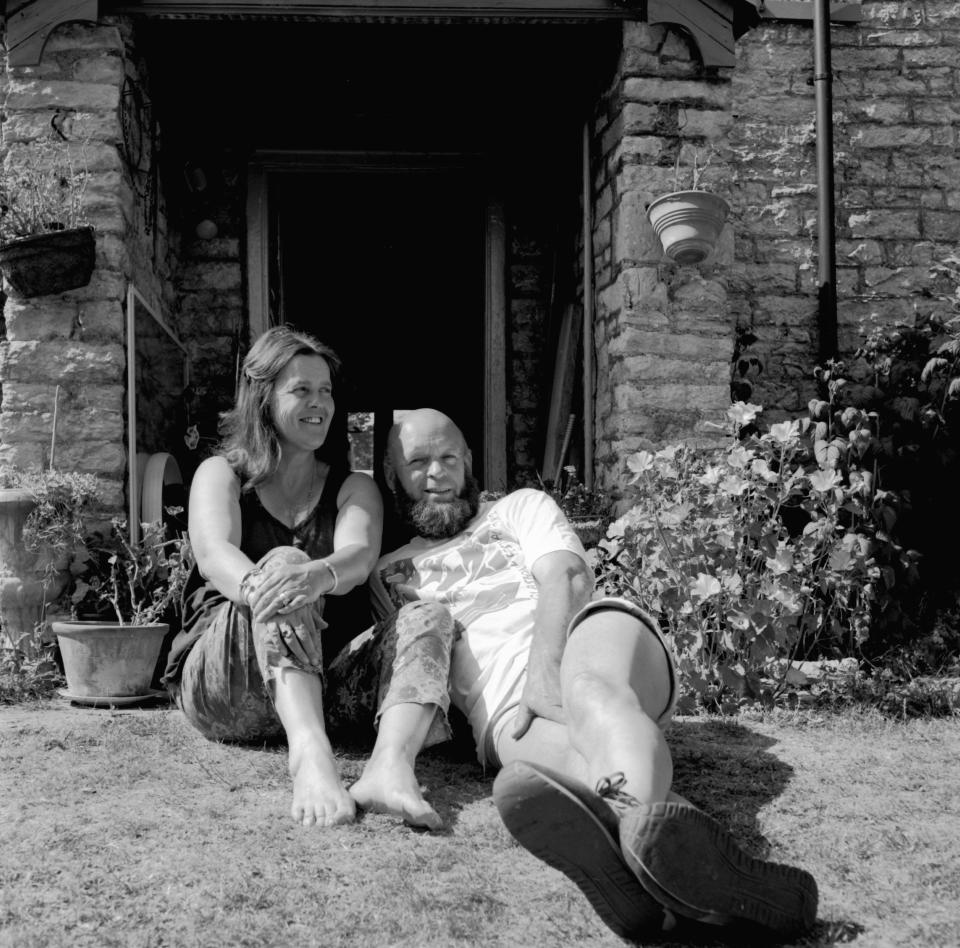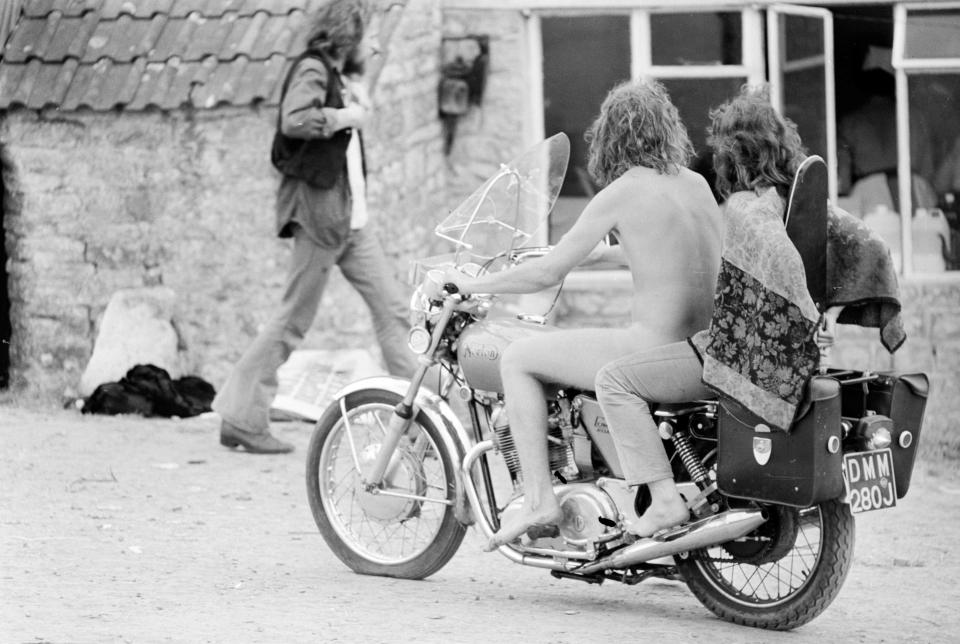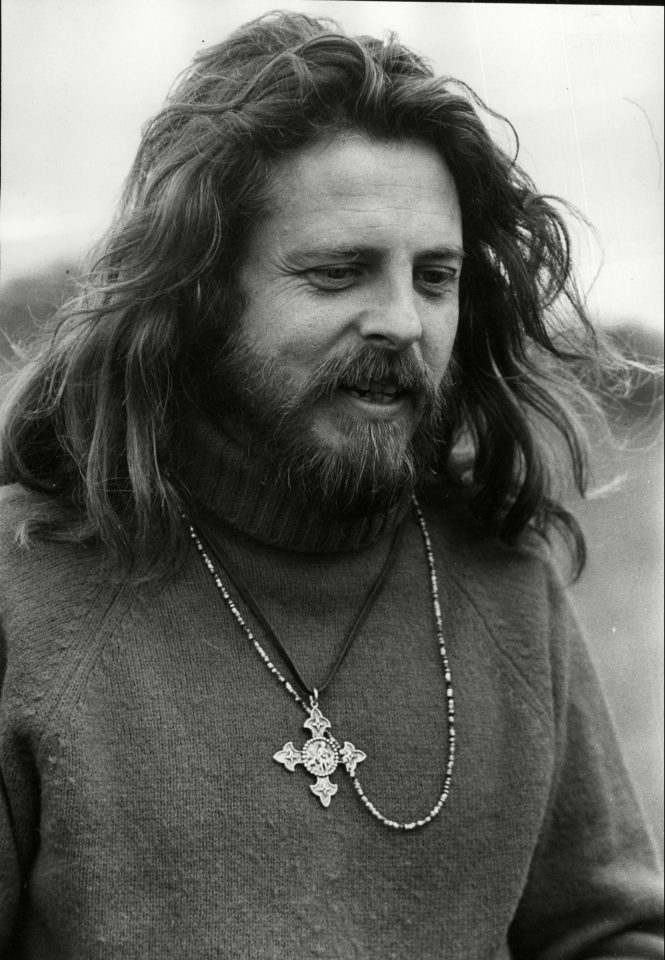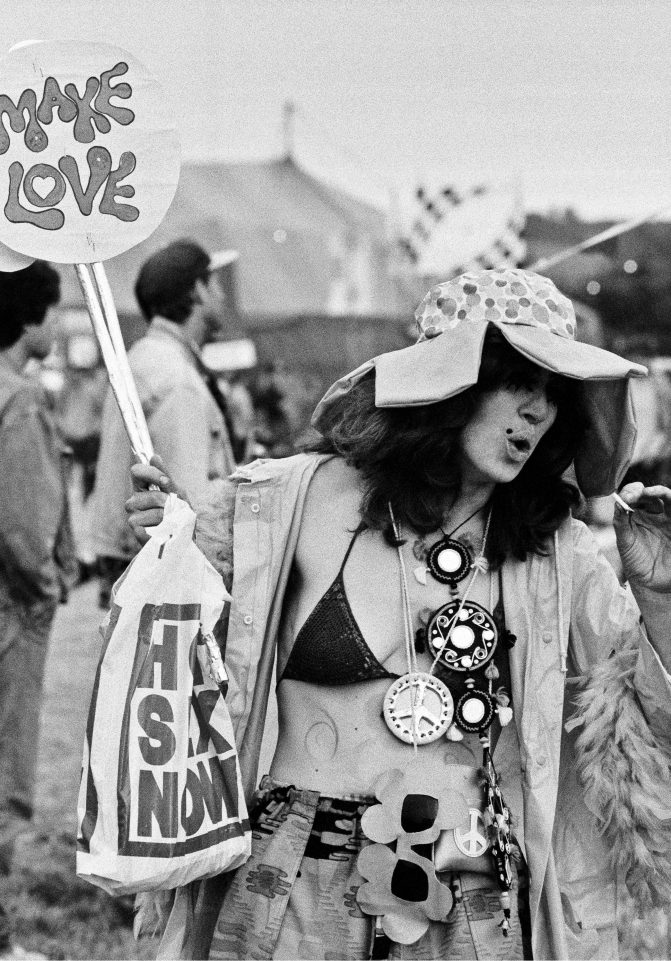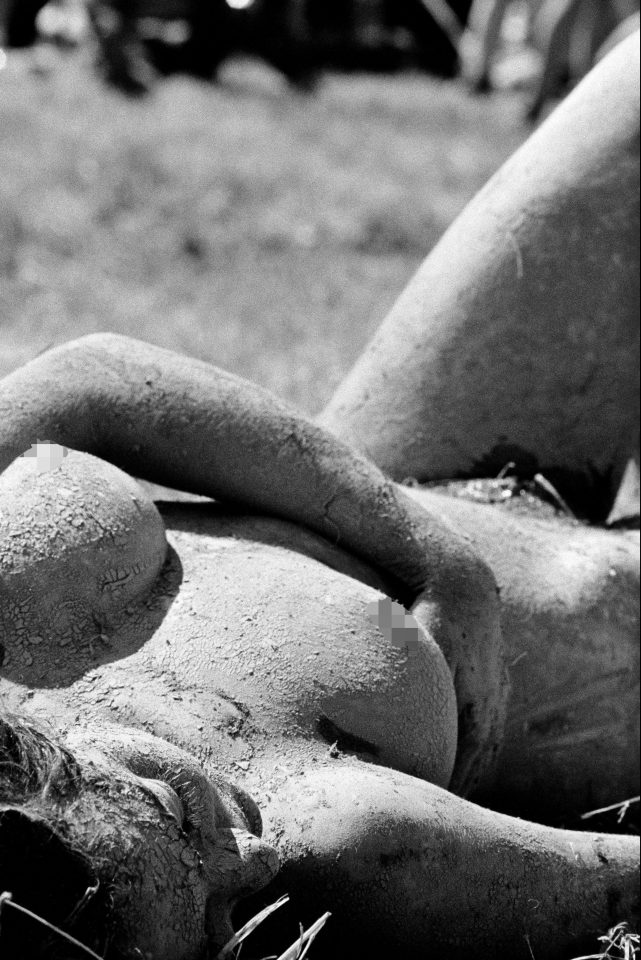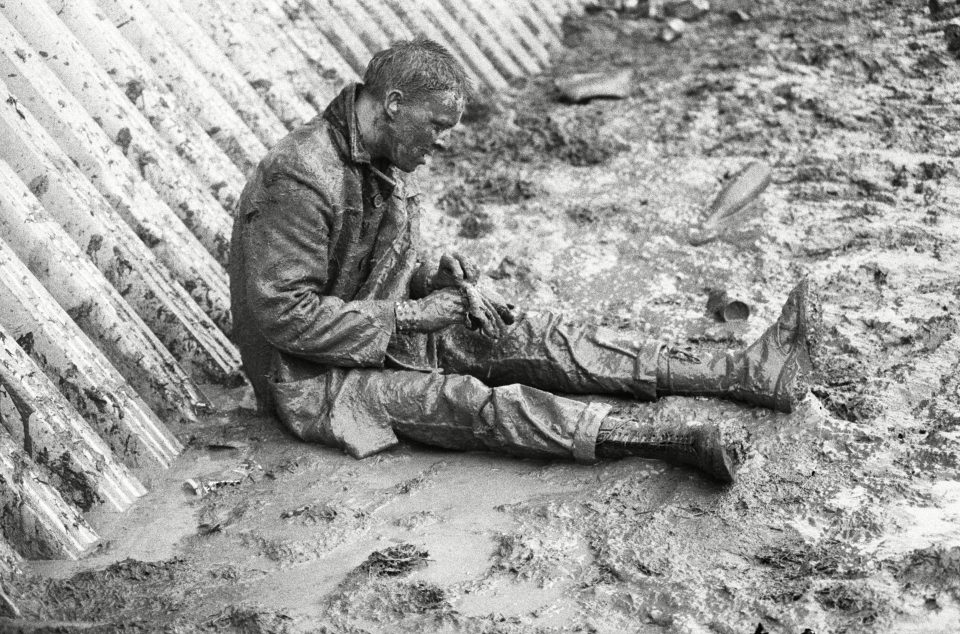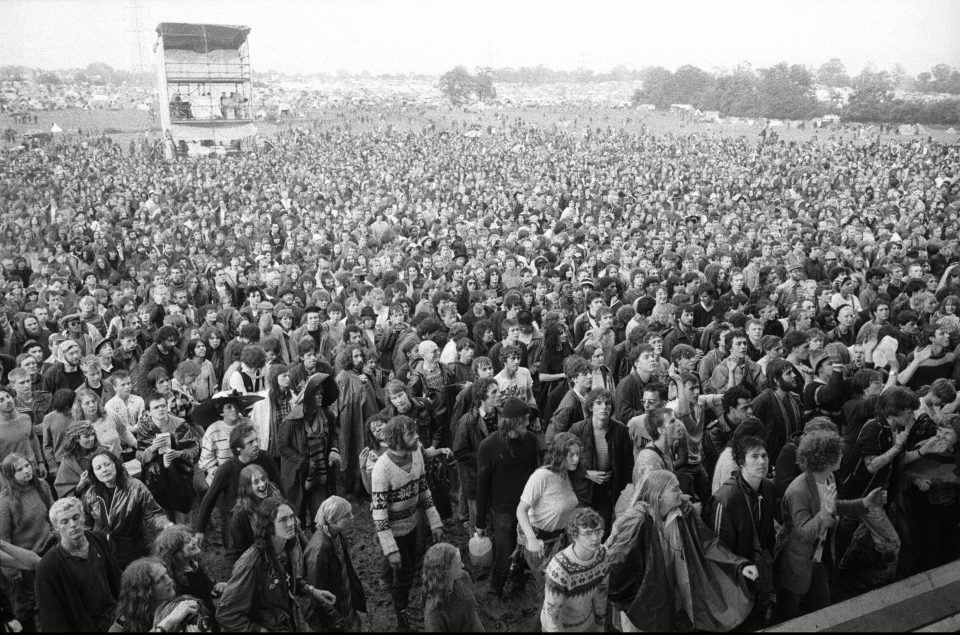 What an event huh – can't believe I'm not going this year and I'm insanely jealous of all the people that are hanging out there now having an absolutely sick time, especially now that the heatwave seems to have subsided. Can't even go next year either as they're taking the year off, so I'm going to have to resign myself to trying to get tickets in 2019. Long, but it'll be worth the wait.
If you're lucky enough to be going this year, you probably won't be reading this but just in case, make sure you check out Jeremy Corbyn introducing Run The Jewels. Massive.