Another week, another rundown of the funniest and weirdest conversations and profiles in Tinder land. If you've got any you think can make the cut send them in to our Facebook page or e-mail contribute@sickchirpse.com.
Let's go: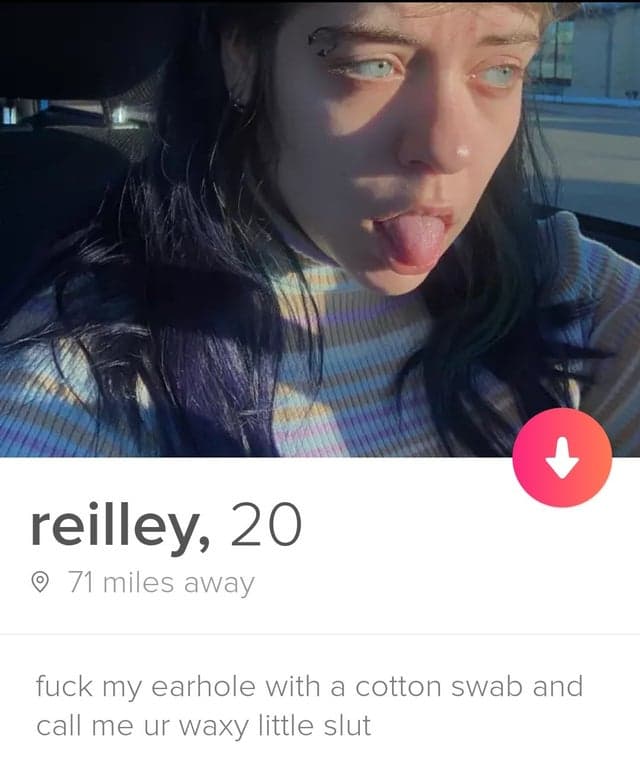 And we're off…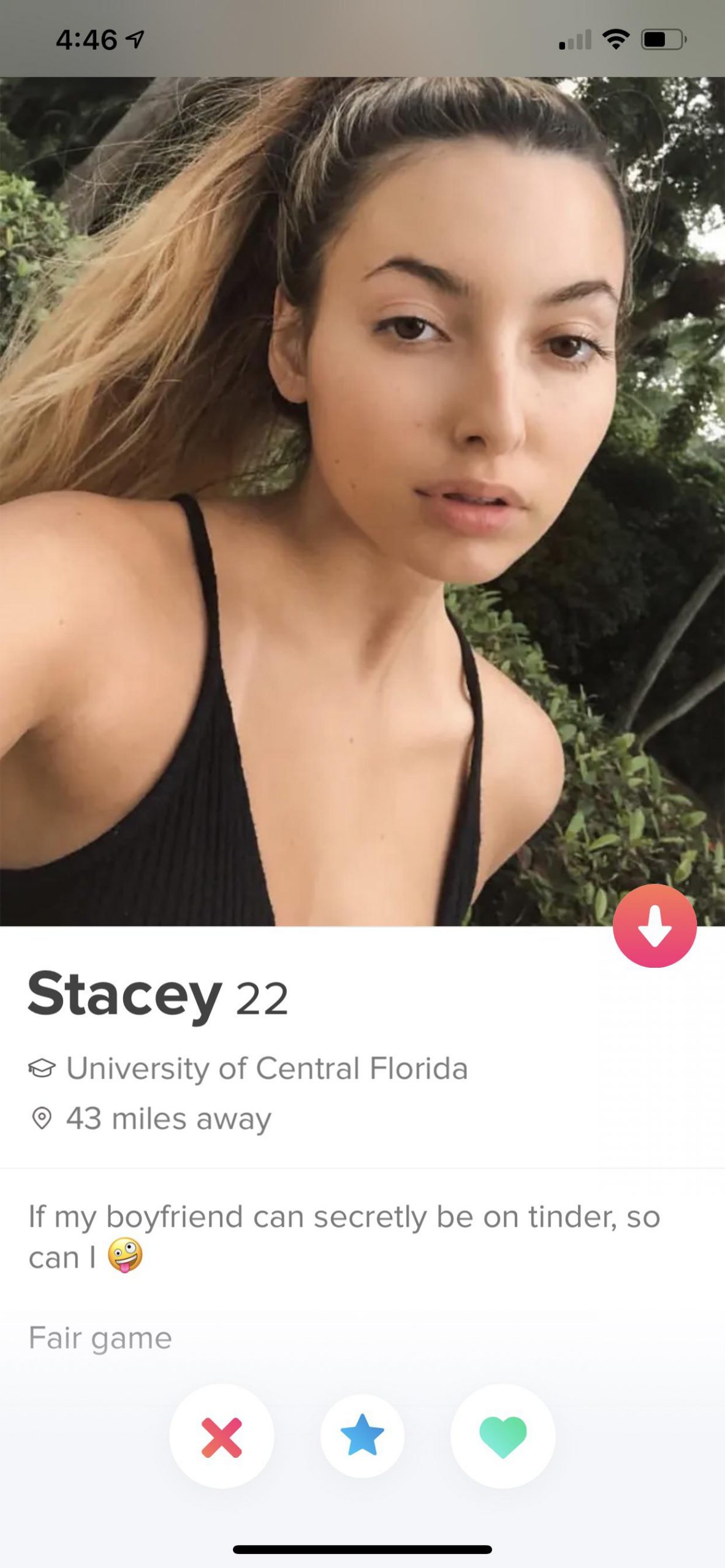 Sounds like a healthy relationship.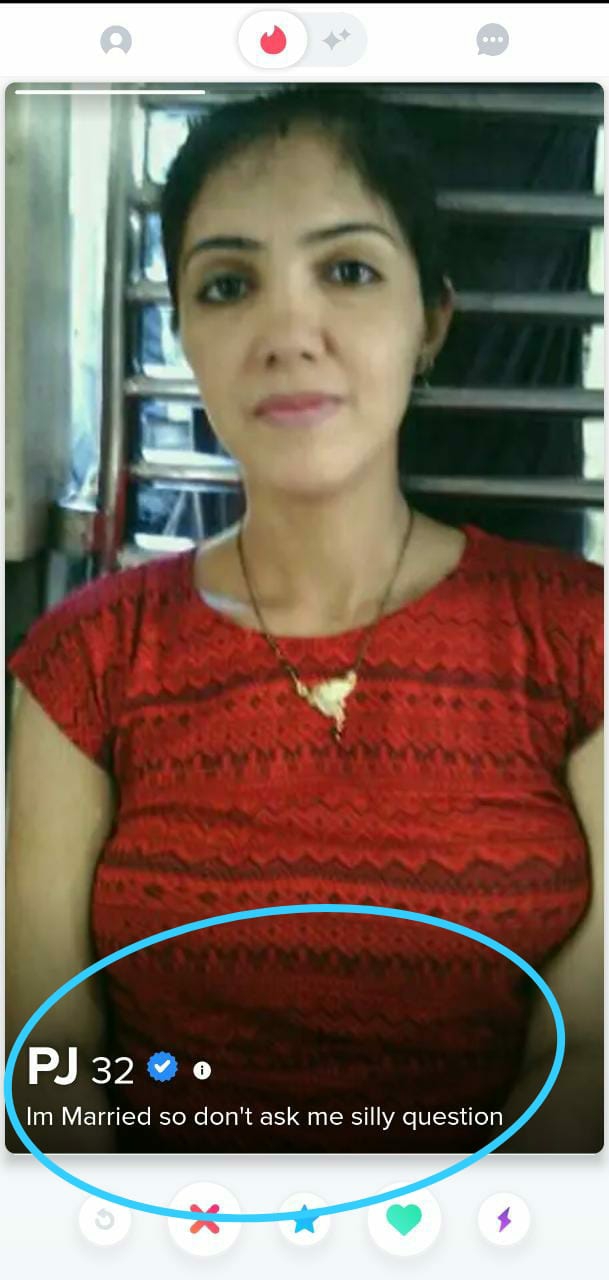 I don't think PJ understands how Tinder works.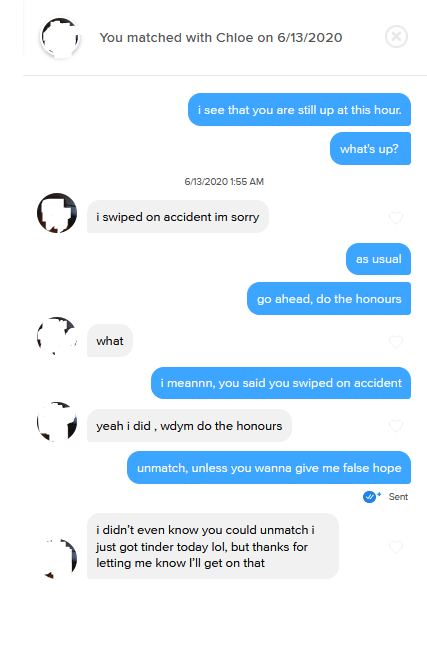 At least he got some Chloe-sure.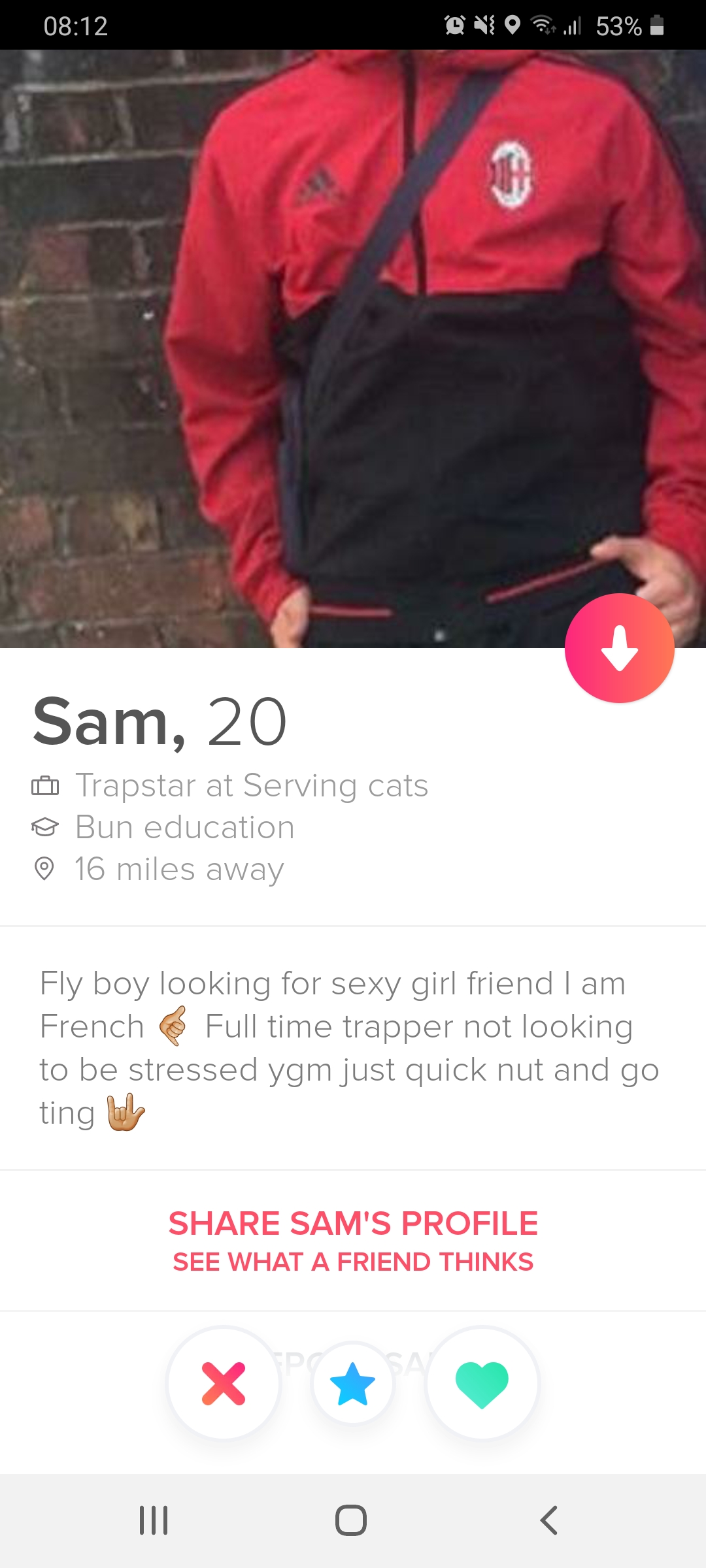 "just quick nut and go ting"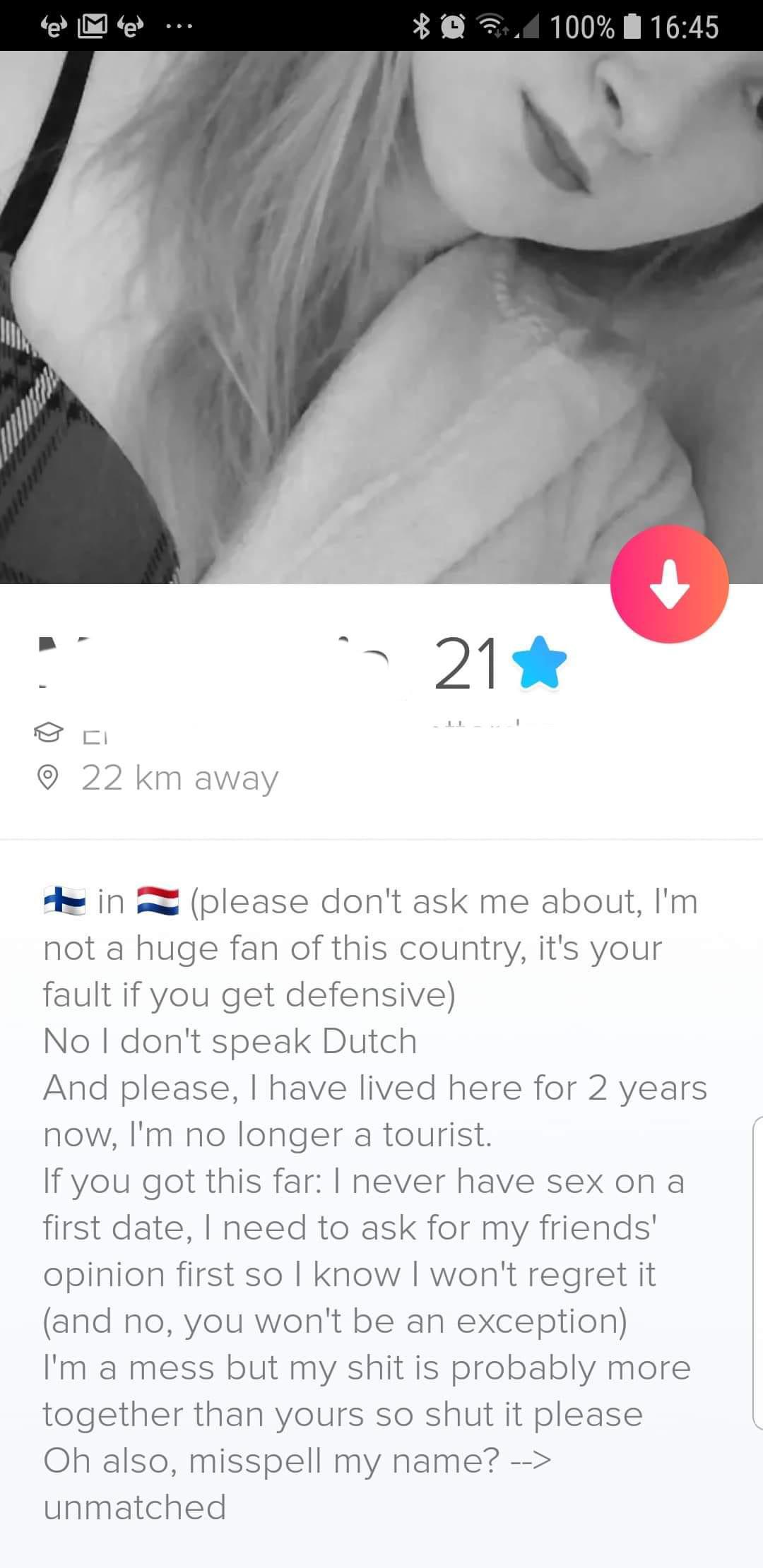 She must be fun at parties.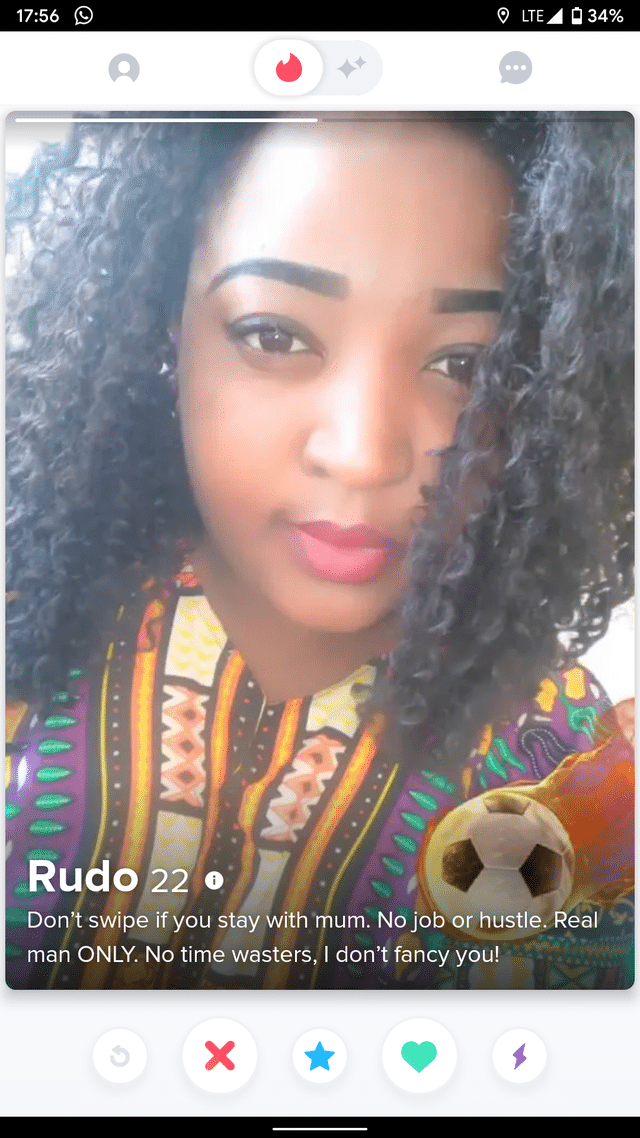 What if you stay with dad?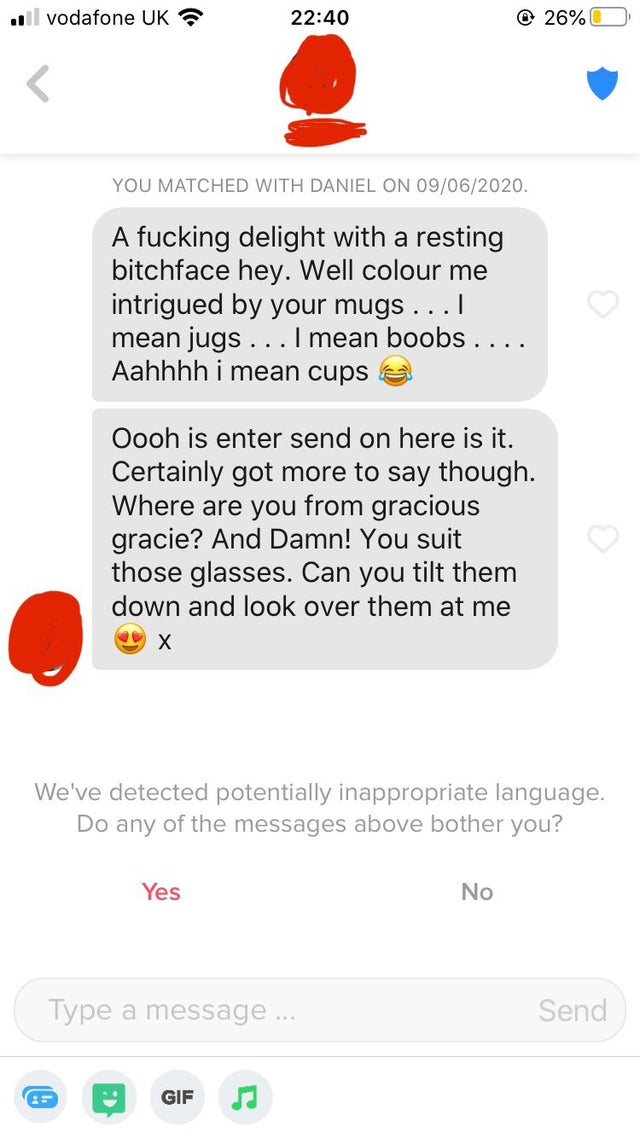 Sort it out Daniel.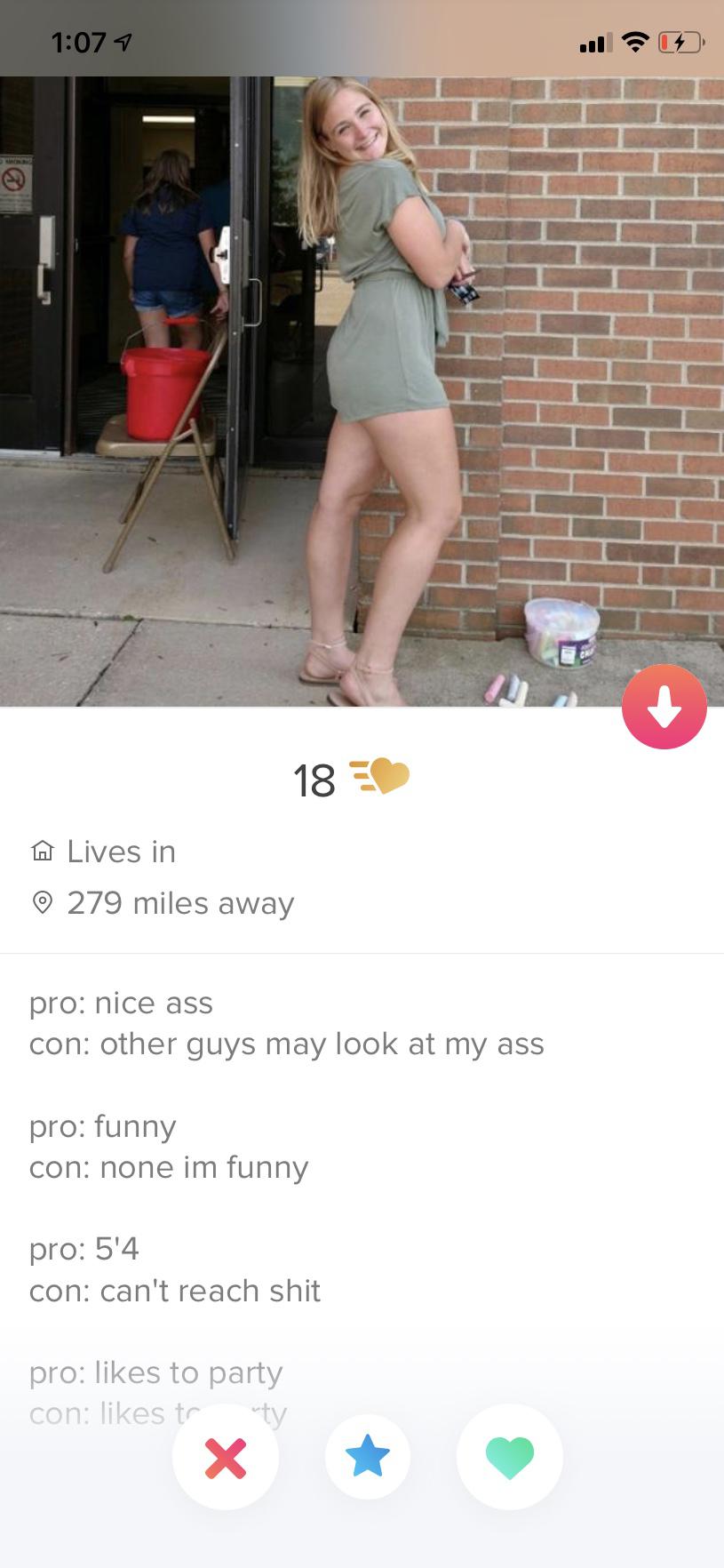 Pro = swipe right, Con = 279 miles away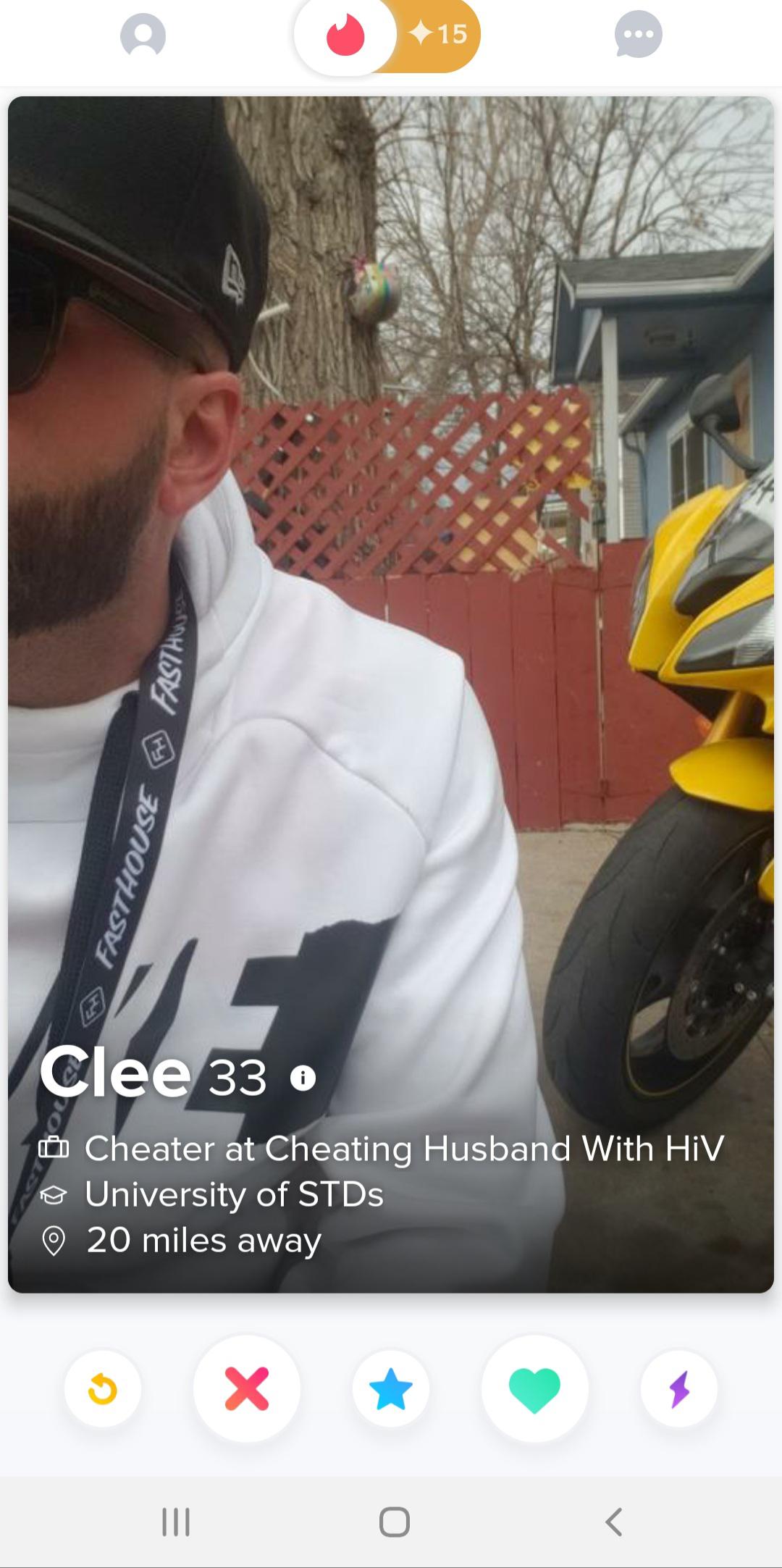 Someone's pissed off the missus.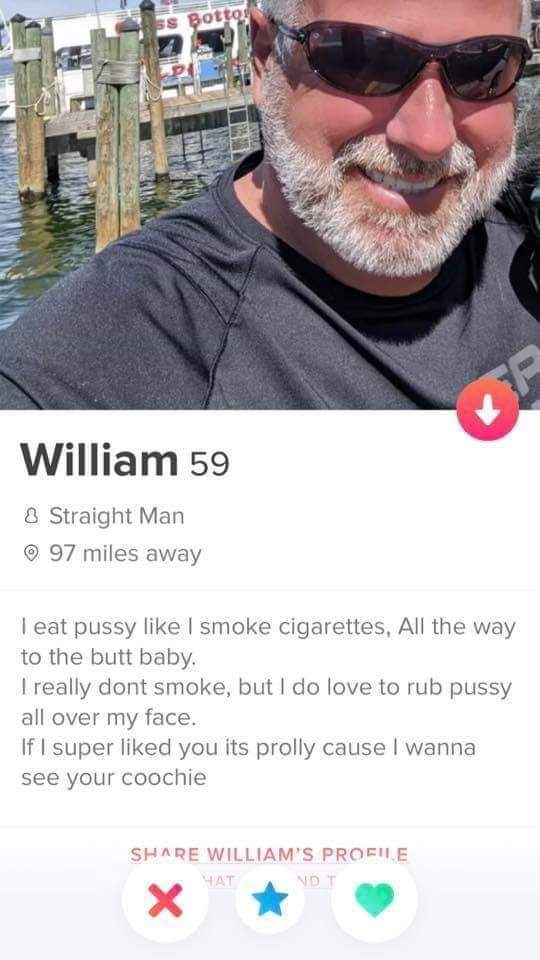 Amazed this guy even needs Tinder.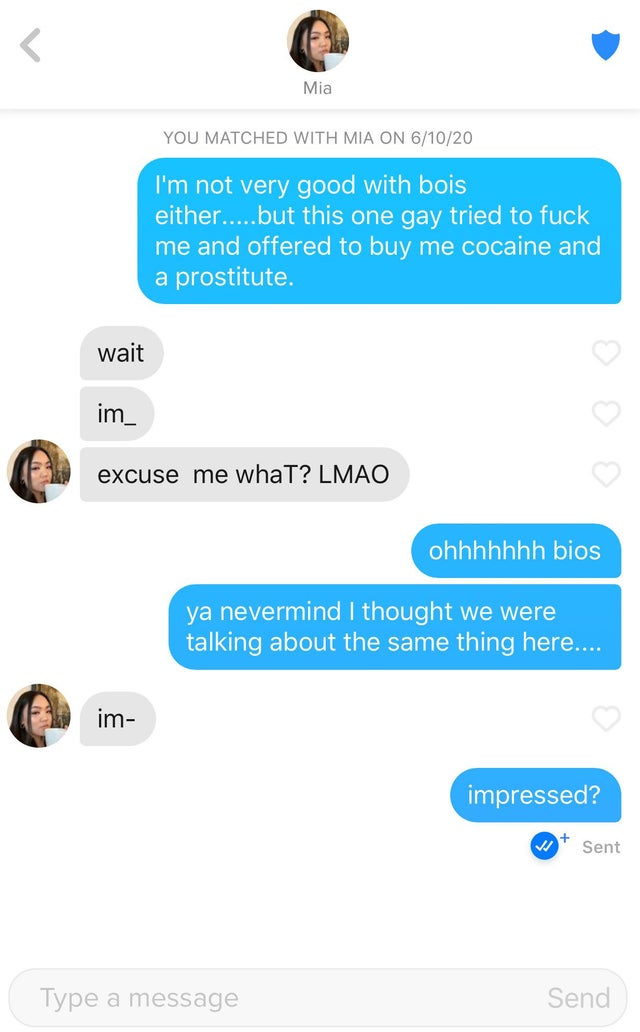 What. Is. Happening.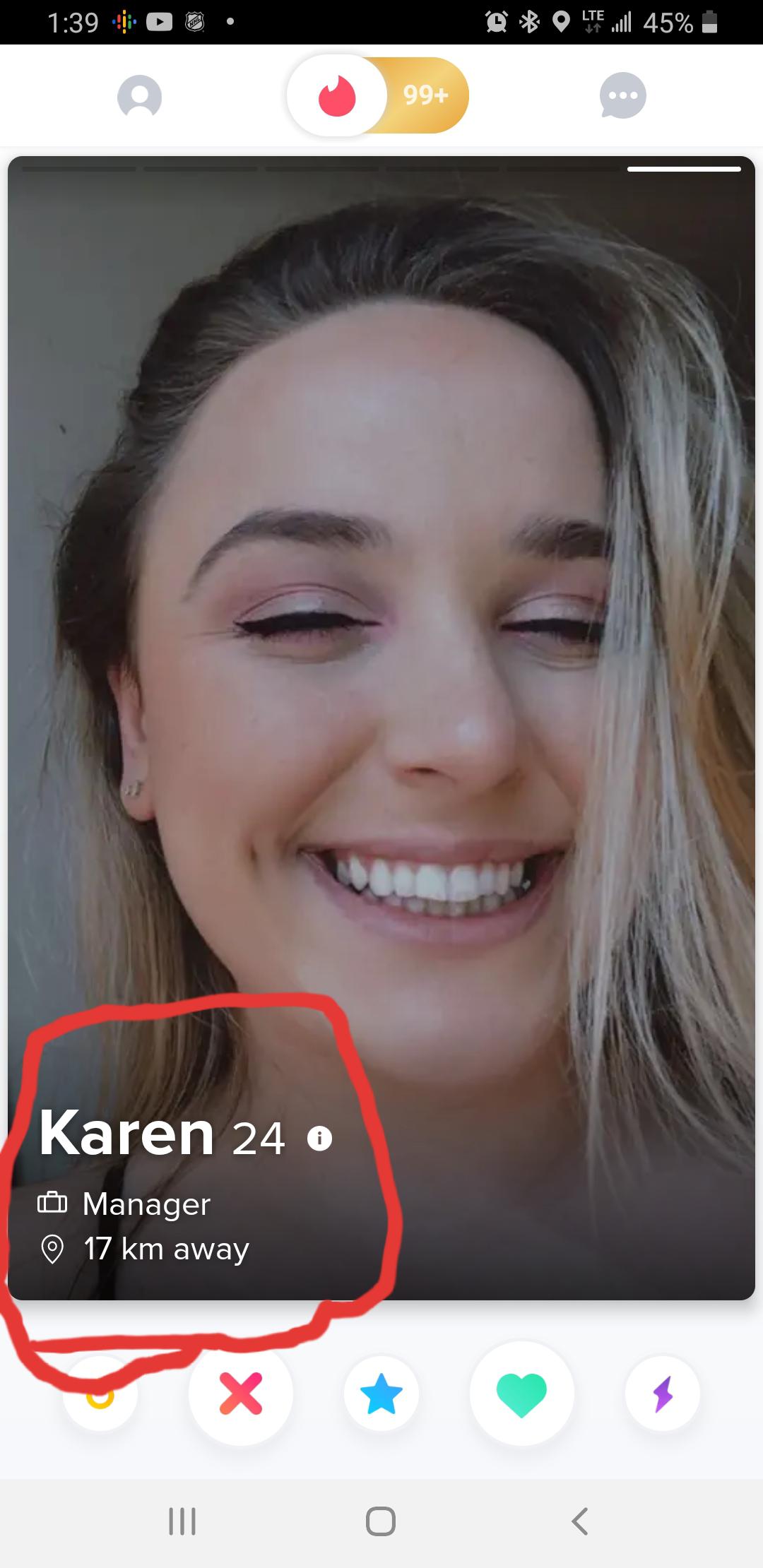 She became that which she swore to destroy.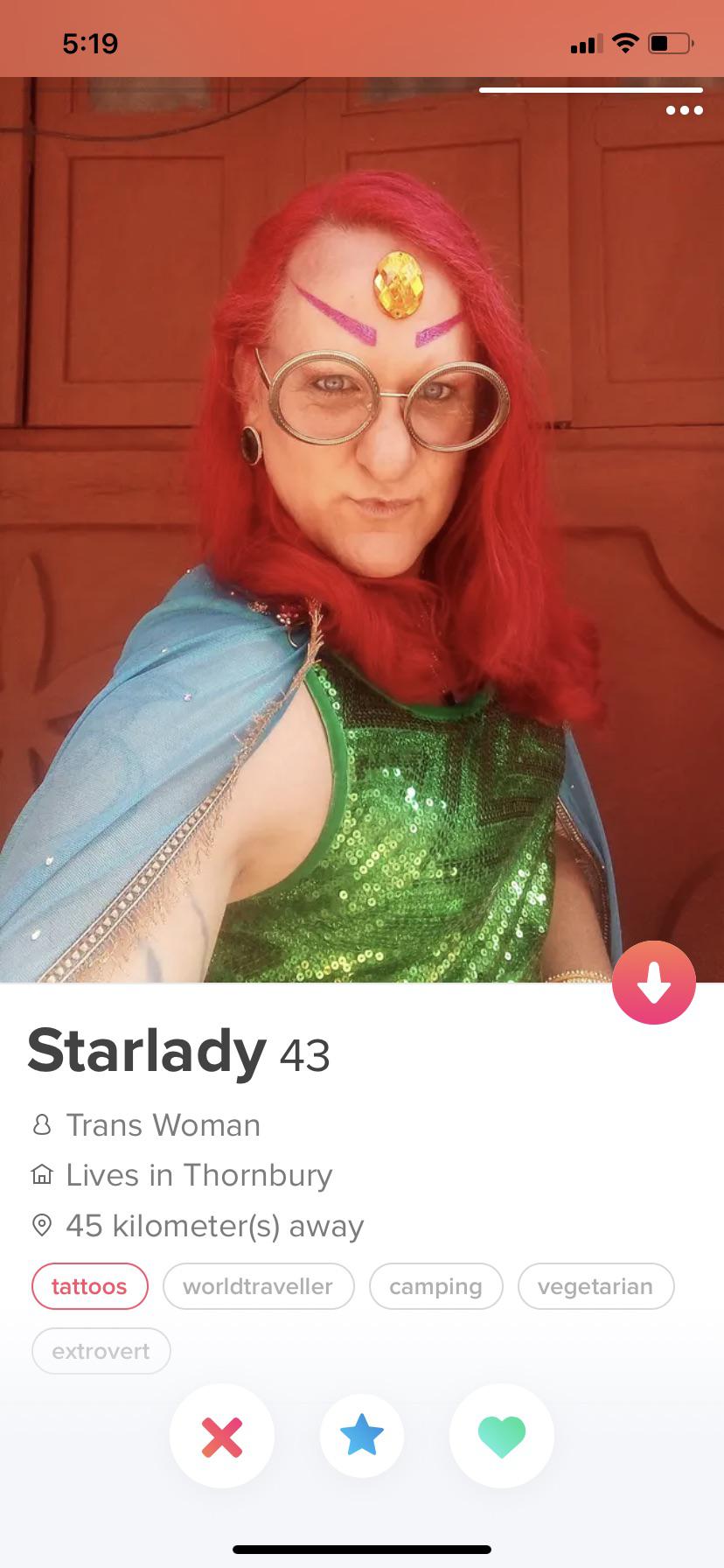 Yikes!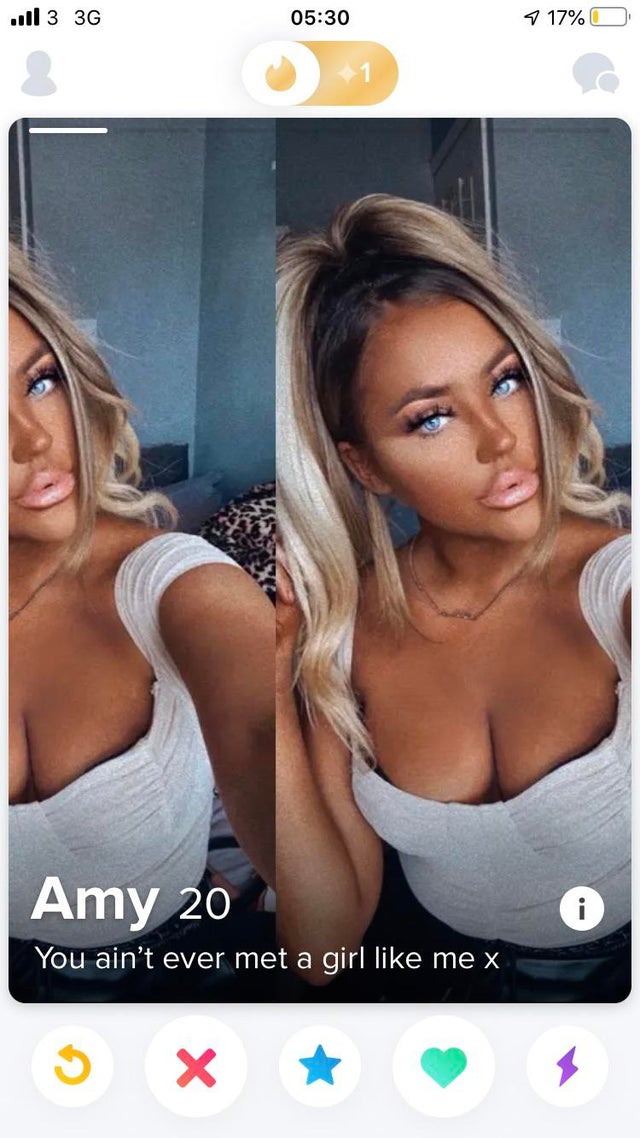 Is that blackface or a shitty spray tan?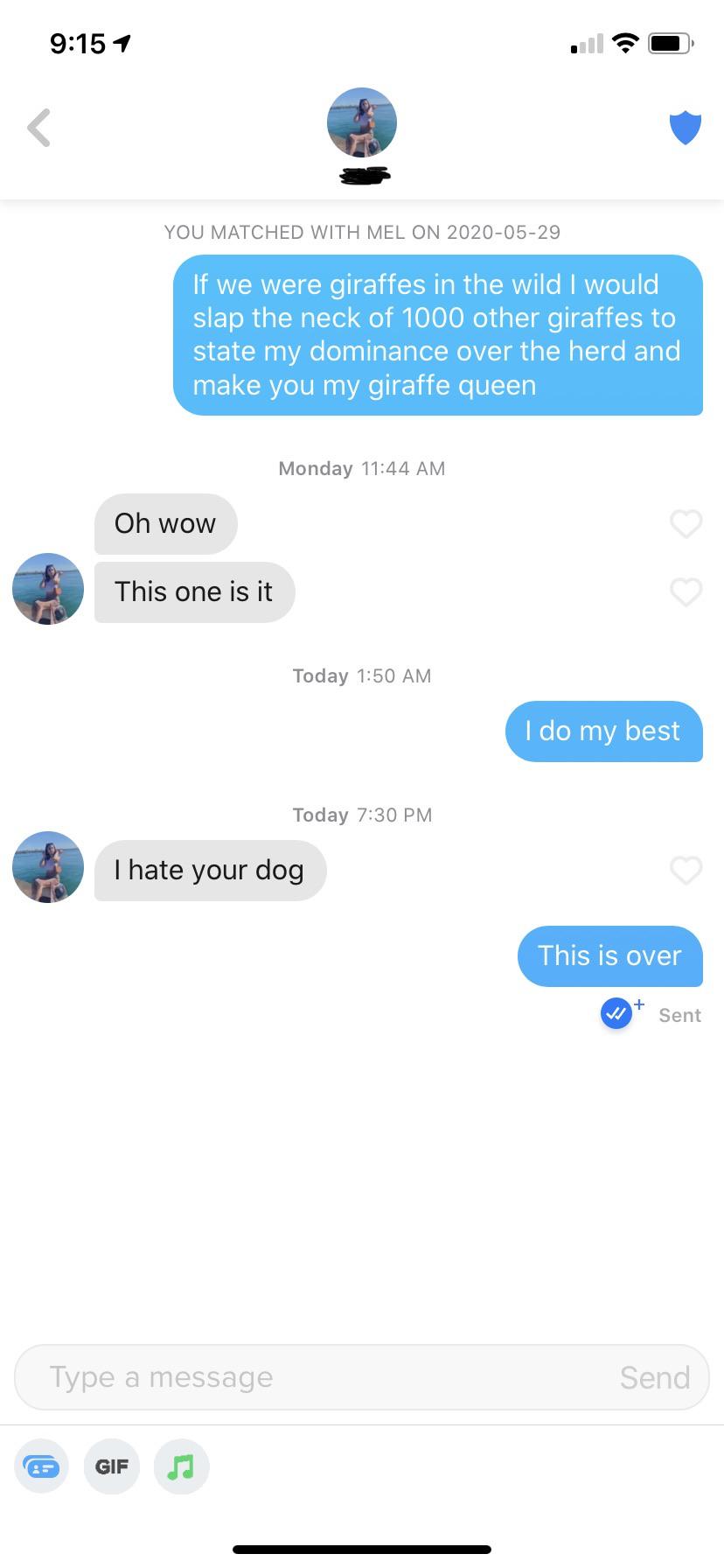 The highs and lows of Tinder.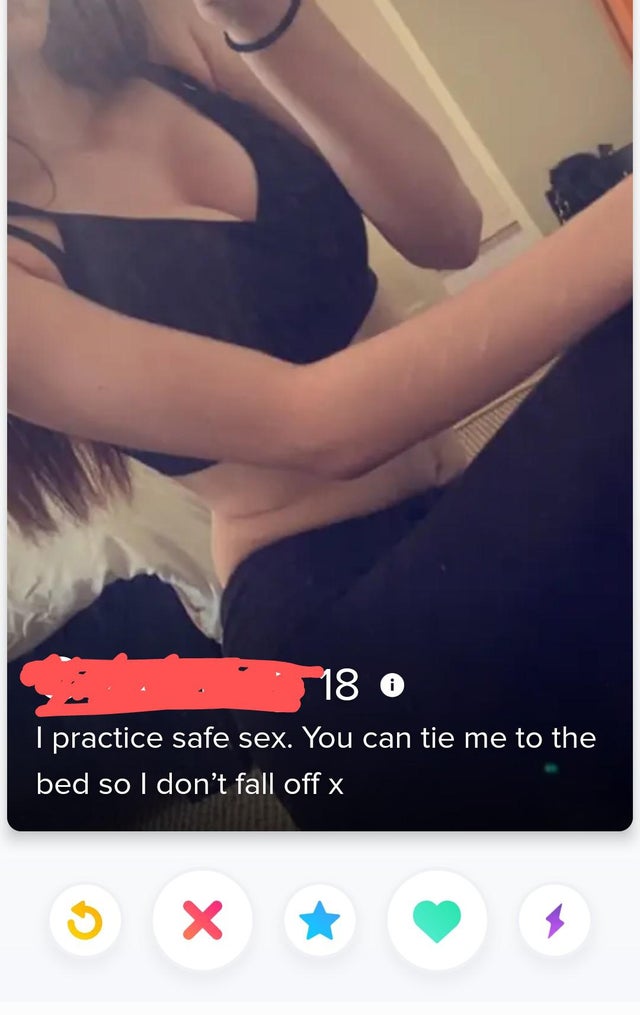 Noice.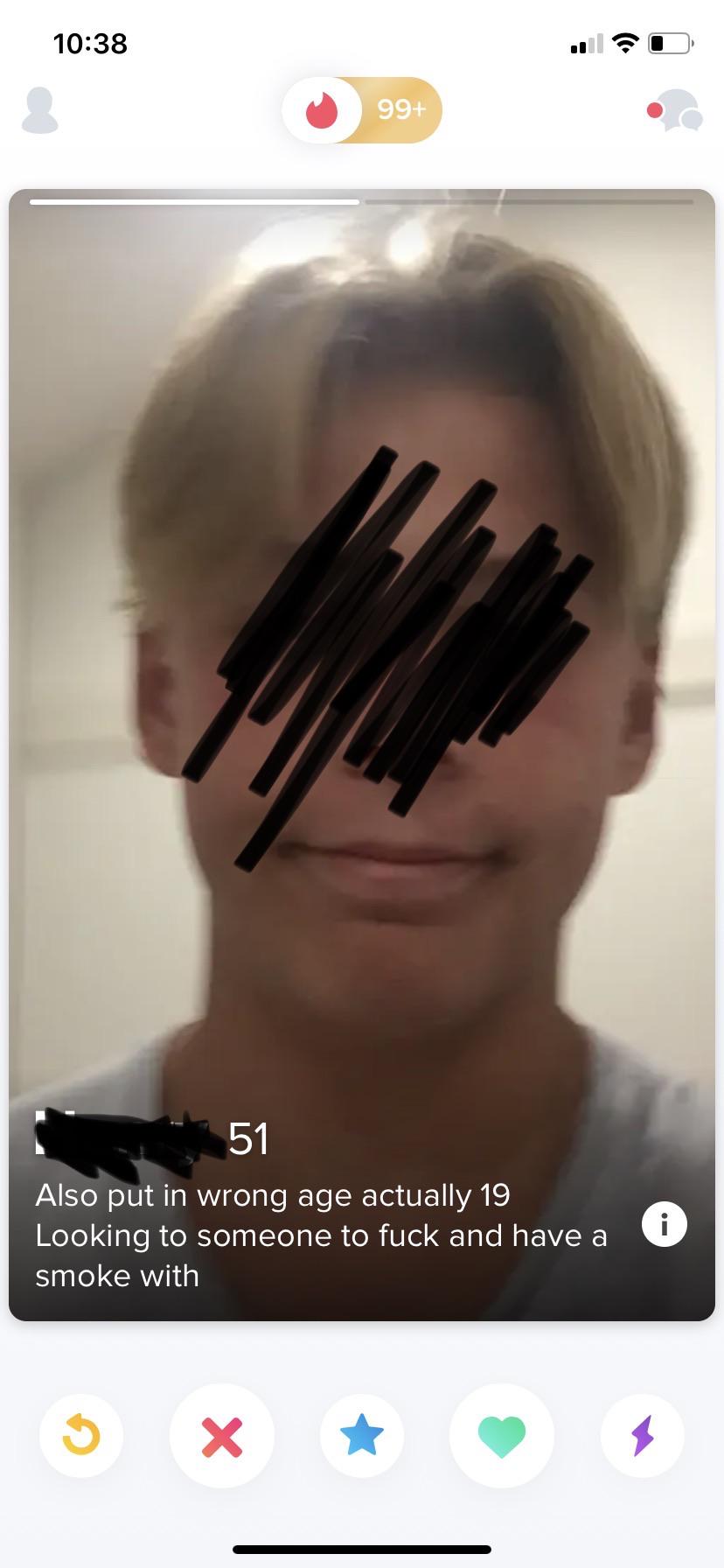 Oh lordy.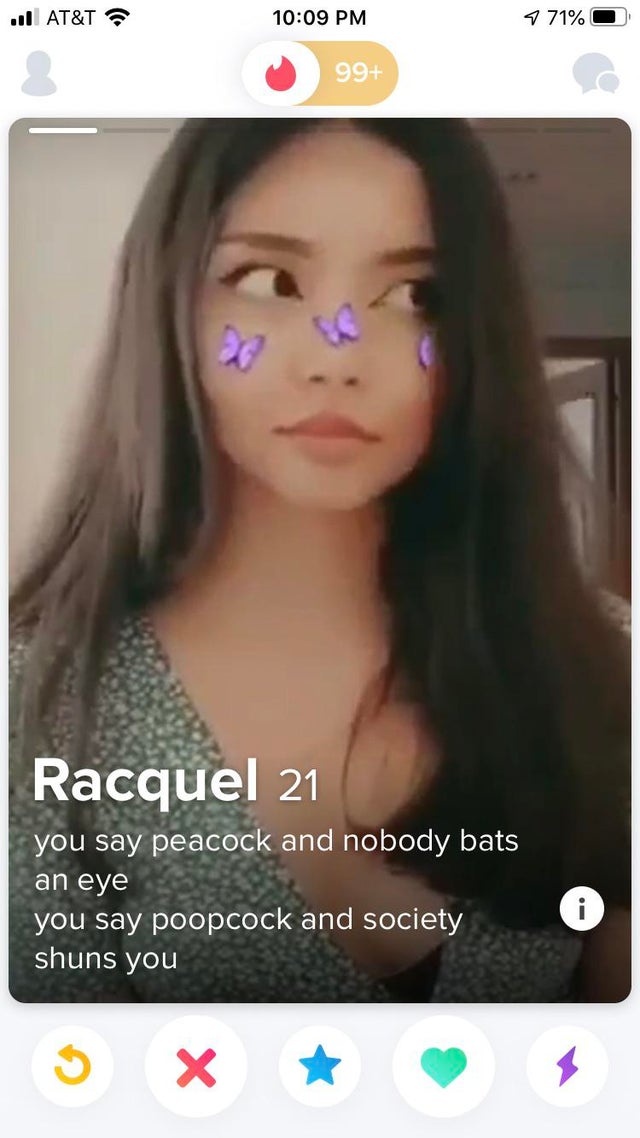 Poopcock?!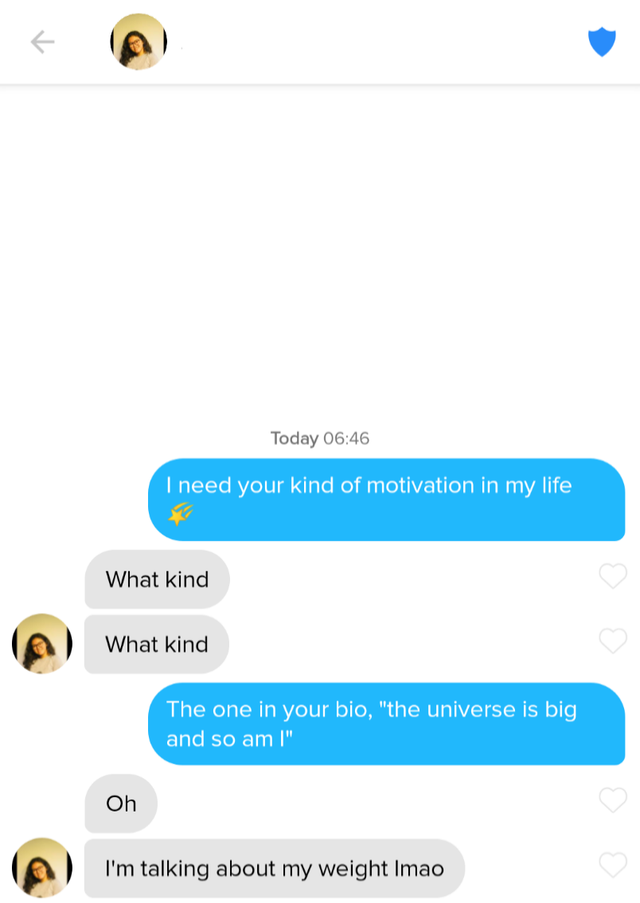 The rare self-burn.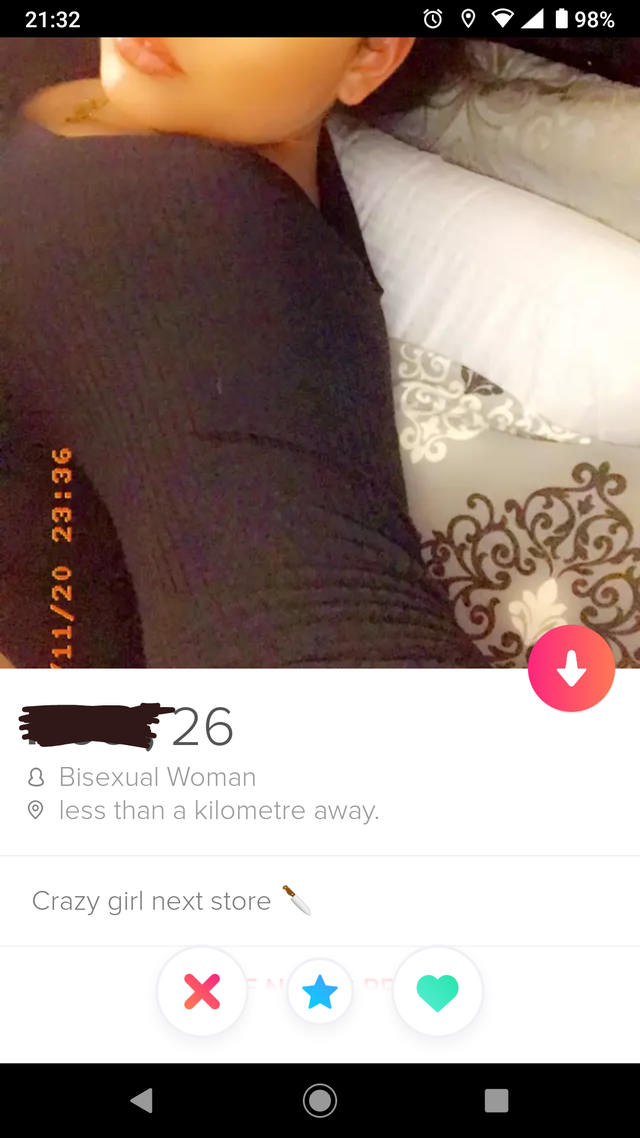 "Next store"?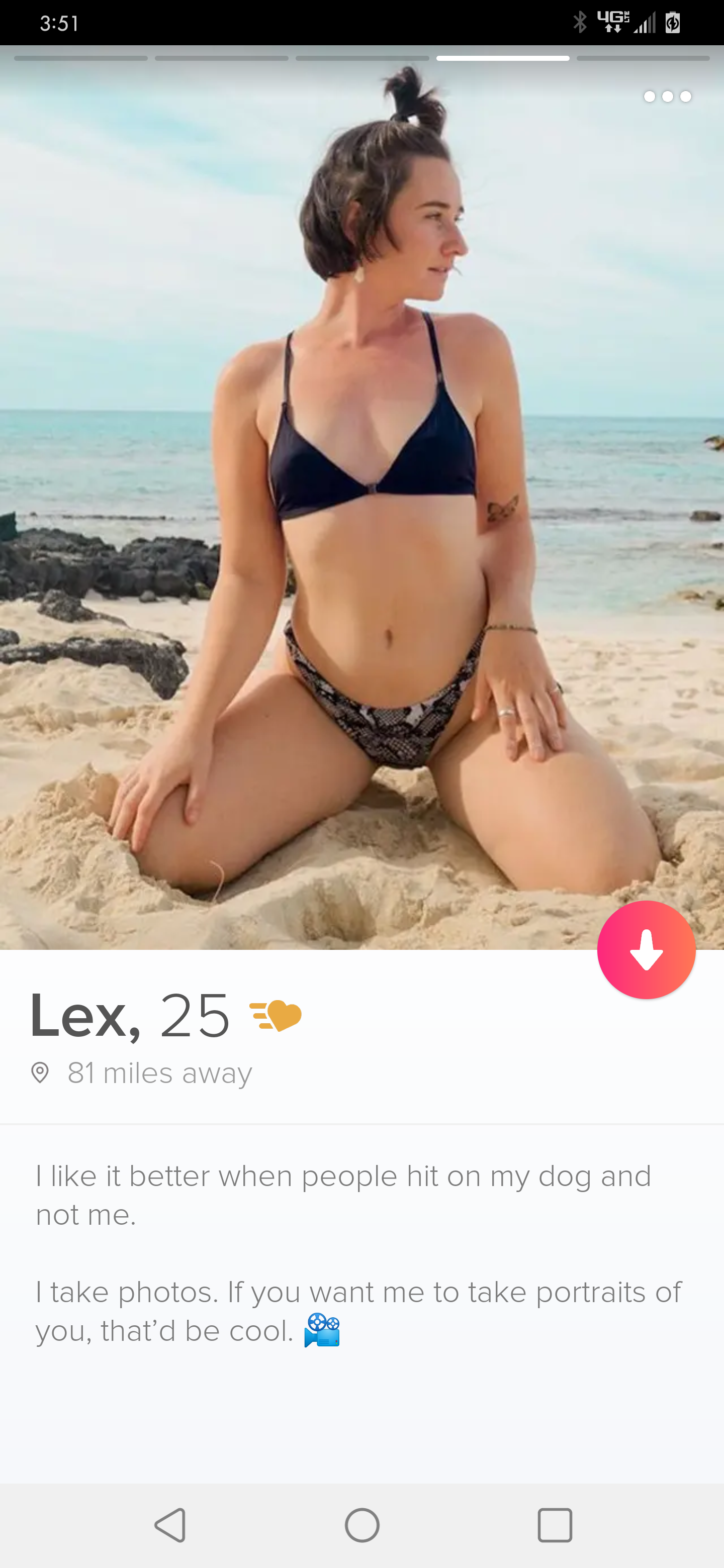 Don't bark up the wrong tree.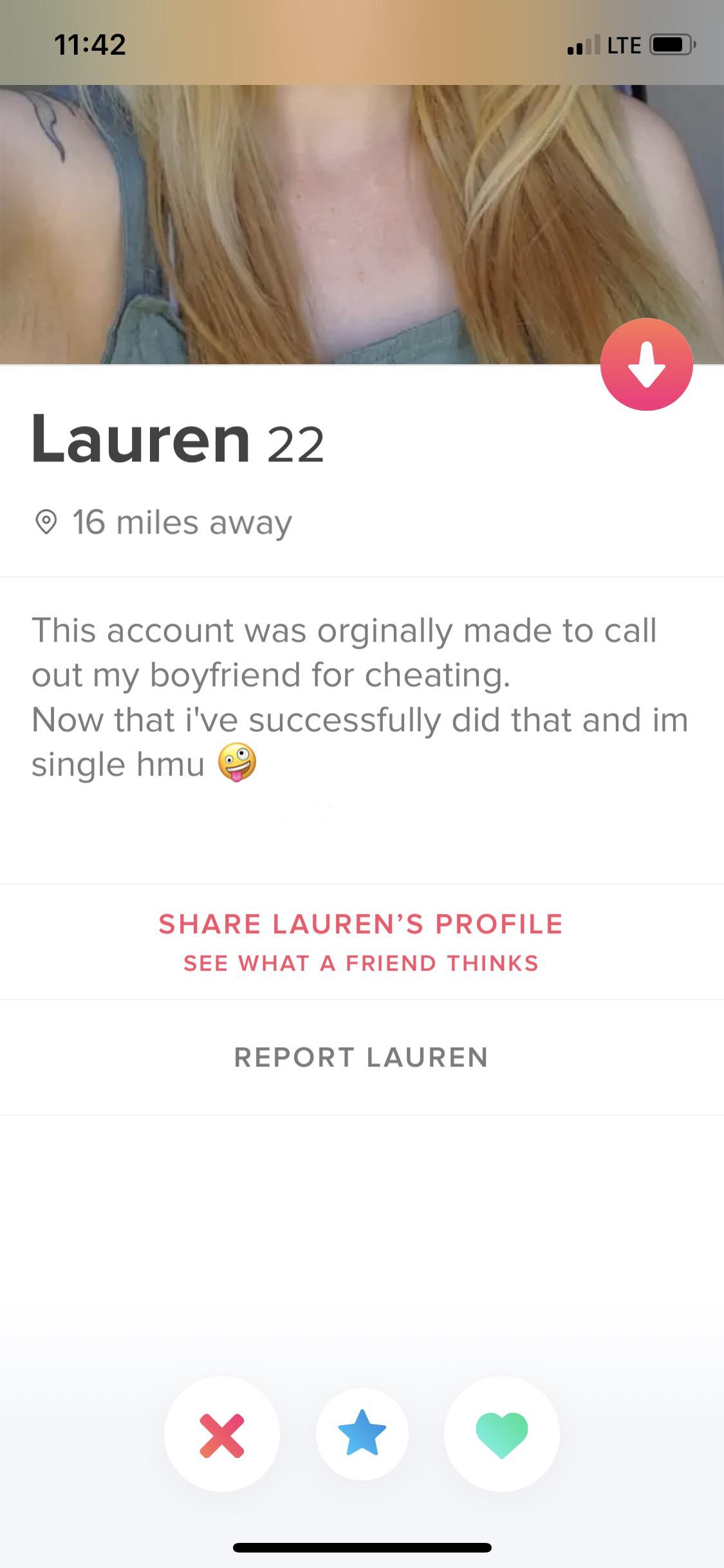 She's clearly so over him.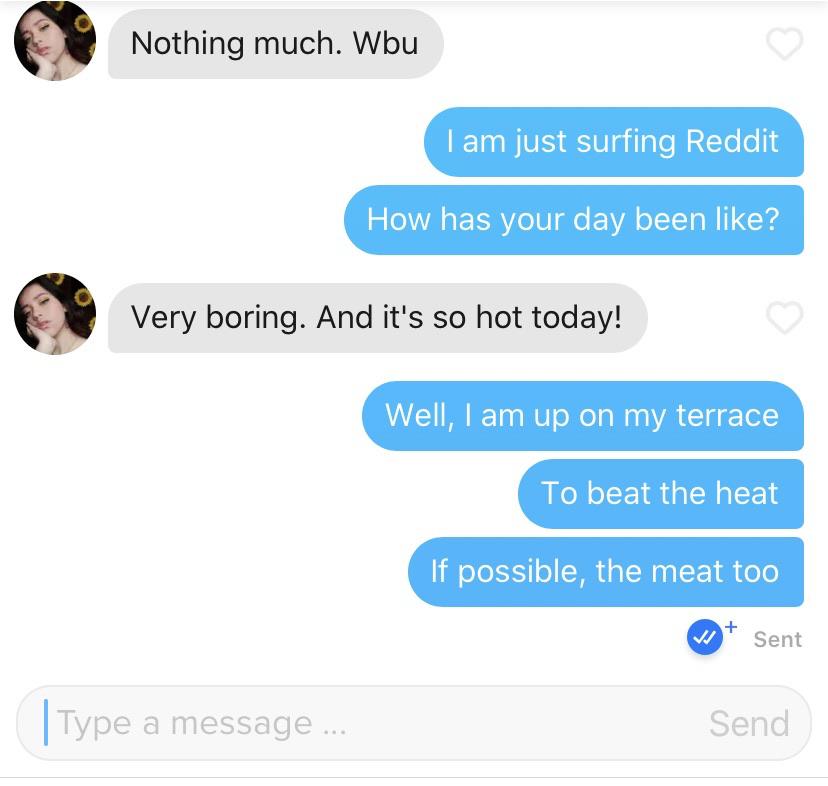 O…K then.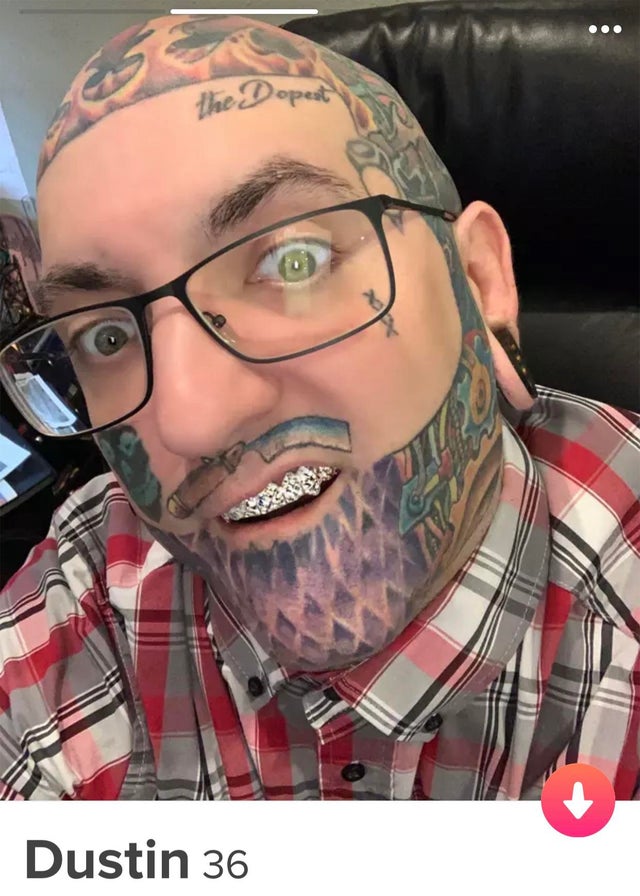 Get in there ladies.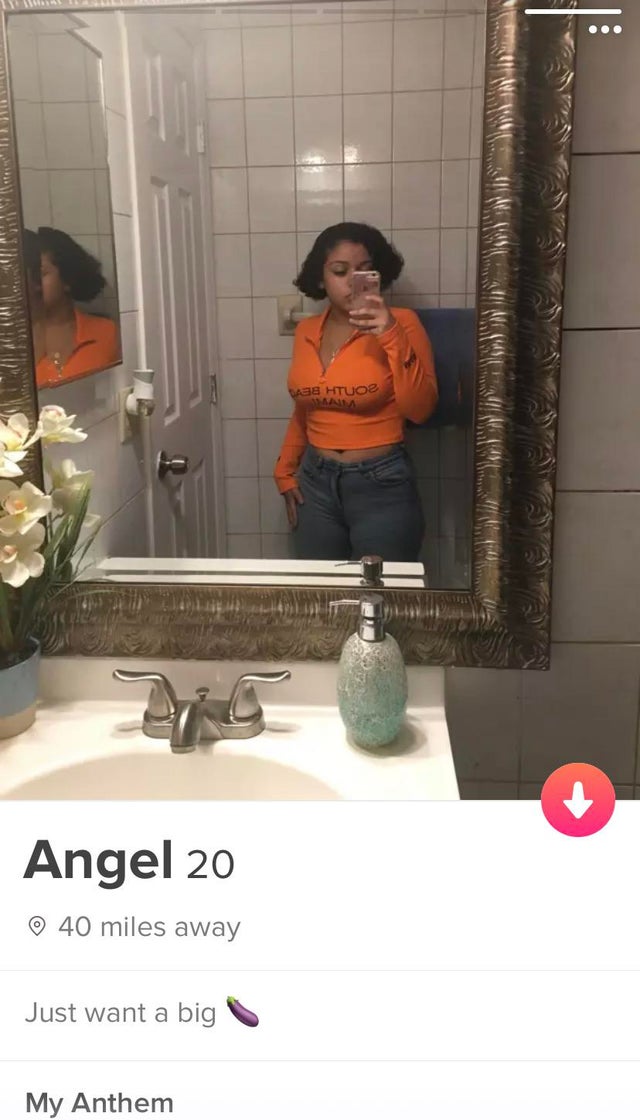 The lady knows what she wants.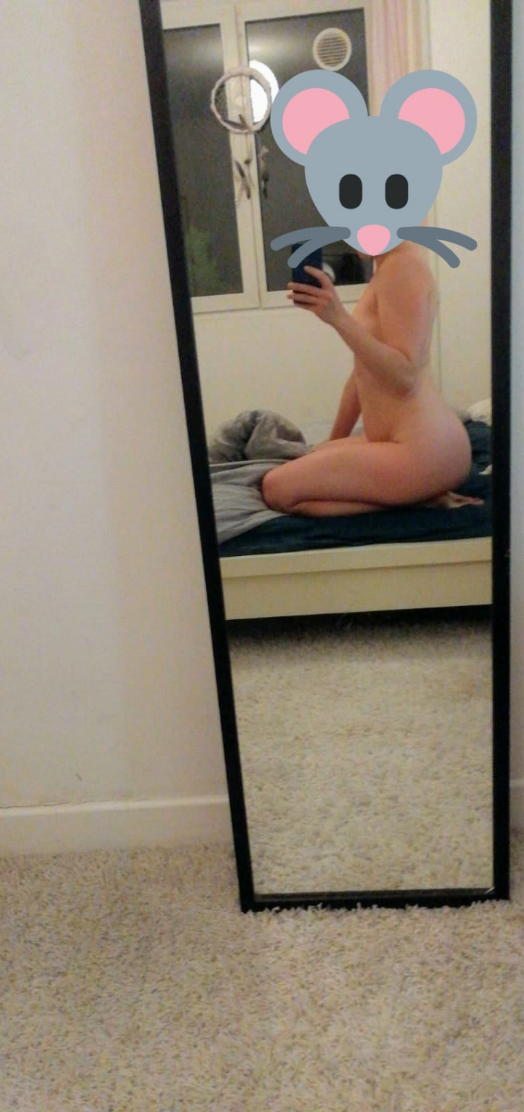 Aaaaand we're done.
—-
Alrighty then. That was fun. See you next week for more best and worst Tinder shenanigans.
For last week's instalment, click HERE.