Another week, another rundown of the funniest and weirdest conversations and profiles in Tinder land. If you've got any you think can make the cut send them in to our Facebook page or e-mail contribute@sickchirpse.com.
Let's go: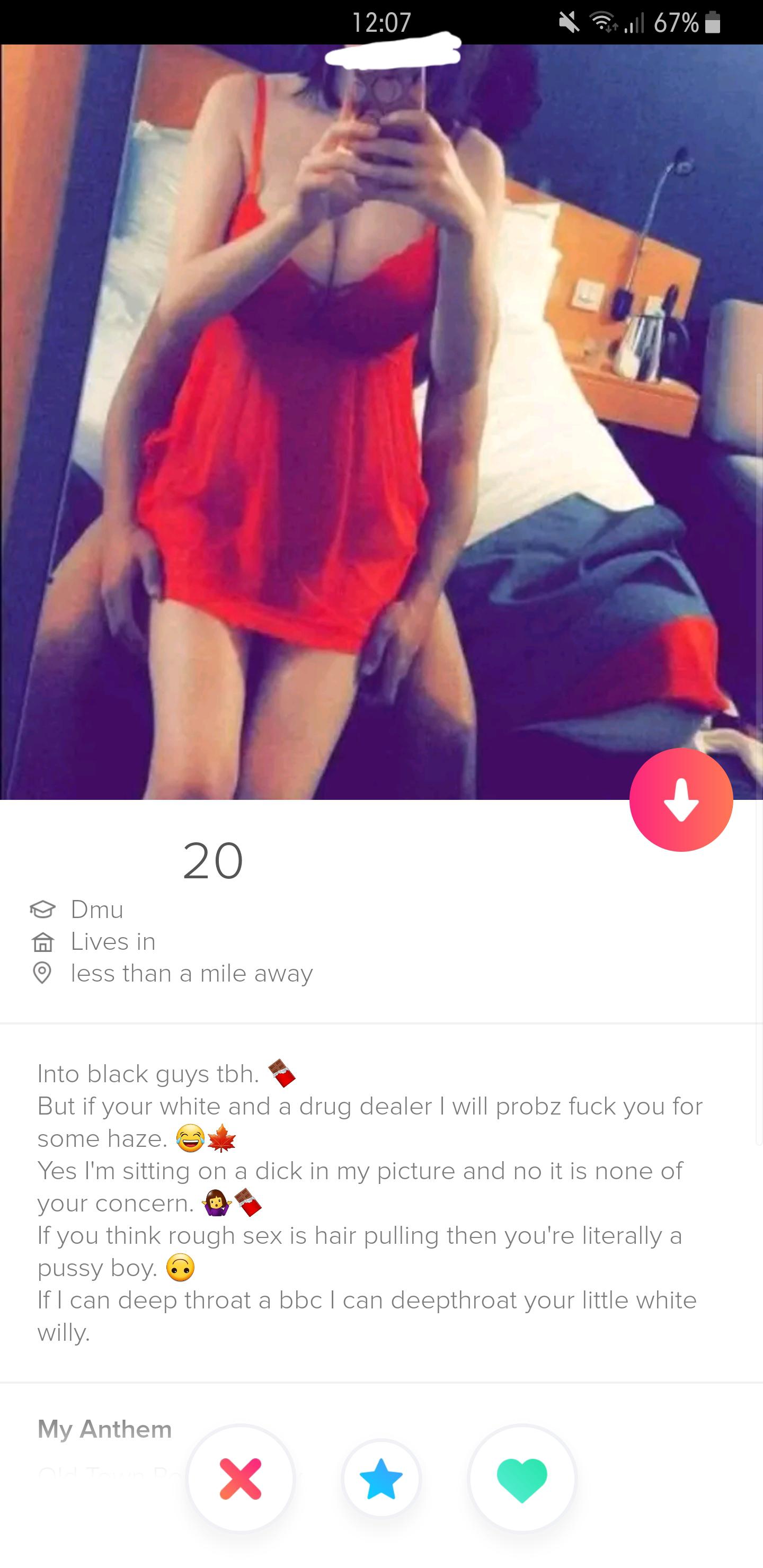 And we're off…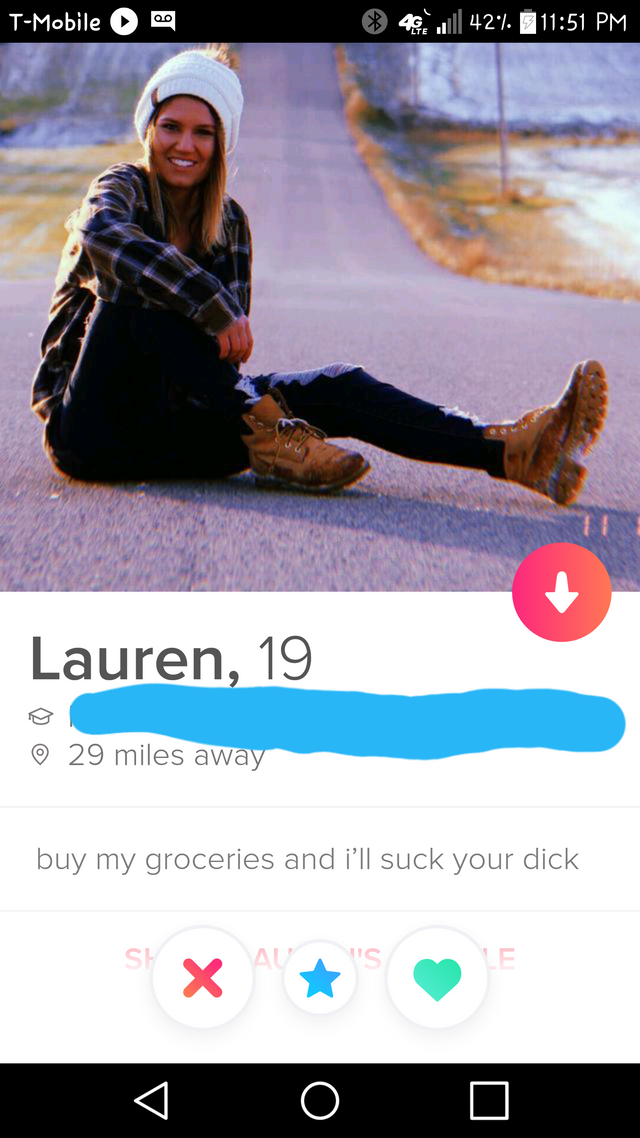 Aldi here we come.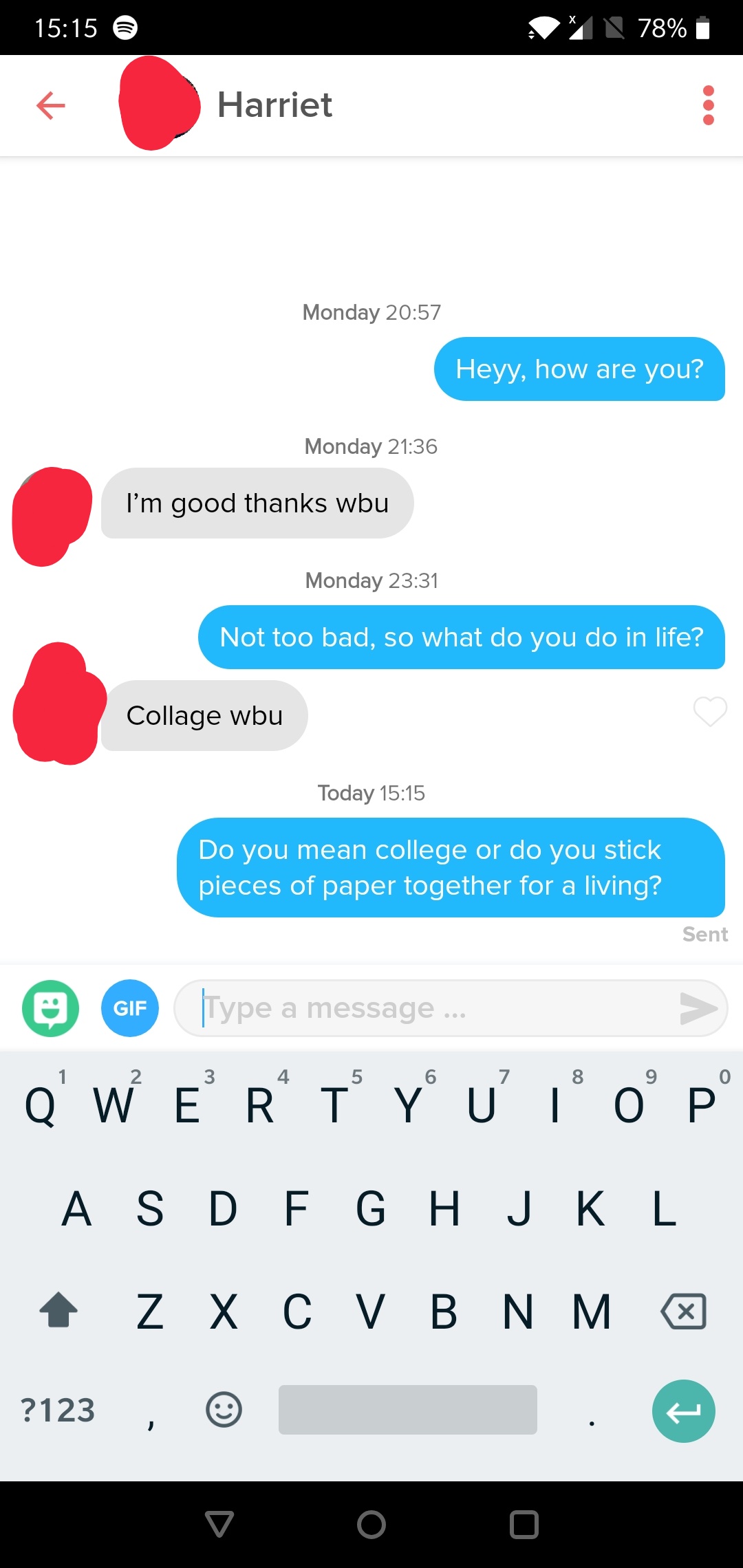 Wish I could do collage for a living.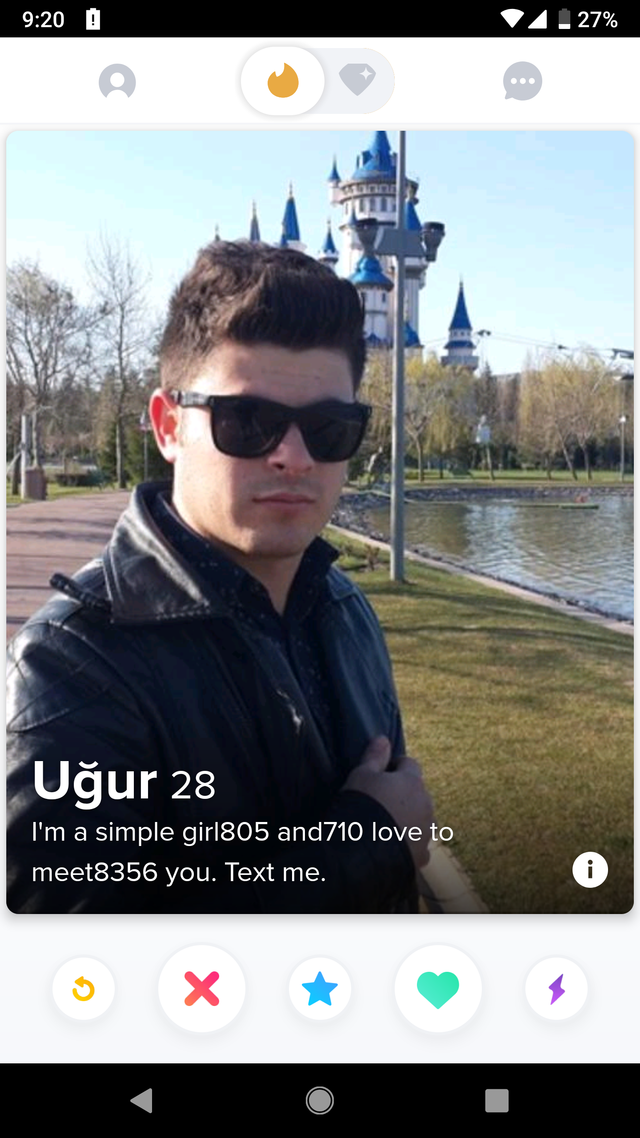 Just a simple girl.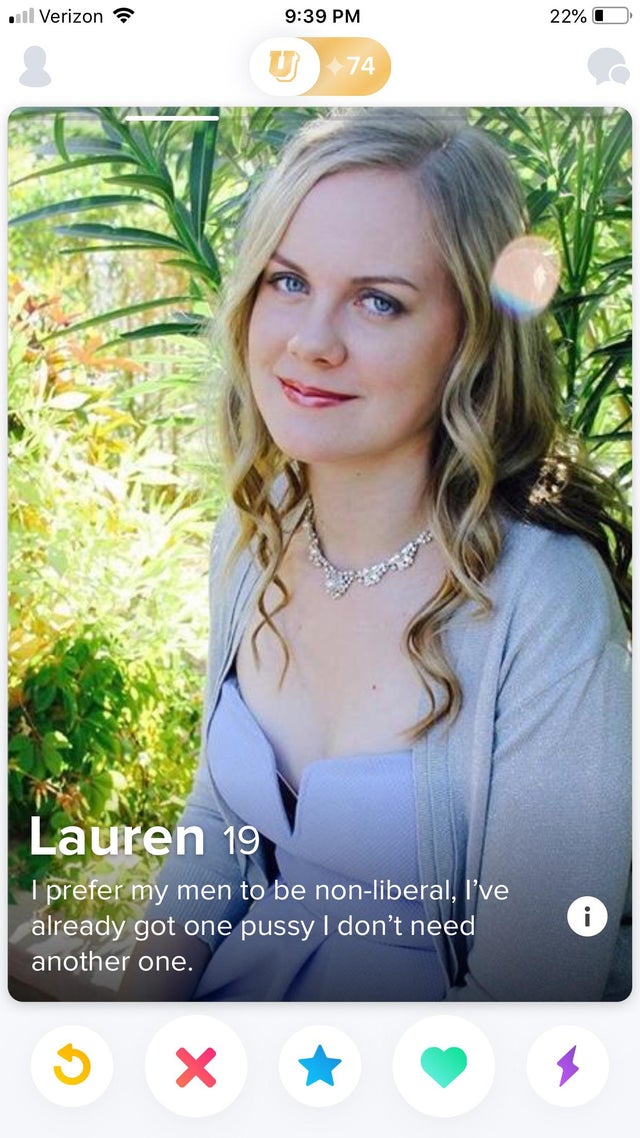 Feisty!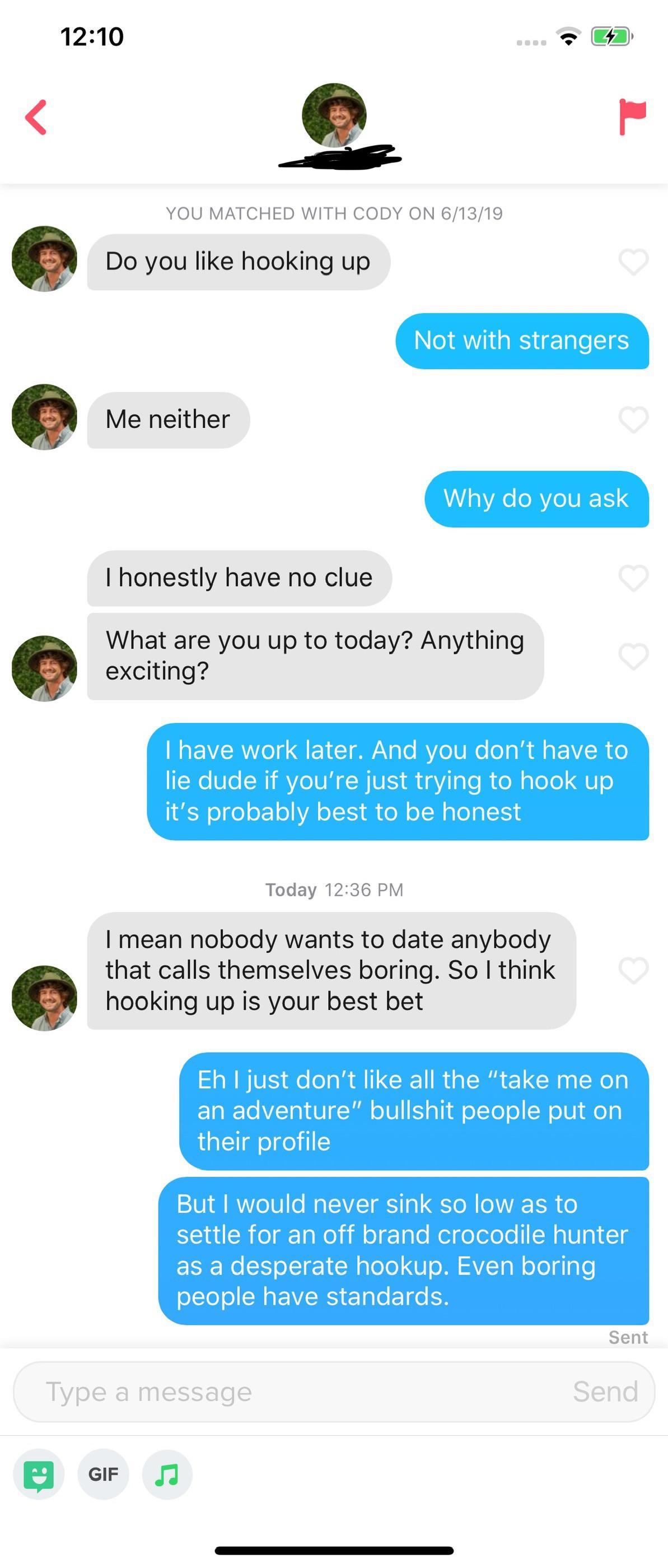 Crikey.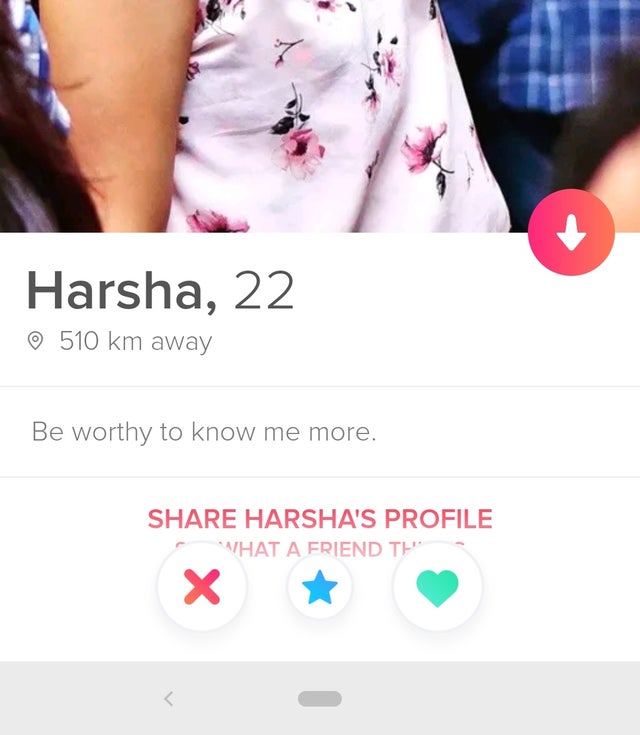 Are you Thor's hammer or something?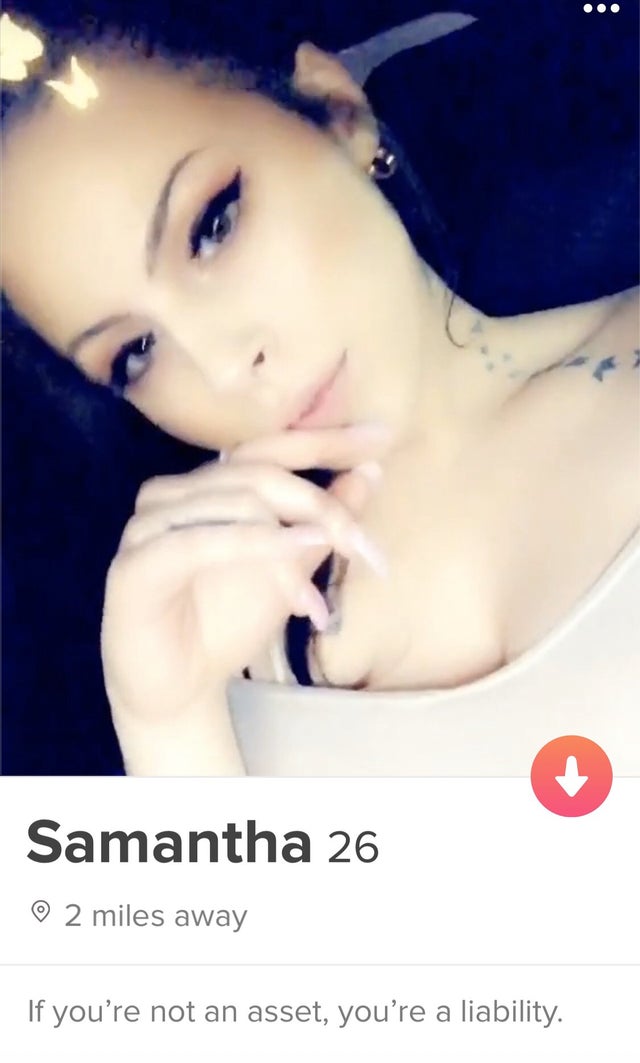 My gut reaction says she's the liability.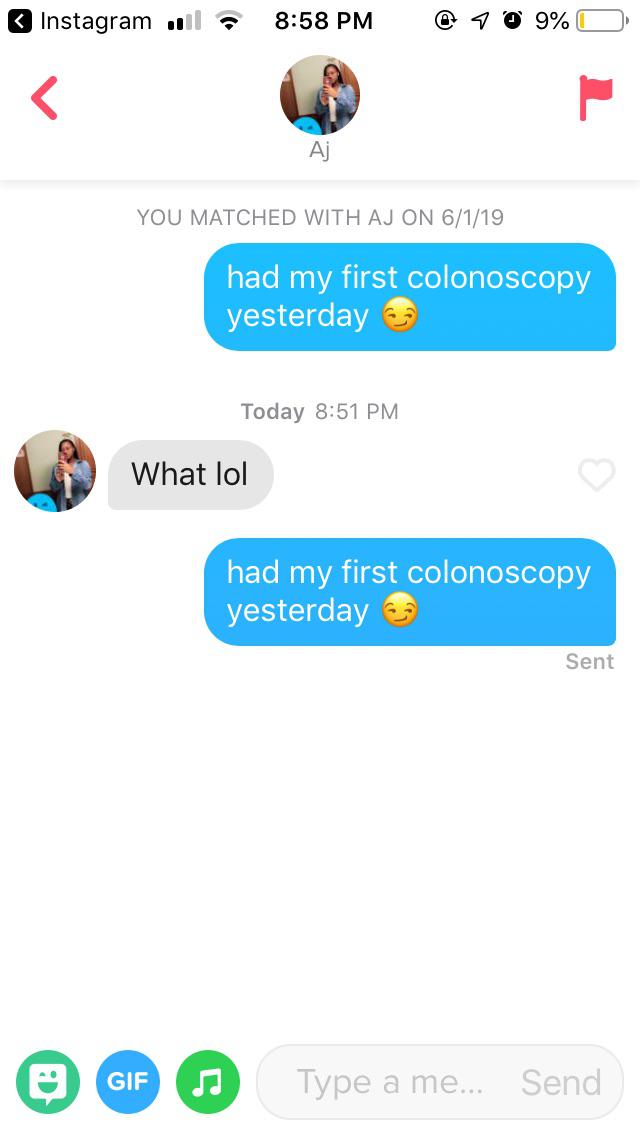 Need to know what direction this went.

Talk about a hard sell.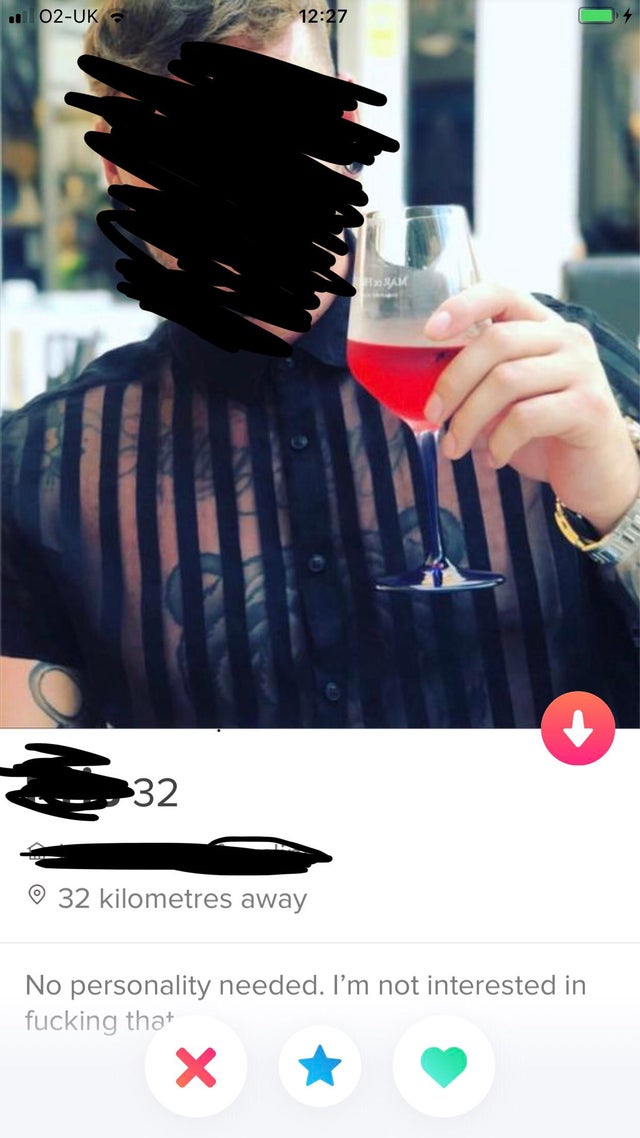 Charming stuff.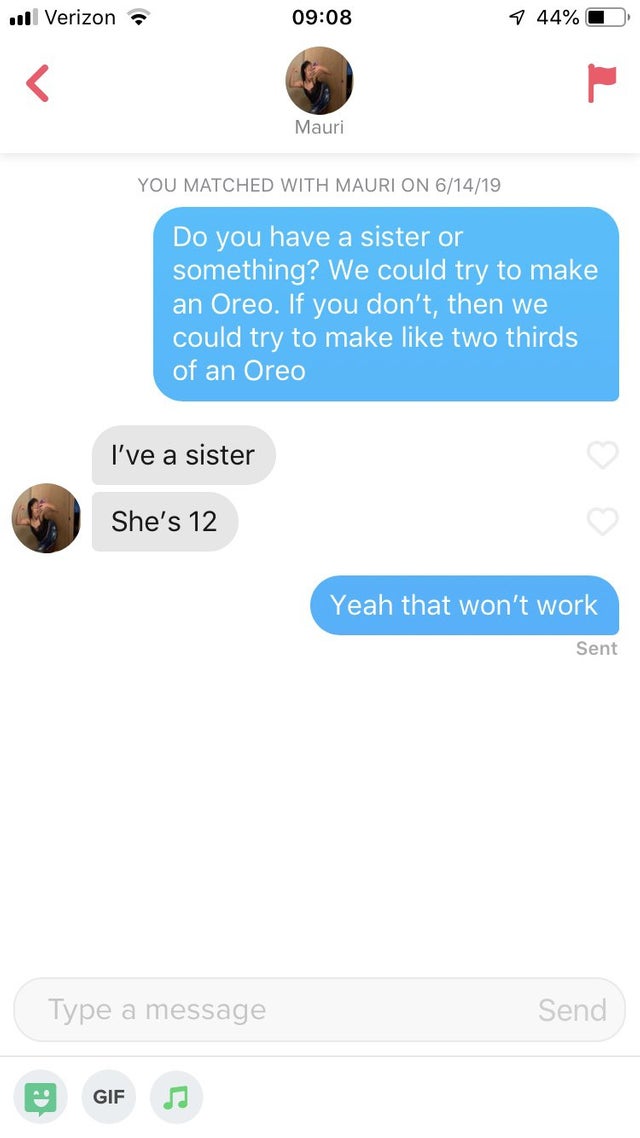 Moving swiftly along…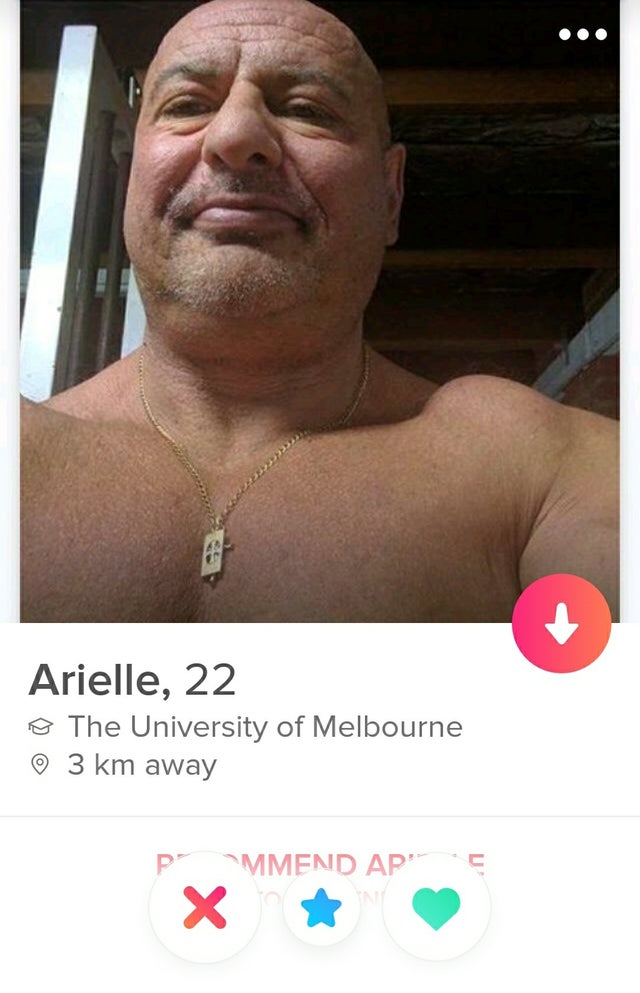 Looks very mature for his age.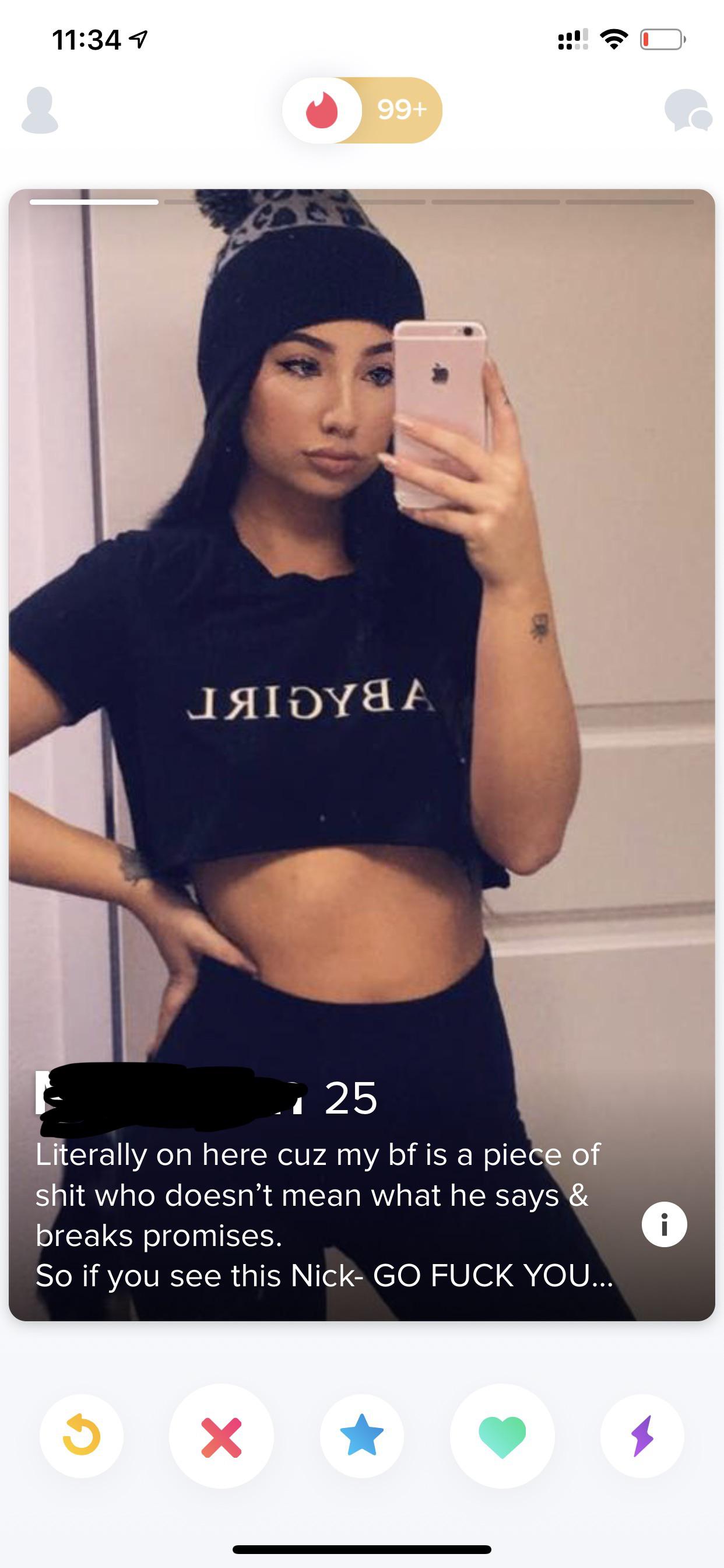 Awkward.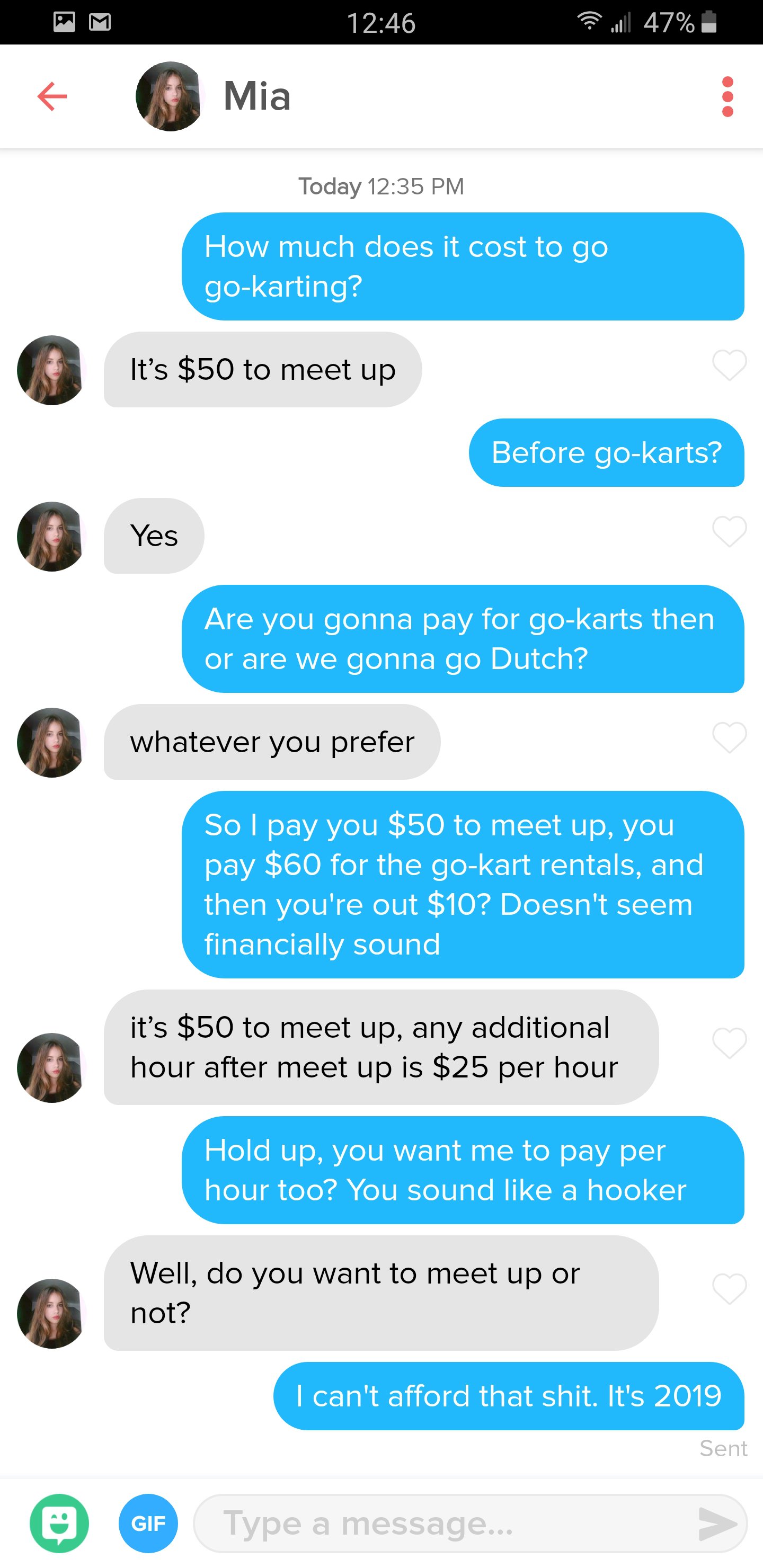 Hey now, it's called escorting.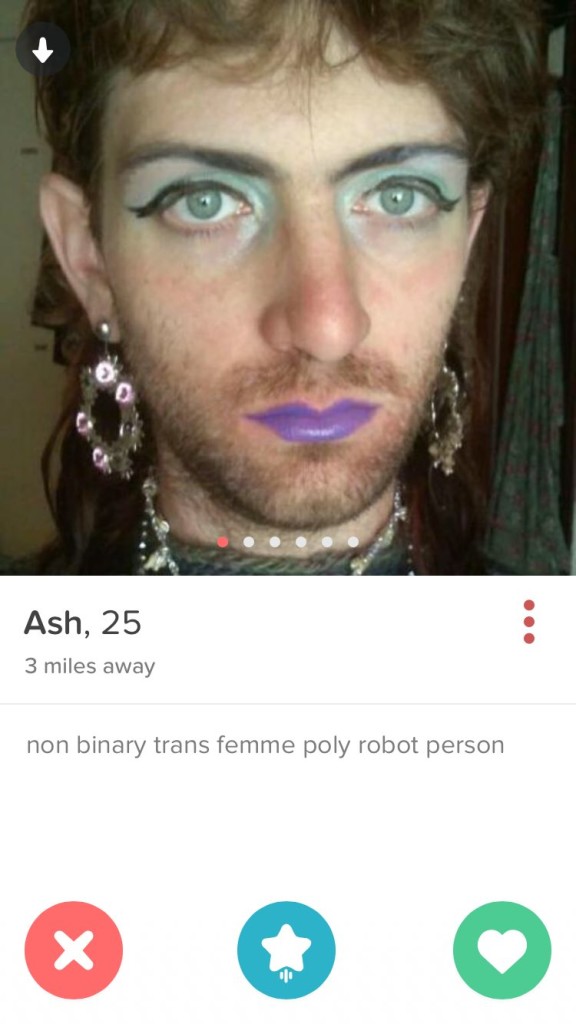 Well, clearly.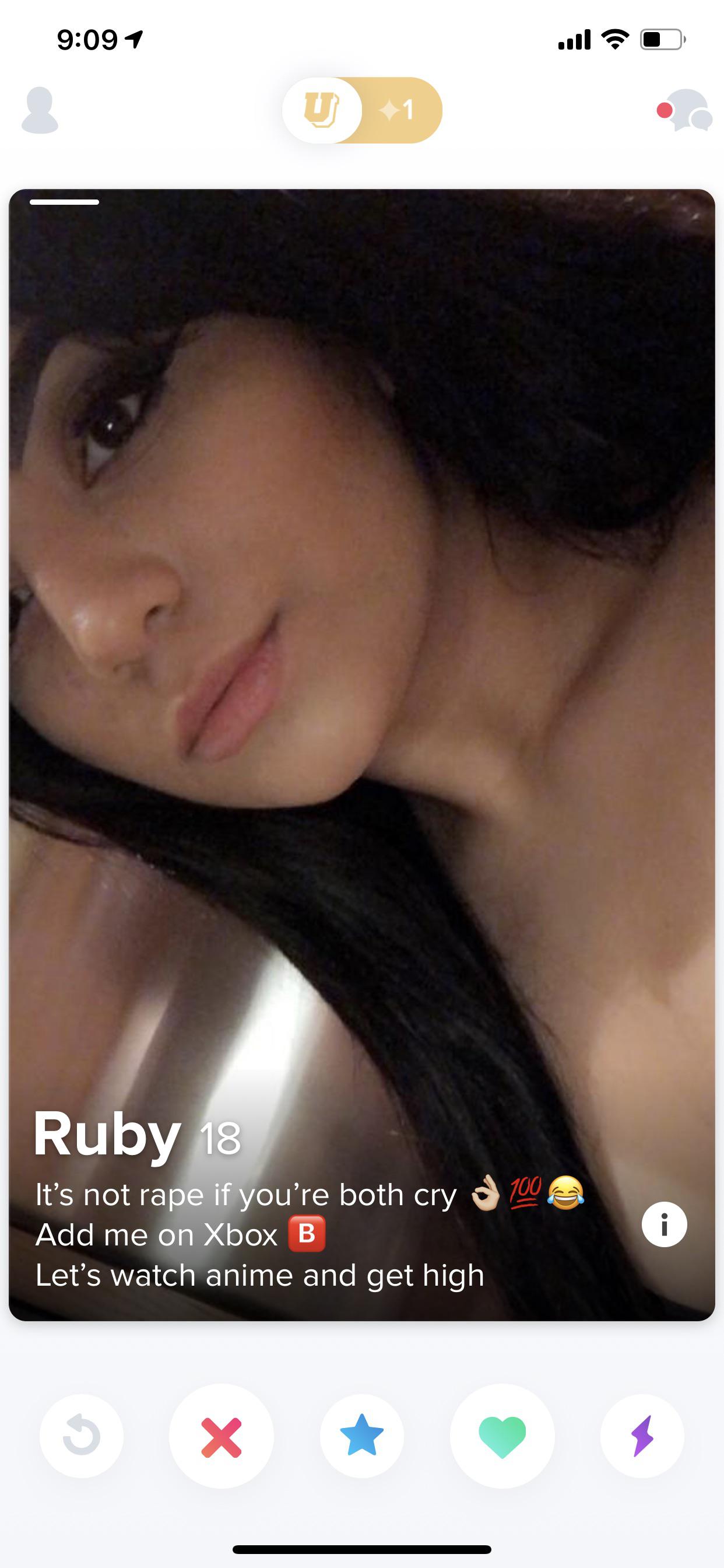 Superlike?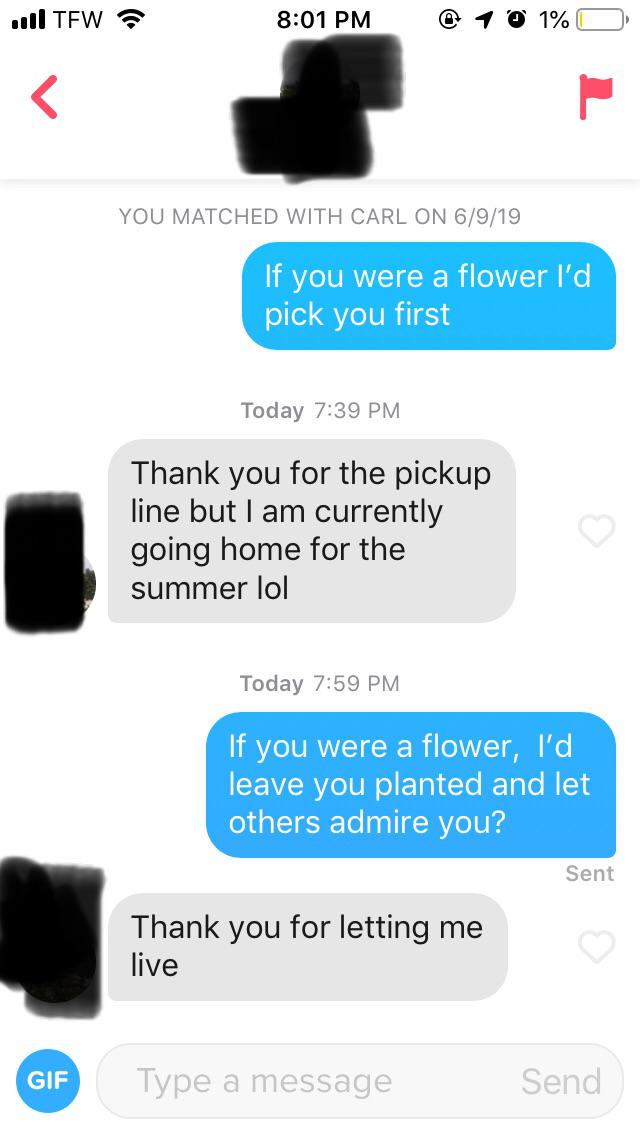 Please charge your phone.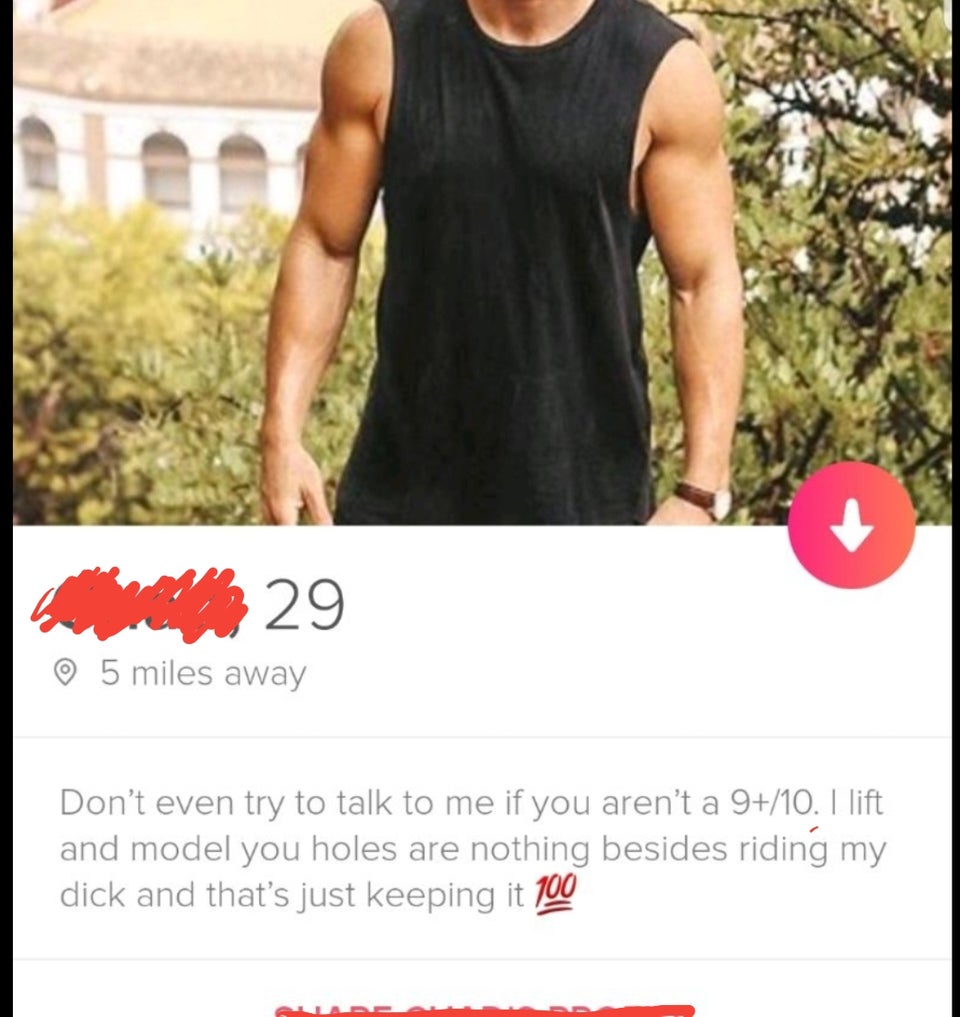 Real bio or some incel's weird experiment?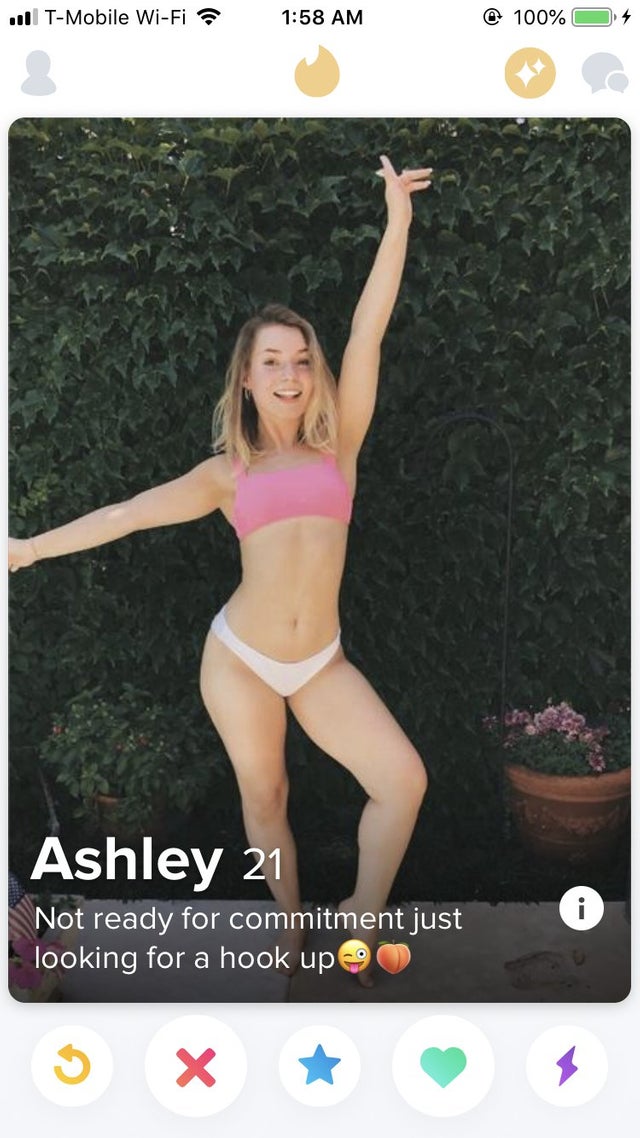 Ashley knows what she wants.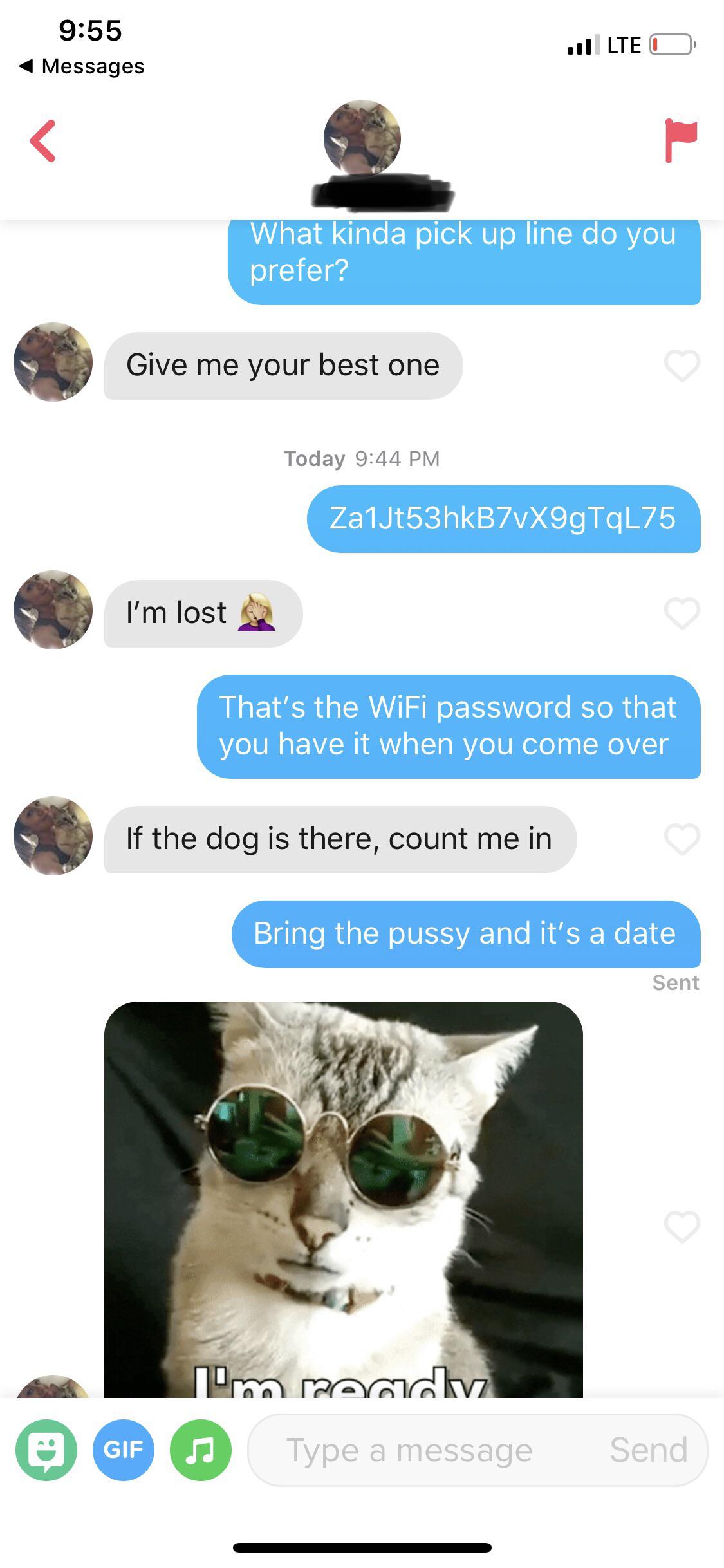 Double date sorted.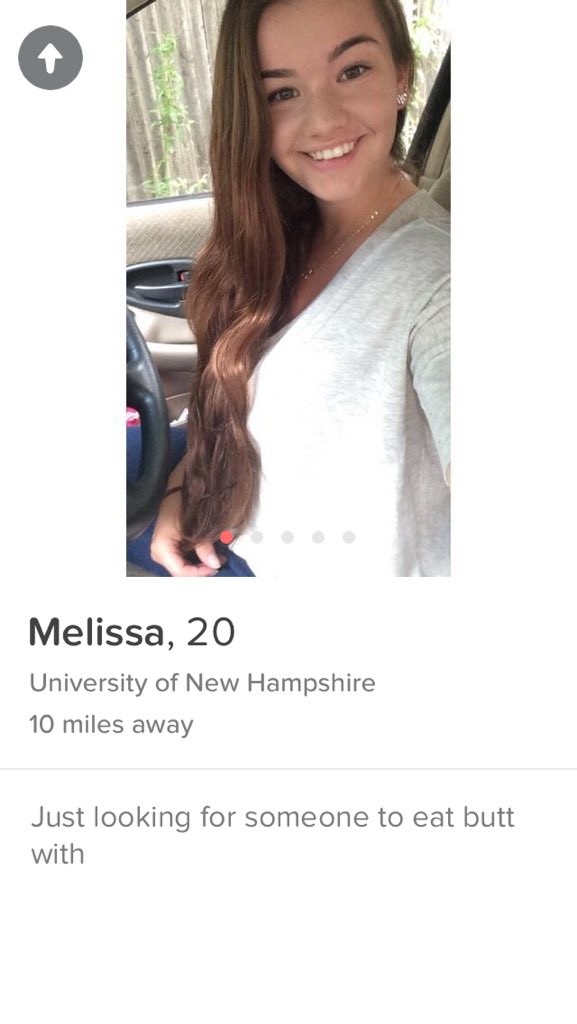 Each other's butts or someone else's together?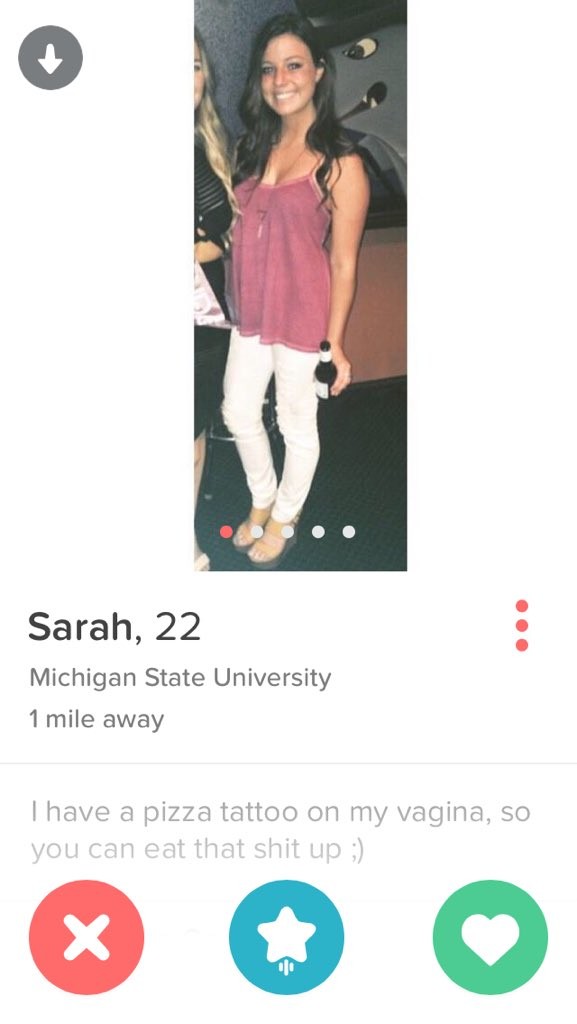 Team pizza.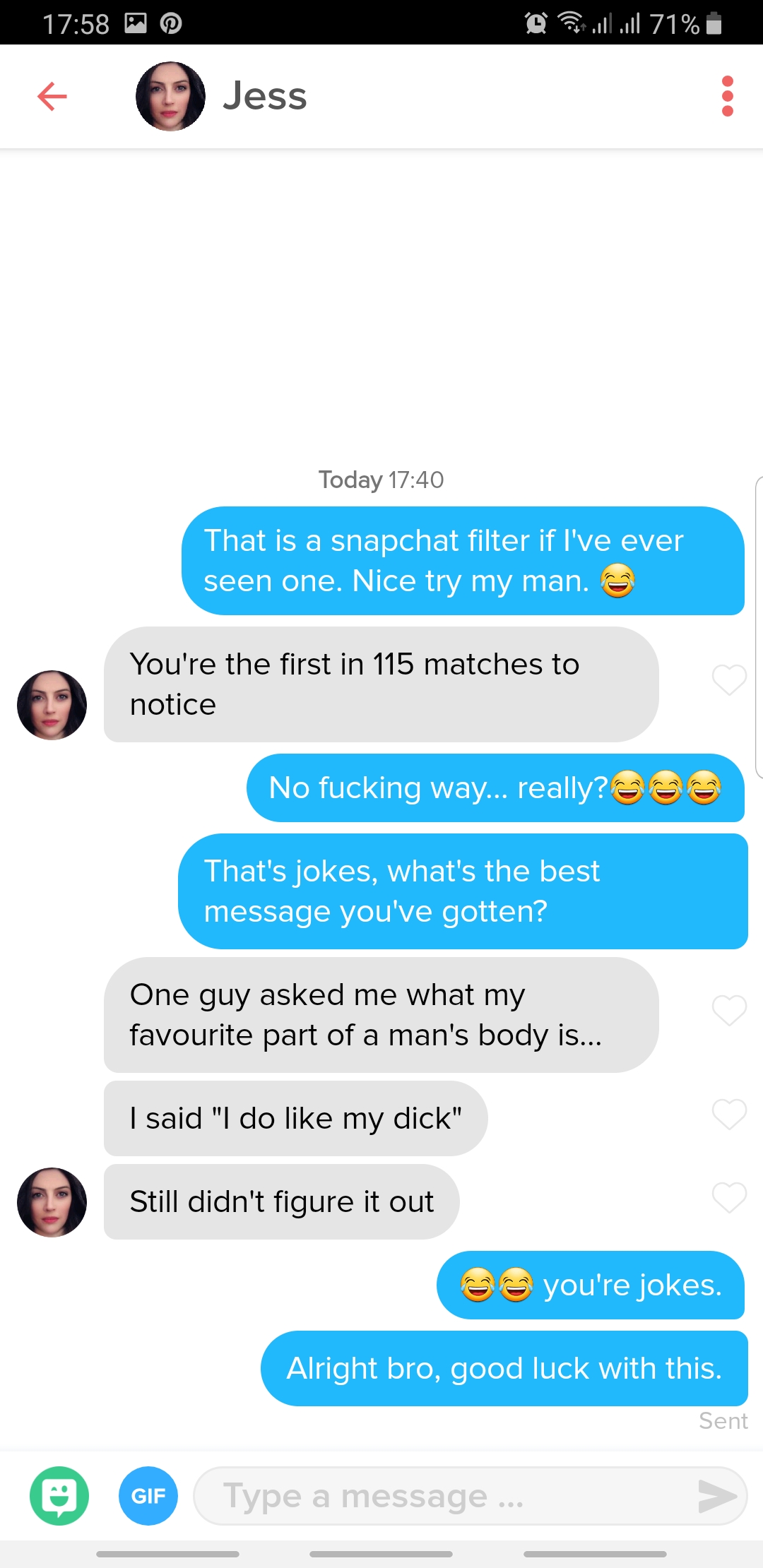 Illusion = 100.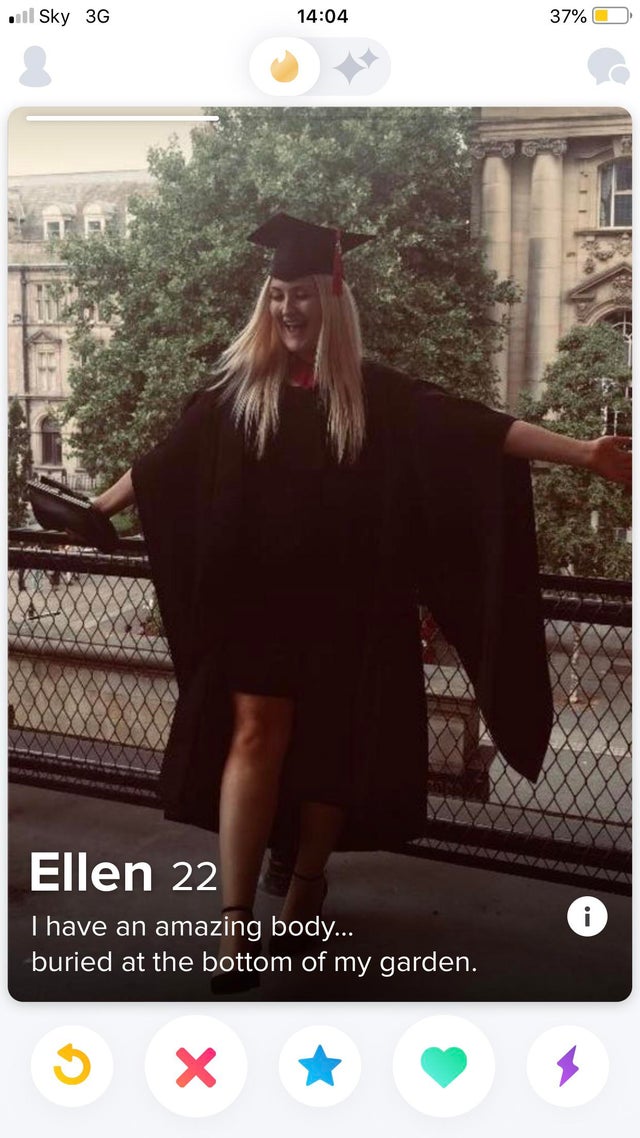 Me too.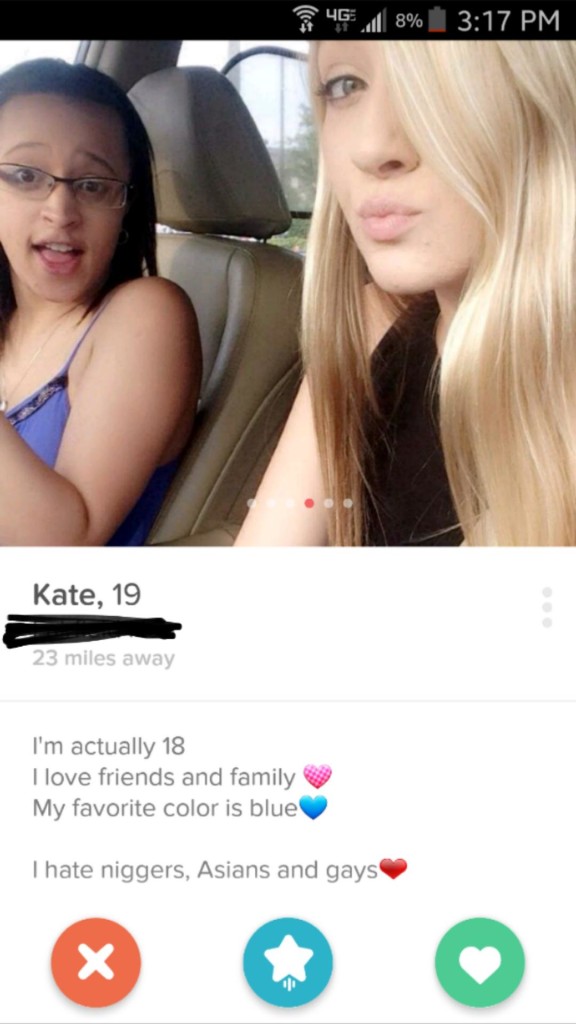 Aaaand we're done.
Alrighty then. That was fun. See you next week for more best and worst Tinder shenanigans.
For previous instalments, click HERE. Awesome.