Another week, another rundown of the funniest and weirdest conversations and profiles in Tinder land. If you've got any you think can make the cut send them in to our Facebook page or e-mail contribute@sickchirpse.com.
Let's go: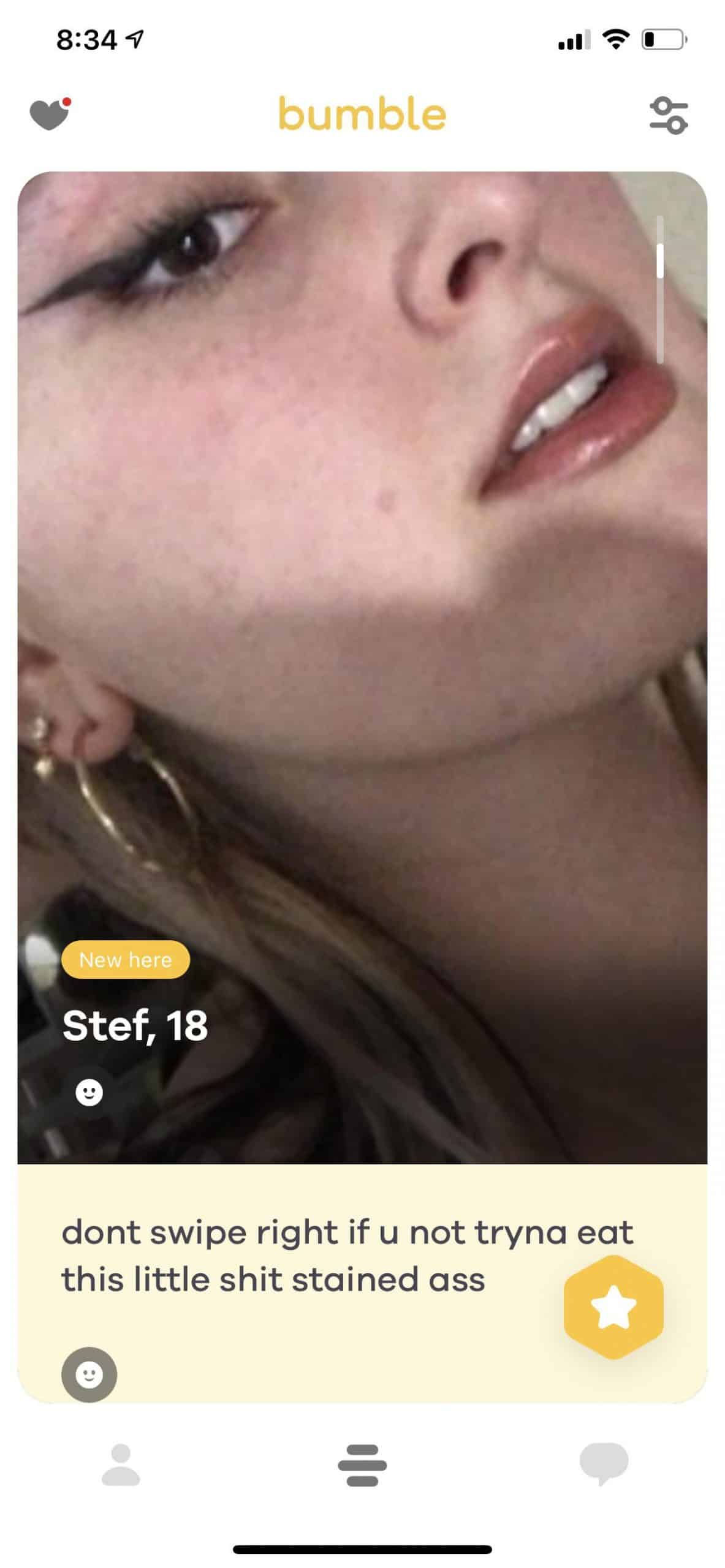 And we're off…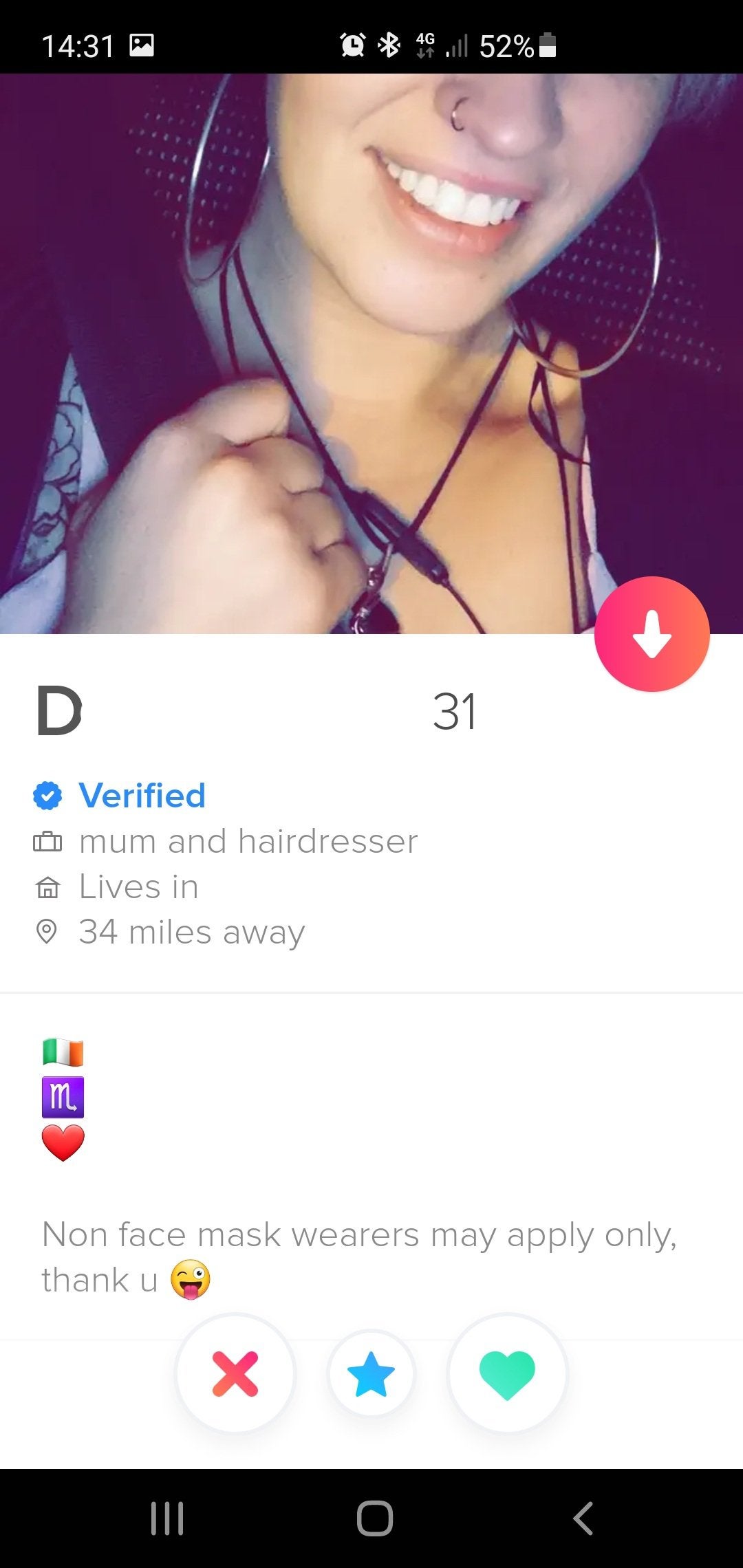 She wants the D (Disease).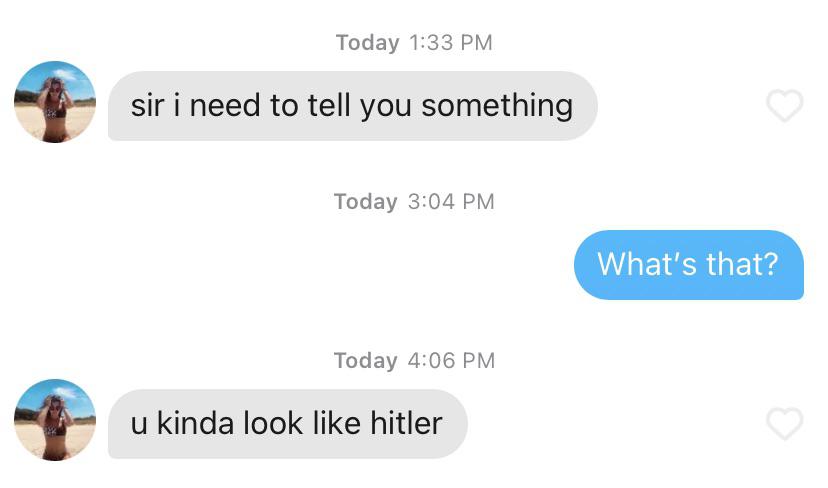 Wanna be my Poland?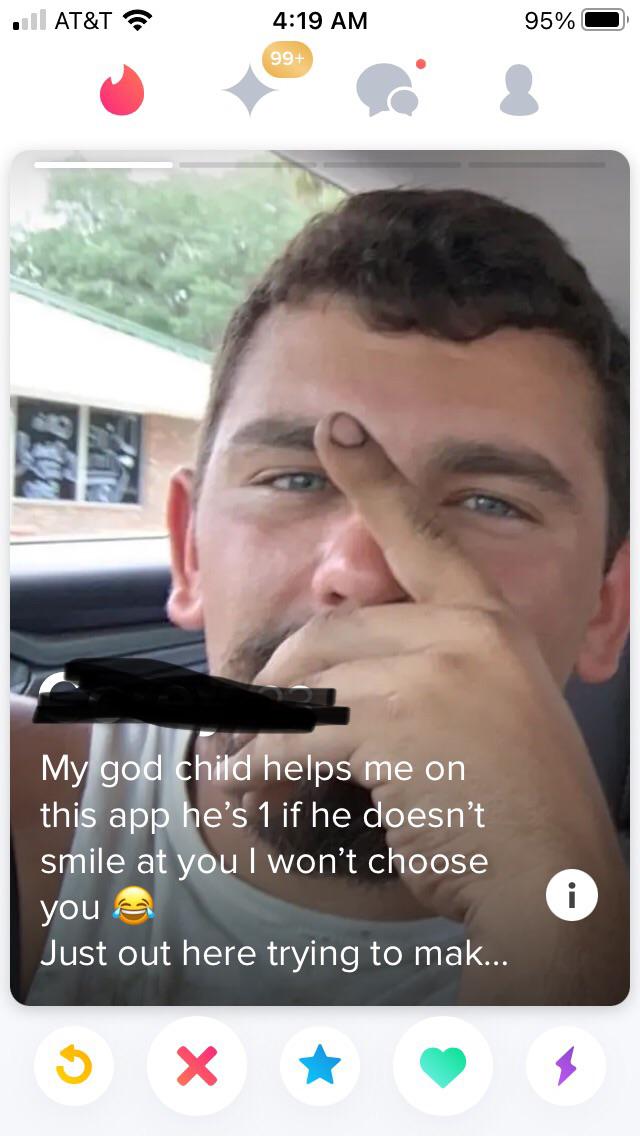 Hope he's not trying to finger anyone with that thing.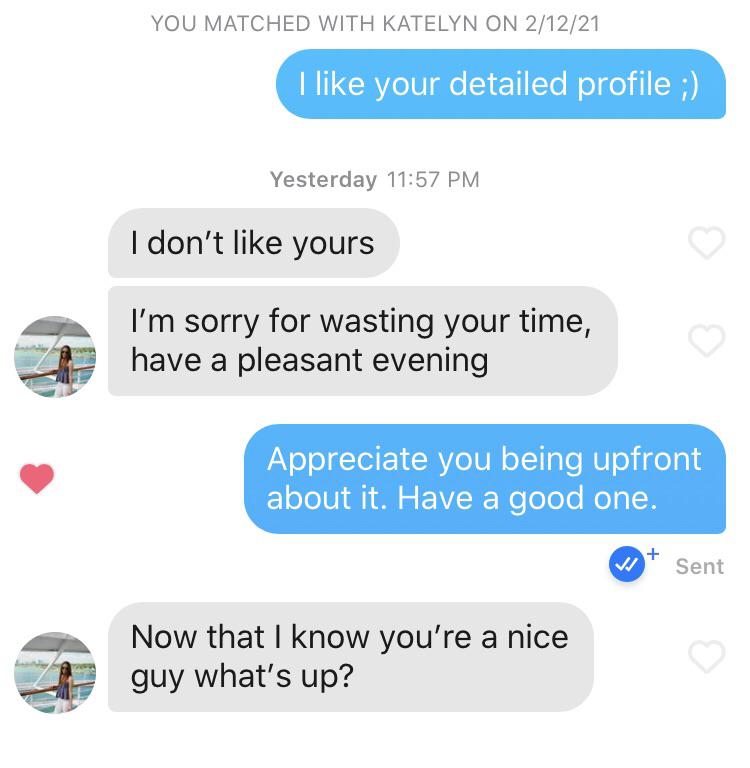 What a mind fuck.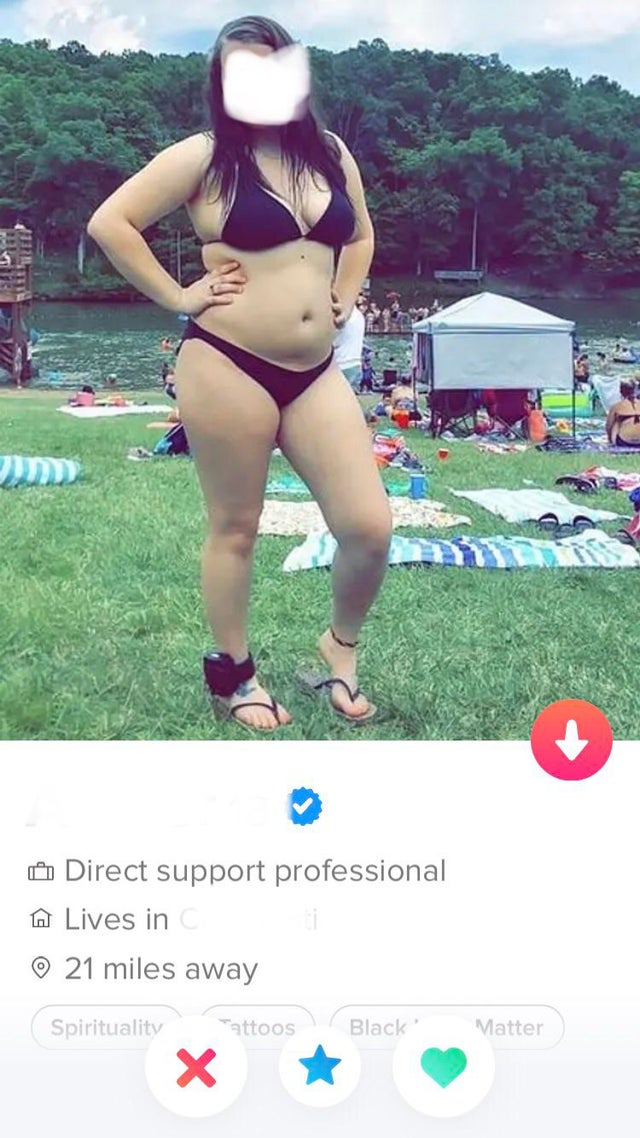 That ankle monitor is doing wonders.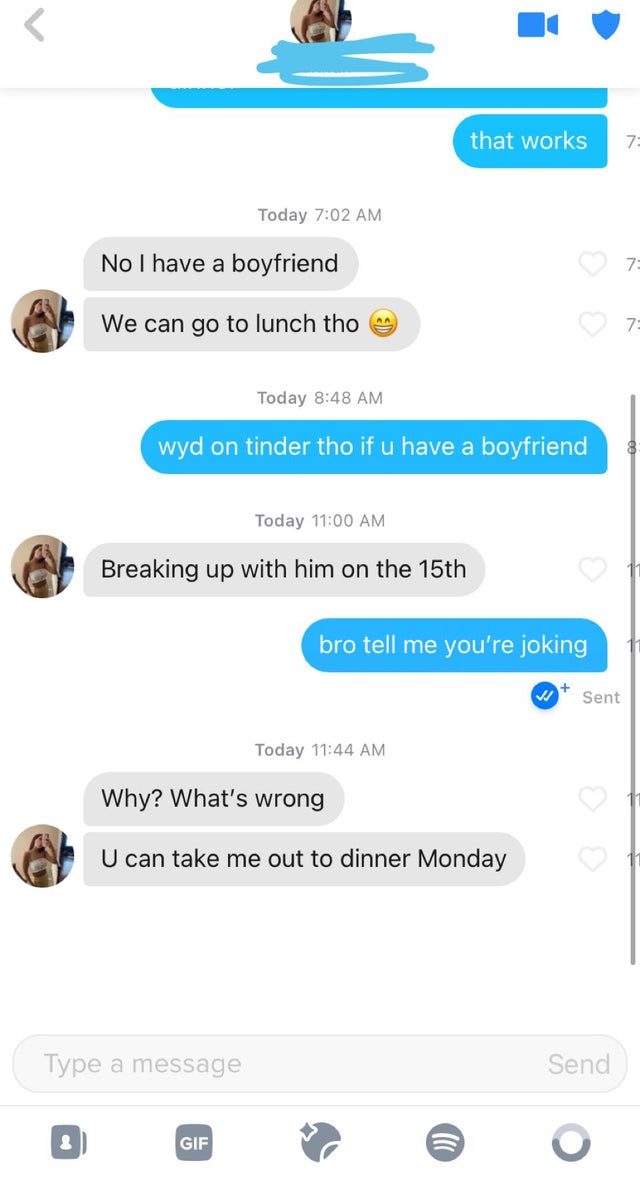 Poor boyfriend.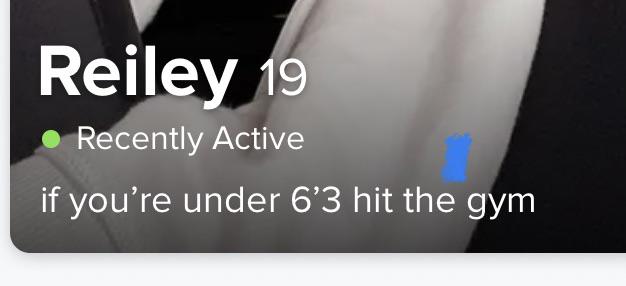 Is this how height works?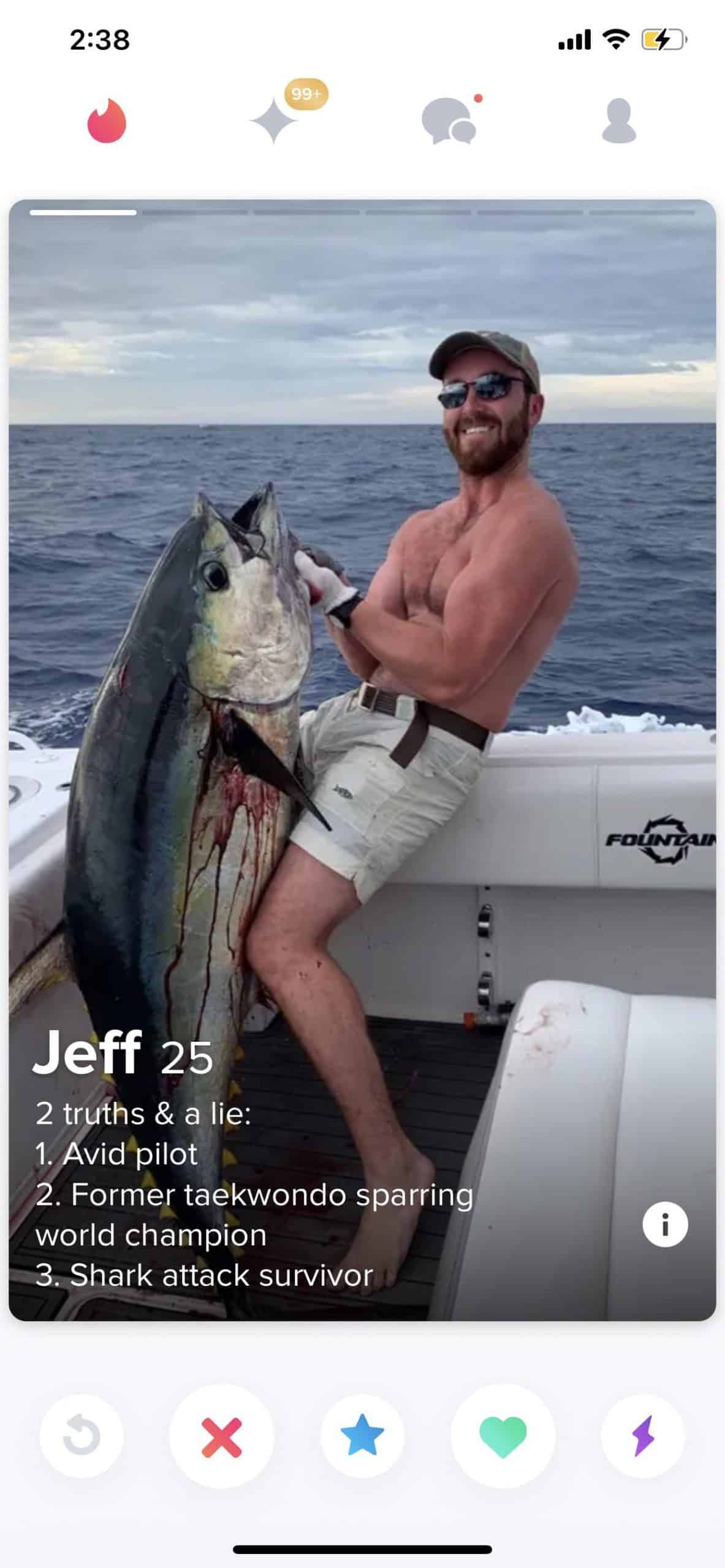 I'd say even the age is lie.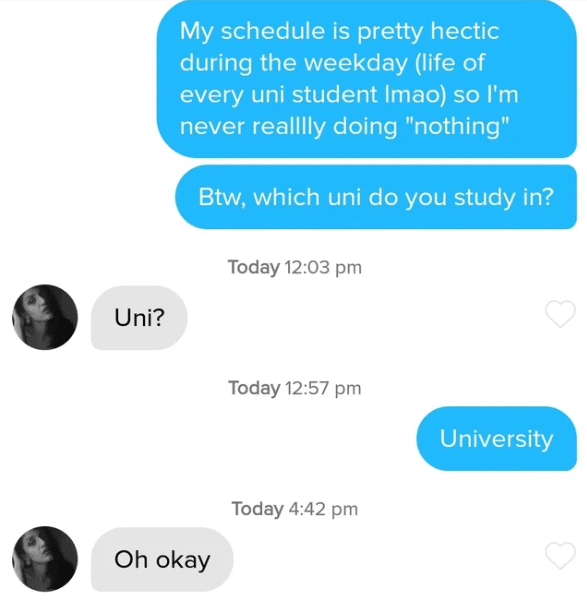 Amazing.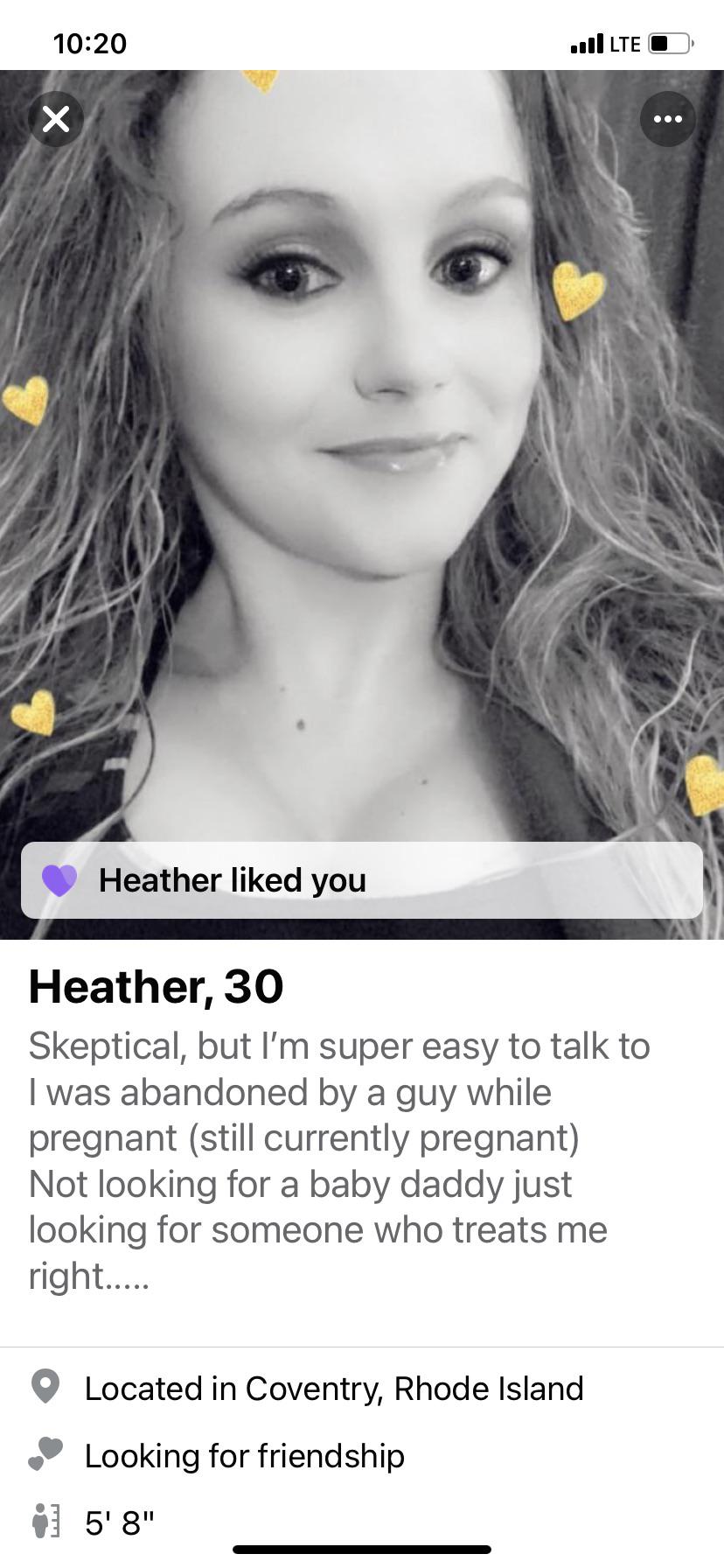 I mean you can't be any worse than the last guy, right?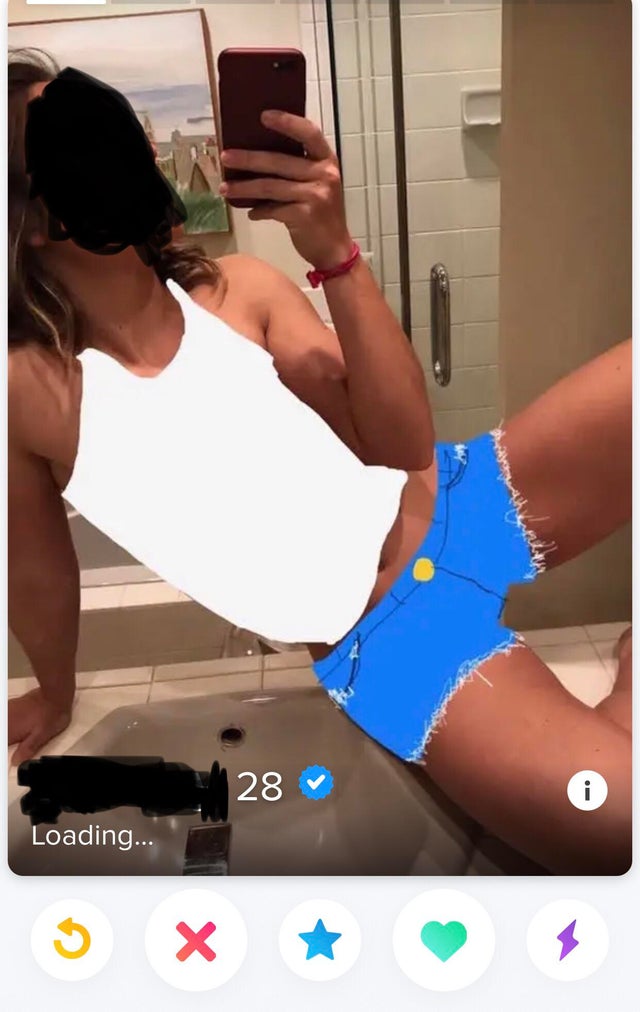 "Photoshop is my passion"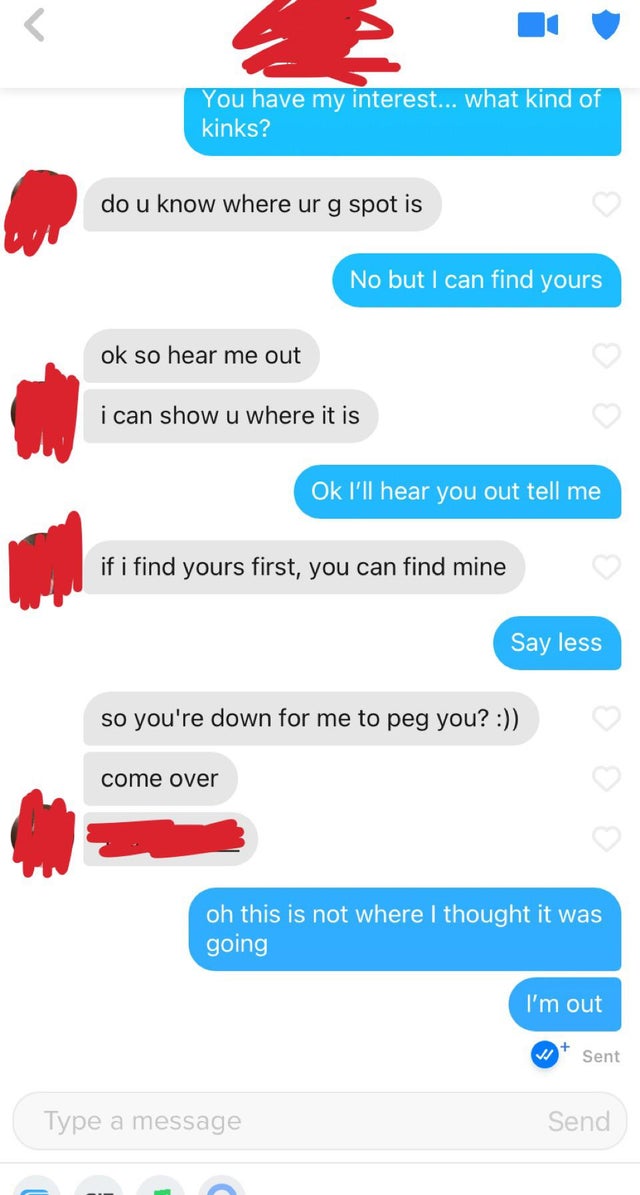 Where else could it have been going?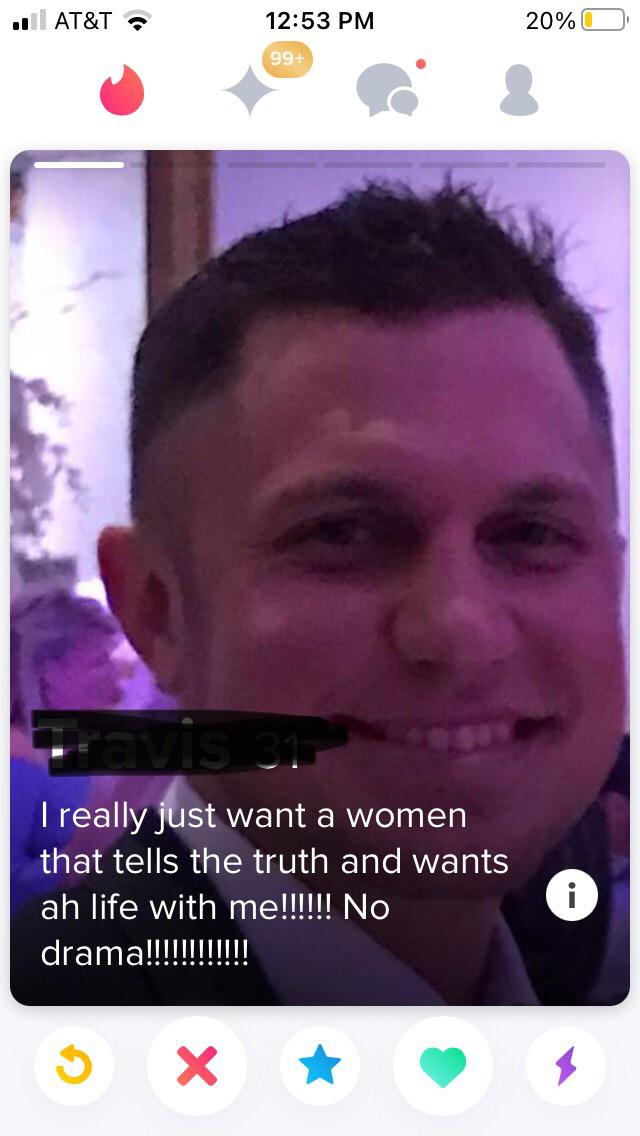 I think that's enough exclamation marks Travis.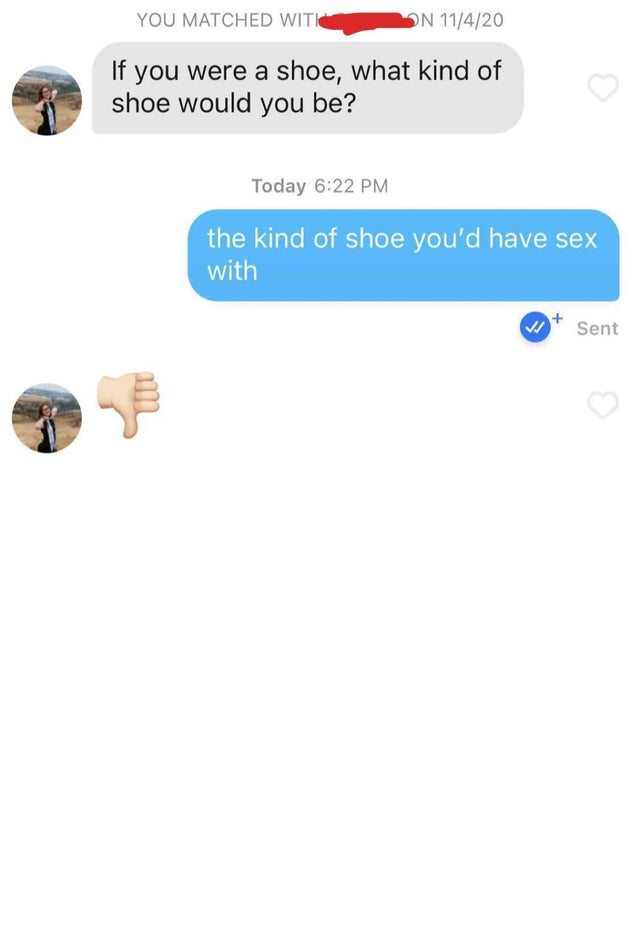 Uggs?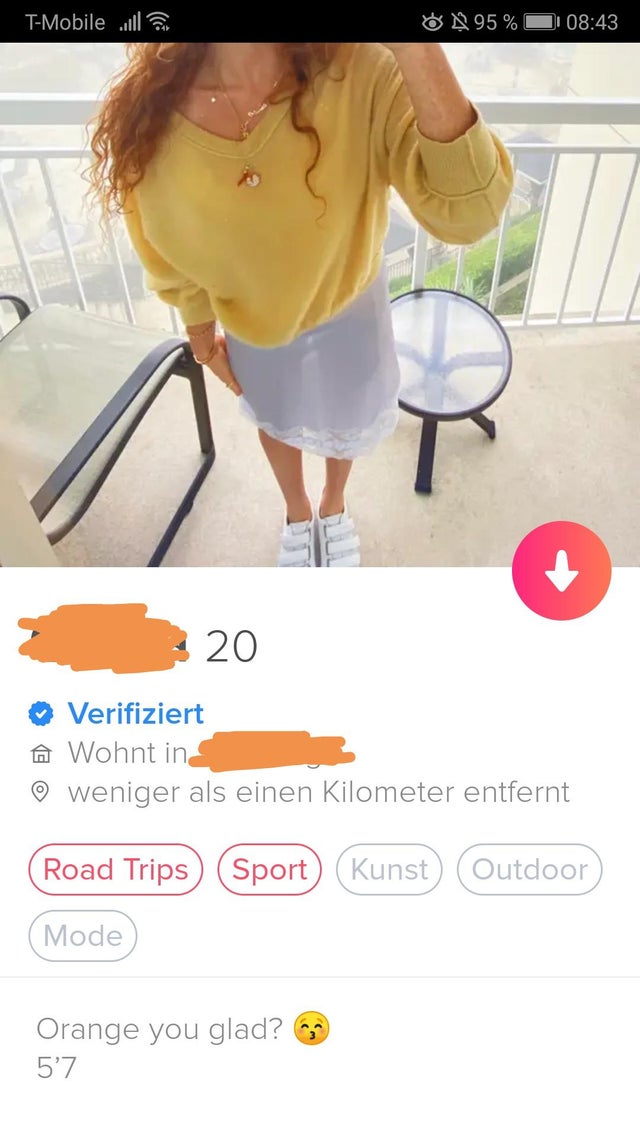 Love oranges, how about a date?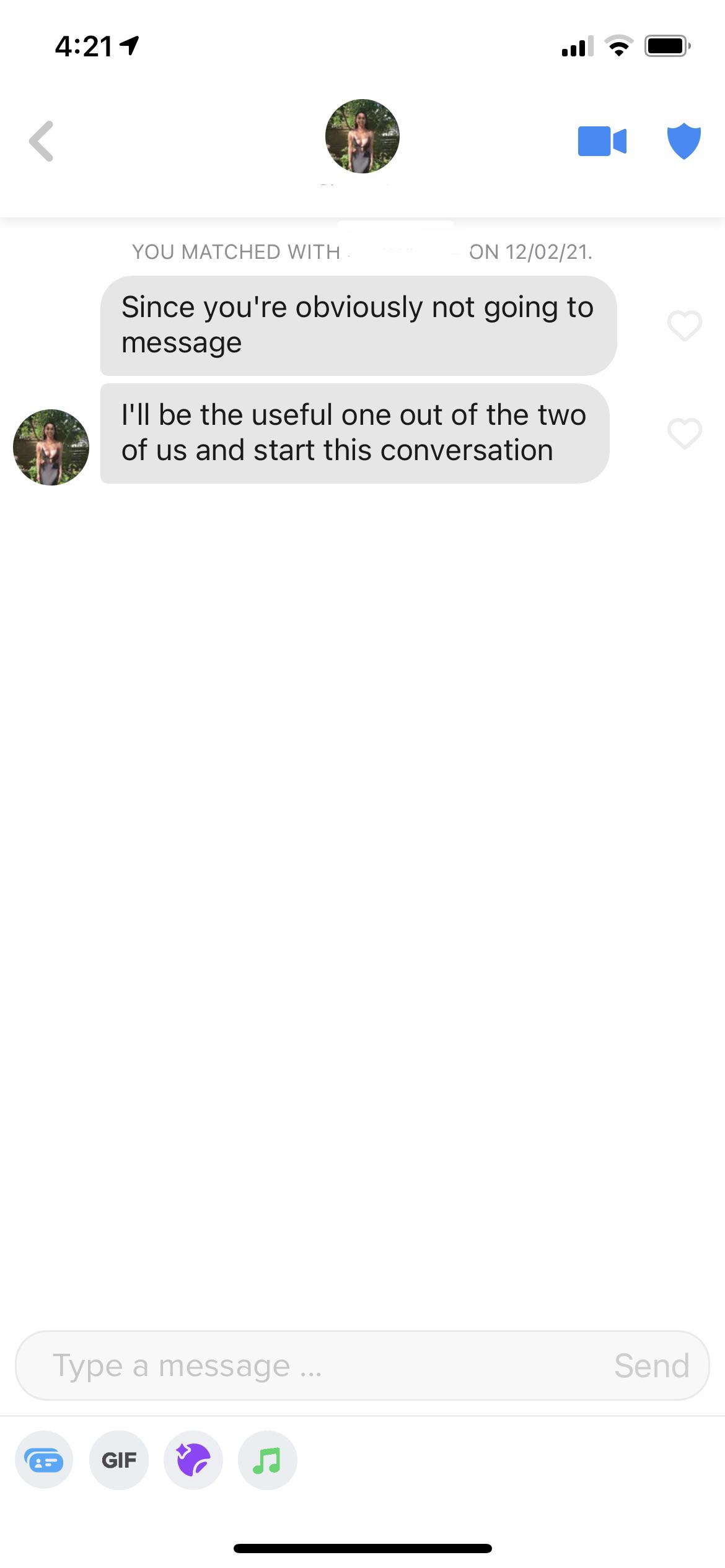 Weird way of saying hello.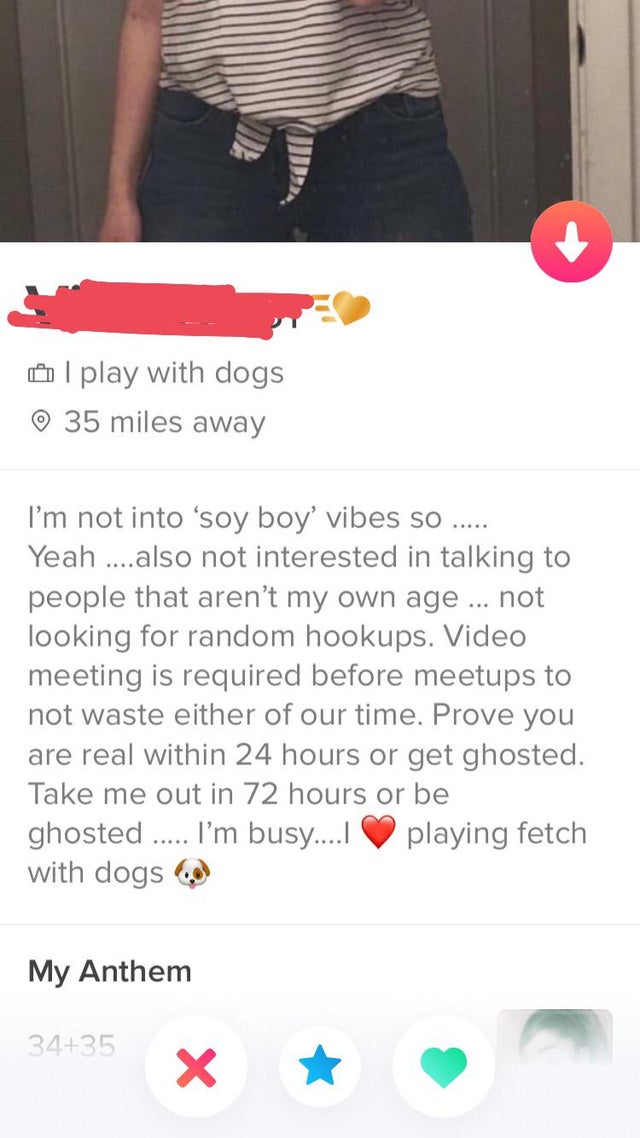 Un-soy boys, your time!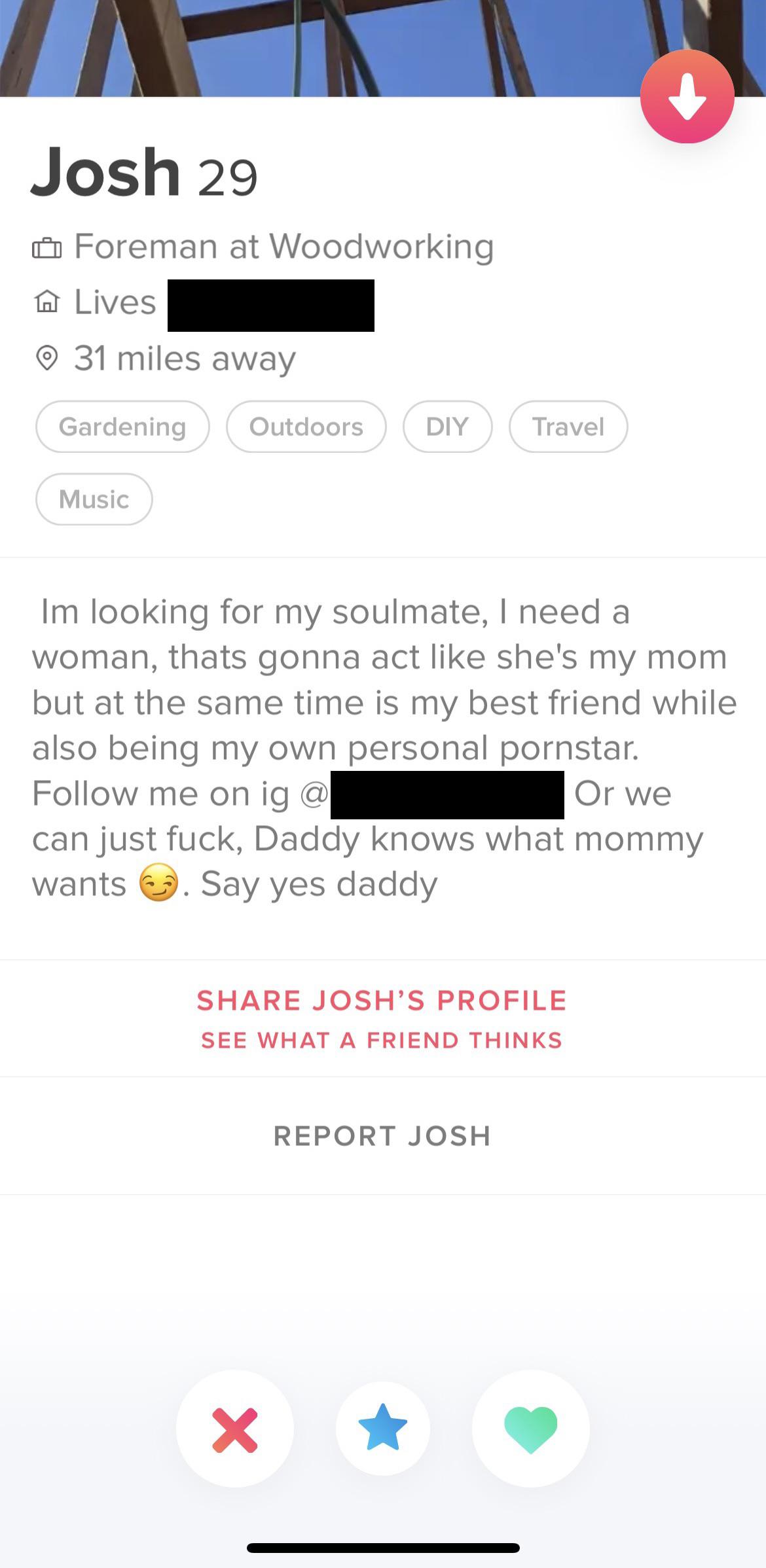 Bit creepy.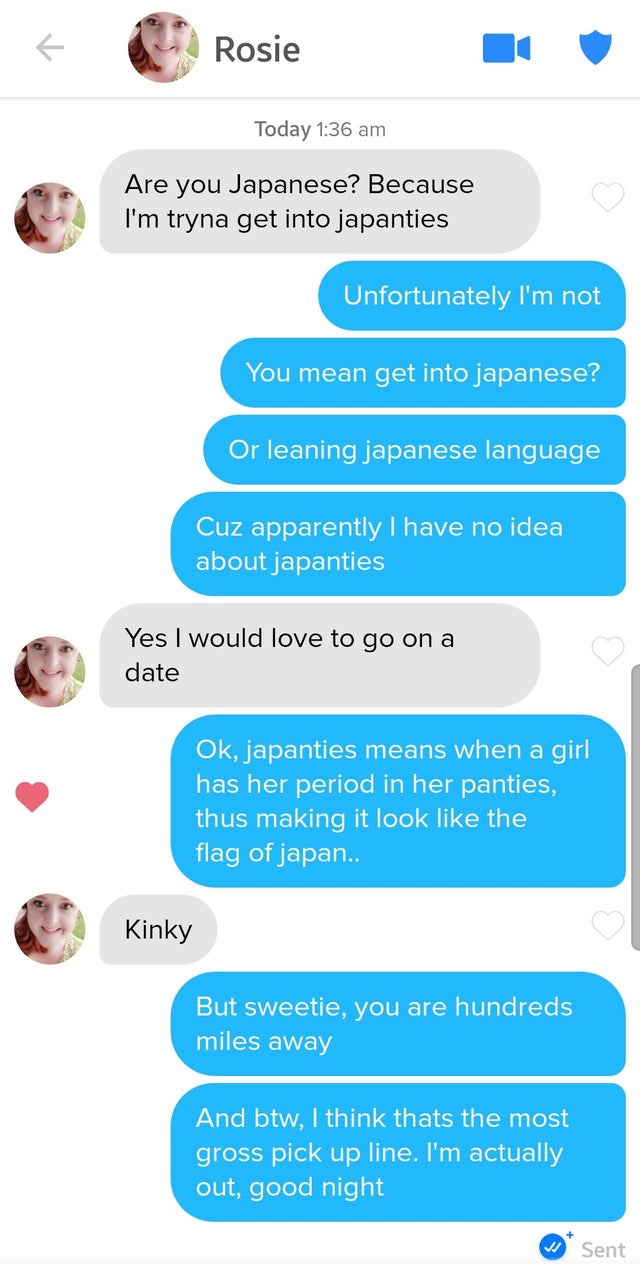 What a mess.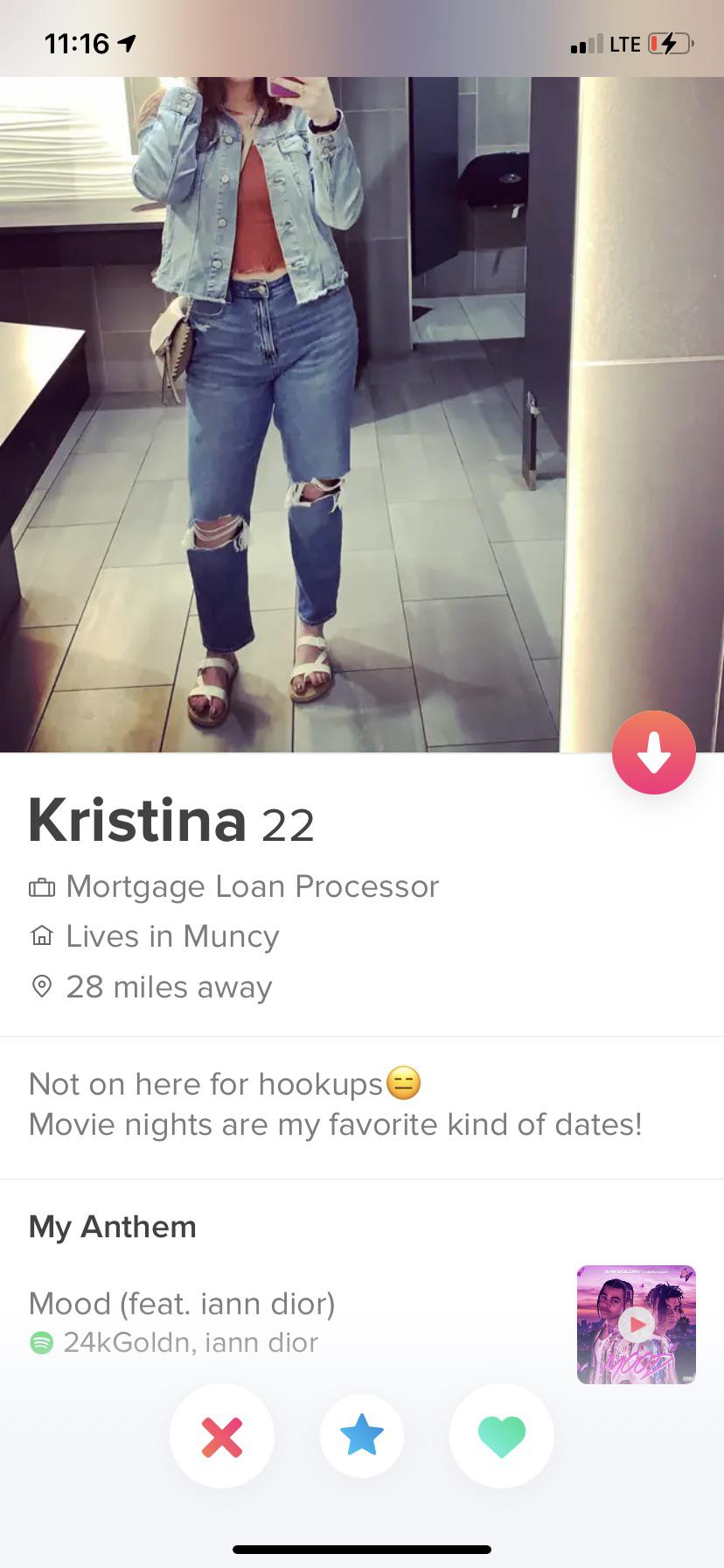 Isn't that a contradiction?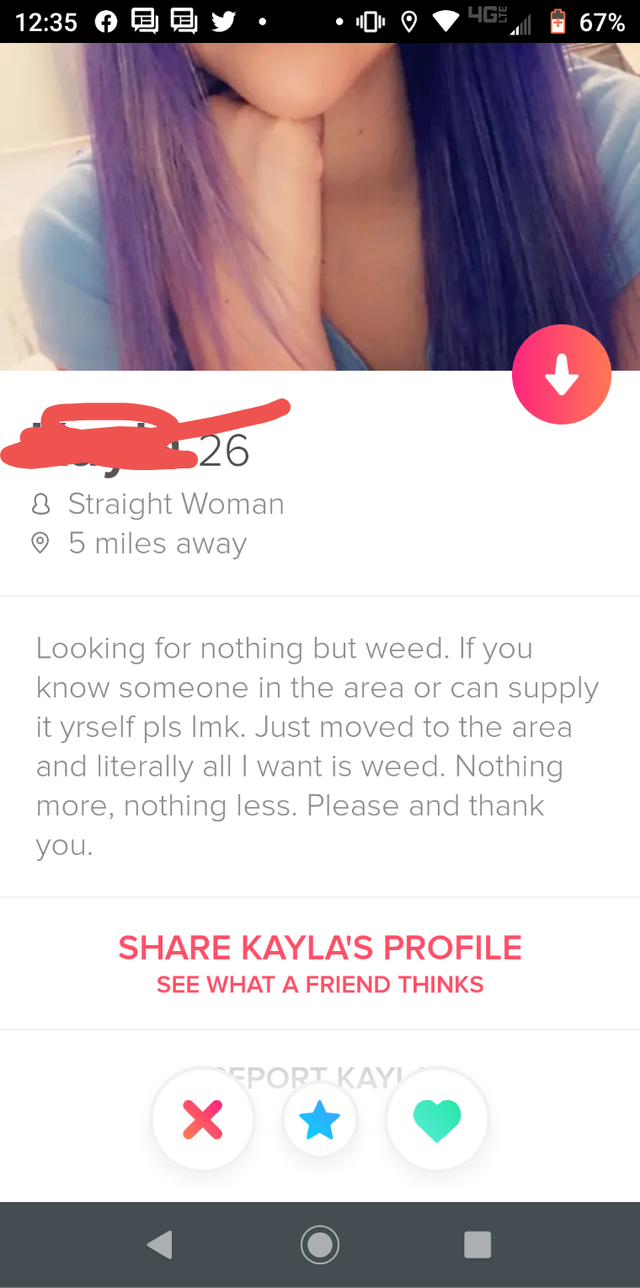 Fairs.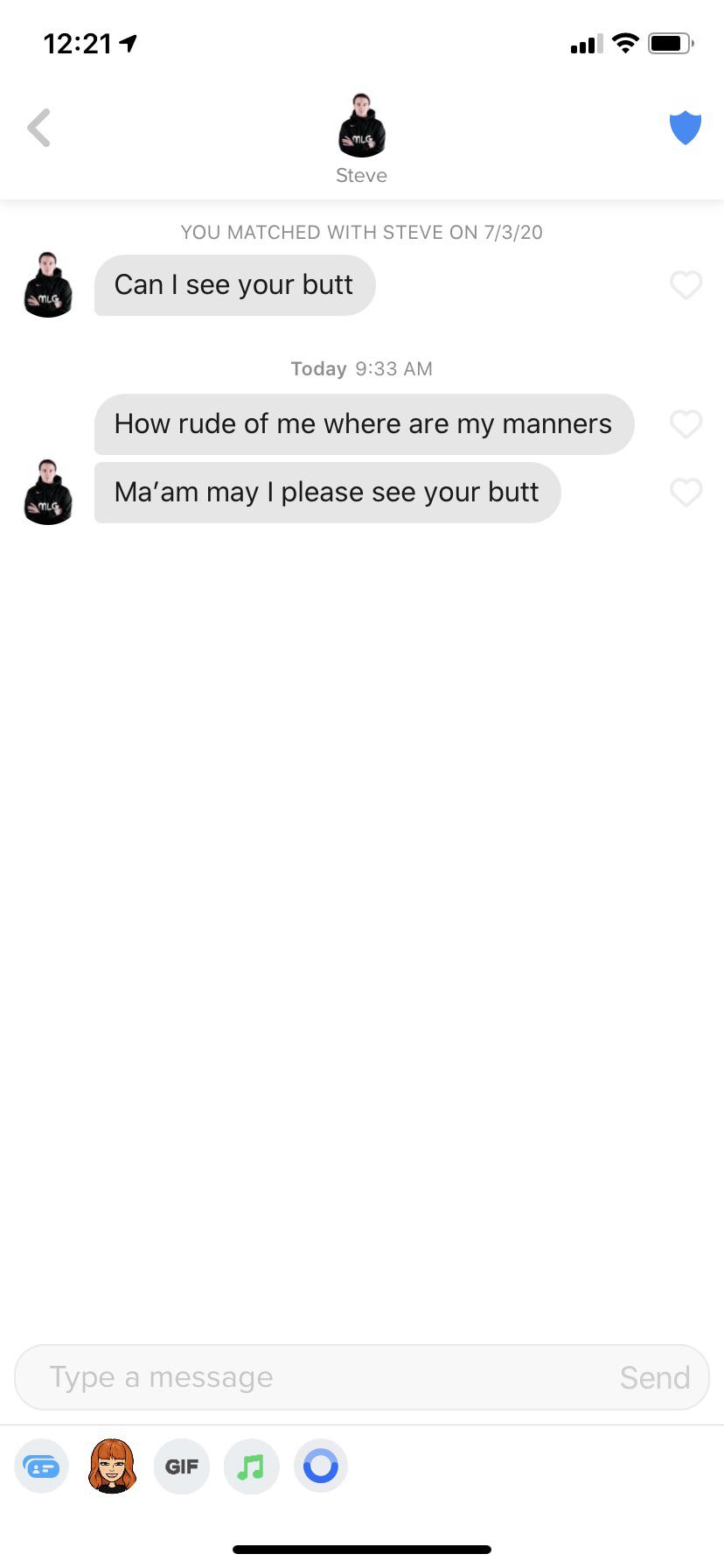 And they say chivalry is dead.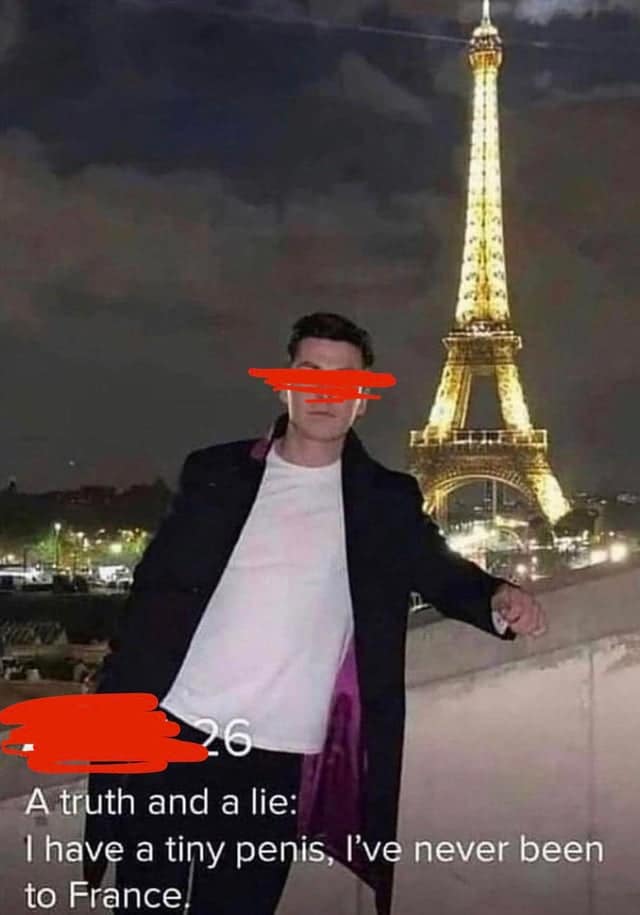 Lol.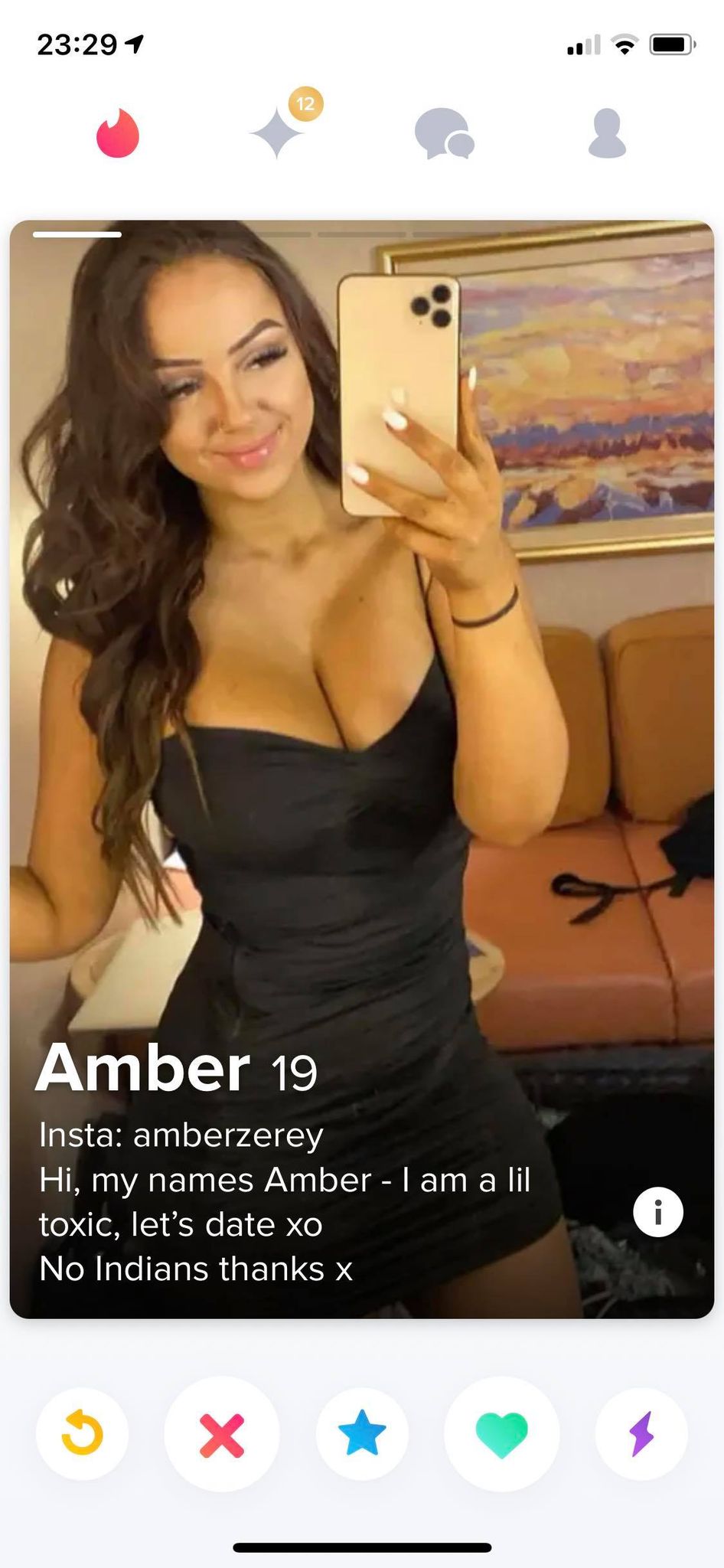 Bobs n vagene.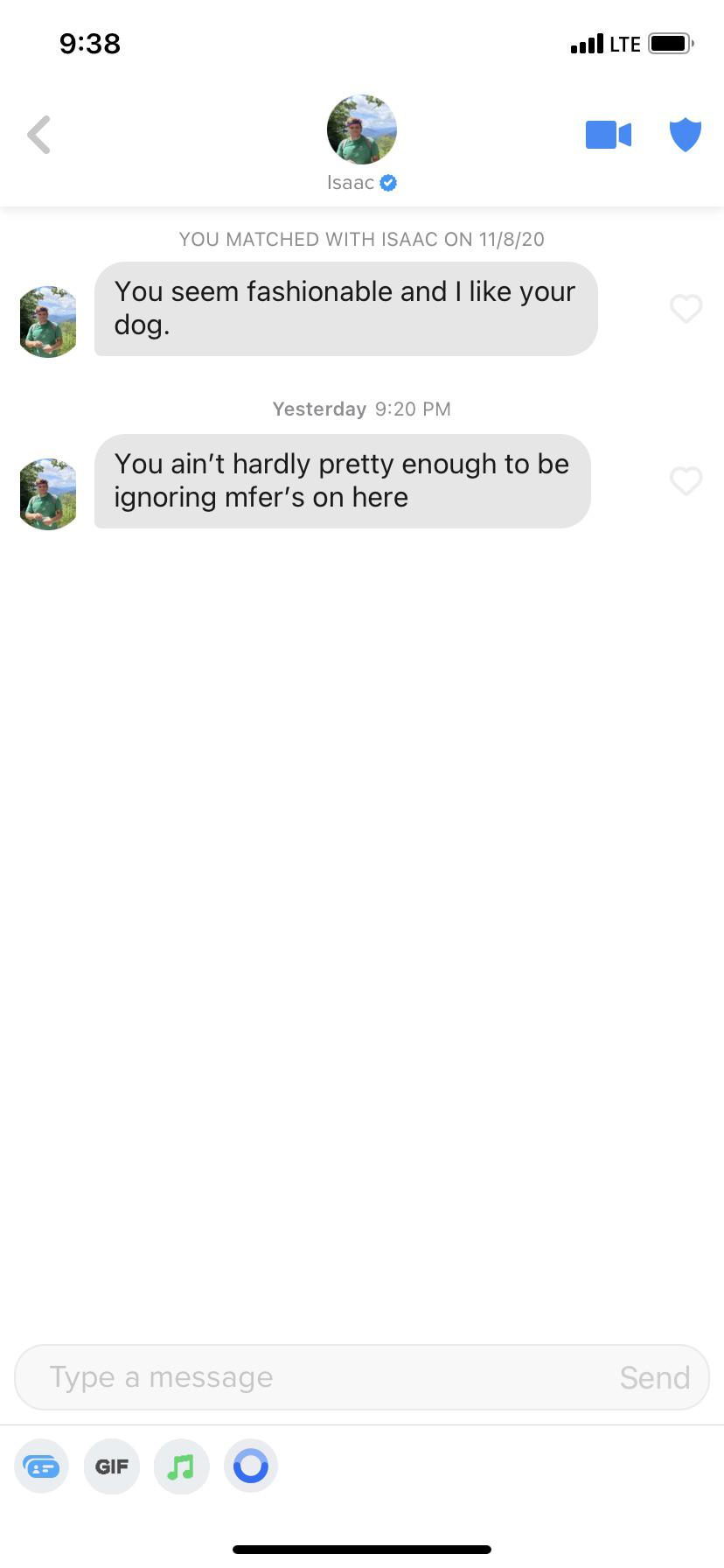 Always works.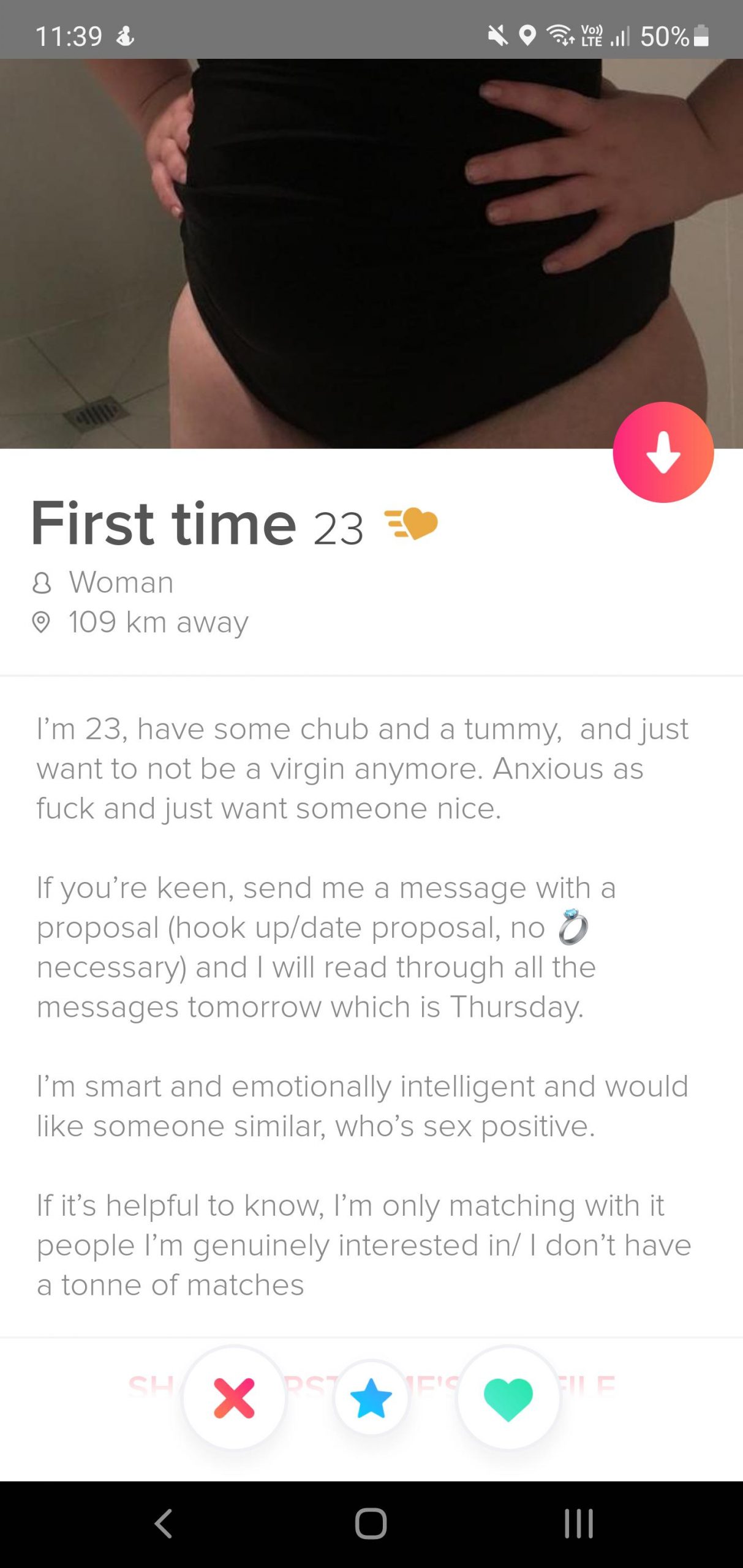 RIP her (in)box.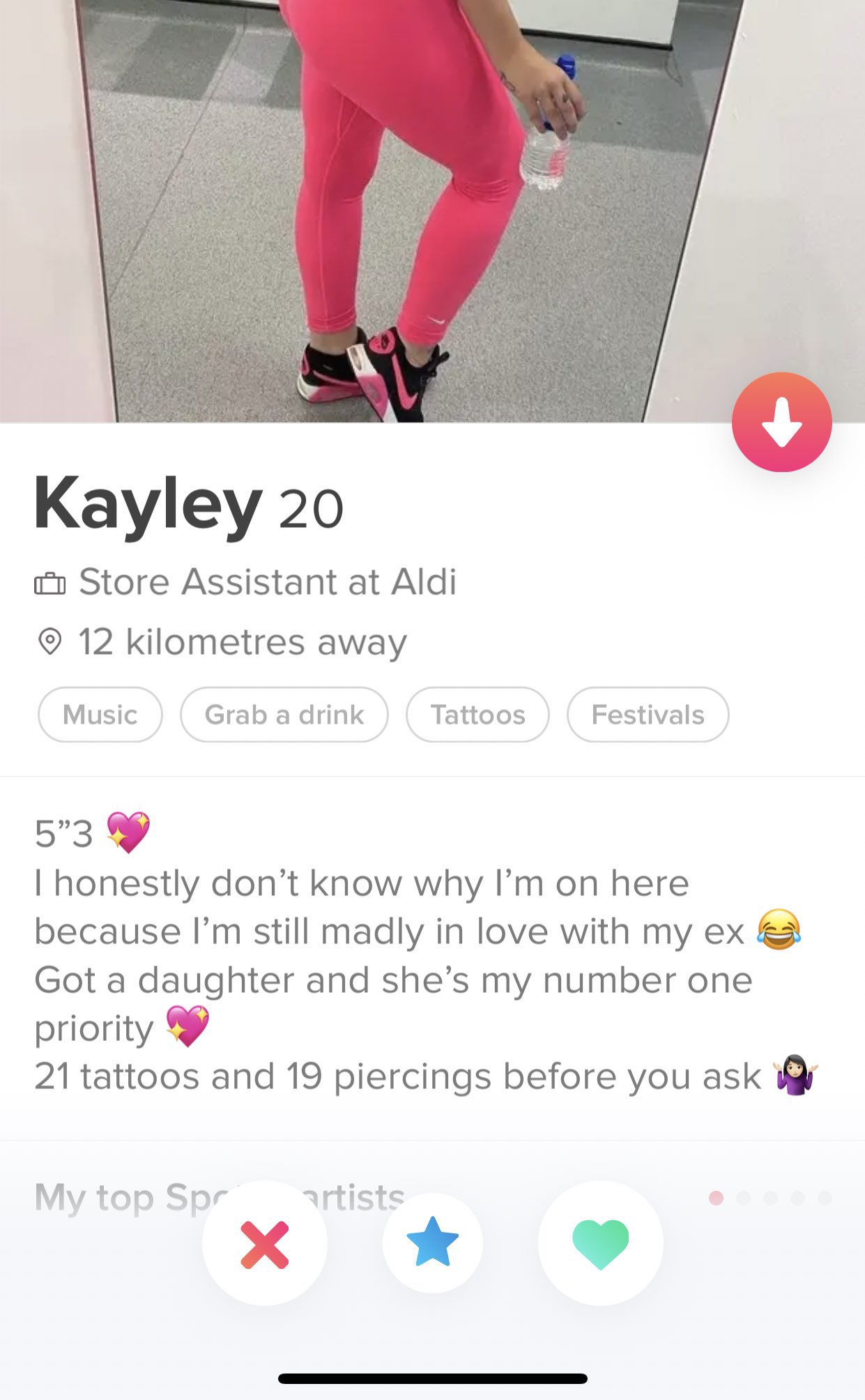 Great foundation to build off here.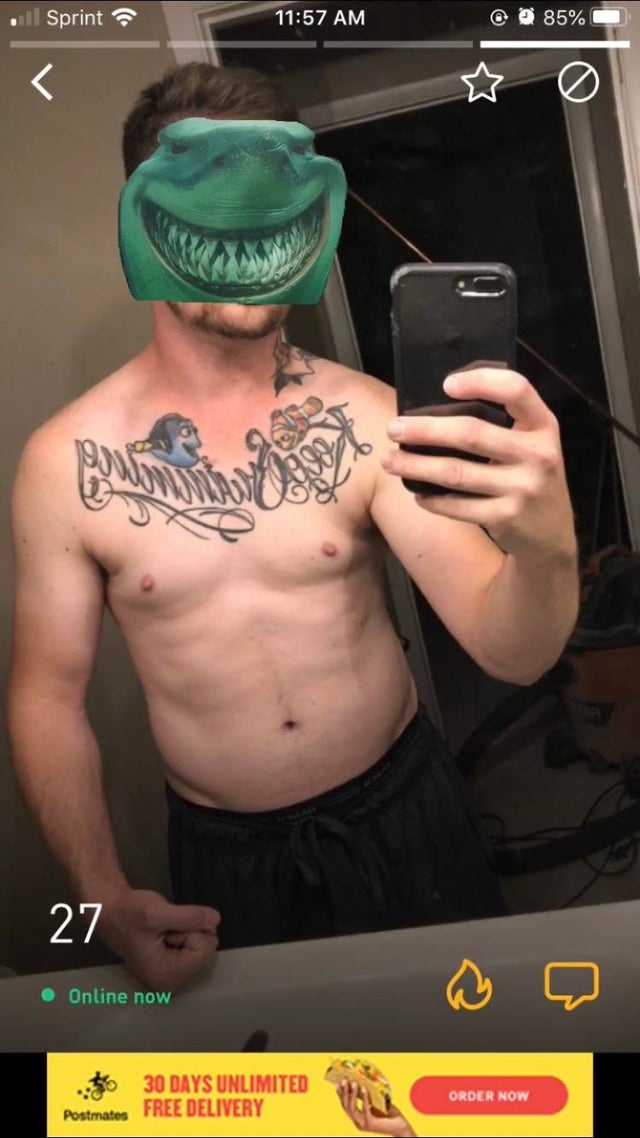 Aaaaand we're done.
—-
Alrighty then. That was fun. See you next week for more best and worst Tinder shenanigans.
For last week's instalment, click HERE.