25-year-old glamour model Raegen Sidley looks a far cry from how she did a few years ago — the result of £22k worth of cosmetic work including a £4k breast enhancement, £4k Botox injections, £1k vaginal rejuvenation, £2k facial fillers, £5k nails and fake tan, £1k tattoos and cosmetic semi-permanent make up.
"Looking this good definitely doesn't come for free. I've spent £22k on my appearance to make men lust after me. I'm 100% commited to being as perfect as I can be, and I'll try anything."
"I've always enjoyed getting male attention and I love to flirt. Making myself 'plastic fantastic' seemed like an easy way to make guys fancy me. I get offered sex all the time, but I can't remember the last time a bloke asked me out for dinner."
Spent £22k to get a boyfriend and still no boyfriend? Damn. Well, Raegen can do what she wants, she isn't hurting anyone and she's clearly happier in her new body but if you want a guy to like you for your personality – there's probably better ways to go about it.
Before: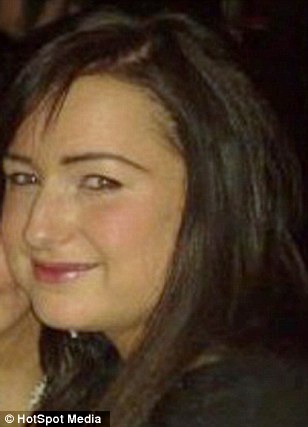 £22k later: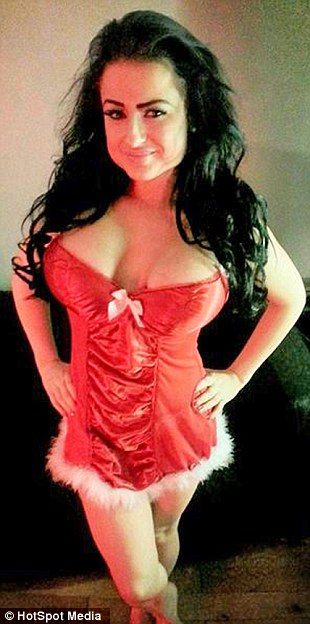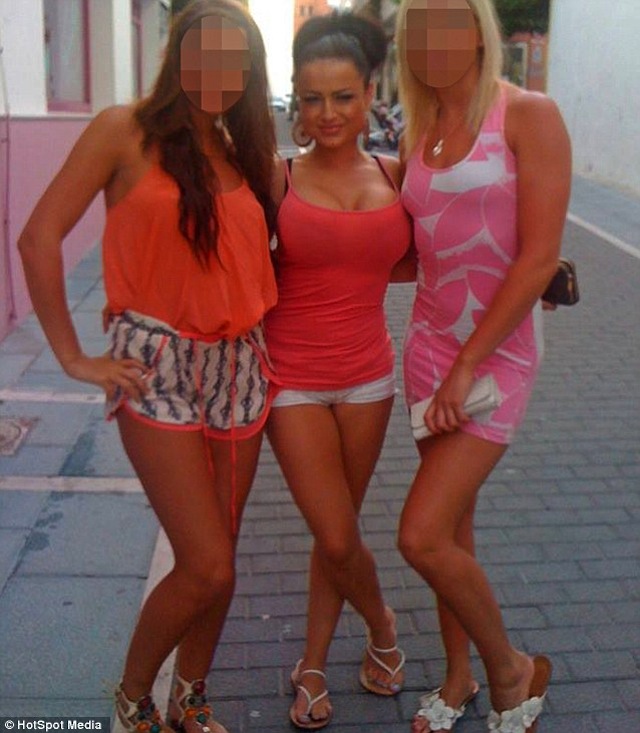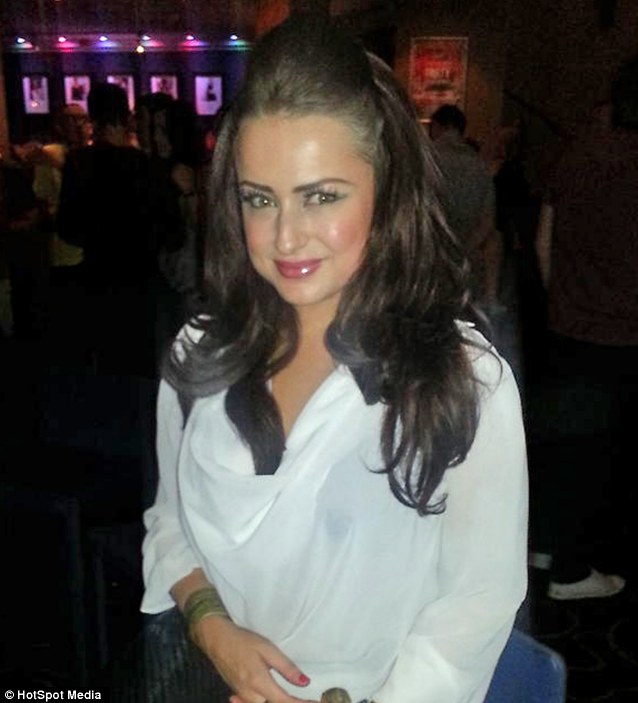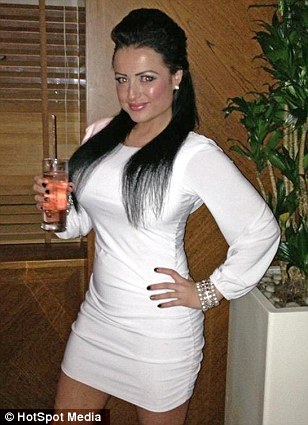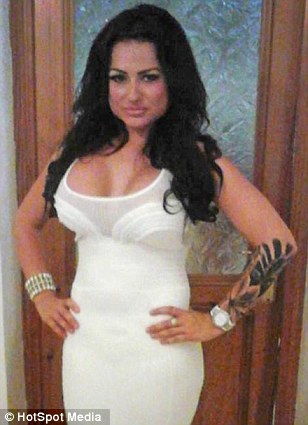 ☛ Up Next: South Korea Plastic Surgery Offers Permanent Smile