Another week, another rundown of the funniest and weirdest conversations and profiles in Tinder land. If you've got any you think can make the cut send them in to our Facebook page or e-mail contribute@sickchirpse.com.
Let's go: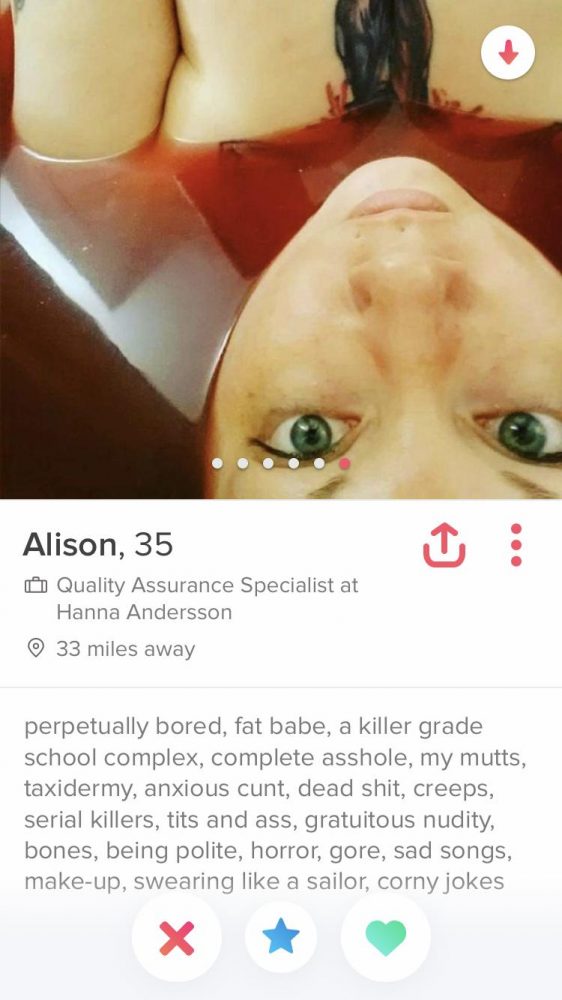 And we're off…
Mums can be so embarrassing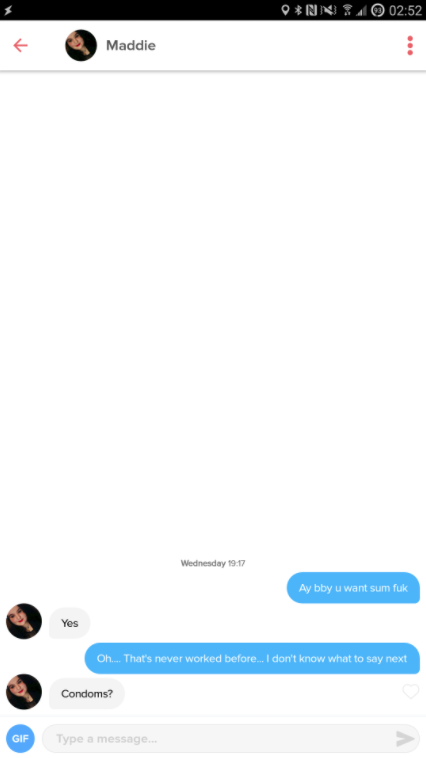 When you finally get the answer you're looking for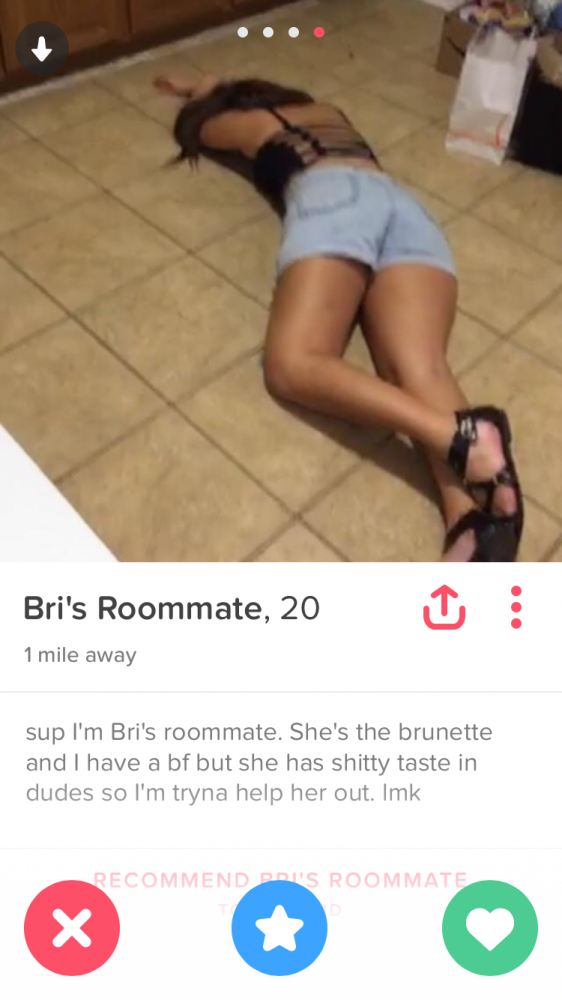 Bri's roommate is the ultimate wing woman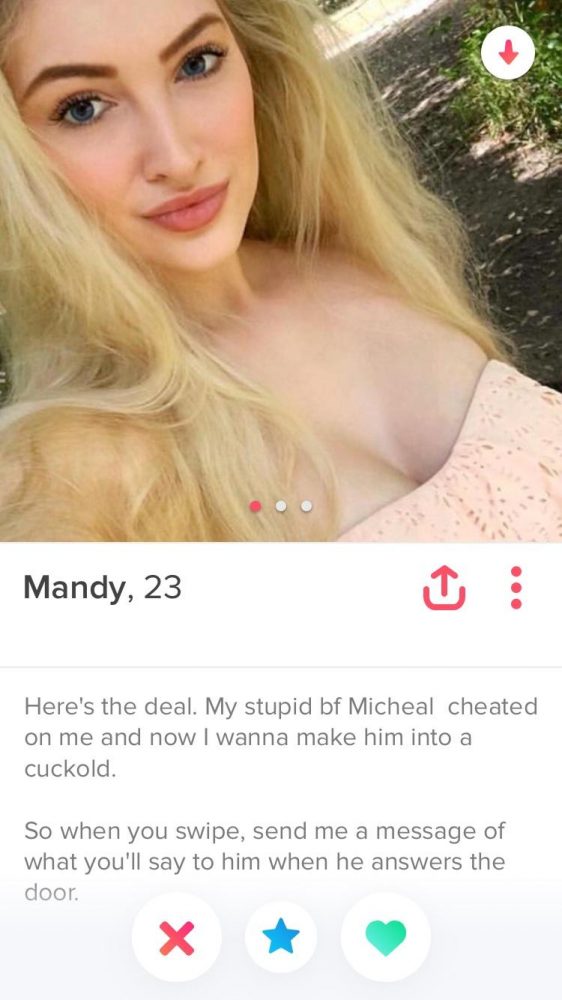 Help a woman out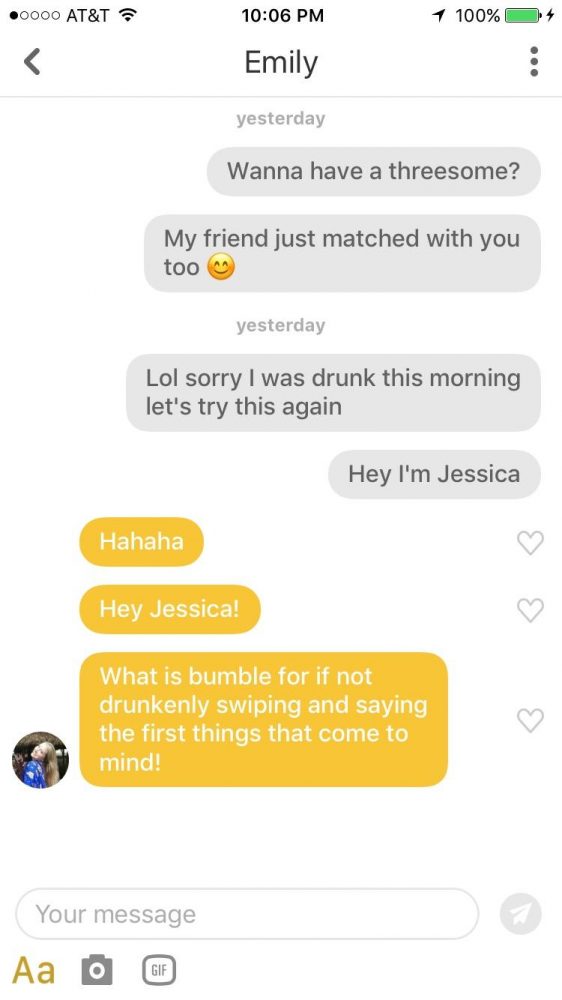 We've all been there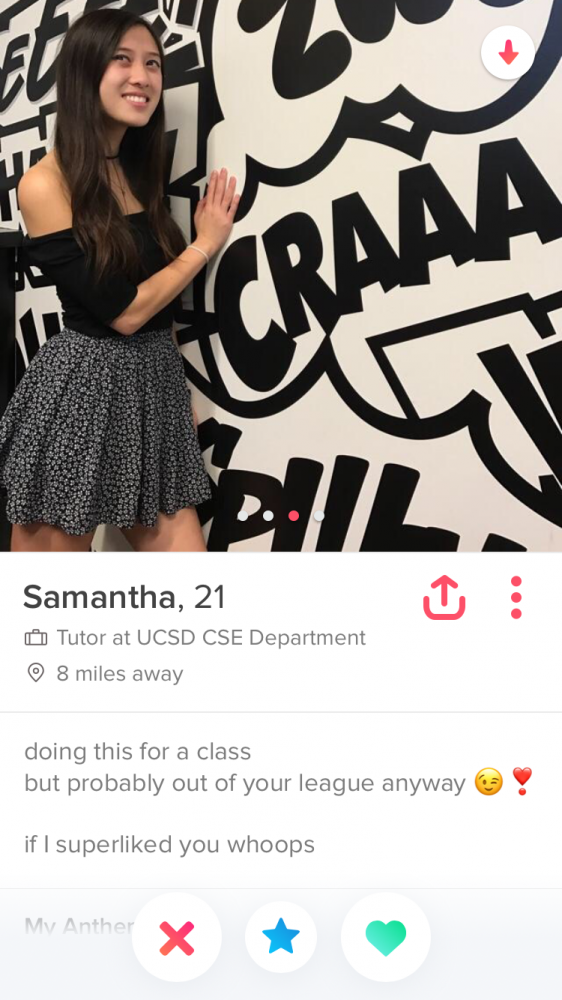 That old chestnut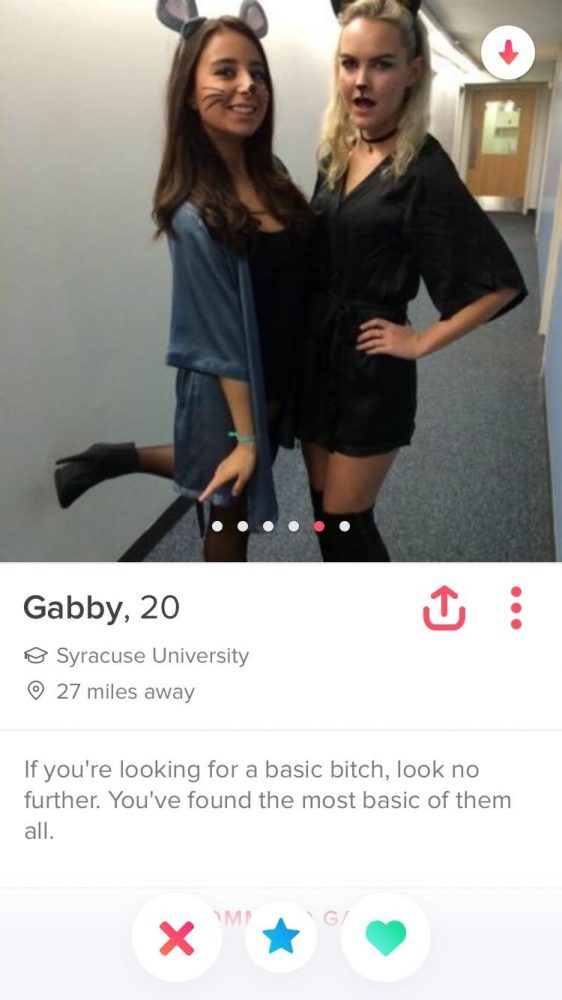 At least she's honest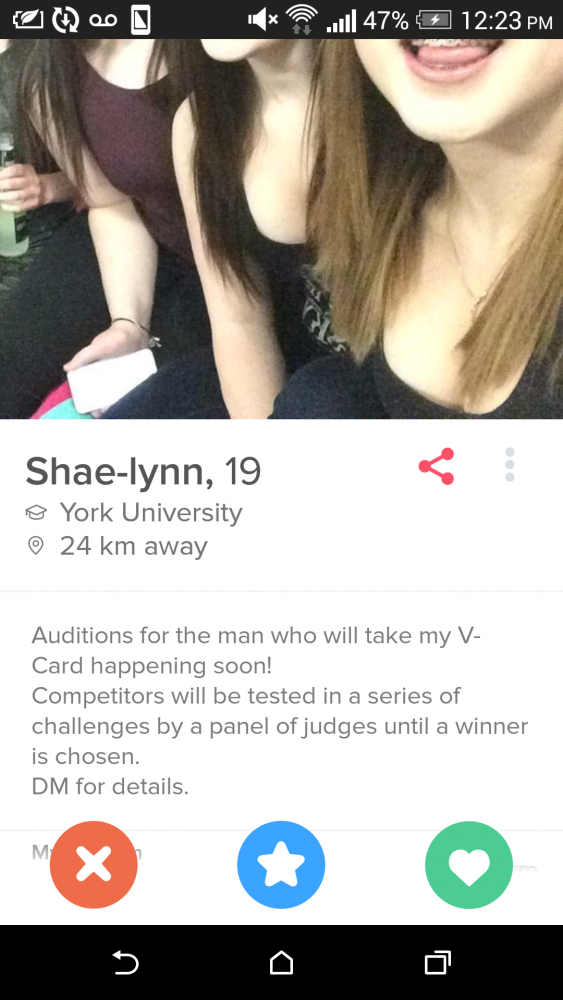 Candidates apply here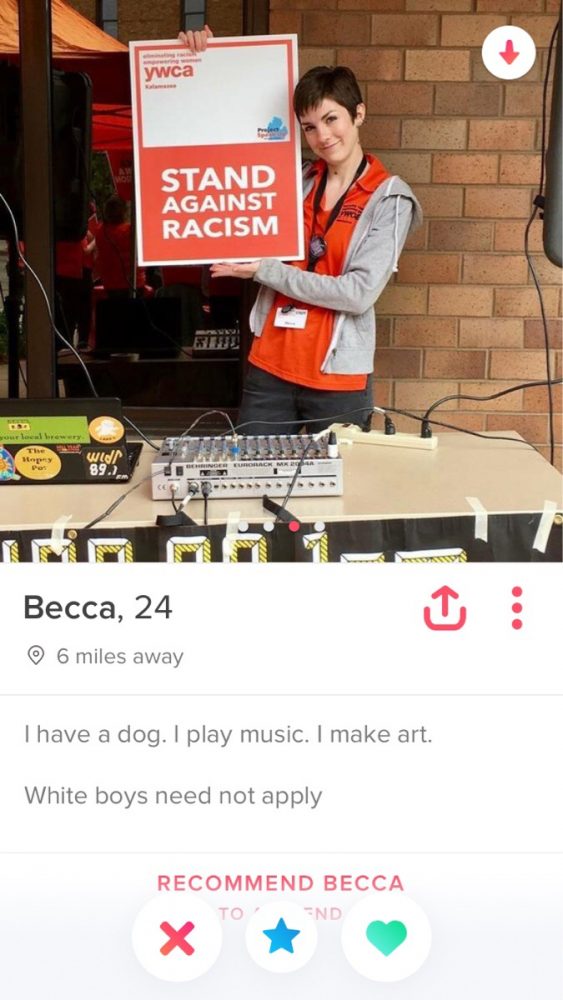 Mixed messages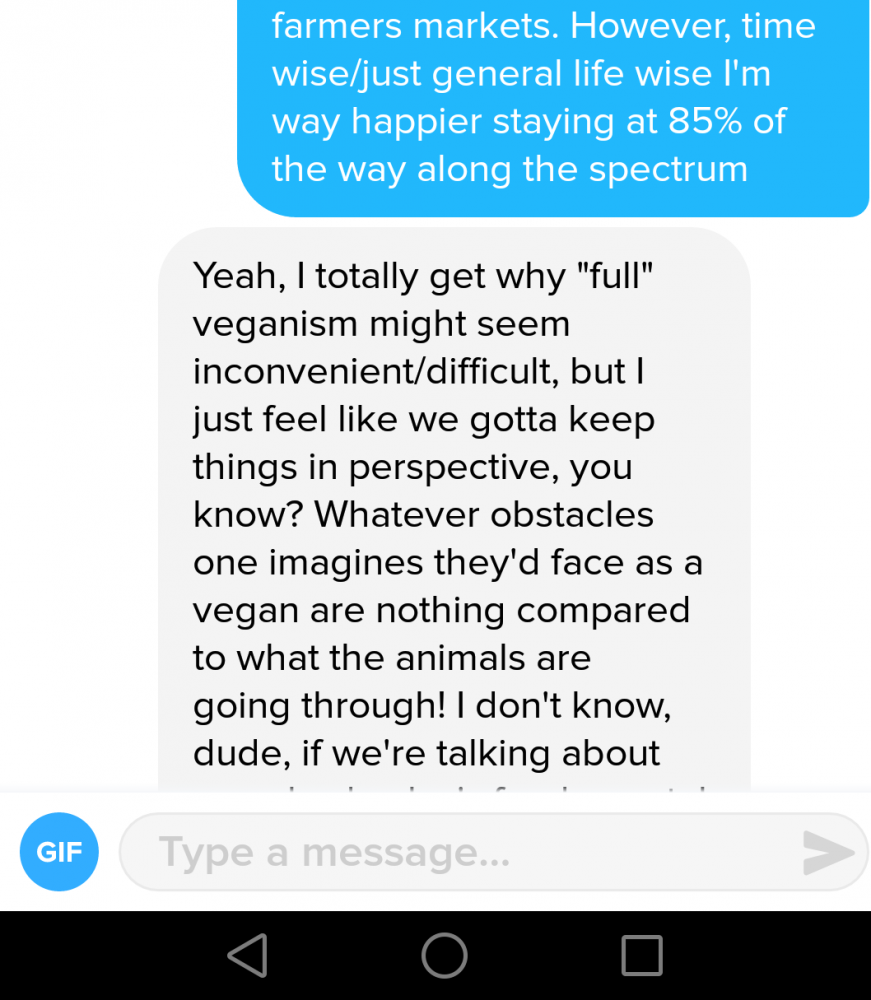 Pro-tip: Never compare a potential date to a puppy beater in the opening convo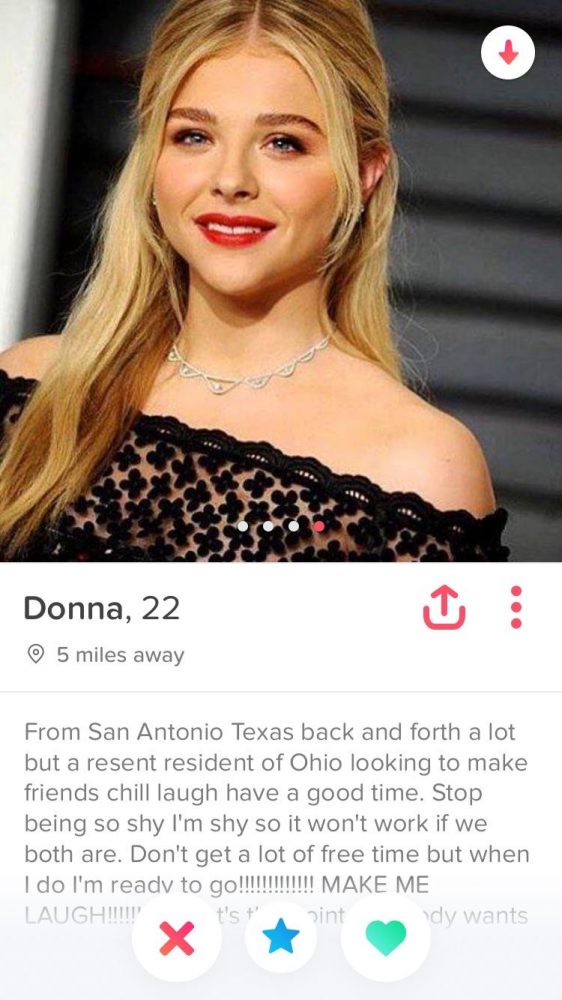 Seems legit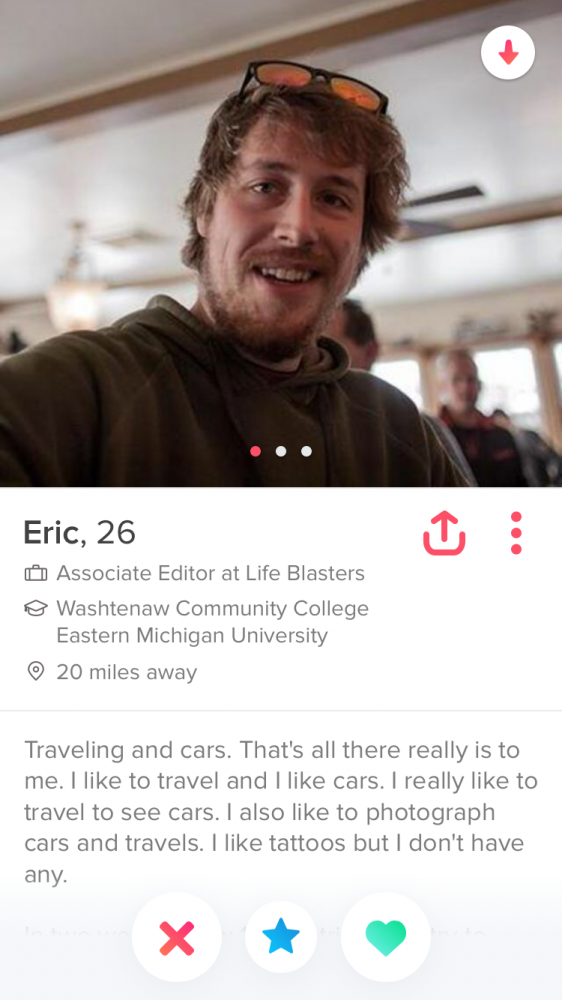 Maybe a tattoo of a travelling car?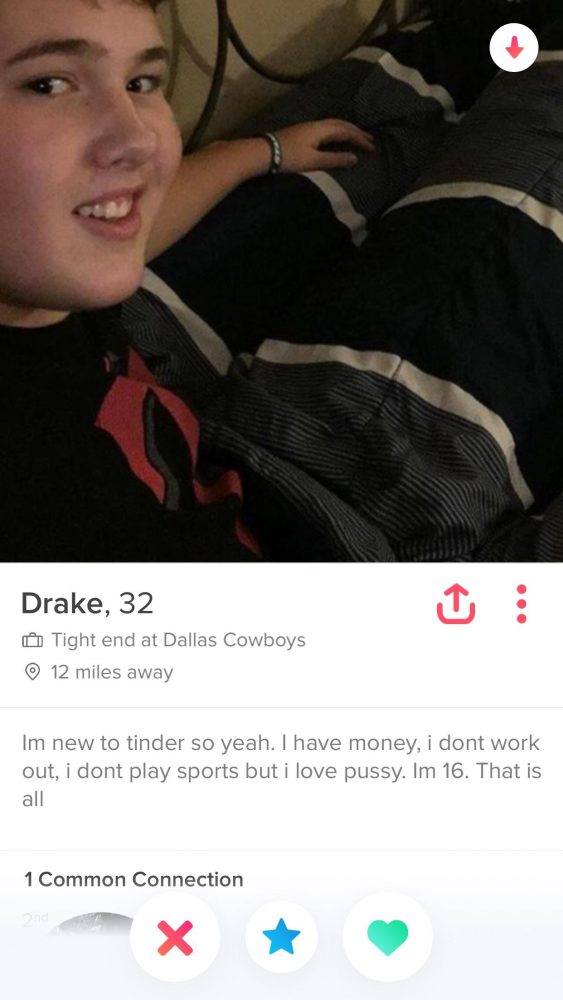 Kids are growing up so fast these days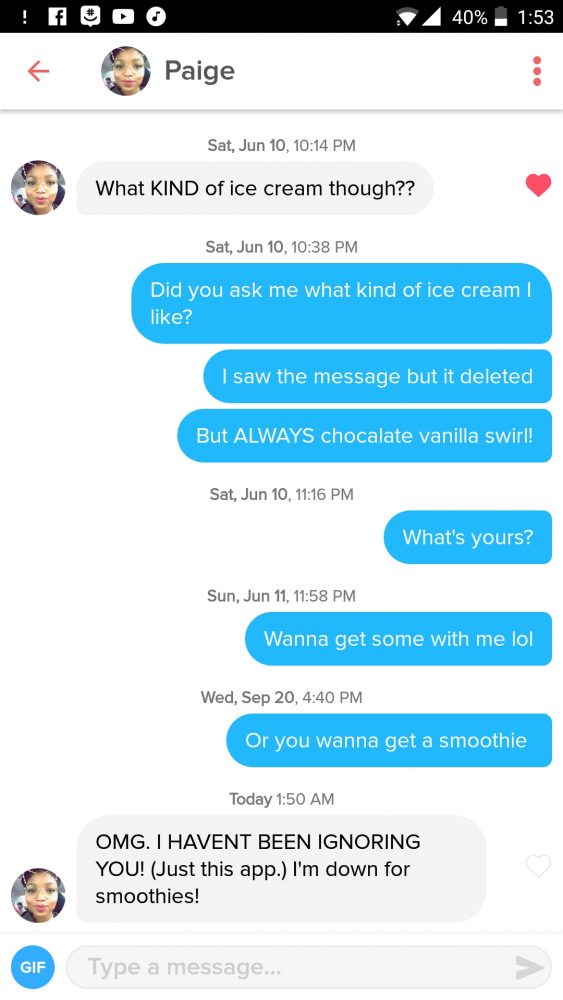 If at first you don't succeed…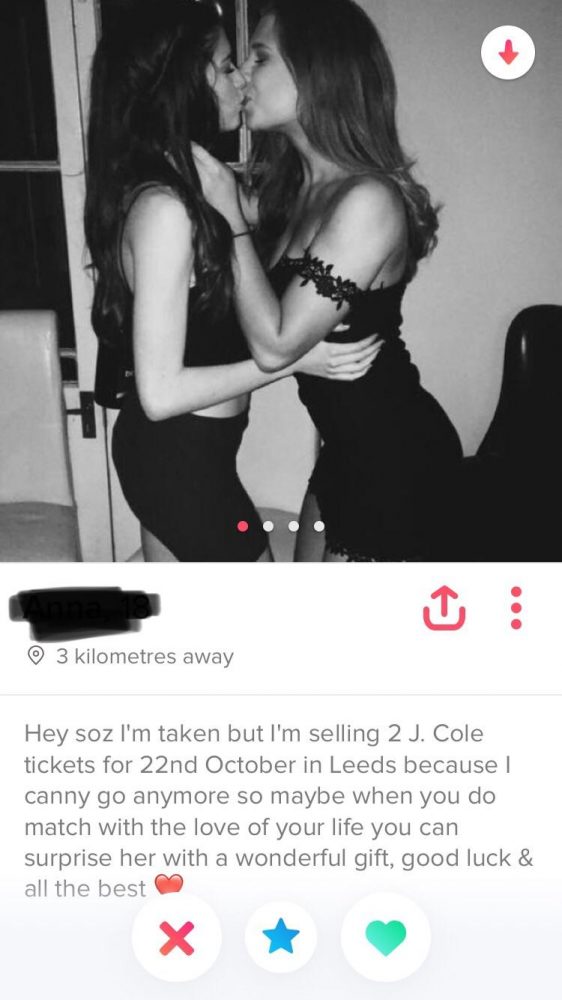 That's one way to sell the tickets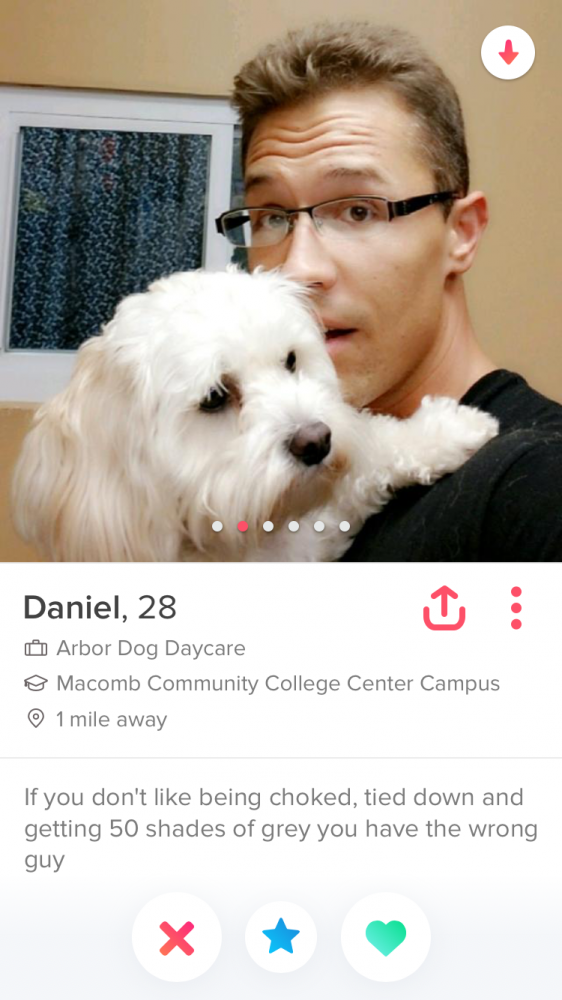 Damn Daniel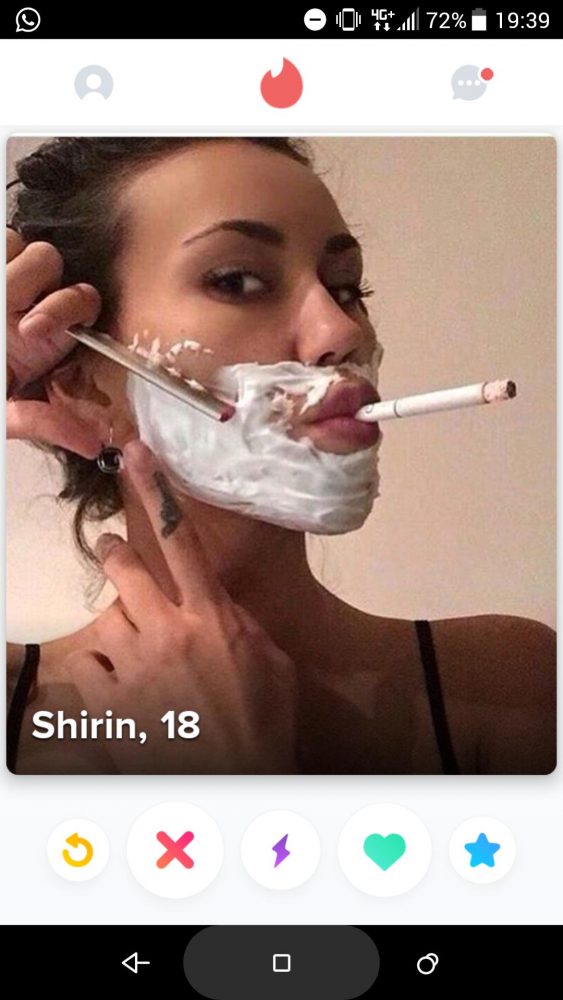 Close shave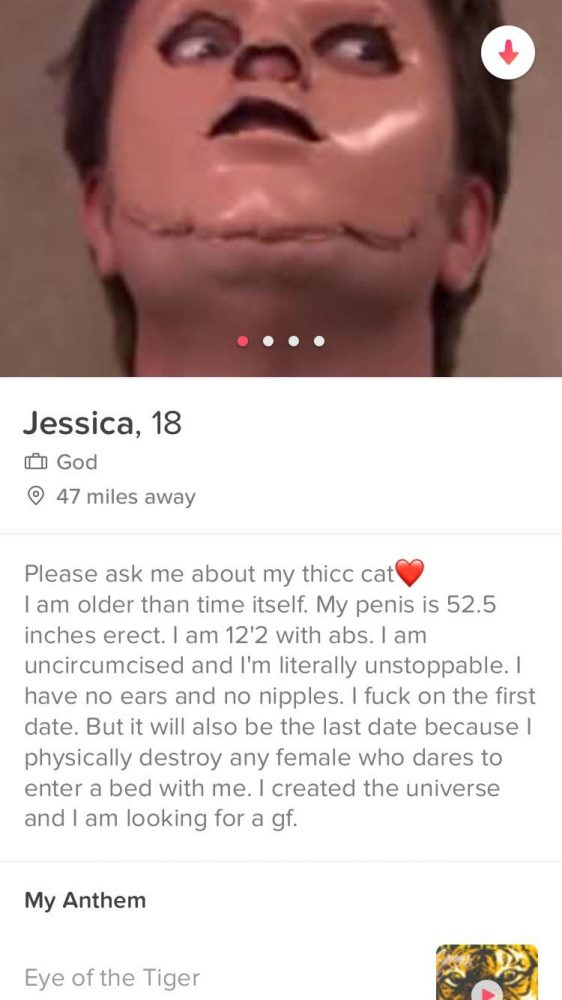 Any takers?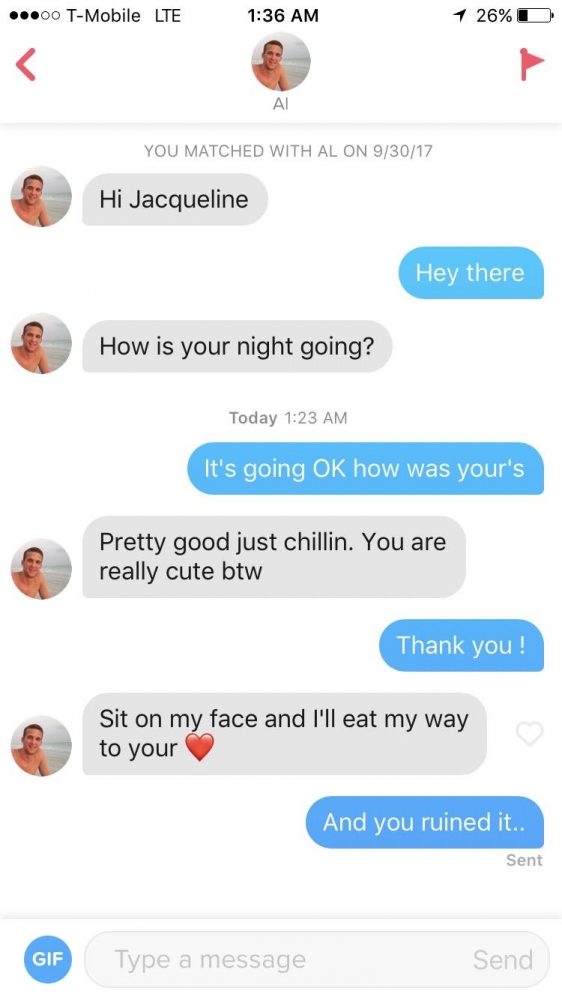 Slow and steady wins the race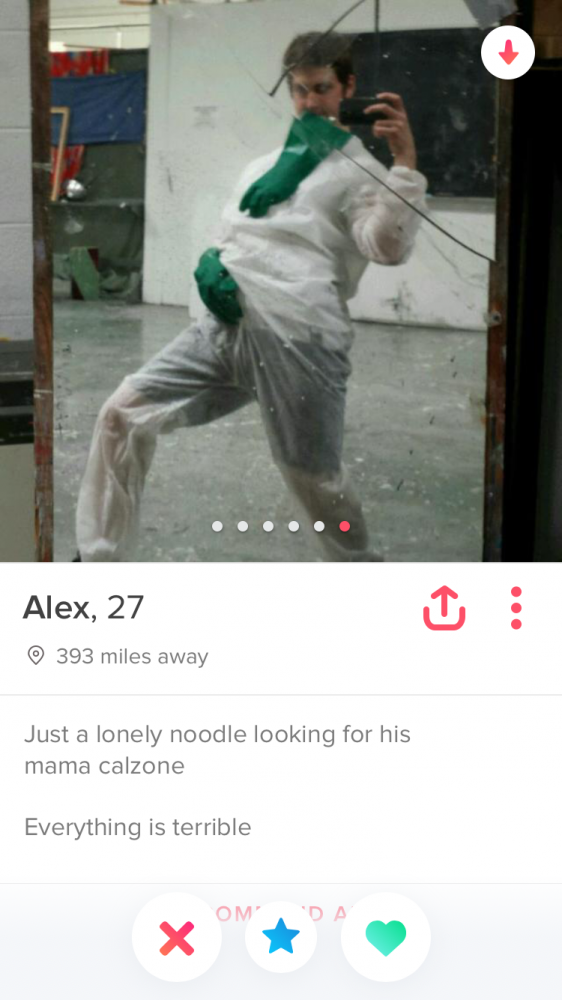 Any other lonely noodles out there?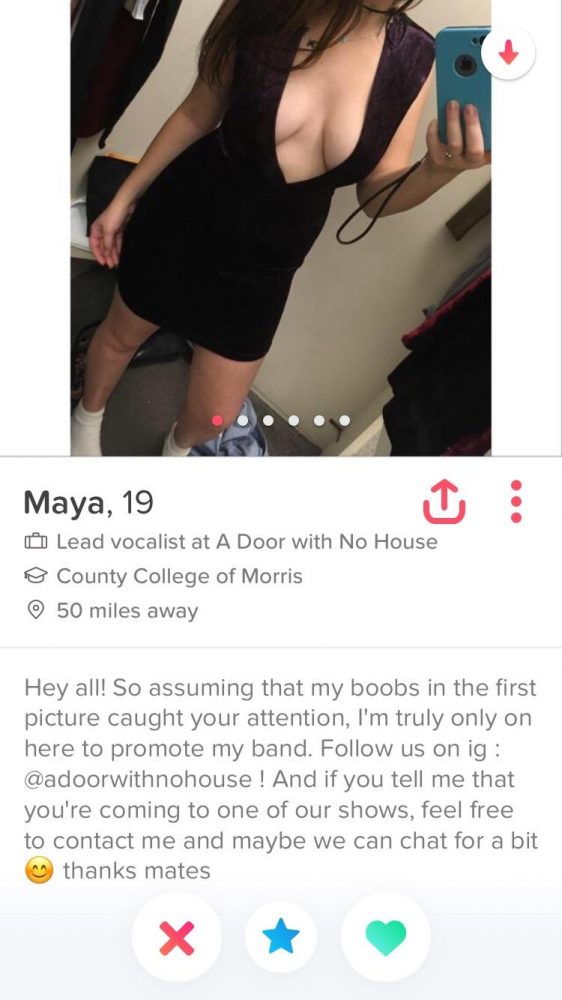 Props for her marketing technique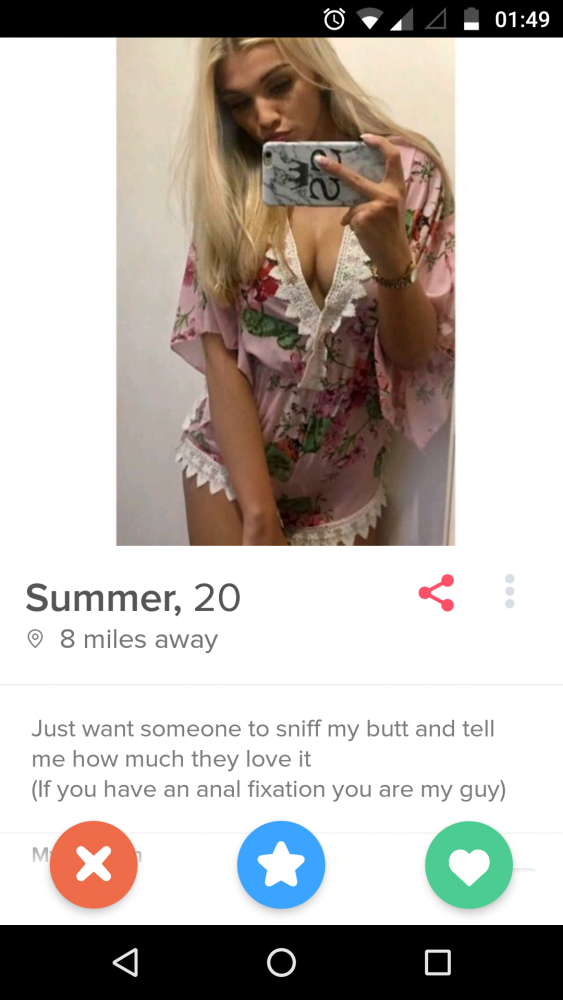 Aaaaand we're done
—
Alrighty then. That was fun. See you next week for more best and worst Tinder shenanigans.
For last week's instalment, click HERE.