Another week, another rundown of the funniest and weirdest conversations and profiles in Tinder land. If you've got any you think can make the cut send them in to our Facebook page or e-mail contribute@sickchirpse.com.
Let's go: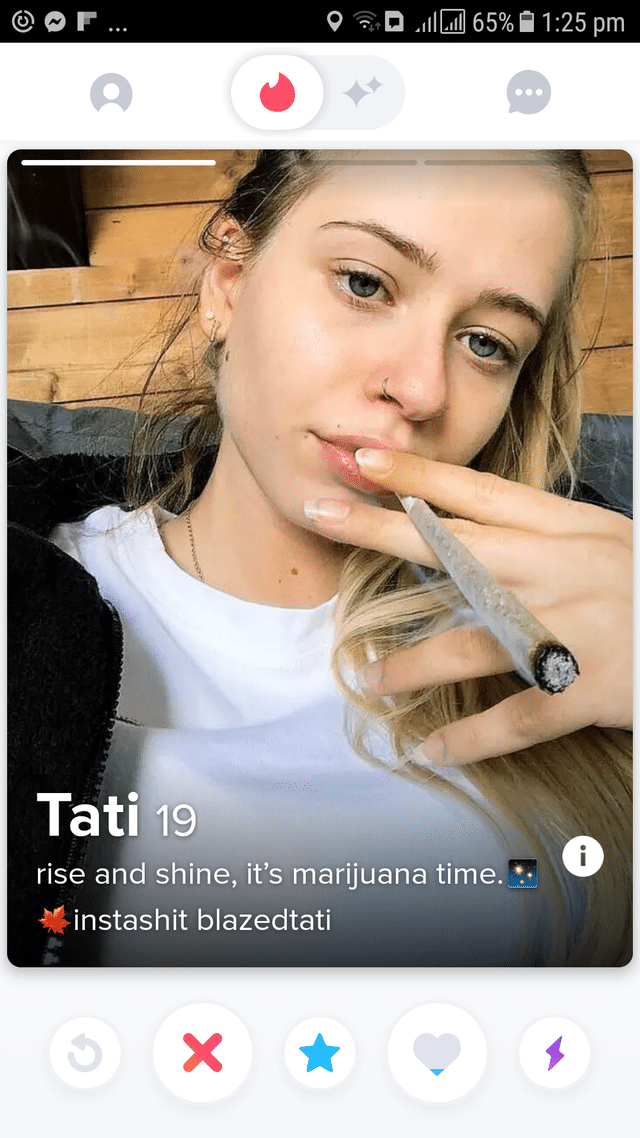 And we're off…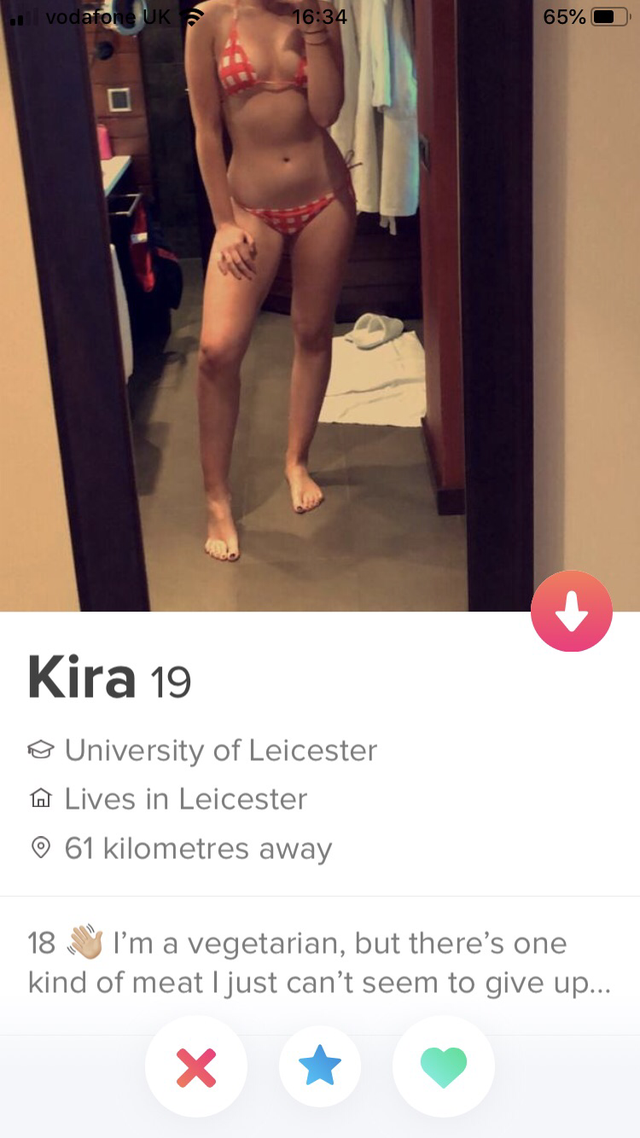 Bacon?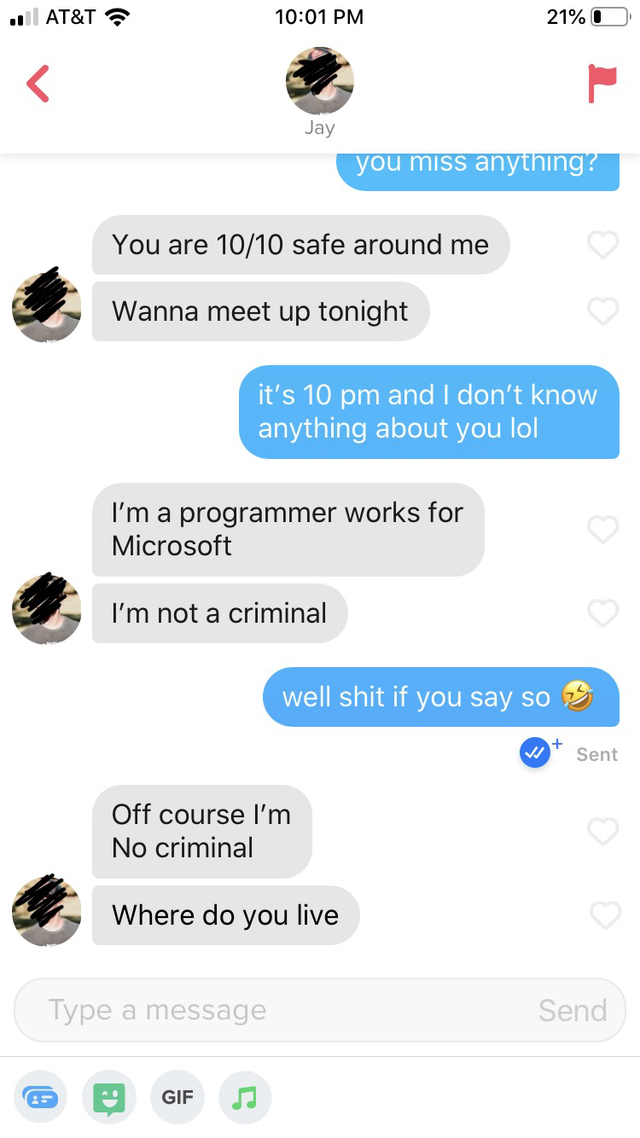 Jay would never hurt you OK?
That's special.

Something tells me this girl plays Dungeons & Dragons.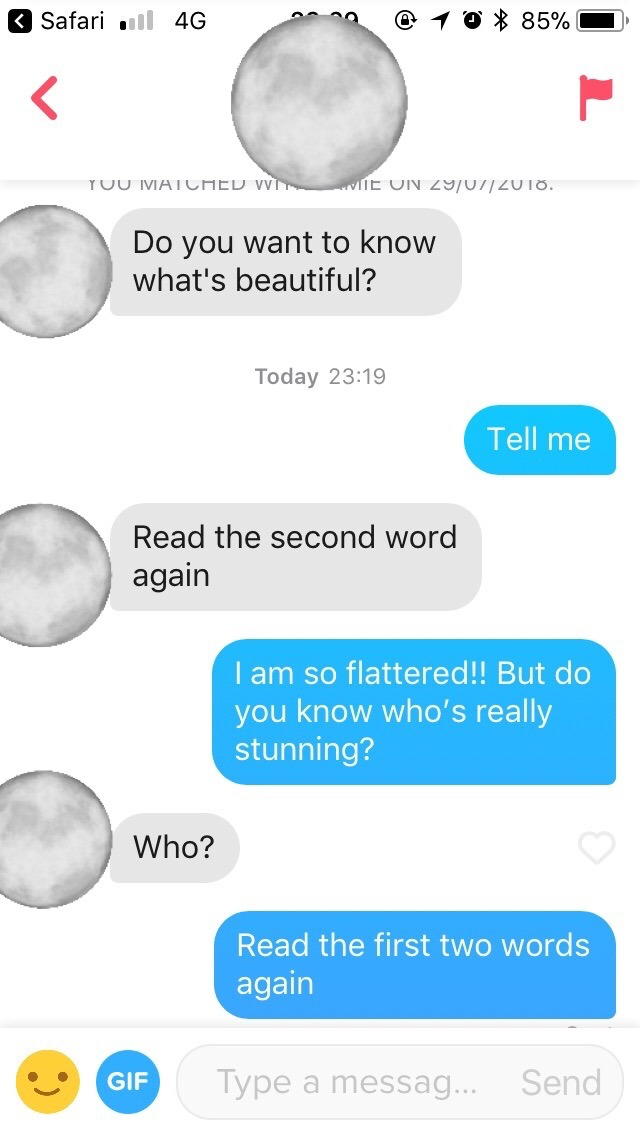 Well played.

The maddest of lads.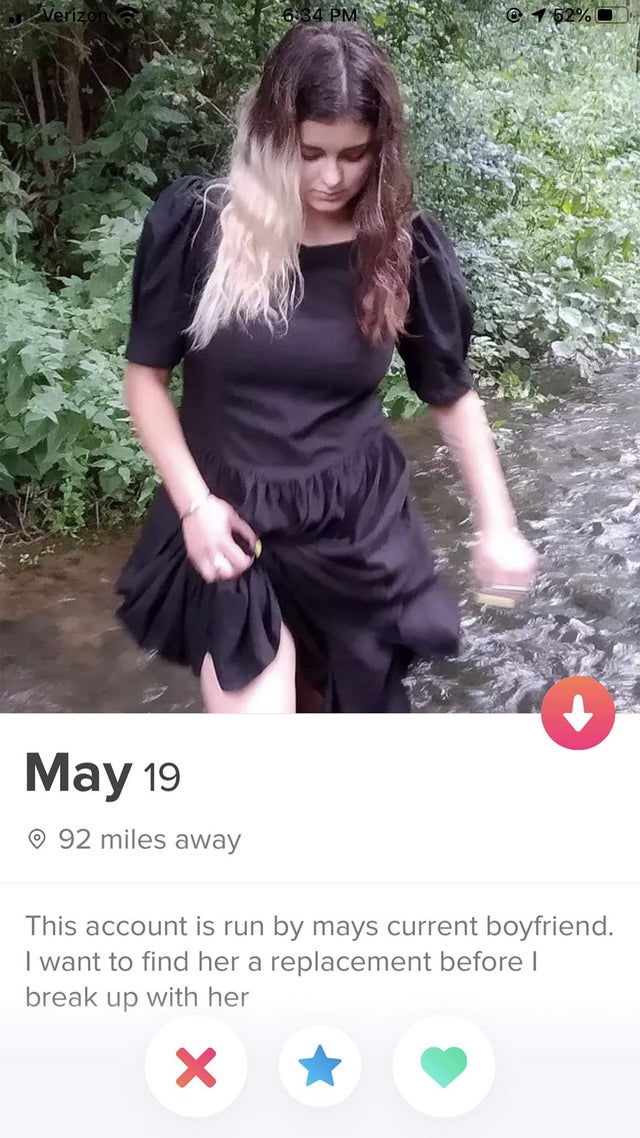 Brutal if true.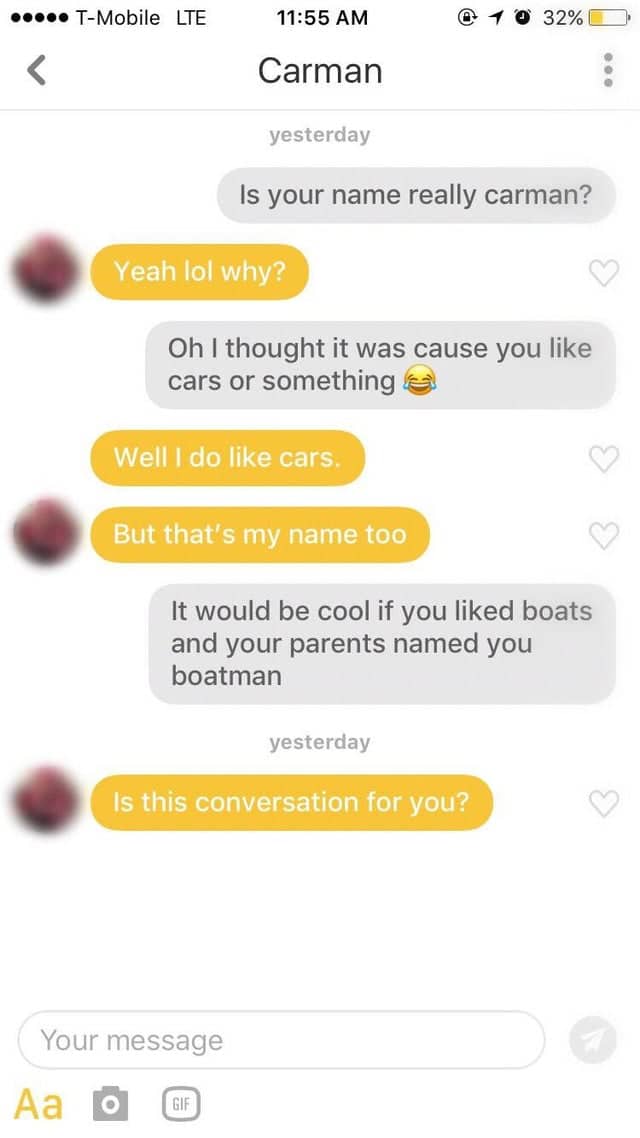 Good thing he doesn't like the sea.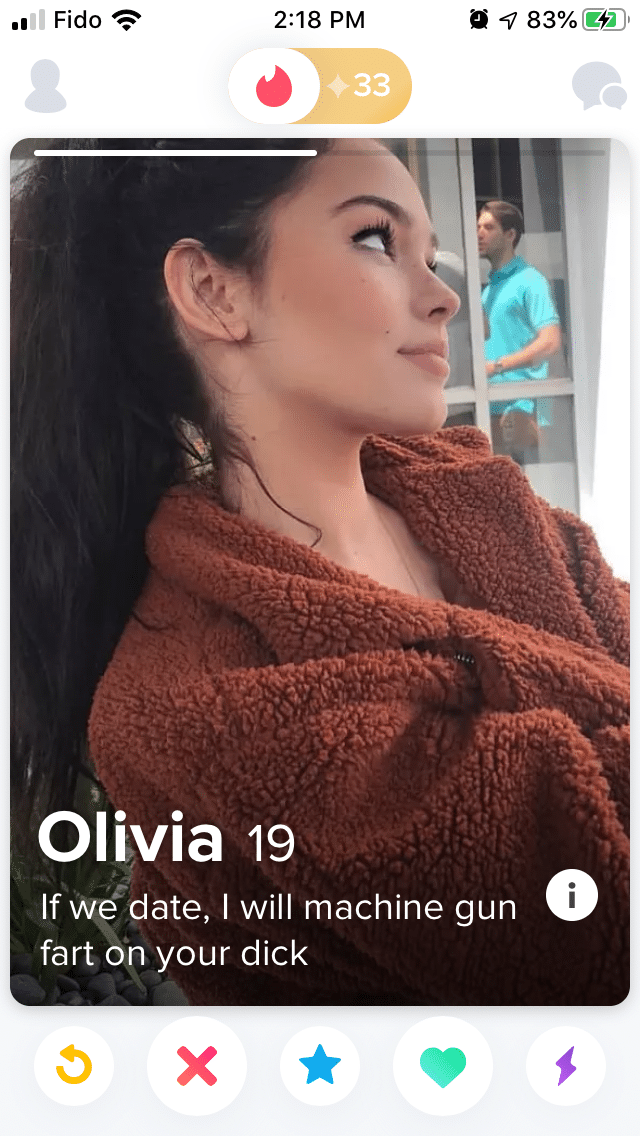 That's got to be someone's fetish.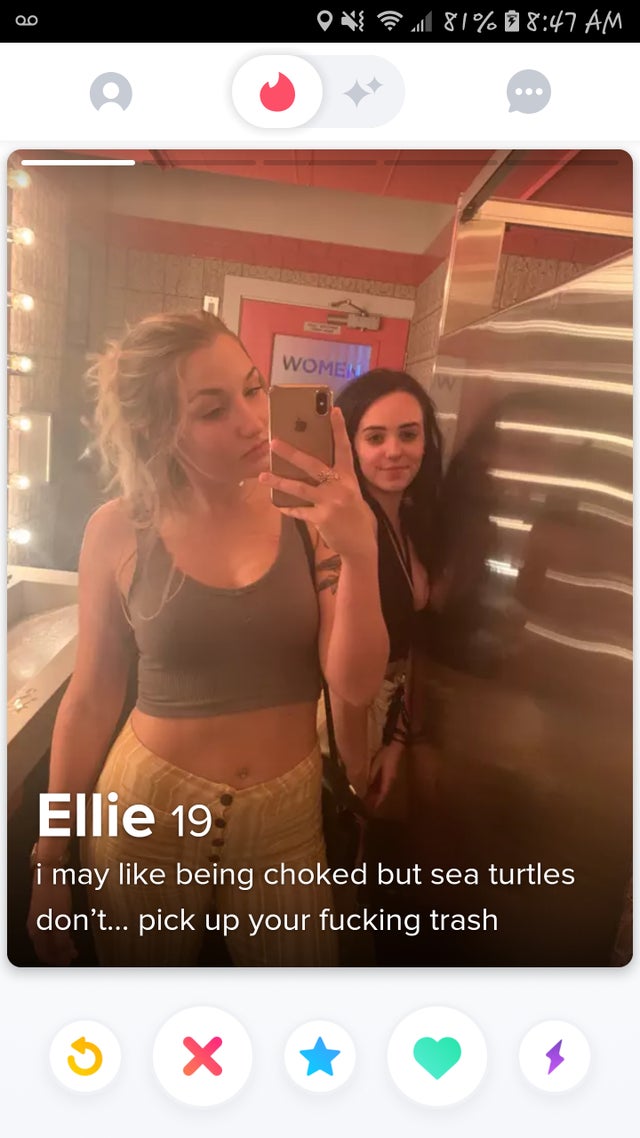 Doing her bit.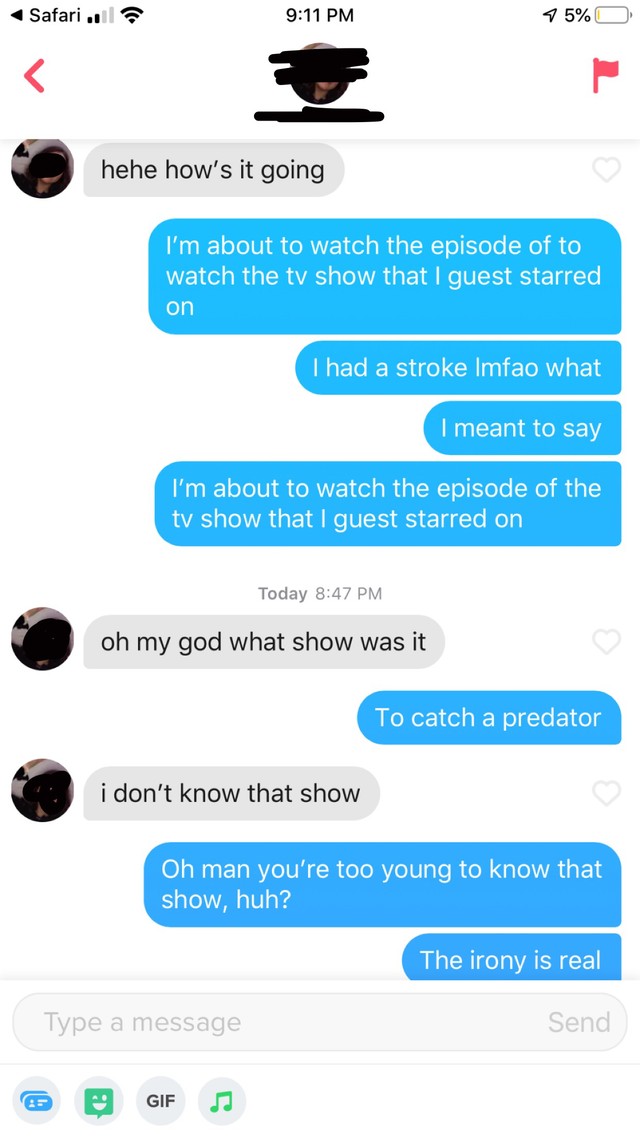 Uh oh…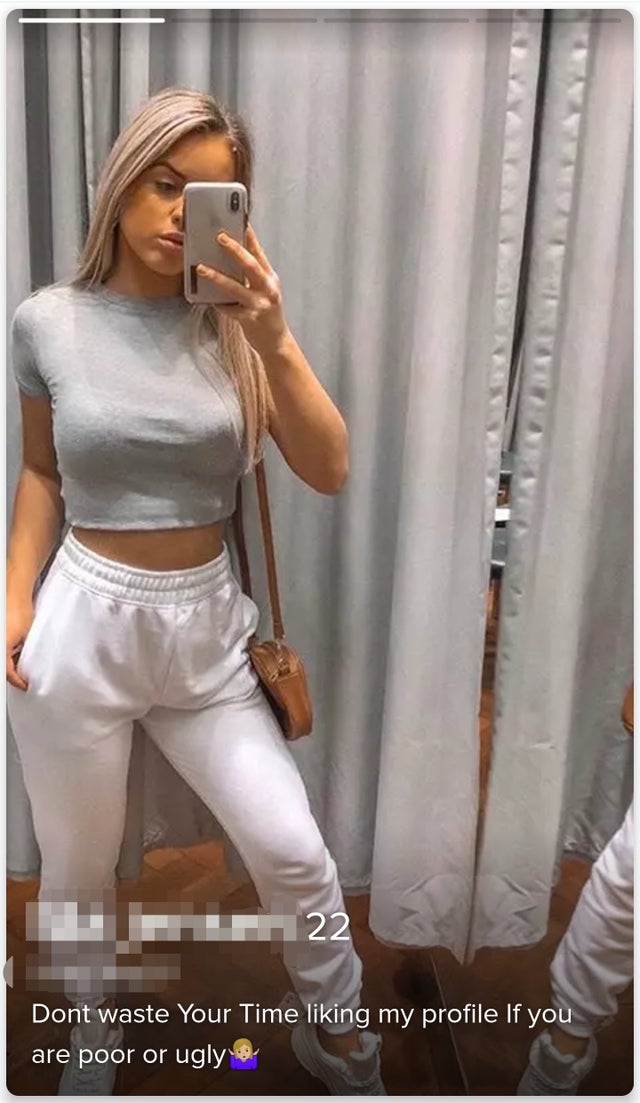 No time to waste.
Saucy.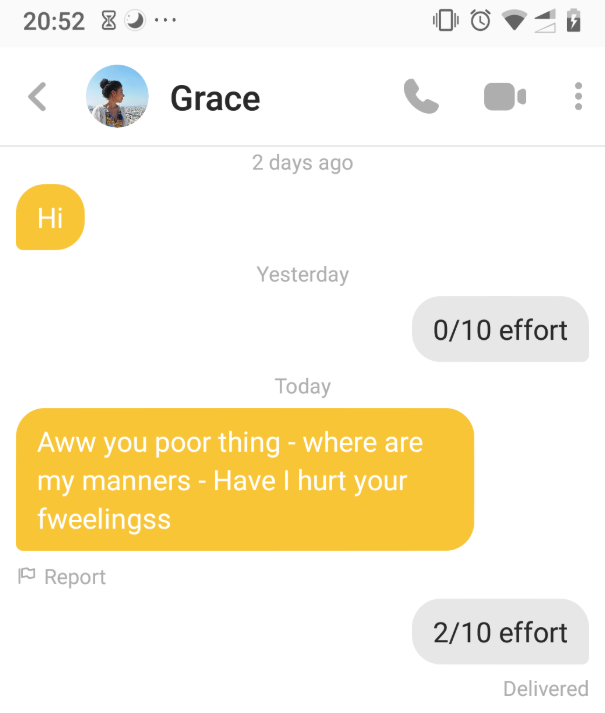 NEXT.
No thanks Napoleon Dynamite.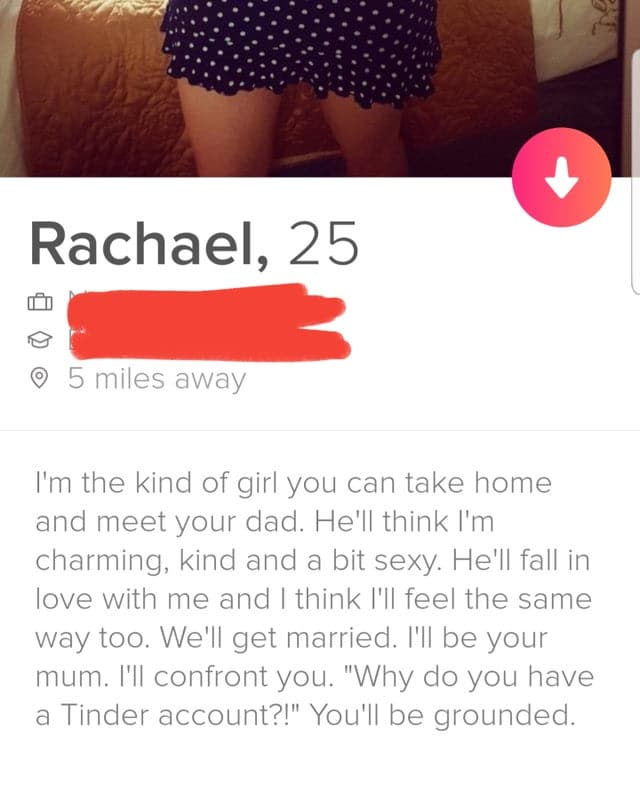 Years of step mum porn about to pay off.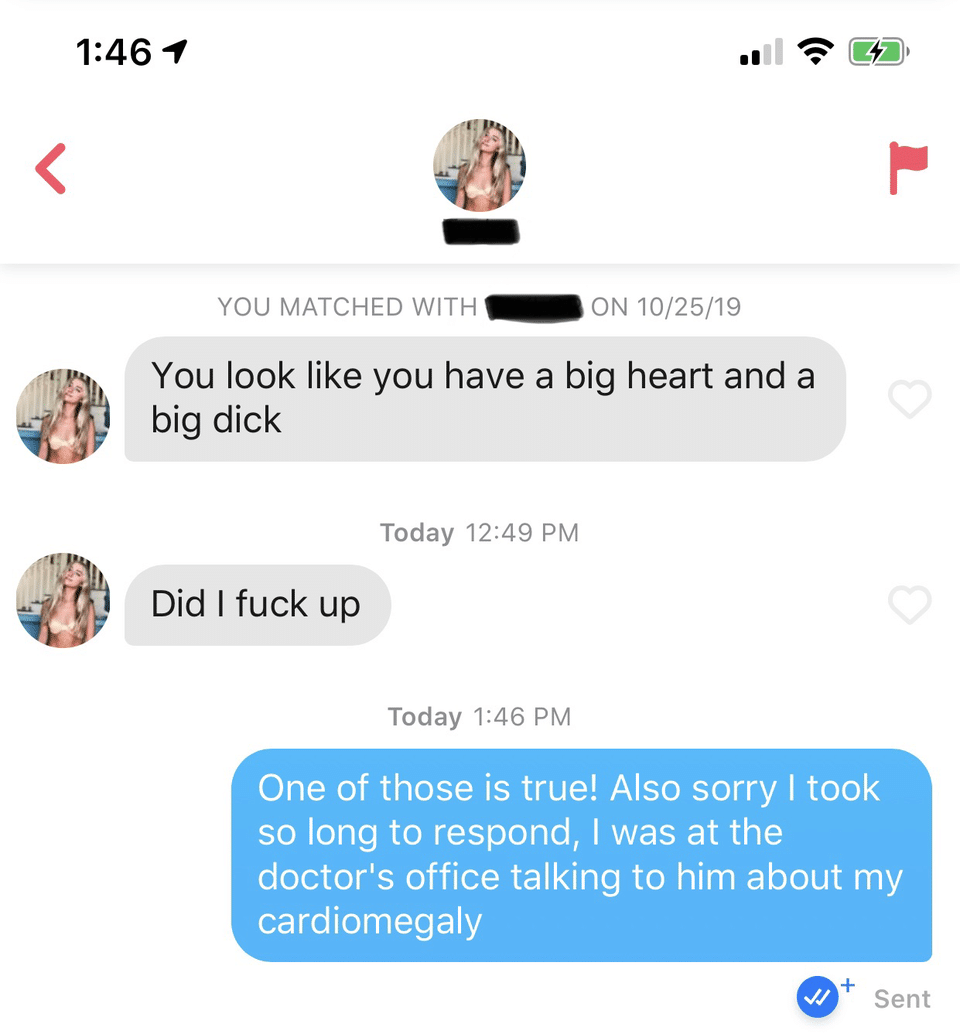 Can't have it all.
That makes me want to cry.
Turns out there is such a thing as too much honesty.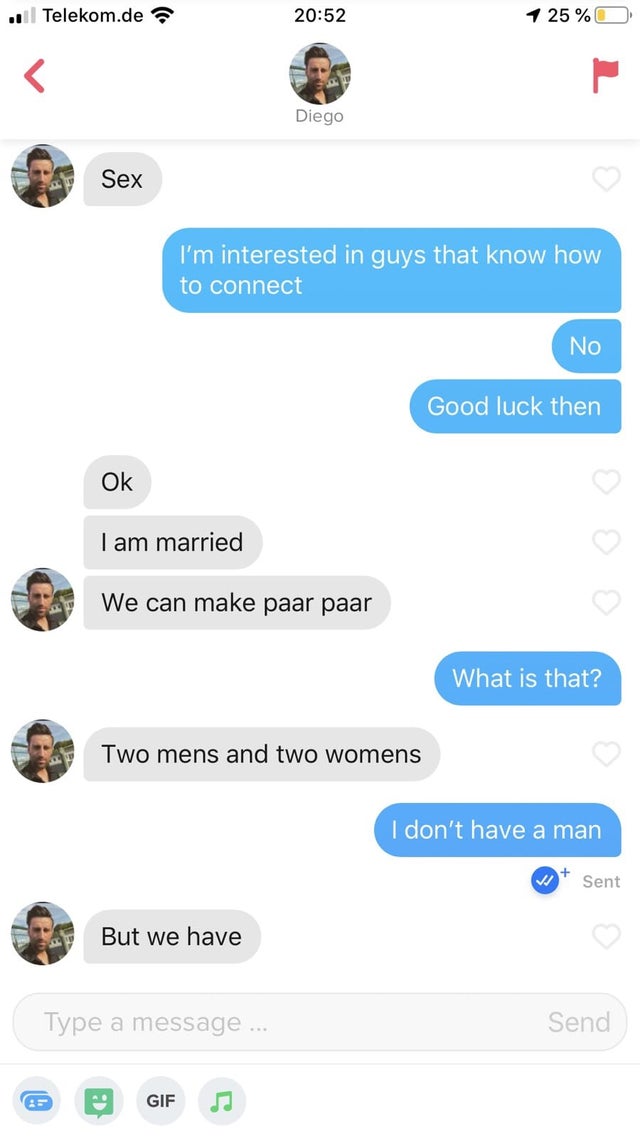 Lol.
Emotional.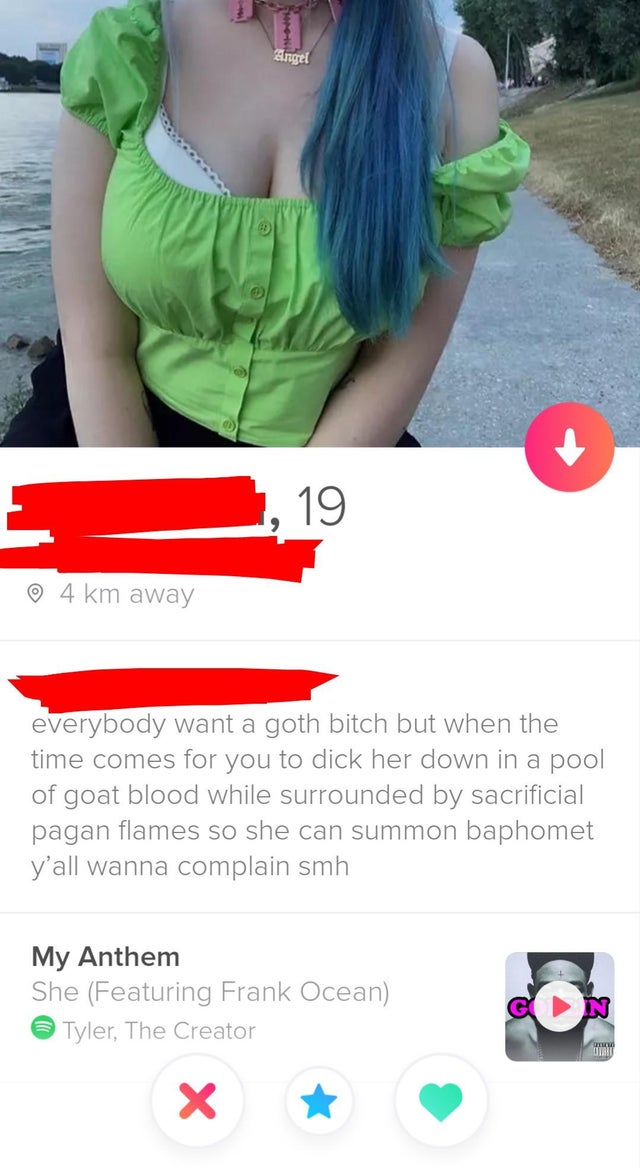 Aaaand we're done.
Alrighty then. That was fun. See you next week for more best and worst Tinder shenanigans.
For previous instalments, click HERE. Awesome.