Another week, another rundown of the funniest and weirdest conversations and profiles in Tinder land. If you've got any you think can make the cut send them in to our Facebook page or e-mail contribute@sickchirpse.com.
Let's go.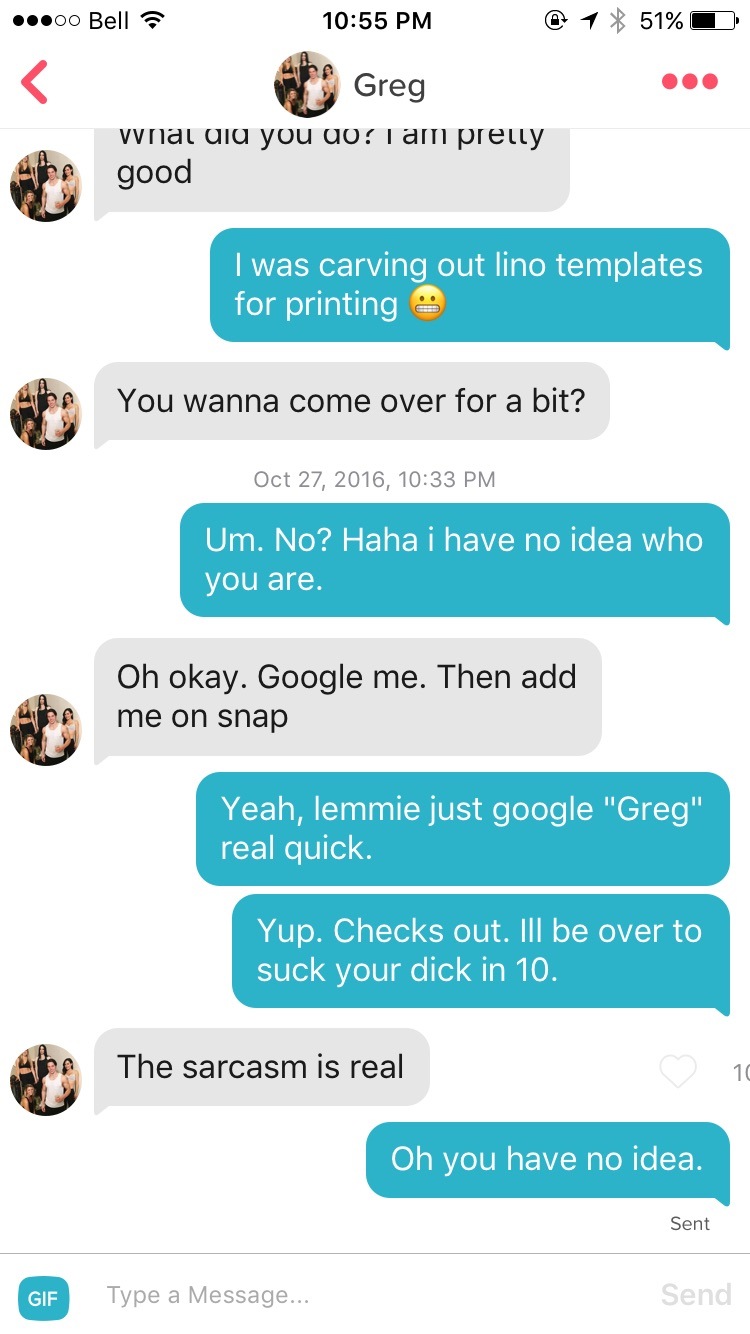 The sarcasm is real.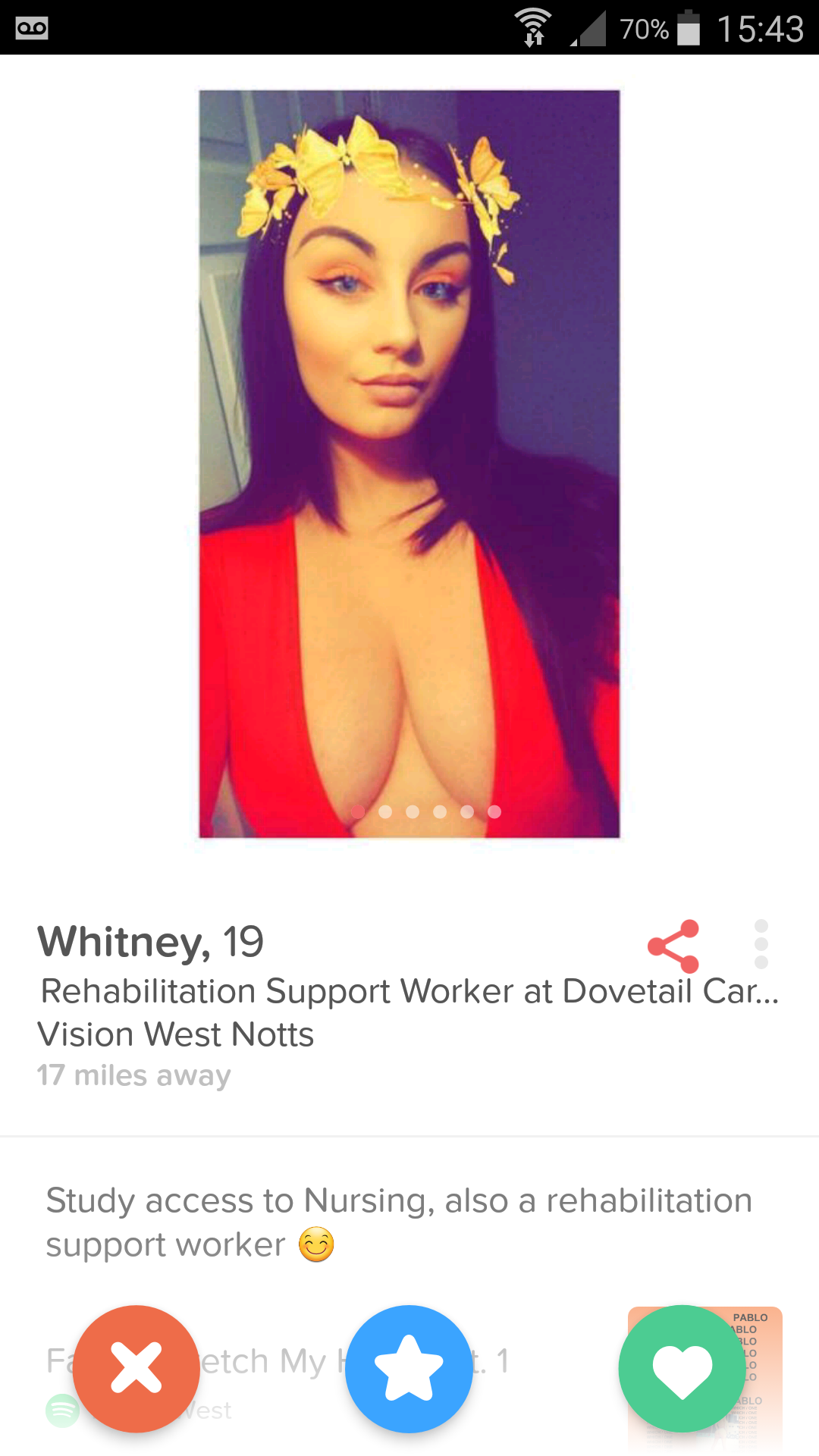 You'd need rehab after dating this chick.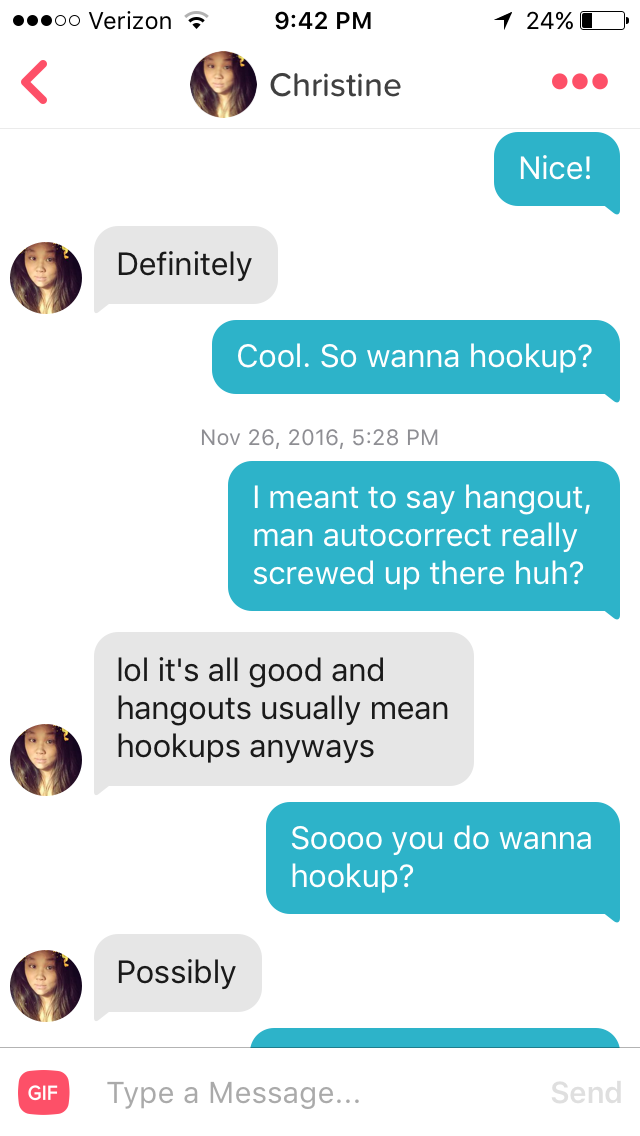 Bloody autocorrect.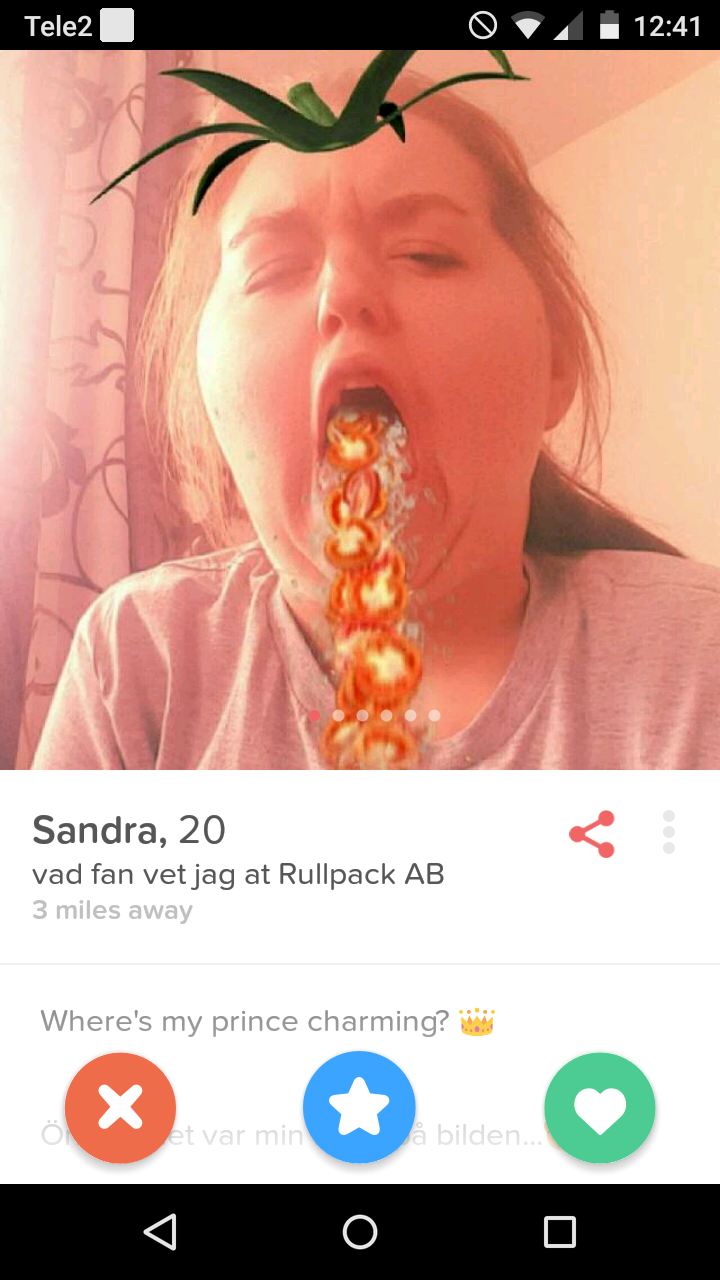 How is she still single?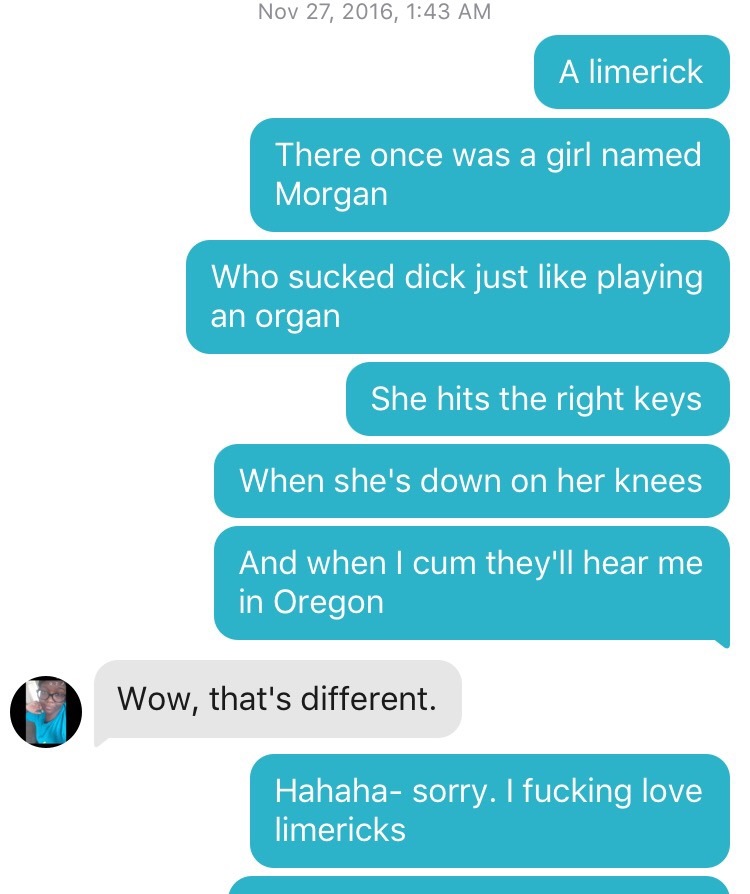 Same.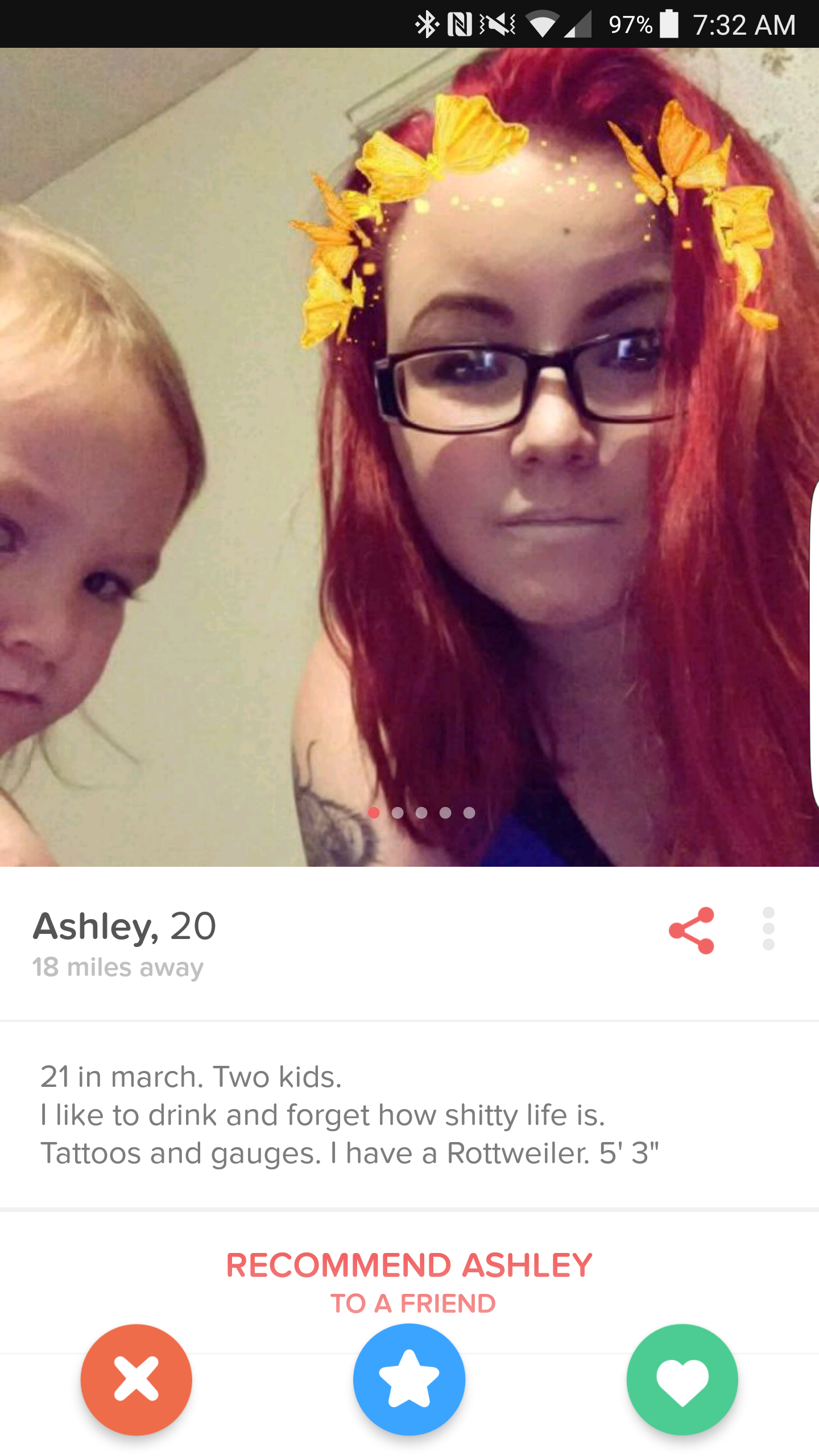 I'm scared.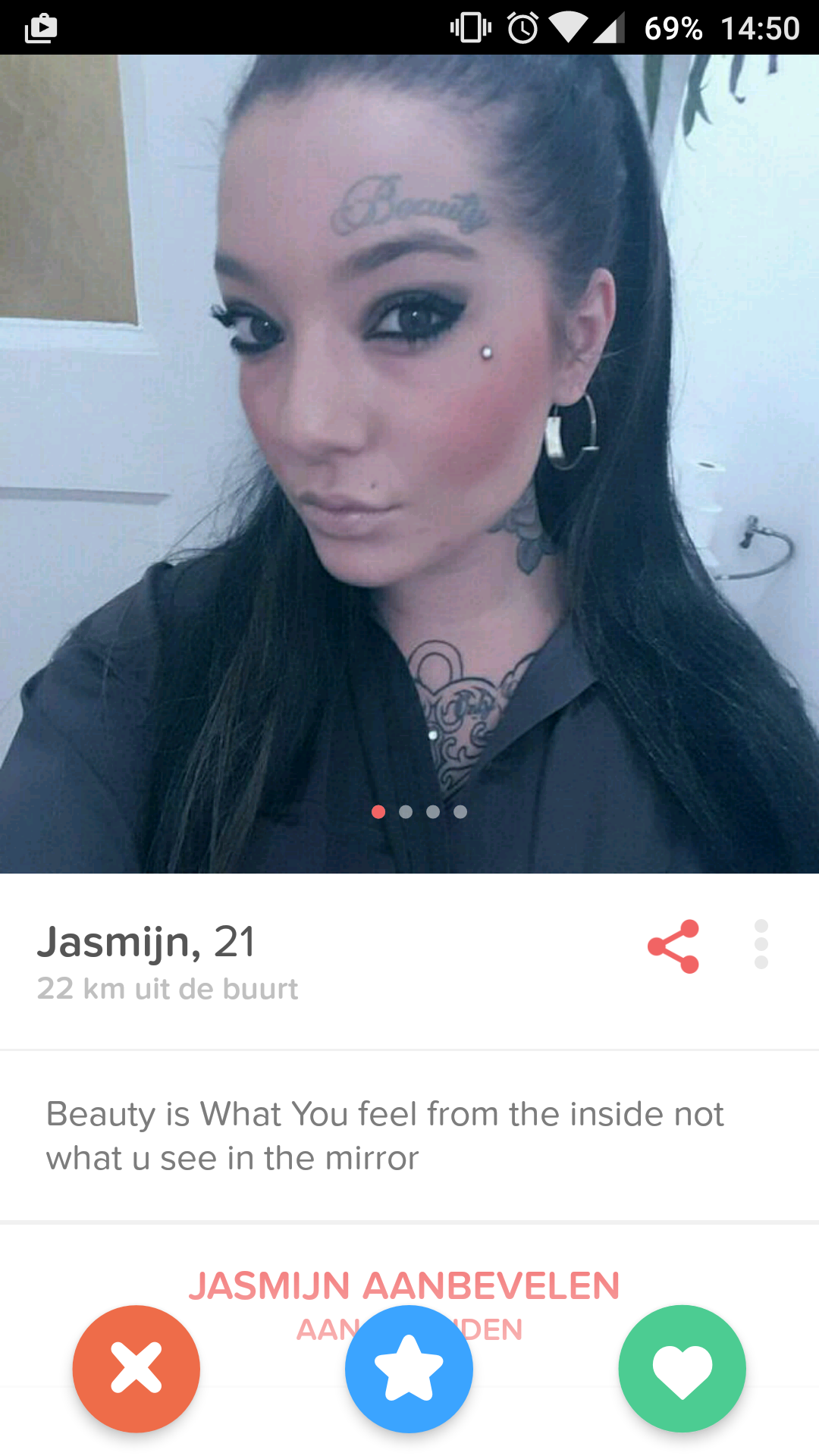 Why all the make up then?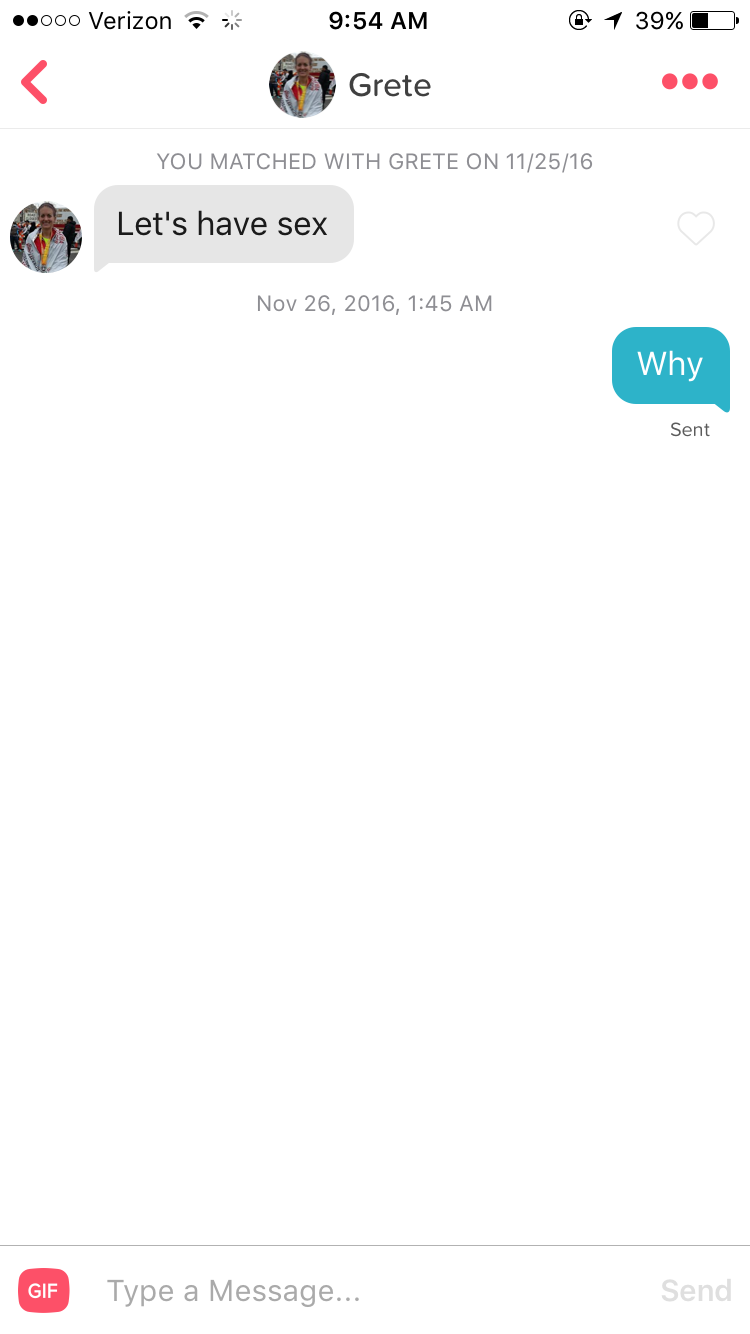 Do explain.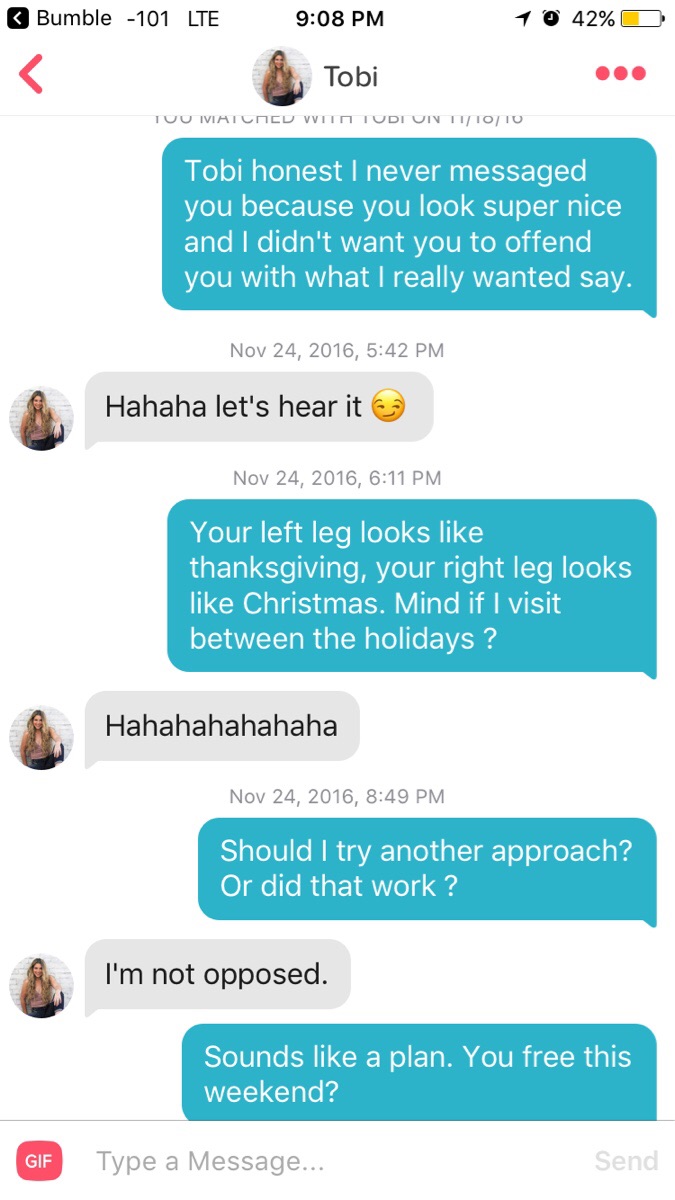 How festive.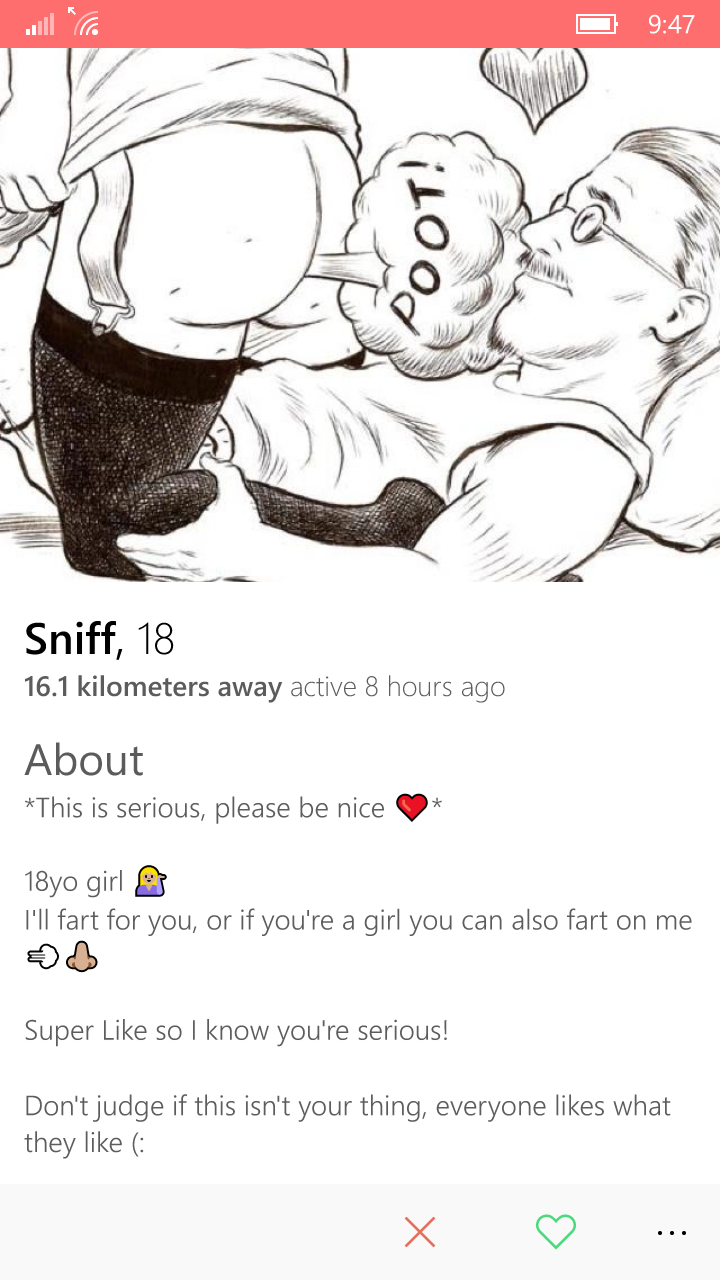 One for the fetishists.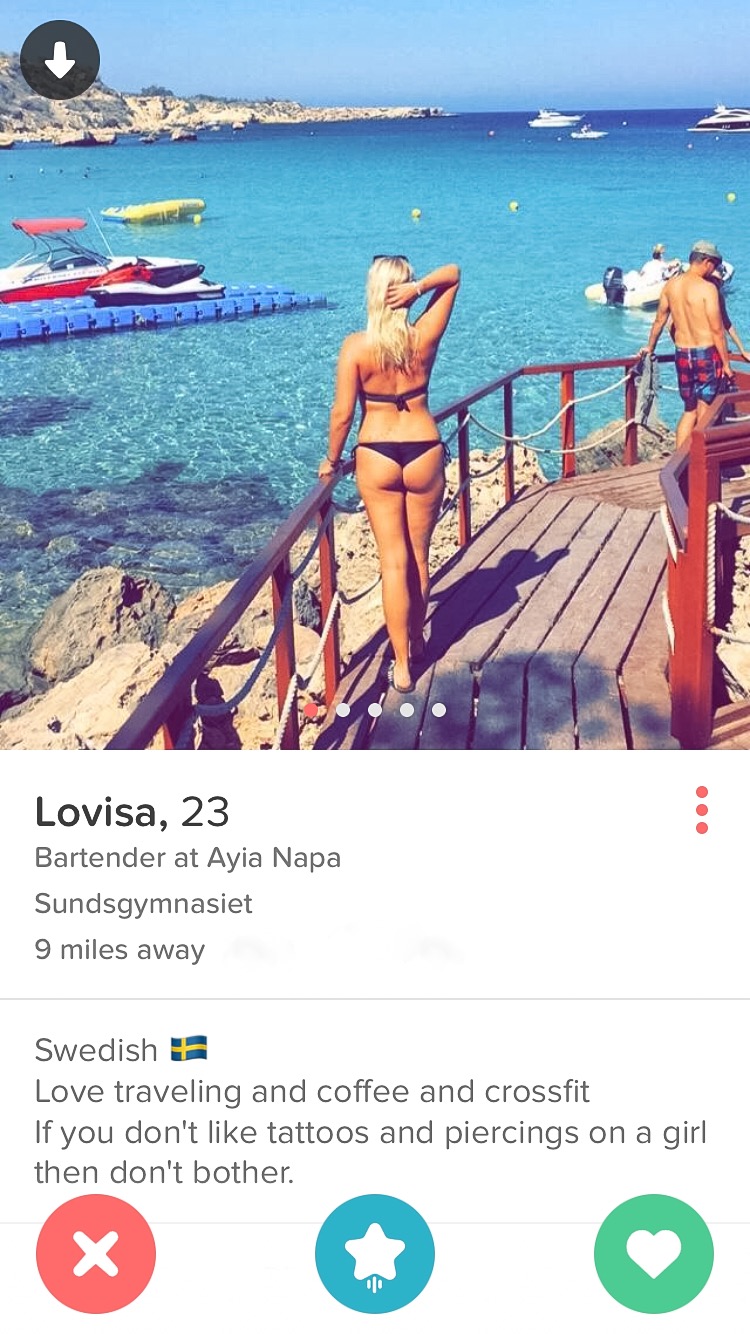 Where are the tats?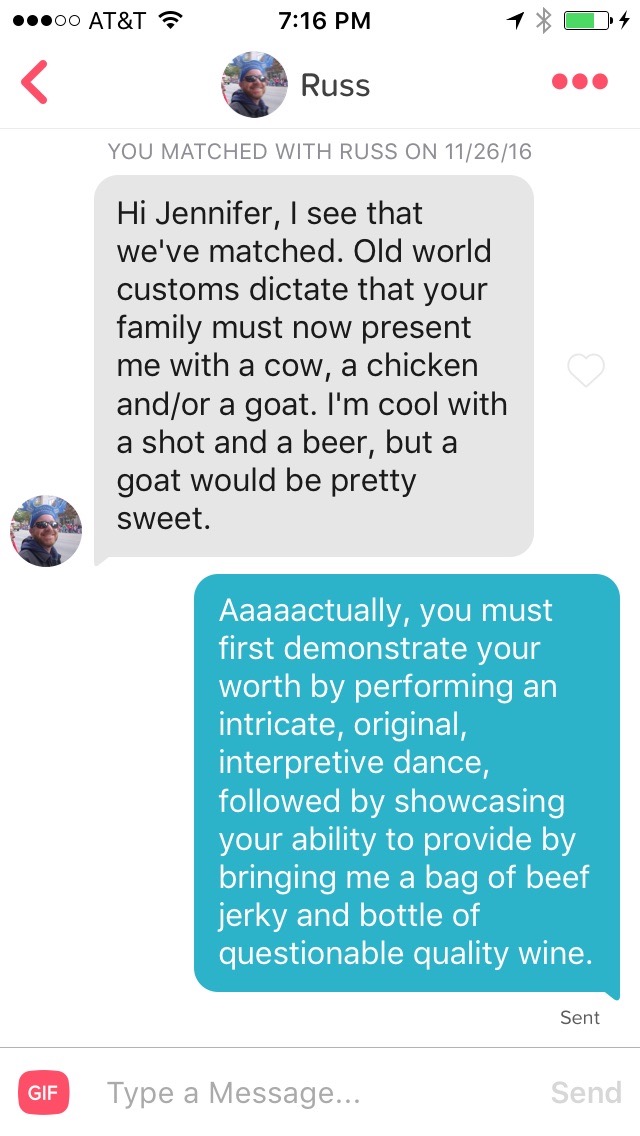 Tonight we feast.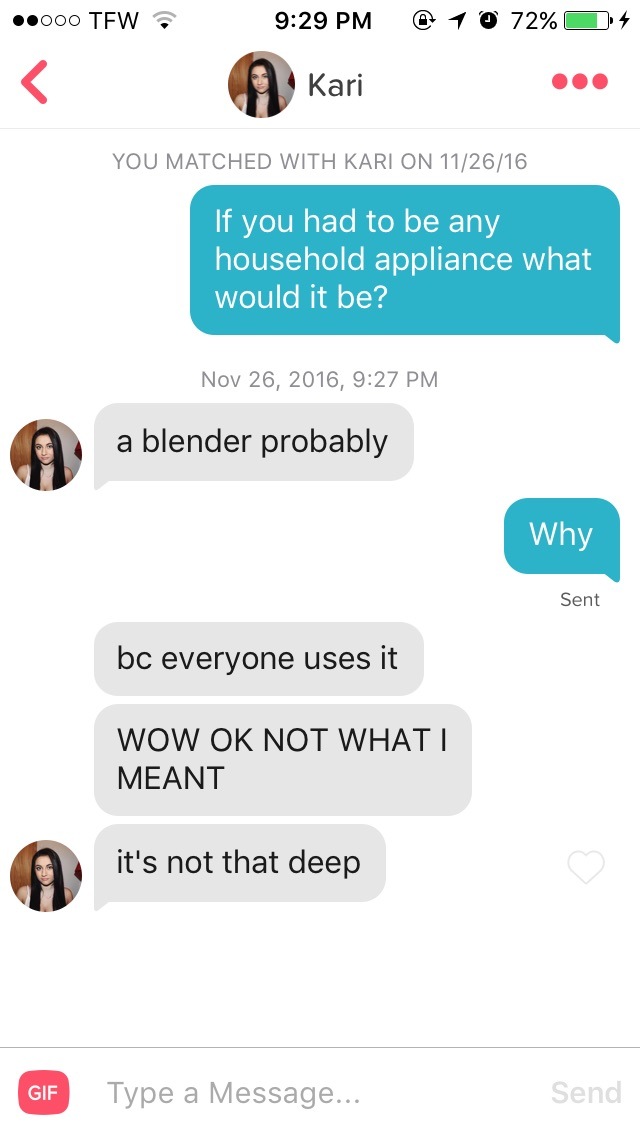 She knew exactly what she was saying.
Seems legit.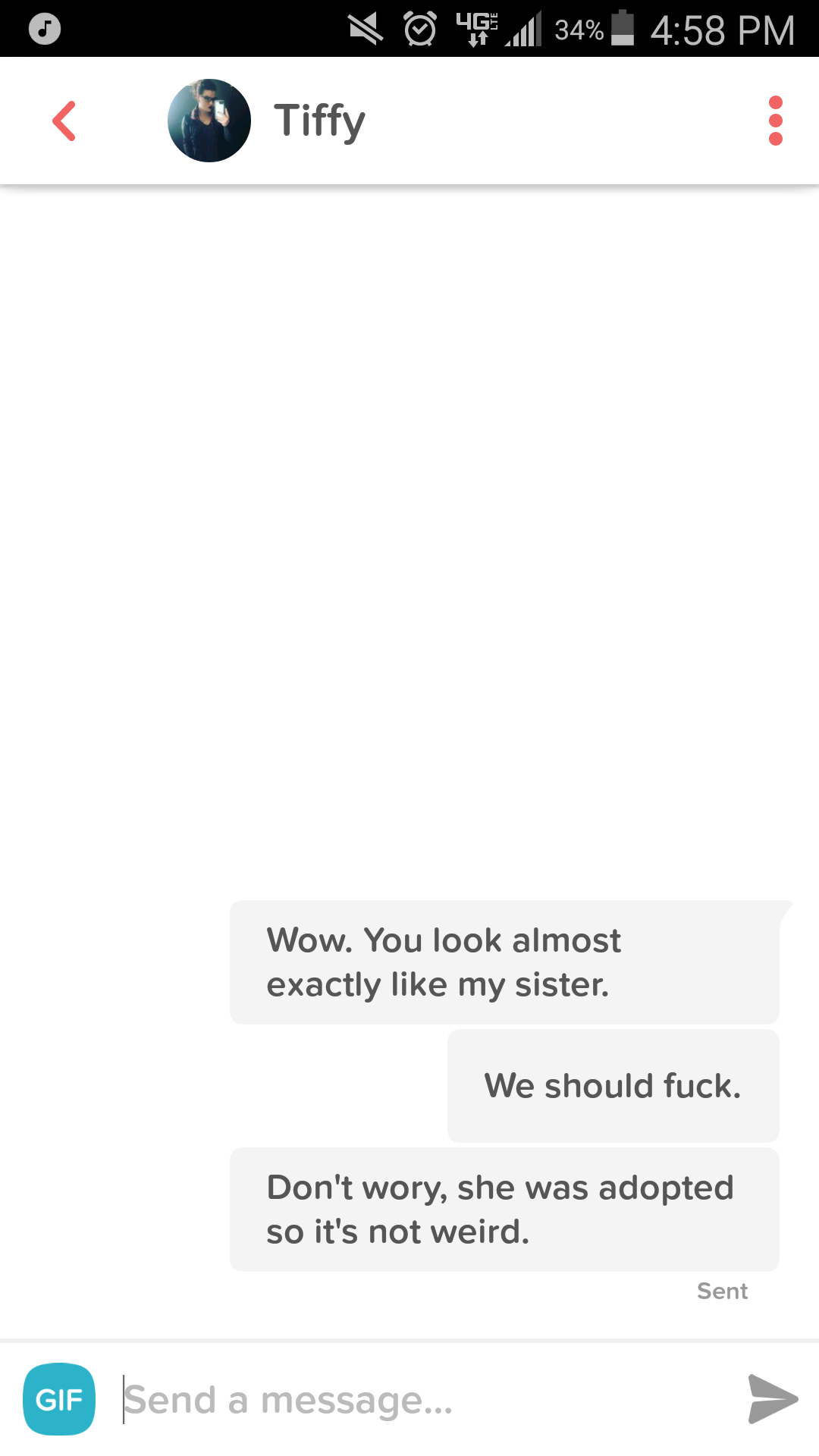 Definitely weird.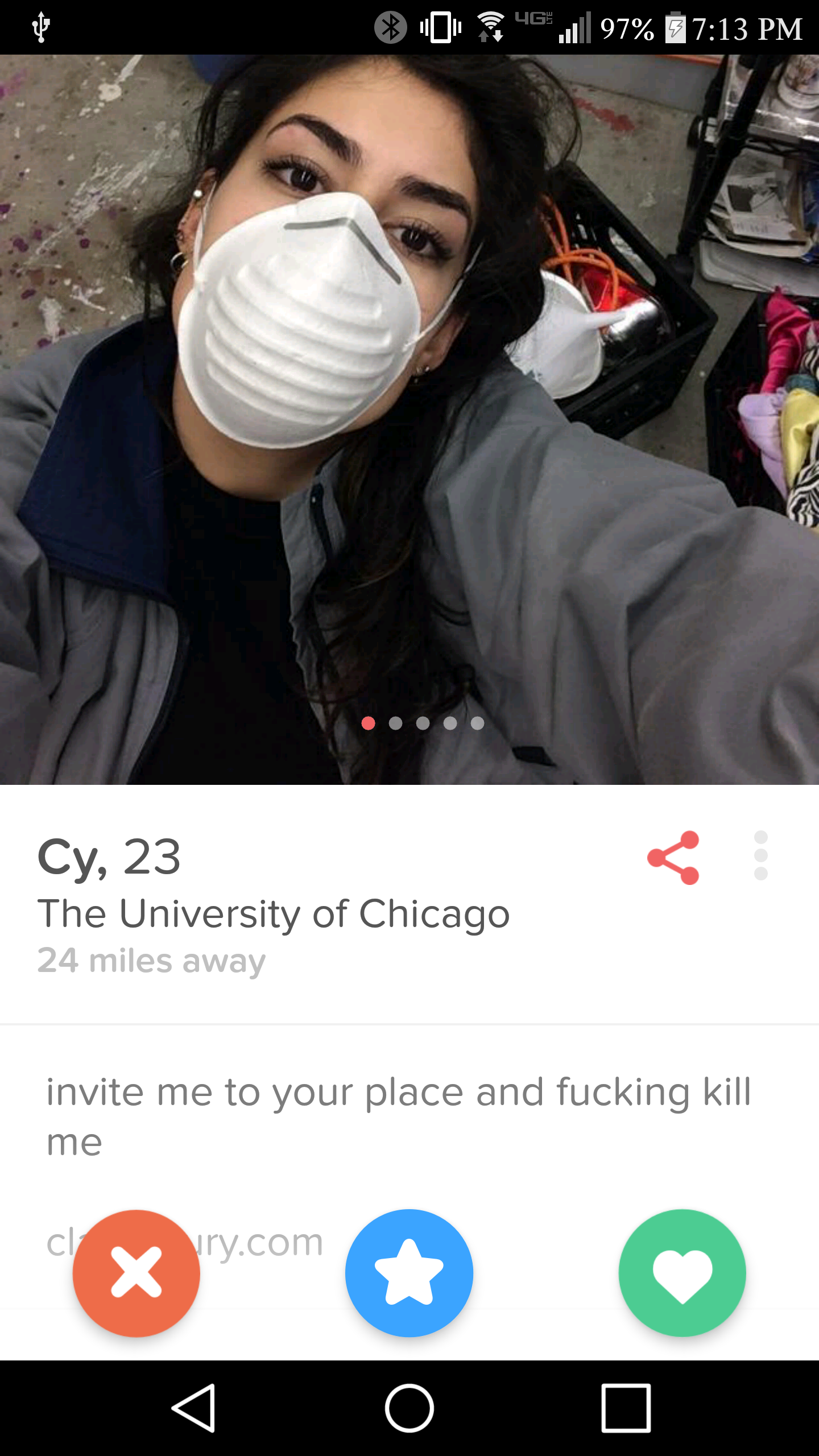 So demanding.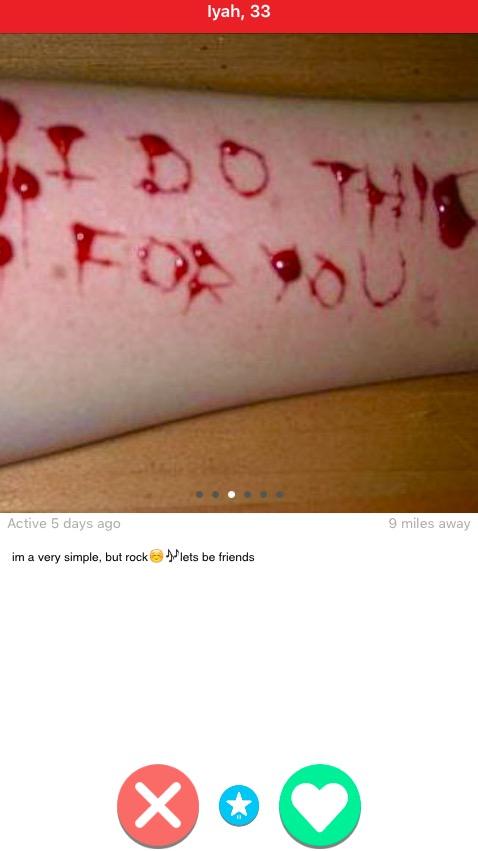 Something tells me Iyah has issues.
Good to know.
—
Alrighty then. That was fun. See you next week for more best and worst Tinder shenanigans.
For last week's instalment, click HERE.