9) How To Live With An Idiot
I know about a hundred people I could buy this book for, including my girlfriend. John Hoover has written this book for every man, woman and child. We all have to deal with mongs on a daily basis and this book is an attempt to help us get through the mental anguish of conversing with people who just will not, or can not "get it".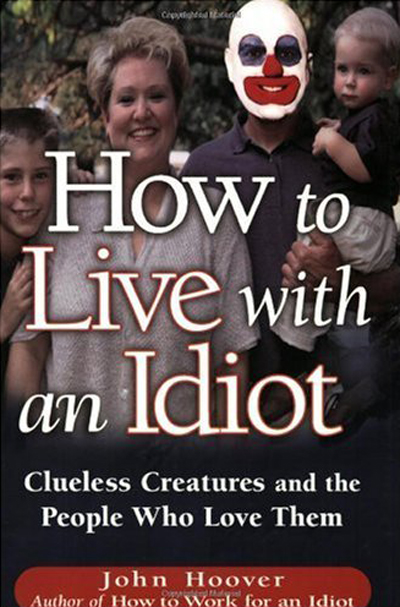 10) Jurassic Towel Origami
Here's the blurb: "Discover and create 15 distinct dino projects from Stegosaurus to Brontosaurus." OK I will! I love dinosaurs, I love baths, I love towel origami, what's the catch? Where do I sign?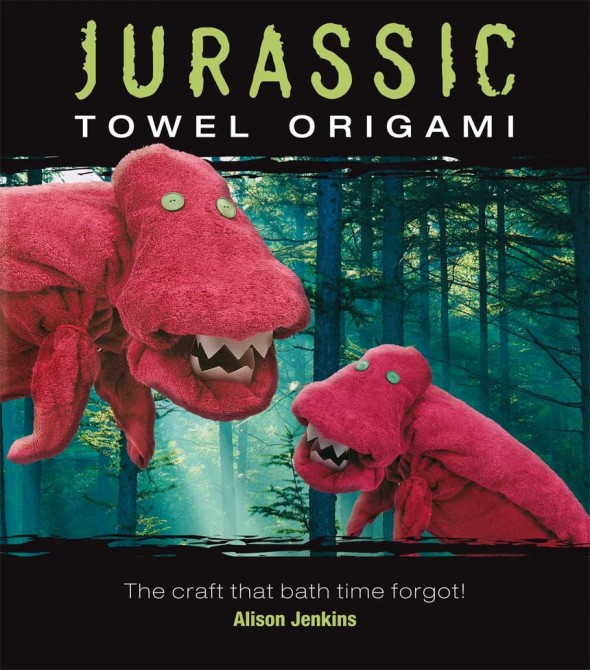 11) Knit London – Routemaster Bus
So, you wanna learn how to knit a bus hey? Then you need psychological help I'm afraid. But, in the meantime you could buy this book to placate your desires. You freak.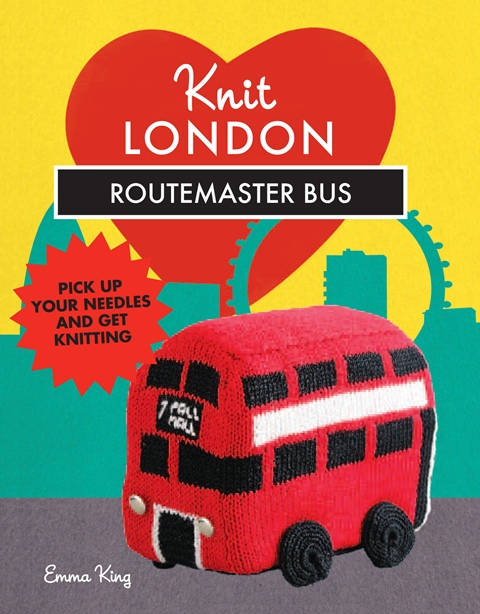 12) London Transport Buses
Being well into buses is no weirder than being well into trains. But being well into trains or buses is weirder than not being well into trains or buses. You do the math.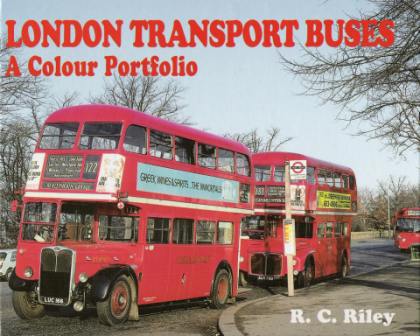 ☛ More Buses: Russian Bus Driver Smashes Into Cars Who Cut Him Up