A little while ago I banged up a selection of 28 Of The Most Mental Books Ever and I thoroughly enjoyed looking at them. So here's another 20 because I can't seem to stop finding them now. I've got a bit obsessed. So without further ado, where better to start than a book about old-fashioned toothbrushes?
1) A Guide To Bone Toothbrushes Of The 19th And Early 20th Centuries
According to the blurb this book "provides a brief, but detailed, discussion of the technological and social histories of toothbrushes, focusing primarily on bone toothbrushes from their origins in England in 1780, to their spread throughout the modern world, to their fading from prominence by the 1940s". People get into funny things don't they? At least they aren't hurting anybody.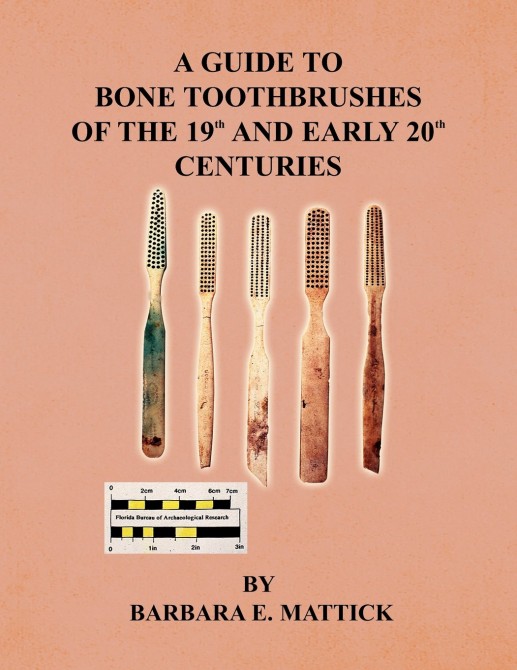 2) Catflexing
This is exactly what it looks like. It's a guide to getting fit by swinging your moggy about. The exercises include the standing catbell, kitty push-ups, and the unfortunate dead cat lift.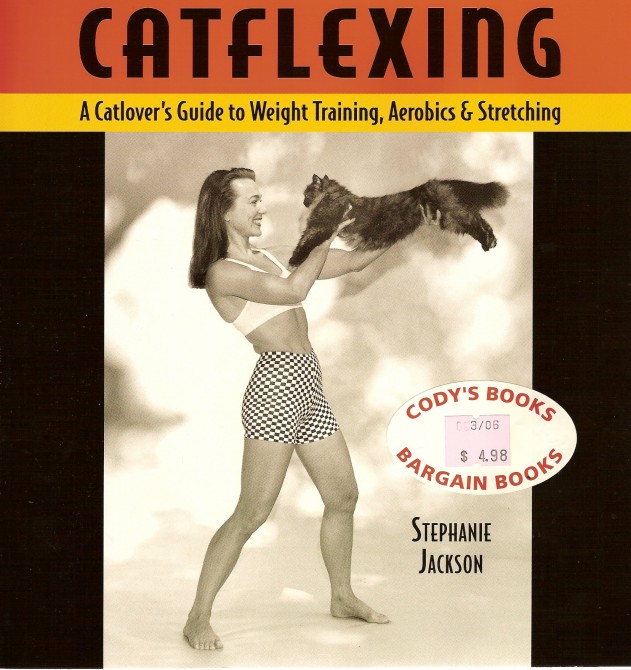 Here's an example for you if you want to give it a try.

Before we leave catflexing, I would like you all to congratulate me on the control I used to stop myself from using the cheap gags I could have inserted here. Thank you.
3) Electricity In Gynecology
I'm often glad I'm of the male persuasion. This sounds more like a torture manual than a medical guide. It was printed before the 1920s though so I'm guessing/hoping the profession has moved on.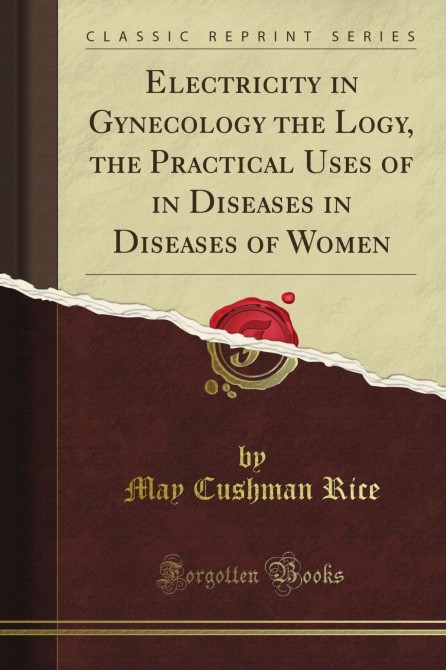 4) English Smocks
If you like smocks (particularly English ones) then you'll love this book. Apparently it tells you how to make them too so it's an all round good buy if smocks and/or haberdashery are your thing.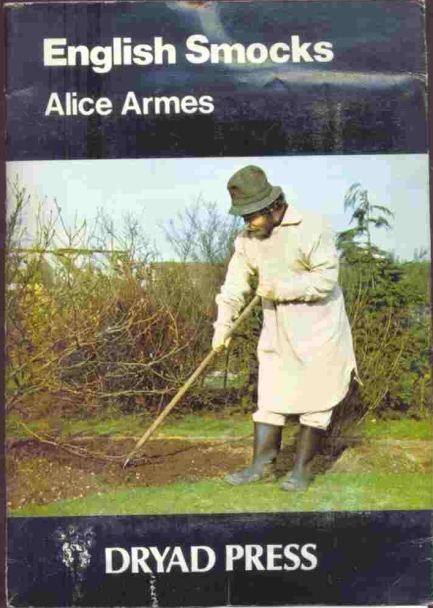 ☛ More: The 28 Most Mental Books Ever