You might have thought that the legal battle between Johnny Depp and Amber Heard was finally over after the verdict in the case was delivered a few weeks ago, but you would be completely and utterly wrong because Amber Heard's legal team are now calling for an entirely new trial.
Featured Image VIA
Heard's lawyers submitted a 43 document to the Virginia Court on Friday July 1st where they argued that the verdict should be overturned or dismissed and an brand new trial should take place instead. Hasn't this woman suffered enough through her own actions over the past few years? She really is a glutton for punishment isn't she? Seems bizarre to think that she reckons she might be able to win and/or change public opinion on the matter with a new trial.
Anyway, Heard's lawyer Elaine Bredehoft argues in the filing that the $10.35 million Heard must pay Depp is 'excessive as a matter of law, as there is no evidence to support the verdict'. She also argues that the damages that Depp has incurred weren't necessarily due to Heard's op ed piece in the The Washington Post as his team focussed on events all the way back to 2016 in the trial.
In addition to this, Bredehoft again highlights the fact that Heard never mentioned Depp by name in the piece and also that Depp didn't present evidence of actual malice on Heard's part during the trial. Here's how she concluded the filing: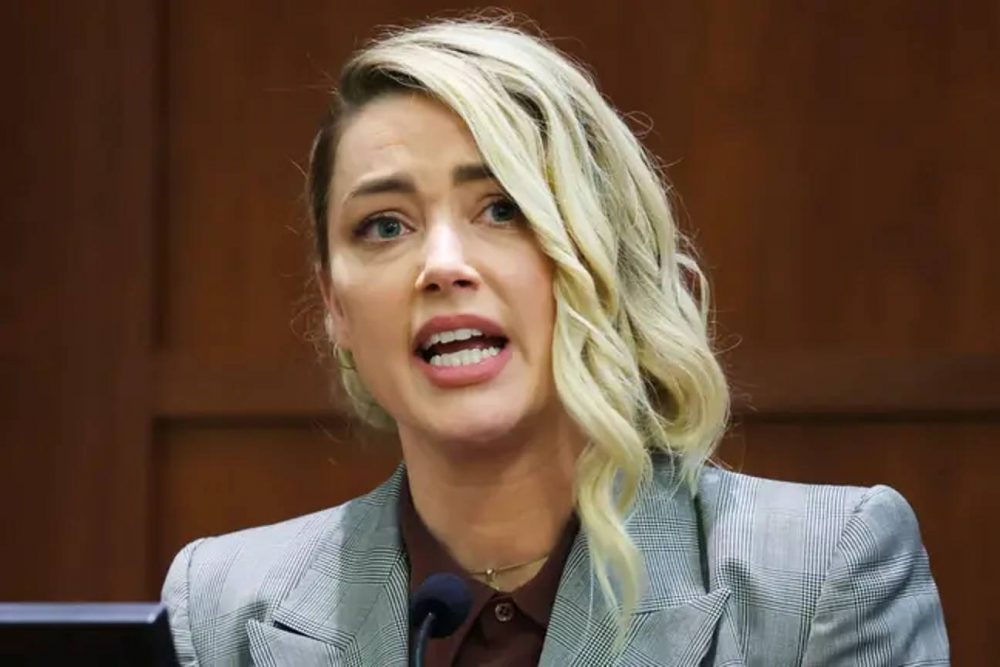 Ms Heard respectfully requests this Court to set aside the jury verdict in favor of Mr Depp and against Ms Heard in its entirety, dismiss the Complaint, or in the alternative, order a new trial.

Ms Heard further requests this Court to investigate potential improper juror service and take appropriate action warranted by the results of the investigation.
I dunno – that sounds a bit flimsy doesn't it? Heard mentioned the fact that she never mentioned Depp by name in the op-ed during the trial anyway and it doesn't seem to have made a difference to the result of the case. All the other arguments don't seem like they're going to carry much weight either so I've gotta ask again what the point of all this is?
I can't really believe Heard wants to prolong this issue any further considering the amount of hatred felt towards her all over the world, but I suppose the fact that she's really going to struggle to pay that bill to Depp is a big factor as well. Fully expect it to be thrown out almost immediately though anyway.
For more of the same, check out this 'Tell All' book that Amber Heard is set to write. Gotta make the bucks somehow I guess.