Adam Johnson has lost his recent appeal against his conviction for child sex offences. Ah man, we're gutted for you mate.
Featured Image VIA
His sister, Faye Johnson, just posted a message on Twitter, saying:
Absolutely devastated that the single judge has rejected my brother's appeal against sentence and conviction.

But I can assure every supporter that it has made me stronger and I will never give up.
Yeah, I think maybe it's time you did give up though – he was trying to bang a 15-year-old, end of. If anything, he got off lightly for that.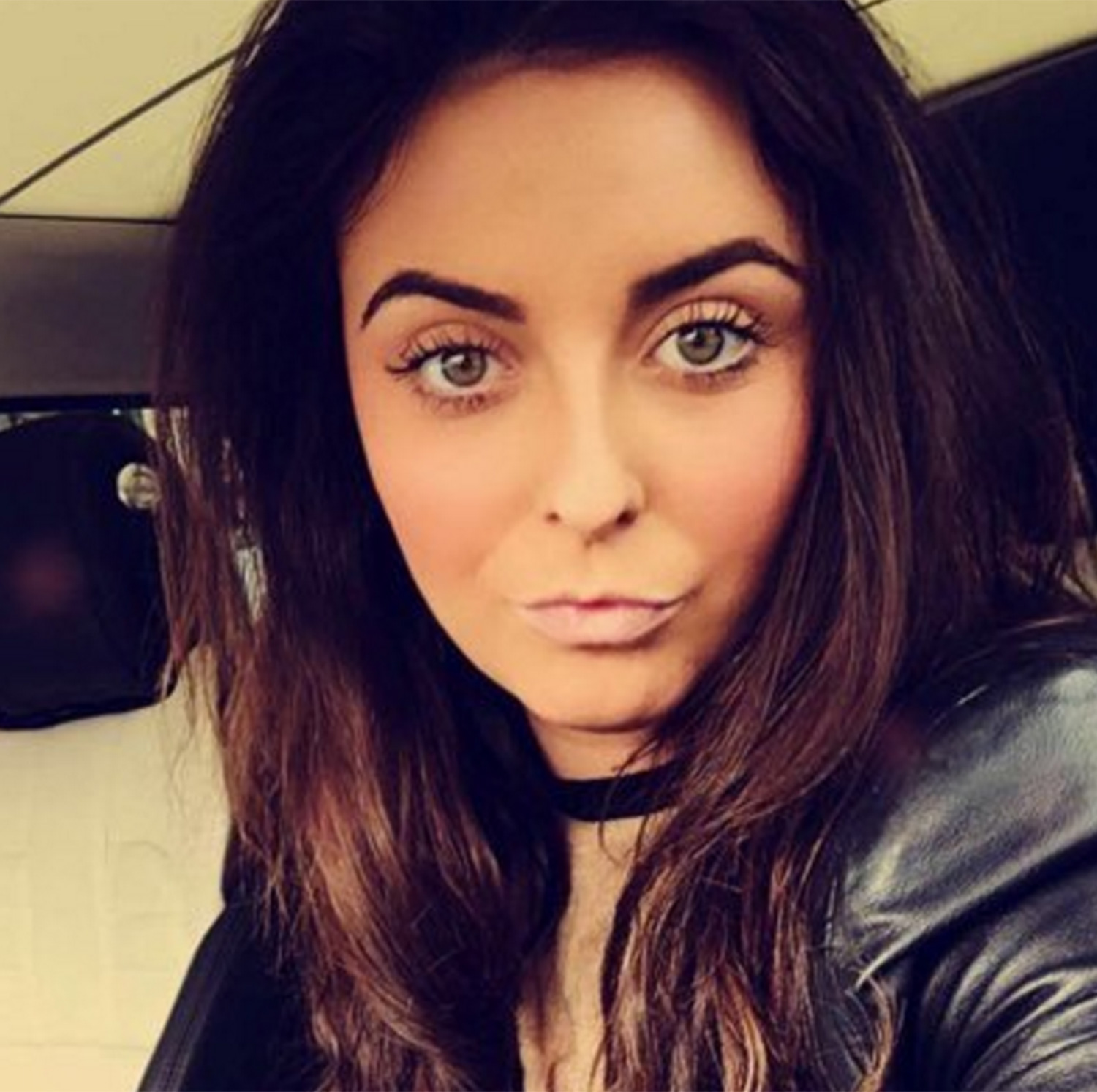 Johnson got six years for kissing and sexually touching the girl in his Range Rover, and the messages he sent her showed that he wanted to do more. In addition, he was also arrested a while back for possession of extreme animal pornography. So yeah, it's safe to say that sexually, this guy is a proper wrong'un.
Six years ain't sounding all that bad now – I'm not surprised his appeal was shut down. And anyway, it doesn't sound like he's having that hard a time behind bars. He's got a cushty job as a prison hairdresser after all.