A couple of months ago we reported that Adam Johnson had aspirations of becoming a hairdresser whilst he served out his prison sentence. Well, it turns out that he's already achieved his dream and is currently working as a prison barber.
Featured Image VIA
Johnson works six hour days and is also taking a training course. He's compensated with roughly £20 a week – which is a long way off what he was earning when he was a professional footballer.
Here's what an unnamed source had to say about it: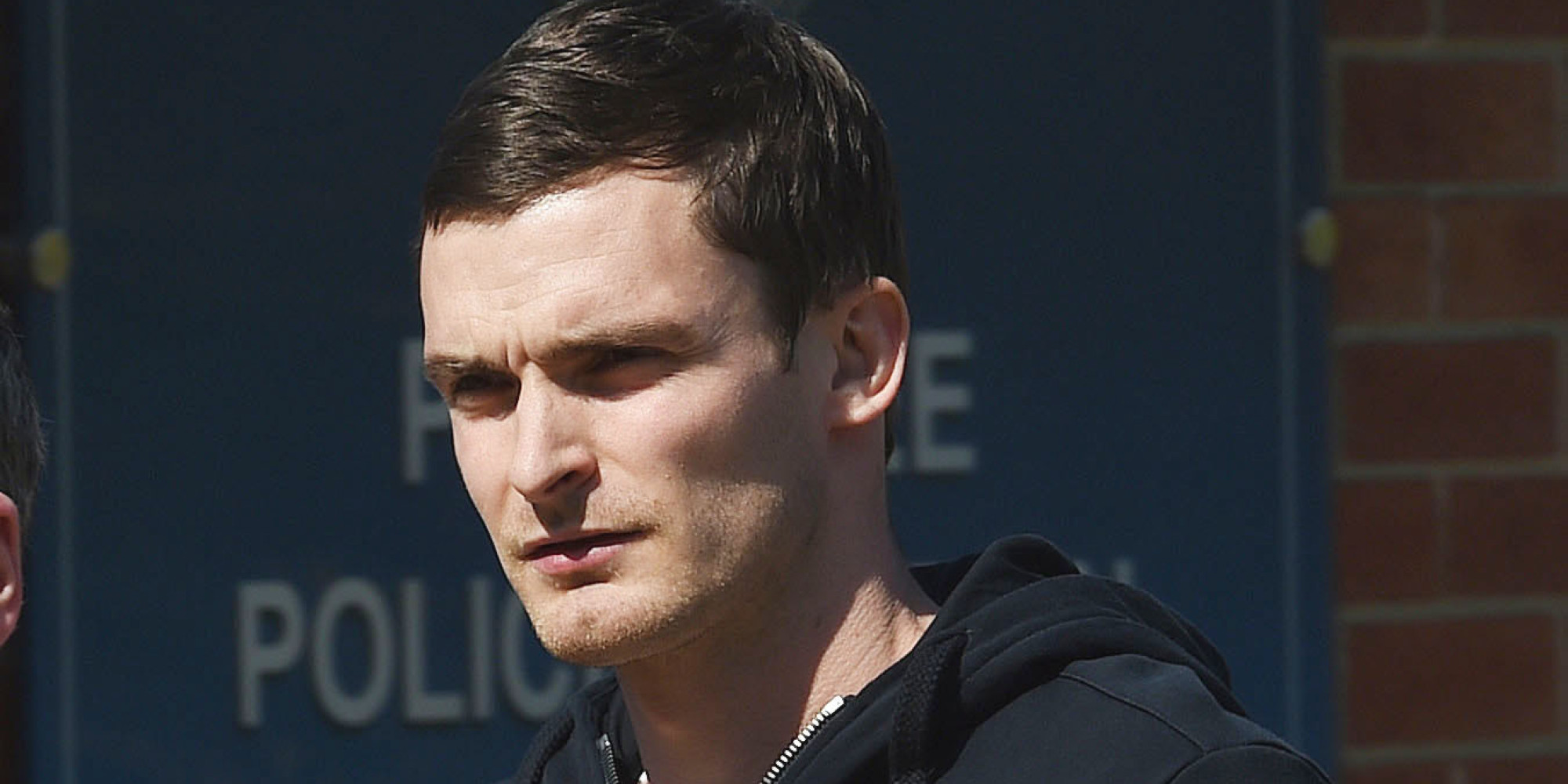 Johnson is trying to keep his head down and avoid problems with other inmates.

Some are slightly annoyed because he has landed quite a cushy job, does not have to work too hard and even gets two hours off for lunch. But no one has given him trouble about it.

He opted to avoid coaching football as staff were worried he could get injured if someone targeted him.
I suppose that makes sense. Couldn't someone injure him though by grabbing his barber's scissors off him and stabbing him? Seems kinda short-sighted.
Anyway, Johnson is hoping to return to football after his sentence is up – he's hoping it's sooner as he's currently in the middle of an appeal process – but if not at least he'll have a backup being a barber. Although to be honest, would you want your hair cut by a nonce like Adam Johnson? Yeah didn't think so.
If you want to know what prison's like in America, watch this.