One of my favourite online stores, Street Casuals, have been known for stocking some of the best quality brands you can buy and now they have recently whacked up brand spanking new threads on their website for you lovely people to buy. There are lots and lots of new hoodies, shirts and caps from two big named brands HUF and The Hundreds and a bucket load more.
Here are some of our favourites: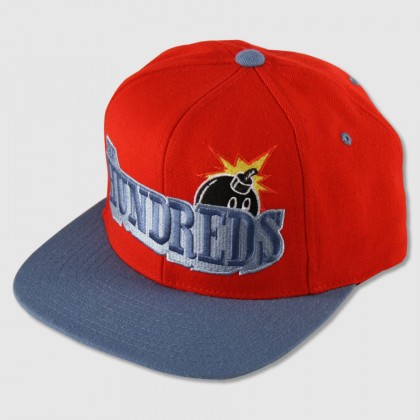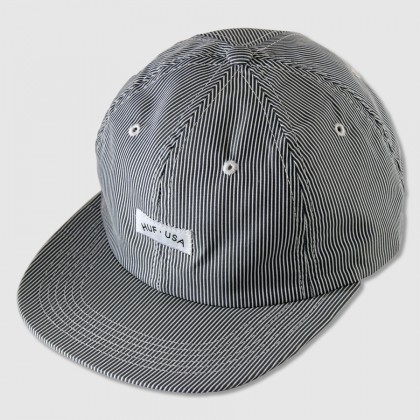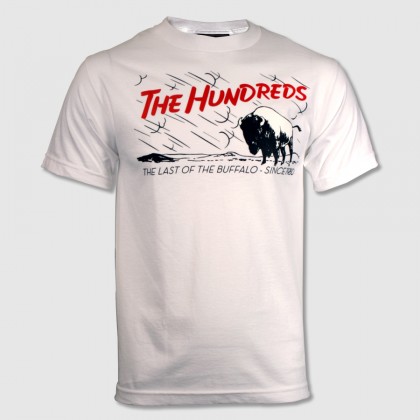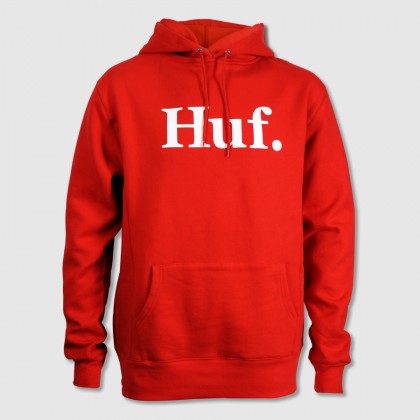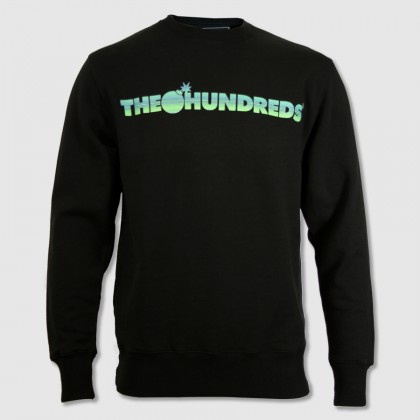 Pick them up from HERE now.