Despite loads of important stuff happening this week, the undeniable top story has to be a guy stealing beer in Blackpool looking like David Schwimmer – it was such a big deal that Schwimmer himself even decided to get involved with it.
Featured Image VIA
Despite its virality though, it doesn't seem like the Blackpool Police are any closer to identifying the culprit, even though the list of people that look exactly like David Schwimmer in that region must be fairly small. One mother has spoken up however, claiming that the thief is definitely her missing son who disappeared ten years ago.
58 year old Susan Trowbridge said the following about it: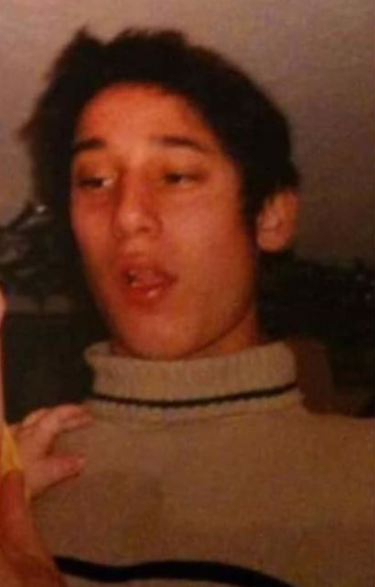 Someone sent the appeal to my daughter saying he looked like Paul and she showed it to me.

I'm his mum – call it's mother's instinct or whatever you want but I'm 100 per cent convinced it's him.

It's his eyes and the way his hair falls, I can just tell. It's the first picture of him I've seen in 11 years and it's amazing.

I emailed police and told them I was his mum but they came back and said the man in the CCTV isn't Paul.

I just don't know how they can be so sure – they haven't arrested anyone or named a suspect so they can't know for definite.
I mean she certainly sounds convinced doesn't she? The police aren't having any of it though and apparently have actually identified a suspect now following the international response, posting this:
Damn. I bet Susan feels a bit dumb going to the newspapers with her story now doesn't she? Hopefully the police charge this guy and we all get a nice mug shot of him to laugh at in a couple of weeks and this will put her mind to rest that it isn't him. Gotta feel for the woman though – having your son disappear off the face of the planet must be one of the most horrible feelings in the world.
For more David Schwimmer, check out Ross being an absolute psychopath in Friends. Weird guy.