Every single guy out there probably has had some point in their life when they could definitely have used a viagra to get things back on track, but unfortunately it was just too hard to get a hold of one. Now though, those troubles are gone.
Featured Image VIA
That's right, after years of having to swallow your pride and going to see the doctor to disclose your problem or desperately trying to buy someone off your mate's dreadlocked mate who just got back from a three month odyssey around Thailand, you'll now be able to pick up viagra over the counter from your local pharmacy without a prescription.
However, it's going to come at a price unfortunately with four of the blue pills costing you whopping £20. That's five quid every time you want to have sex, although you'll probably get such a hard on you can go way longer and more times than usual so it's probably worth it. Almost definitely.
The four packs are initially going to be available exclusively at Boots, and then they'll be in all other pharmacies in the country in two weeks time. Guess I know where all the shagged out lads are going to be headed this Easter weekend.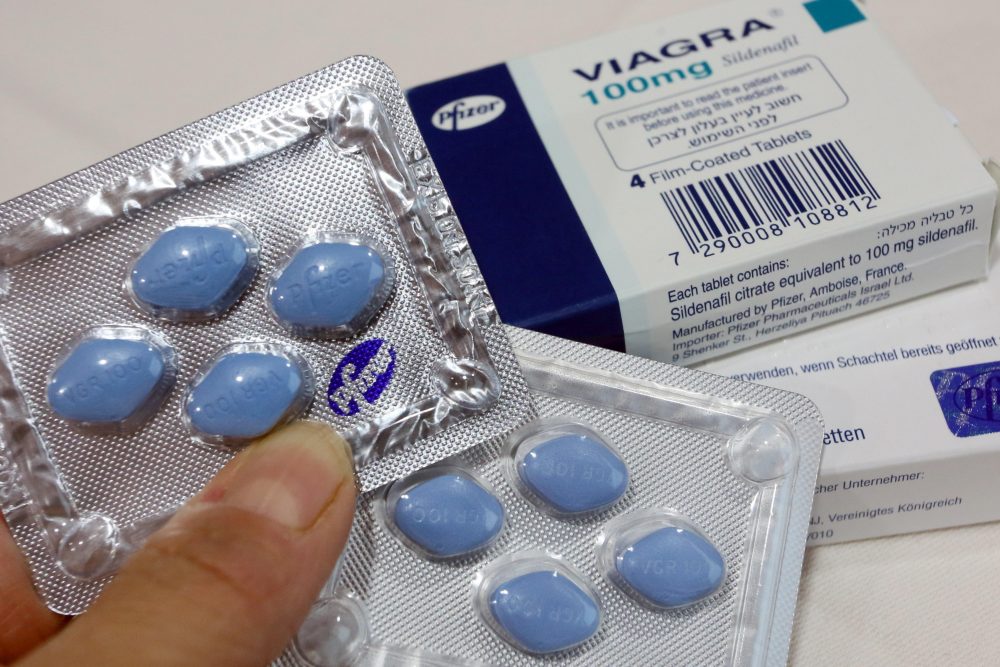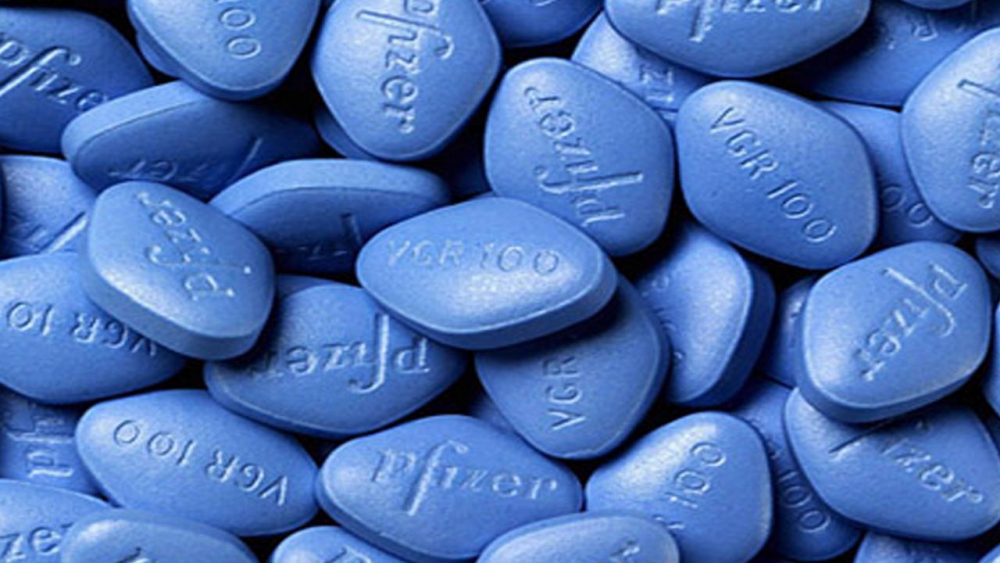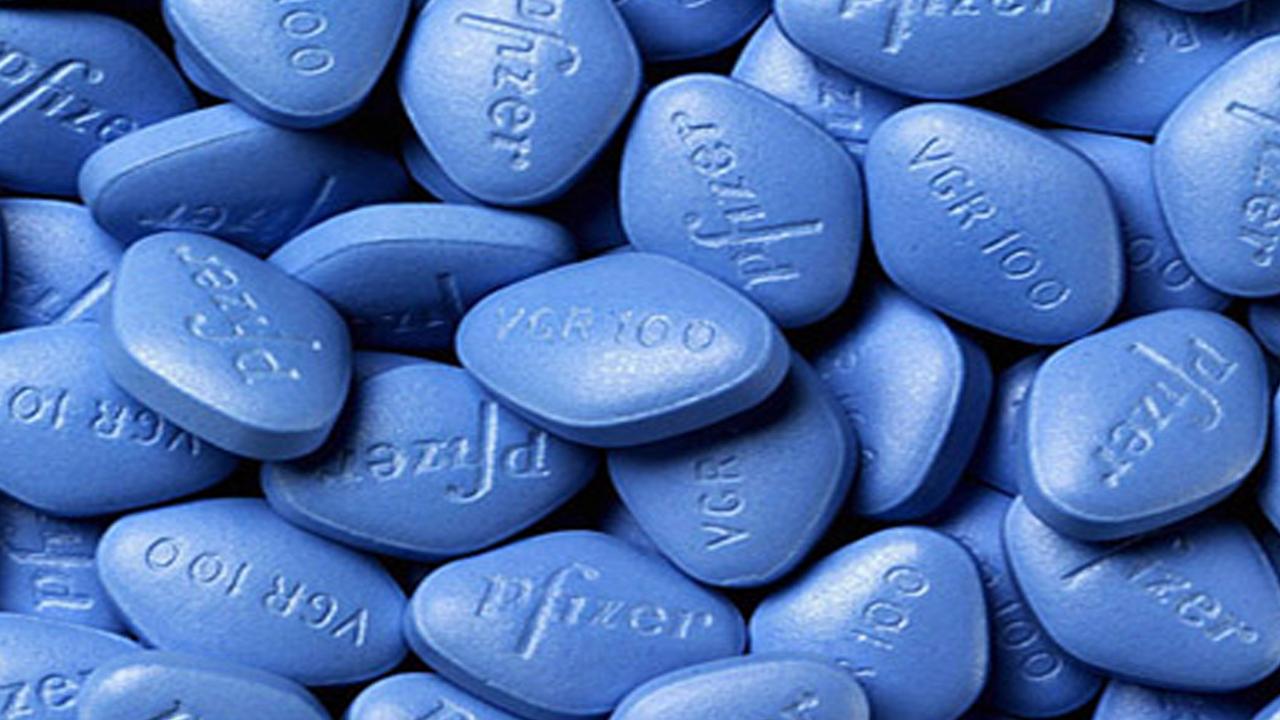 There's also a catch – you have to fill out a short questionnaire if you head to the pharmacy to buy them or you can also do it online which sounds a lot easier to be honest. Kristie Sourial MRPharmS, medical manager for Pfizer – who are making the Viagra Connect (that's the fancy name they're giving it) – had the following to say about the launch:
The launch of Viagra Connect offers men a new and convenient route of access to treat the symptoms of erectile dysfunction.

It's important to remember that erectile dysfunction is a medical condition and that the impact often goes beyond the physical symptoms – it can lead to men feeling anxious, depressed and lacking in confidence.
Yeah I mean no doubt this is a good idea and will help a lot of men out there with their embarrassing little problems. Apparently a fifth of men in the UK have a problem with their erections at some point, so that's a lot of people that are going to be helped by this. Stoked it's finally happened.
For more erections, check out this new gel that apparently sorts it out within seconds. Hmmm.