Having your camel toe exposed when you're trying to be sexy – or just trying to act normal – is apparently a big problem for women sometimes (so I've been told). So it might come as a surprise to hear that a Japanese company has actually started manufacturing underwear that exposes the camel toe rather than covering it up.
Images VIA
The company is called Party Pants and they specialise in manufacturing underwear that looks just like regular underwear, except it also has a massive camel toe extension on the front of it. They're available in different skin tones and colours and cost around £52 a pair. Cheap.
Even so, apparently over there they are flying off the shelves like hotcakes. Weird huh?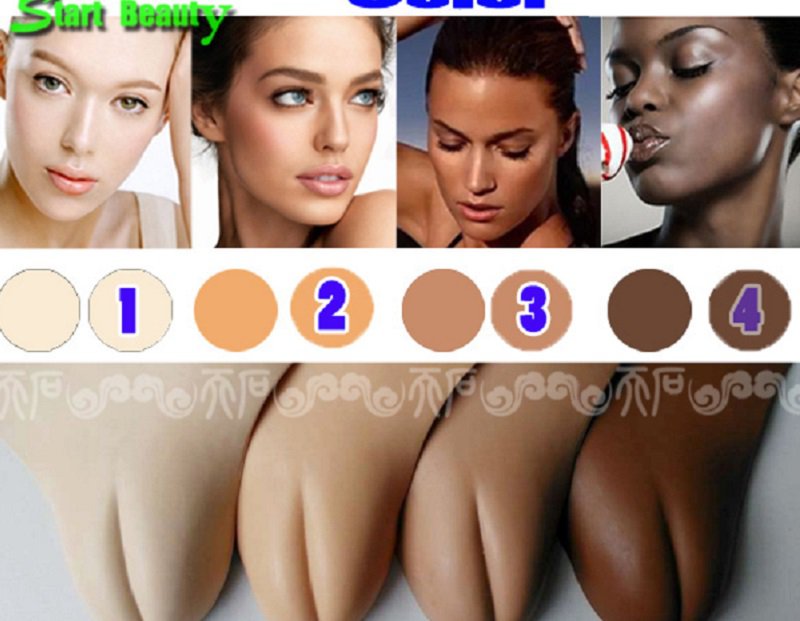 I mean why would anyone want a pair of these, especially for such an outrageous price? I know that I suppose they're kind of making fun of camel toes and it shouldn't be a big deal/it might be kind of empowering towards women, but I don't think anyone in their right minds is going to pay £52 to make that point, especially when it's not even really that well made. Truly bizarre behaviour.
For more camel toes, check out the most extreme camel toe we've ever seen. Might have to revise that statement after seeing these pants though.